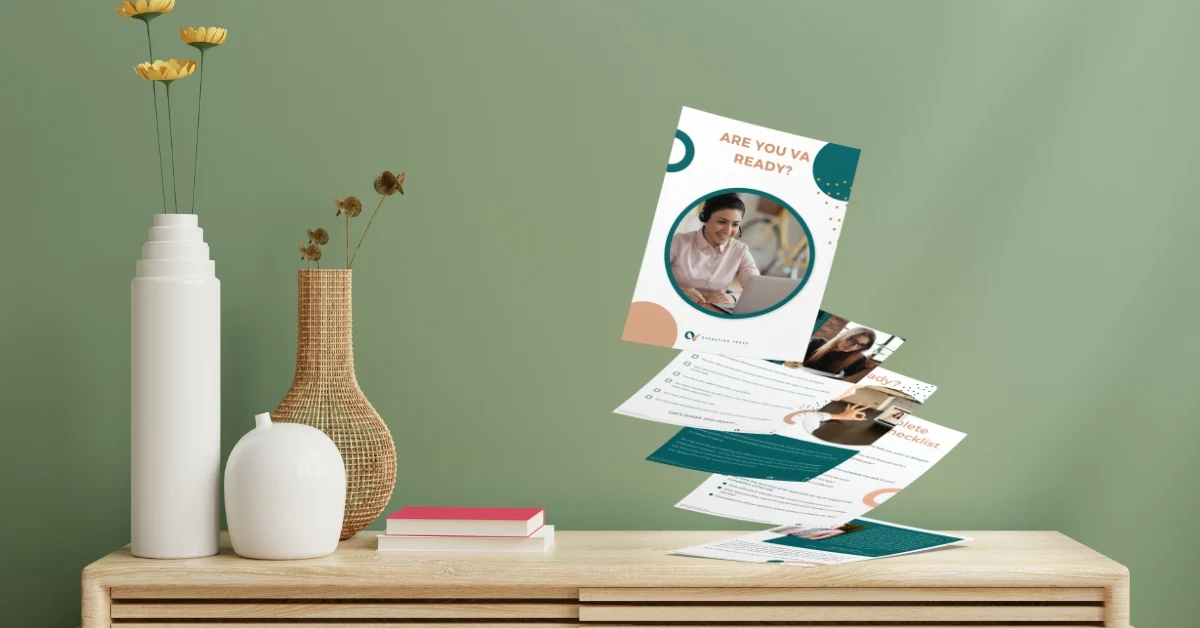 Any growing business needs a team of highly productive, engaged staff if they are going to make the most of opportunities to grow and scale. Employing the services of a virtual assistant is a savvy way for busy business owners to clear their desk of work that needs to be done, but not necessarily by them.
Hiring remote workers has become both affordable and much more practical in recent times. The internet brings you tools and platforms that connect you to a global talent pool of workers ready to multiply the capacity of your business.
But everyone has heard the horror stories of things going wrong when employing remote workers. Workers who don't perform well. Make mistakes. Waste time. Cost money without bringing in productivity returns.
The problem is rarely with the remote worker themselves.
The key to making remote staffing arrangements work is preparation.
This checklist will show you exactly what you need to do to create a solid start for your remote staff.
Learn the secret sauce of success with virtual assistants from a business owner who has already done it successfully, with a small budget and limited time resources!
Clear your desk of the low level tasks that are holding you back from expanding your business, today.
And the best bit … it's completely FREE!
Checklist Highlights:
Clear, specific action steps to set your VA up with everything they need for a silky smooth start

Practical instruction to show you exactly how to put those action steps into practice

Insider insights revealing the exact approaches to take to create success for you and your virtual assistant

Exploration of the real difference it makes to have your remote staff working with confidence and autonomy

A proven system to smooth out the bumps that are completely avoidable when hiring remote workers

Strategies to build an onboarding experience your assistant will love you for … you'll be amazed by the results.
Are You VA Ready Checklist
Complete checklist to tick off everything you need for your new virtual assistant

Video insights into the best approaches to take when delegating to remote staff

Comprehensive breakdown of exactly how to take action with each checklist item

Clarity on how your new VA will create more time, headspace and vision for you in your business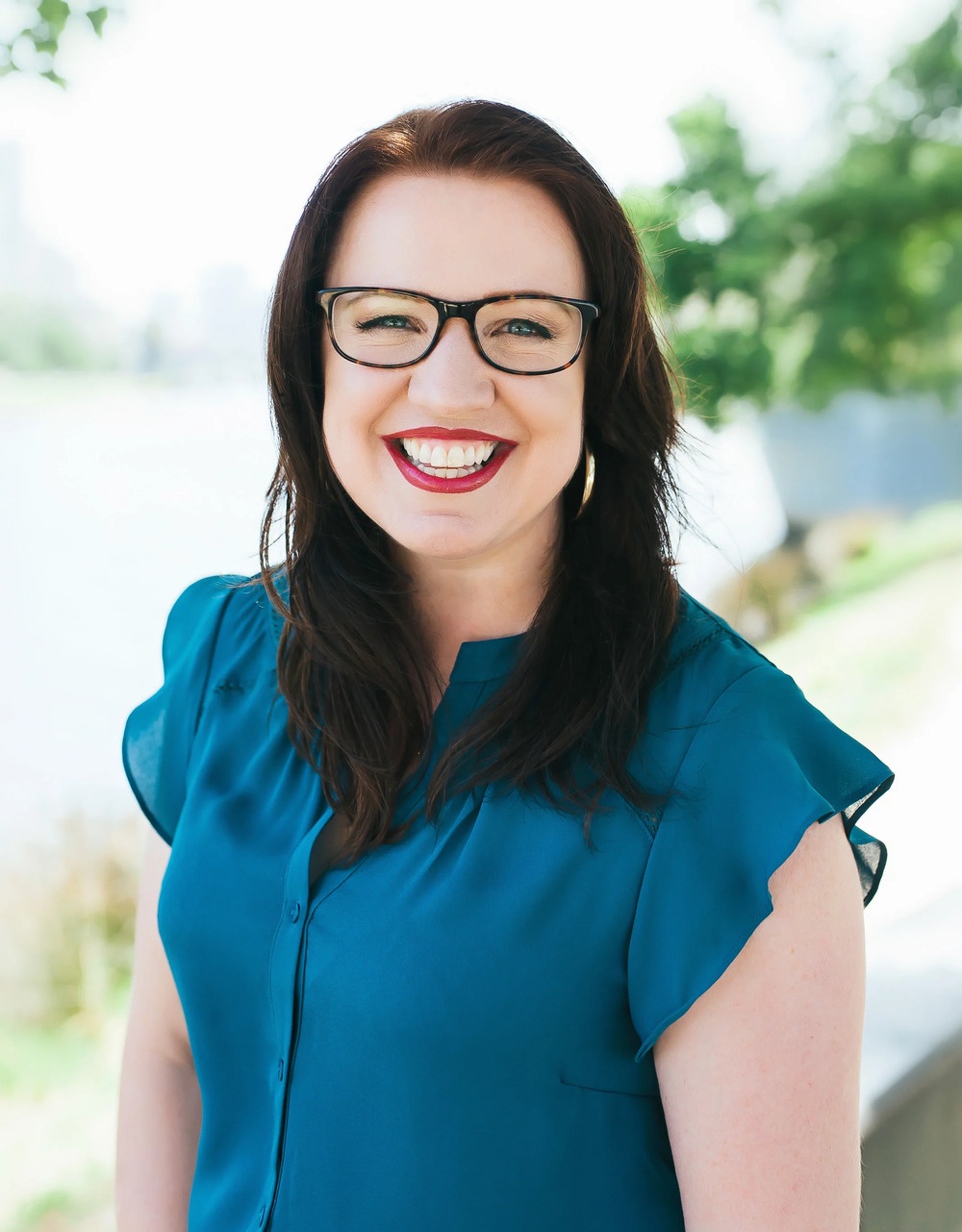 Meet Your VA Starter Coach
Hi there!
My name is Kerry Anne Nelson and I'm known for my obsession with making workplaces run smoothly. My community wasn't surprised when I made this my core business. I was almost broken when my husband passed away unexpectedly in 2014, leaving me to salvage a business without any formal processes in place.
Since then, I have become Australia's most passionate advocate for systemising businesses. My clients have accelerated their achievements of their business goals by leveraging my decades of experience in growing my own companies. In this little freebie I shortcut the journey into sustainable expansion with a proven system to set your new virtual assistant up for lasting success.
Ready to give your VA everything they need to hit the ground running?
Let's make it happen!
It's so freeing!
"I have been recording training videos and putting processes in place for the new team I am briefing next week. It's incredible for me to realise that I will hand over the responsibility and not worry about whether it's done perfectly or not – but it will be done. It is so freeing to think that the work is something that somebody else will be doing from now on."
Marie Alessi, Loving Life After Loss