VERVE BUSINESS BUILDING ARTICLES
Creating CALM, EFFICIENT Workplaces Through Refined Processes
The quickest and easiest way to radically create freedom in your business is to streamline your processes. The result?
Turn chaos into productivity
Turn confusion into organised calm
Turn disengaged staff into motivated teams
Read our articles for practical solutions to help you improve the efficiency, effectiveness & productivity of your business.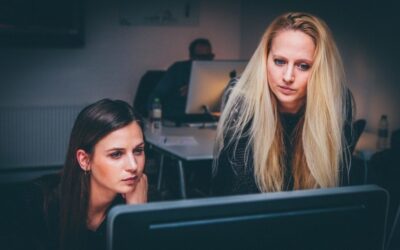 It's safe to say that despite their pride in a job well done, their love of variety, or the need to maintain high business standards, the vast majority of business owners want to master the art of delegation.
read more