Practical Solutions TO HELP THE HUMANS IN YOUR BUSINESS OPERATE WITH EFFICIENCY
CONQUERING CHAOS IN YOUR BUSINESS OPERATIONS ... FAST!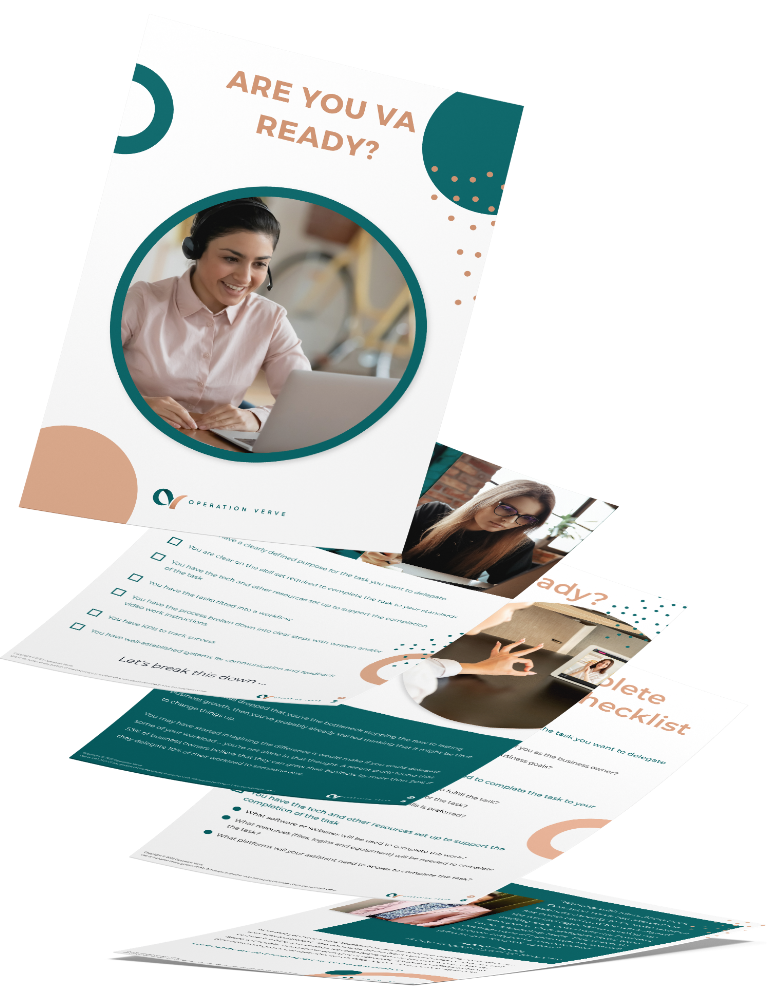 Are You VA Ready?
You may have started imagining the difference it would make to delegate
some of your workload.
But be careful … the fastest way to make a mess of the delegation process is to throw your helper into the deep end without setting them up for success.
See exactly how to set up a simple system that works!
operation verve
op-er-a-tion verve / op'e-ra'shen vurv/
noun
The act or process of functioning with consistent excellence vitality and enthusiasm
A method of efficient, productive activity done with energy, spirit and motivation
Discover What Inefficiencies and Poor Performance
Are Really Costing Your Business…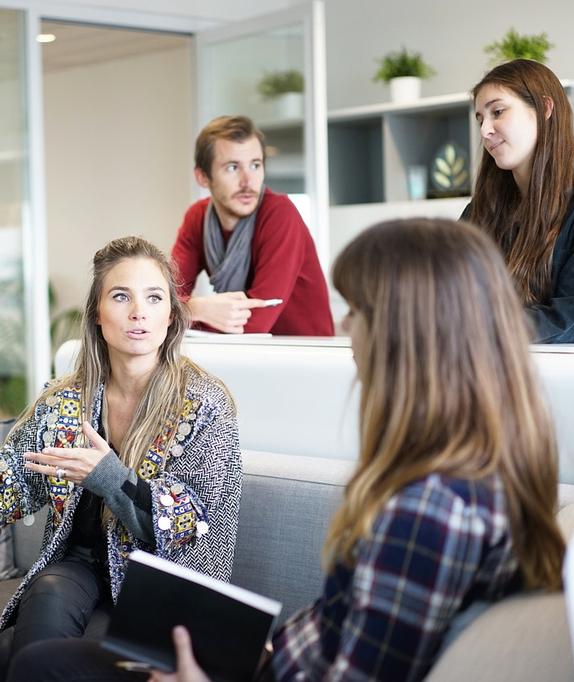 As a busy business owner, you've probably faced one challenge after the next. Huge workloads. Long hours. Confused or needy staff. Wasted time. Lost resources. Overflowing inbox. More jobs than you can handle.
But it doesn't have to stay like that.
Operation Verve works with you to raise productivity without taking more time, increase accuracy without extra instruction, and give greater control with less micromanagement… by creating effective processes.
The result?
Your team will have the clarity, confidence and certainty they need to improve. They'll be more productive and get better at doing extra tasks. They will have a sense of pride and achievement and be more engaged at work.
Operation Verve empowers business owners to create flow in their business by engaging their team, executing processes accurately and expanding sustainably.
To find out which services or programs are best for you and your team READ MORE
We genuinely
CARE
We have a high capacity for caring and our spirited investment into teamwork always means we go out of our way to help others, giving our utmost support when needed.
Our work is
RELEVANT
We are passionate and highly motivated to create lasting impact, ensuring we are always engaged fully in relevant work which makes a real difference to business owners.
We pursue
EXCELLENCE
We think carefully through our goals to make logical plans, taking the time to do our best, and working hard to deliver quality work which achieves our mission.
We work with
EFFICIENCY
We value transparent and clear communication along with highly effective processes to ensure we meet deadlines to produce outcomes we are proud of.
We're bold &
DARING
We are courageous action takers always seeking chances to learn more, embracing new things because we are confident we thrive, even when challenges come.
Kerry Anne is an organisational guru! We already had some processes in place and she not only helped us fix them up, but brought our processes and organisation to the next level. When you're a small business owner, it can be hard to get everything out of your brain, onto paper, but Kerry Anne helped us do just that. I would completely recommend working with her!
Working with Kerry Anne has been an invaluable investment in optimising our business. Not only were the processes finally out of my head but she also added value and insight at each step, helping me to realise how we could do better. Her support as well as her teams to then start to bring it from plan to lived processes have been an equally satisfying experience!
Kerry Anne has helped our company to streamline our processes, systemize tasks, simplify, re-clarify and amplify our corporate goals, culture, and positioning. She has a keen eye for details and brings simple solutions to seemingly complex scenarios. My team and I have immensely benefited from her strategic insights, professionalism and out of the box thinking. As we now scale up, I can enjoy more freedom and our corporate bottom line is the better for it!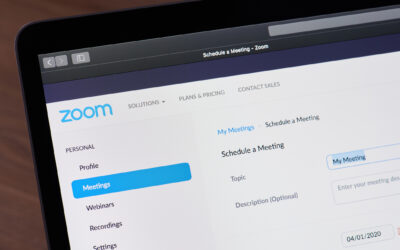 Zoom has become a crucial tool in today's world of remote learning and virtual teaching, offering its user-friendly video conferencing capabilities that have revolutionized how teachers connect with students. With its simple yet powerful features, Zoom continues to...
read more
Find out how Operation Verve can turn your business into an operation that yields more productivity without taking more time, increases accuracy without extra instruction, and has greater control with less micromanagement.
Contact Operation Verve today to harness your full business potential. Contact Us today