Use remote teams and optimised workflows to sustainably scale your business and build your freedom machine
Supercharge your business growth without the burn out
Do you want to spend less time managing your business and more time delivering results?
Start here.
At Operation Verve, we help business leaders set up streamlined operations management processes and practices.
We can help you construct optimised workflows and mobilise your remote team. So you can delegate your workload and be free to focus on what matters most to you.
Our clients are fast growing solopreneurs and small-medium businesses who want to increase their reach, sales and impact, but are feeling stretched to their limit right now.
They know that working harder isn't the answer.
They know they need to change the way their business operates so it can keep growing without trapping them in a spiral of stress and overwhelm.
Smooth and streamlined business operations are the key to building your freedom machine
You CAN grow your business sustainably
You CAN build a productive and effective remote team
You CAN create a business that runs like a well oiled machine – whether you are there or not
And we can help you do it.
The Ultimate Community For Business Leaders Working Towards Long Term, Sustainable Growth
Build Your Freedom Machine
Verve Club is a supportive and motivating group focused on helping members find better ways to grow their business, without that growth tying them down.
As a member, you get access to:
● Exclusive Facebook Group
● Monthly Mastermind Sessions
● Accountability Partners
● Quarterly Process Writing Days
● Monthly Challenges
● Exclusive Networking Events
● Resource Library
And so much more!
"I just love being a member of The Verve Club. Kerry Anne provides the information I need to continually refine my systems and create new content to get my message out into the world. My business has moved from surviving to thriving! Thanks to the support of Kerry Anne and our fellow members."
Sandy Simmons,
Simply Better Health
Member since December 2021
"Kerry Anne is highly knowledgeable and proficient at building out systems and operational processes for remote teams. If anyone can implement a system that works, it's Kerry Anne. A pleasure to work with. A++"
Paul Graham-Dumbrell, Marketing & Growth Strategist, Utopia Digital
"The work that Kerry Anne has done in streamlining my business systems has transformed the way we operate. As a 100% remote business with a growing global team, her simple and sustainable approaches make our online work spaces organised and efficient. Our diverse team is so much more productive and effective than they have ever been before because Kerry Anne has shown us how set things up for working fast and communicating well."
Ari Galper, The World's Number One Authority On Trust-Based Selling, Unlock The Game
"Kerry Anne has been supporting my business through some substantial growth, getting my online workflow, systems and process organised and efficient. The work we have done together this last month has been invaluable and timely for myself and for my remote team. I'm ready to take on levelling up in my business now thanks to the mentorship and expertise provided."

Christine Boucher, Corporate Health & performance Coach, Natural Health Balance
Our Team Values
At Operation Verve we uphold our Company C.R.E.E.D. which is defined by these core values:
We genuinely CARE
We have a high capacity for caring and our spirited investment into teamwork always means we go out of our way to help others, giving our utmost support when needed.
Our work is
RELEVANT
We are passionate and highly motivated to create lasting impact, ensuring we are always engaged fully in relevant work which makes a real difference to business owners.
We pursue
EXCELLENCE
We think carefully through our goals to make logical plans, taking the time to do our best, and working hard to deliver quality work which achieves our mission.
We work with
EFFICIENCY
We value transparent and clear communication along with highly effective processes to ensure we meet deadlines to produce outcomes we are proud of.
We're bold &
DARING
We are courageous action takers always seeking chances to learn more, embracing new things because we are confident we thrive, even when challenges come.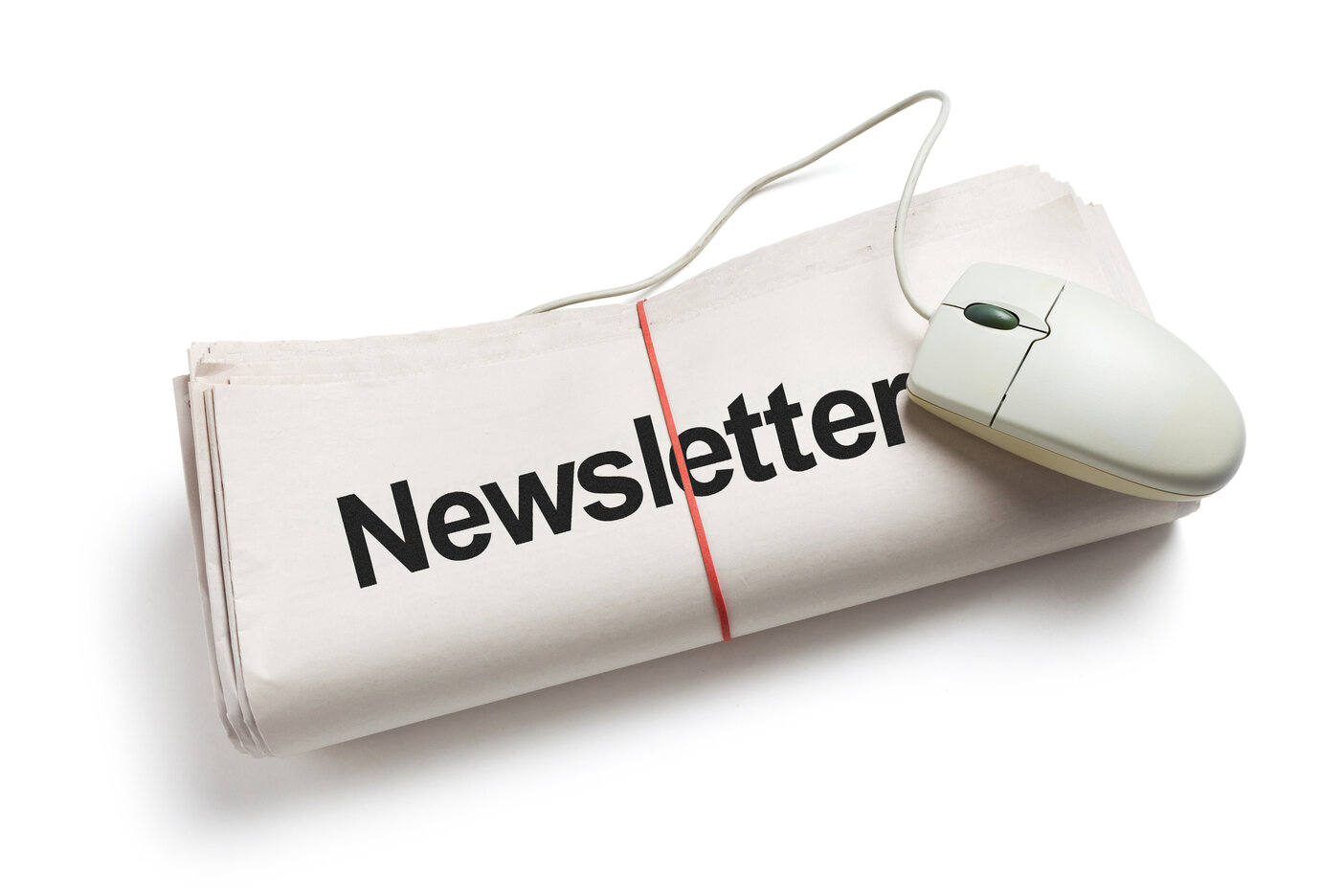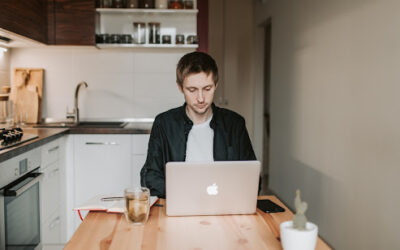 The podcast world has seen a meteoric rise, becoming a go-to medium for knowledge exchange, storytelling, and entertainment. Yet, juggling all the balls involved in managing a successful podcast can be a tad overwhelming, especially when you're trying to grow your...
read more
Ready to chat?
If you have questions about how Operation Verve can help you supercharge your business growth through optimising your workflows and outsourcing to remote teams, get in touch today.