"The system isn't something you bring to the business. It's something you derive from the process of building the business."
~ Michael E. Gerber, The E-Myth Revisited
Do you get frustrated showing your staff how to do their job repeatedly? Worse still… what happens to your business if one of key team members can't come to work and no-one knows how to do what they do?
If you want to stop passwords getting lost, your staff making mistakes, new technology confusing the team or being interrupted to answer everyone's questions in the business, then you need documented processes.
Effectively documented processes will transform your business operations to increase productivity without taking more time; improve accuracy without providing extra instructions and provide more control with less micro-management.
That's why we've created the Done For Your Manuals program to help your business move forward with sustainable, lasting growth.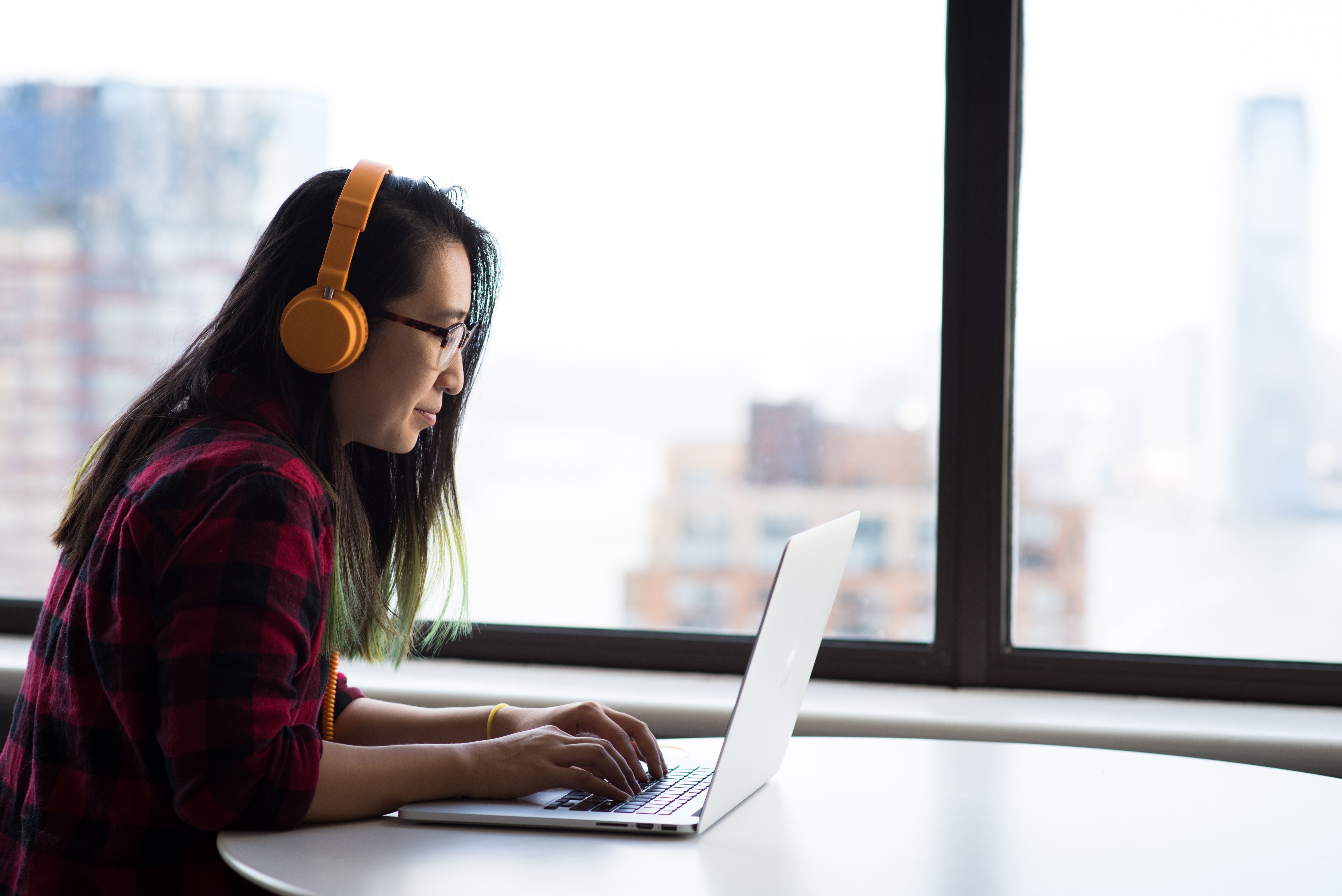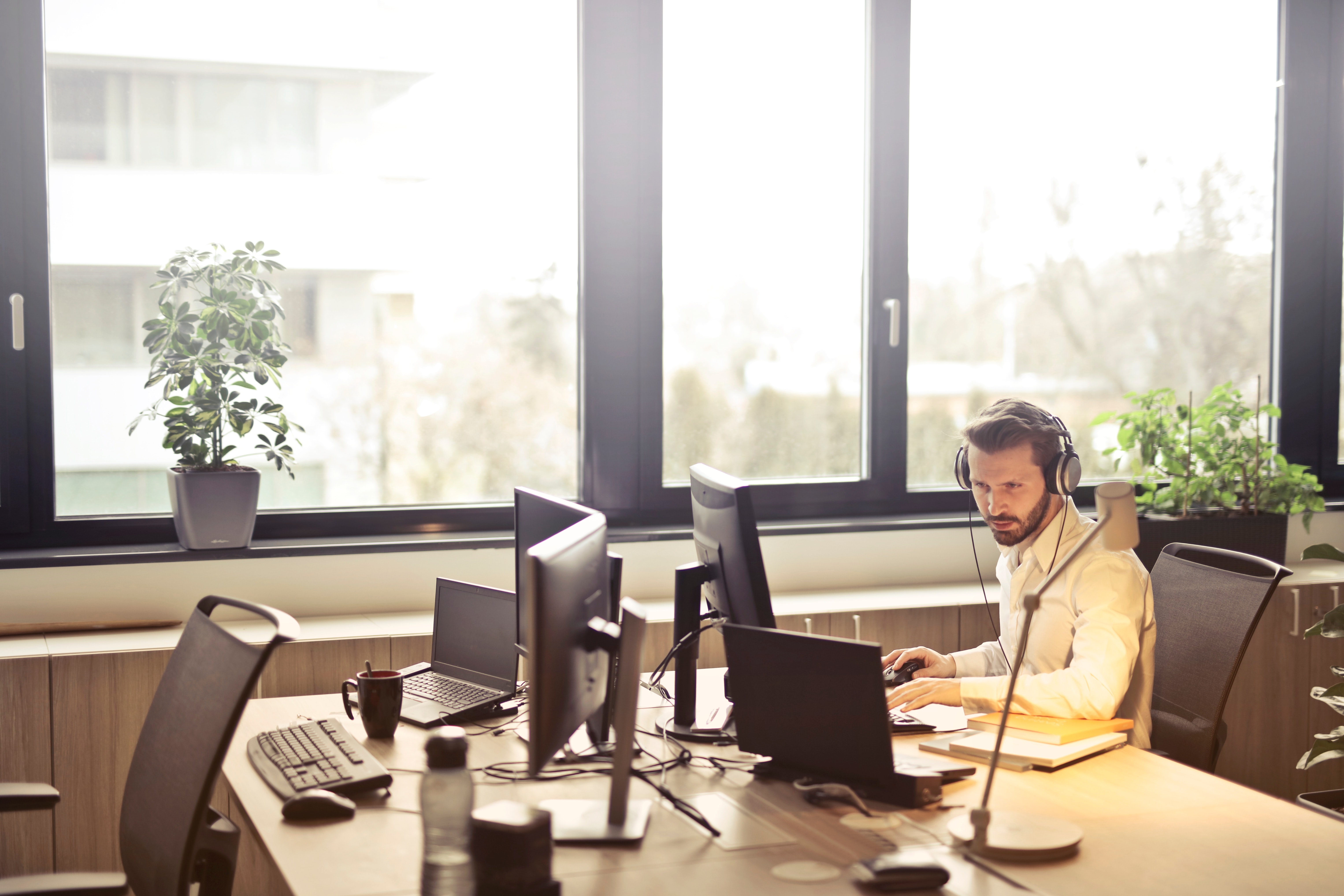 You've heard about the importance of documenting your processes, but like 85% of businesses, you may not have done it yet.
Why? Perhaps you don't know how, you don't have time, or it's not as urgent as the other fires in your business.
The Verve Manuals let you off the hook because we do it for you. This program is for ambitious entrepreneurs who want to effectively and efficiently grow their business.
The program will unlock, translate and document the operational knowledge that the business owner and the team have and turn it into robust, predictable, consistent workplace routines.
With documented process manuals, you no longer need to worry about…
How much business knowledge is locked inside your own mind
What would happen if one or more of your team couldn't come to work
What would you do if your business doubled this week
Getting started is easy. Here's how it works:
Download the free training to discover how simple it is to create high-quality instruction videos
You and your team will create screen capture recordings of your computer-based processes that you send to us
Operation Verve will translate your videos into a comprehensive set of instructions… complete with screenshots and easy-to-follow steps
Best of all… by creating written instructions for your business any member of your team can add, delete or modify any part of the instructions during the normal course of their workday.
This means, you will only need to create and send us your videos one time. After that, you have control to maintain and update your processes when they need it.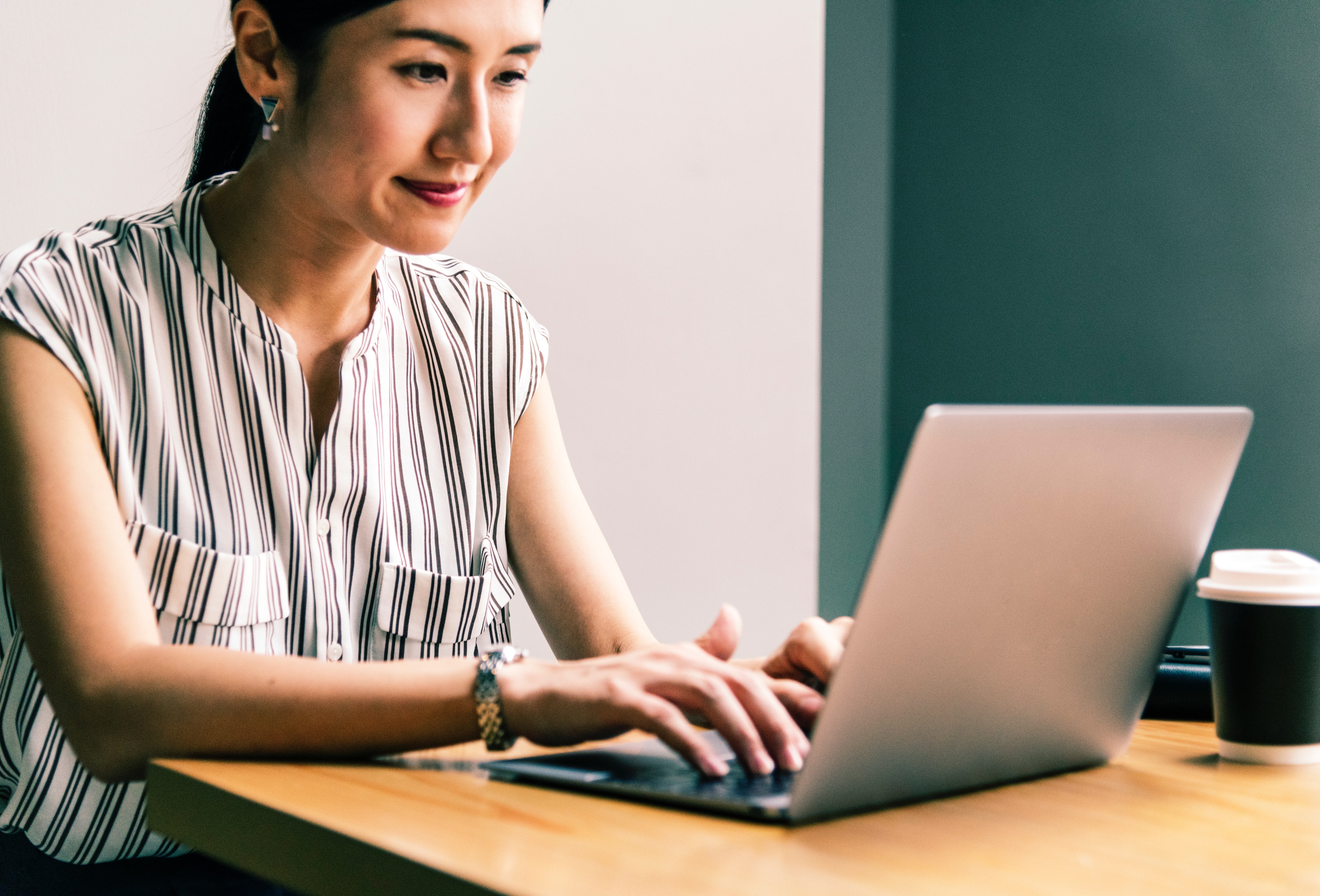 Complete personalised and professionally written manual of your workplace process with screenshots and step-by-step instructions.
Links to your videos are inserted in the manual for convenient reference.
Up to three video support reviews with written feedback.
Find out how Verve Manuals can transform your business with increased productivity, improved accuracy and more control.