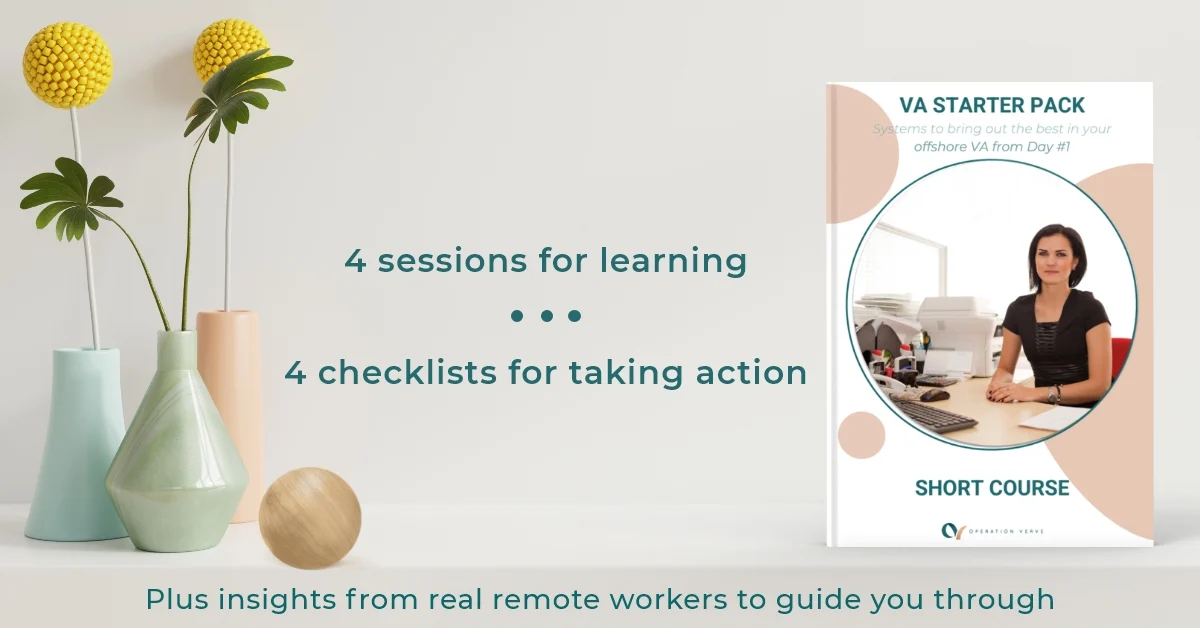 If you're in business now there's no doubt you have thought about outsourcing. Clearing your desk of low-level work so you can drive strategic growth is what every owner wants, especially when their days have become filled with urgent, rushing busy work that doesn't seem to get them anywhere.
But everyone has heard the horror stories of outsourcing gone wrong. Online workers making mistakes, not showing up, being paid for work that they don't do well, if they do it at all.
There's a reason that outsourcing is a business staffing solution on the rise – It works if you work it right!
Businesses who set their outsourced staff up for success enjoy:
– financial savings and returns
– new capacity for growth
– access to a highly-skilled gloabal talent pool and
– ultimately, more freedom for the owner
They achieve these rewards by setting up watertight systems for a strong start.
Do you have an onboarding process that sets the bar high from Day #1?
Have you set up a plan that will get your new hire up to speed quickly?
Are things prepared so your online assistant will be able to hit the ground running?
Avoid the costly, stressful mistakes others make with outsourcing. Set your new Virtual Assistant up for wins that give you a return on the investment you're making into hiring them.
What you'll get from this course:
Develop systems for communication which put everyone on the same page with expectations

Communicate the values and culture of your business as the foundation of all operations

Provide your VA with seamless access to all your systems

Introduce systematic ways of working to promote efficient performance from the start

Construct your own customised system for expanding your remote team

Provide your new offsite workers with everything they need for a smooth start
Session 1.0: Getting Your VA Started
Hiring Across Time, Space & Cultures

Key Ingredients Of Success

Giving System Access
Session 2.0: Your Business Culture
The "Way" Your Business Works

Guidelines For Excellent Performance

Clarifying Cultural Expectations
Session 3.0: Clarifying Expectations
Aligning The Goals You Share With Your VA

Creating Well Supported Tasks

Setting Up For Accountability
Session 4.0: Managing Business Files
Organising Your Filing Structure

Cleaning Out Your Current Files

Training Your VA In Your Filing System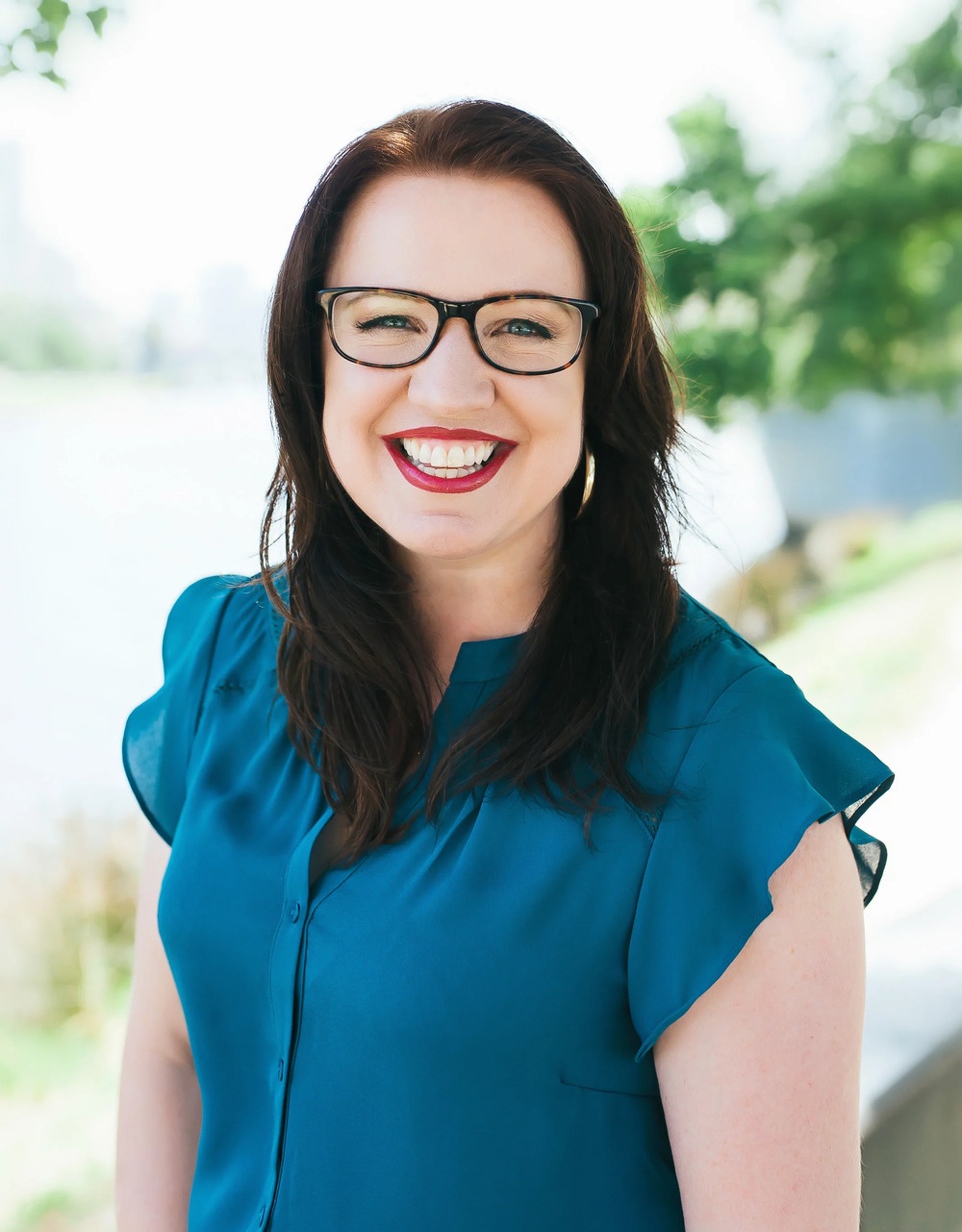 Meet Your VA Starter Coach
Hi there!
My name is Kerry Anne Nelson and I'm know for my obsession with making workplaces run smoothly. My community wasn't surprised when I made this my core business. I must admit that I almost broke when my husband passed away unexpectedly. I was left to salvage the business we ran together without any formal processes in place. It took 18 months, but I cleaned house and turned that business around to sell it for a nice profit.
Since then, I have become Australia's most passionate advocate for systemising businesses. My clients have accelerated their achievements of their business goals by leveraging my decades of experience in growing my own companies.
Here we roll up our sleeves to set you up with simple systems and processes for your virtual assistant. The plan is to accelerate the journey you take with your VA to achieve smooth efficiency and quality outut from your remote worker as quickly as possible.
Mistakes, double-handling and time wasting will be eliminated from your experience altogether with the short, sharp action steps in this course.
Ready to fast-forward the growth of your business by expaniding your team? Let's get to work!
A System That Works For Everyone
"I am a pretty organised and systems focused person. I had recently overhauled the way things run and I thought I had all my systems sorted. Then I got a new team member and quickly discovered that what had worked for me didn't work nearly as well for a team. Then I went through all the steps of the course, and now I'm well on the way to a system that works for everyone not just me. Thank you Kerry Anne! "
Brenda Thomson
The Better Business for Good Company