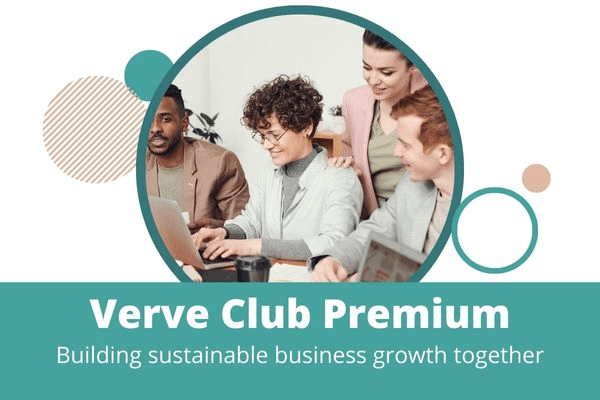 Driving your business to growth that lasts can be a truly isoloating experience. It can be challenging to know which decisions are best for your business, and difficult to know where to get quality advice and information from.
It can also be tough to tackle the daily grind on your own. With clients relying on you, service providers needing your attention, and so much work to do to keep things moving, it can be tough to keep up the energy and motivation you need to achieve your goals.
Verve Club Premium is exclusively here for members to prevent the overwhelm that comes when things feel like they're getting out of control in your business. The Club provides a close knit community of people who have dedicated themselves to finding better ways to grow their business without being tied to all the work of that growth. They are keen to create even more smooth efficiency in the way things run each day, and are setting up processes to make that happen.
All of our members are working hard on improving their routine operations to increase their capacity for serving more clients. Many of our members are focused on expanding their team, and are working to set up systems to support new staff. Some of our members are assistants who have been trusted by their boss to manage the back end operations of the business. All of us in Verve Club Premium enjoy the friendly support of people who are doing the same thing: Rolling up their sleeves to build business operations that run like clockwork.
In Verve Club Premium your business grows as you grow with it.
What you get in this exclusive membership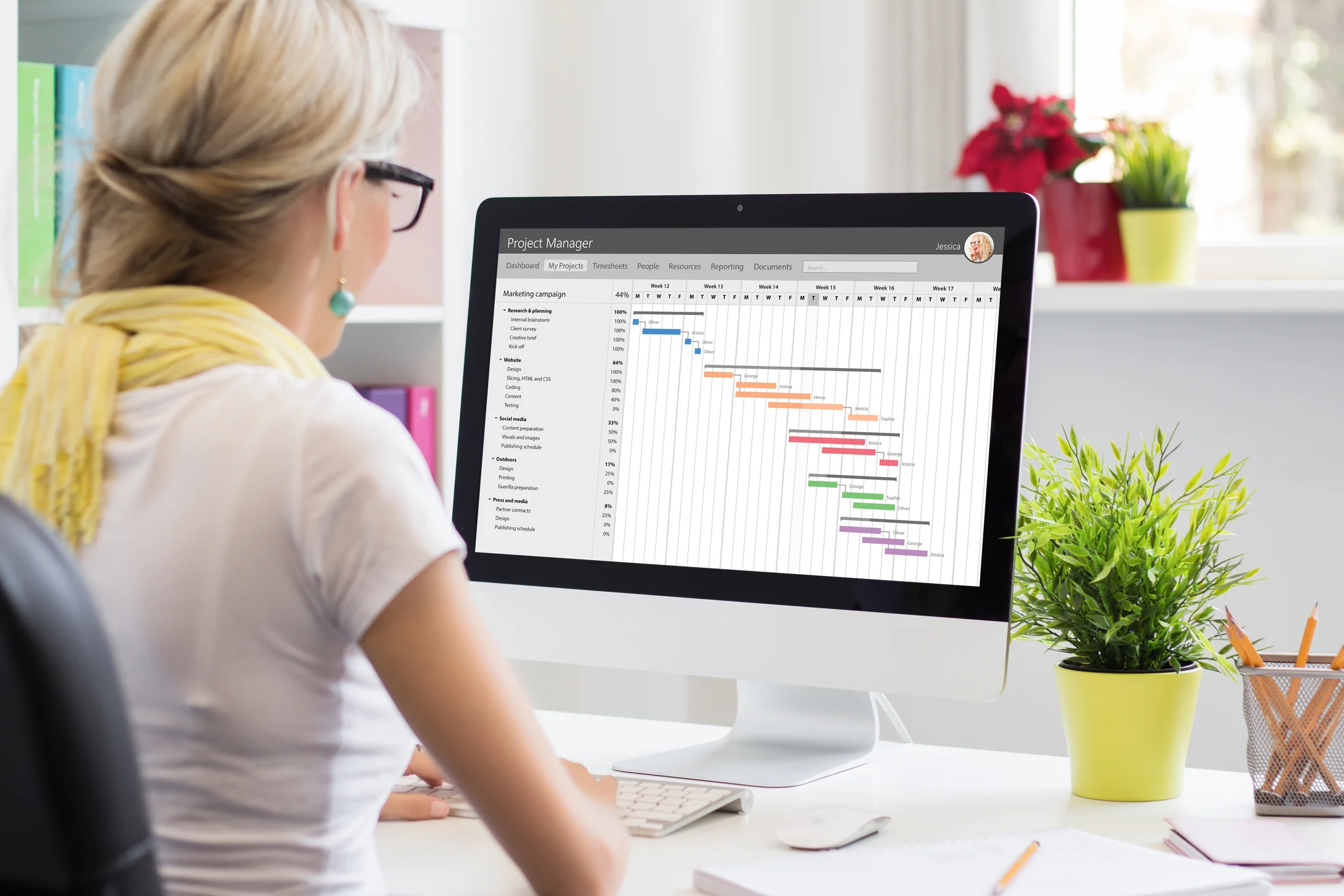 4 dedicated days a year to create new processes, set up new programs, write marketing content, clean out your systems. Make progress with your operations with online facilitator support.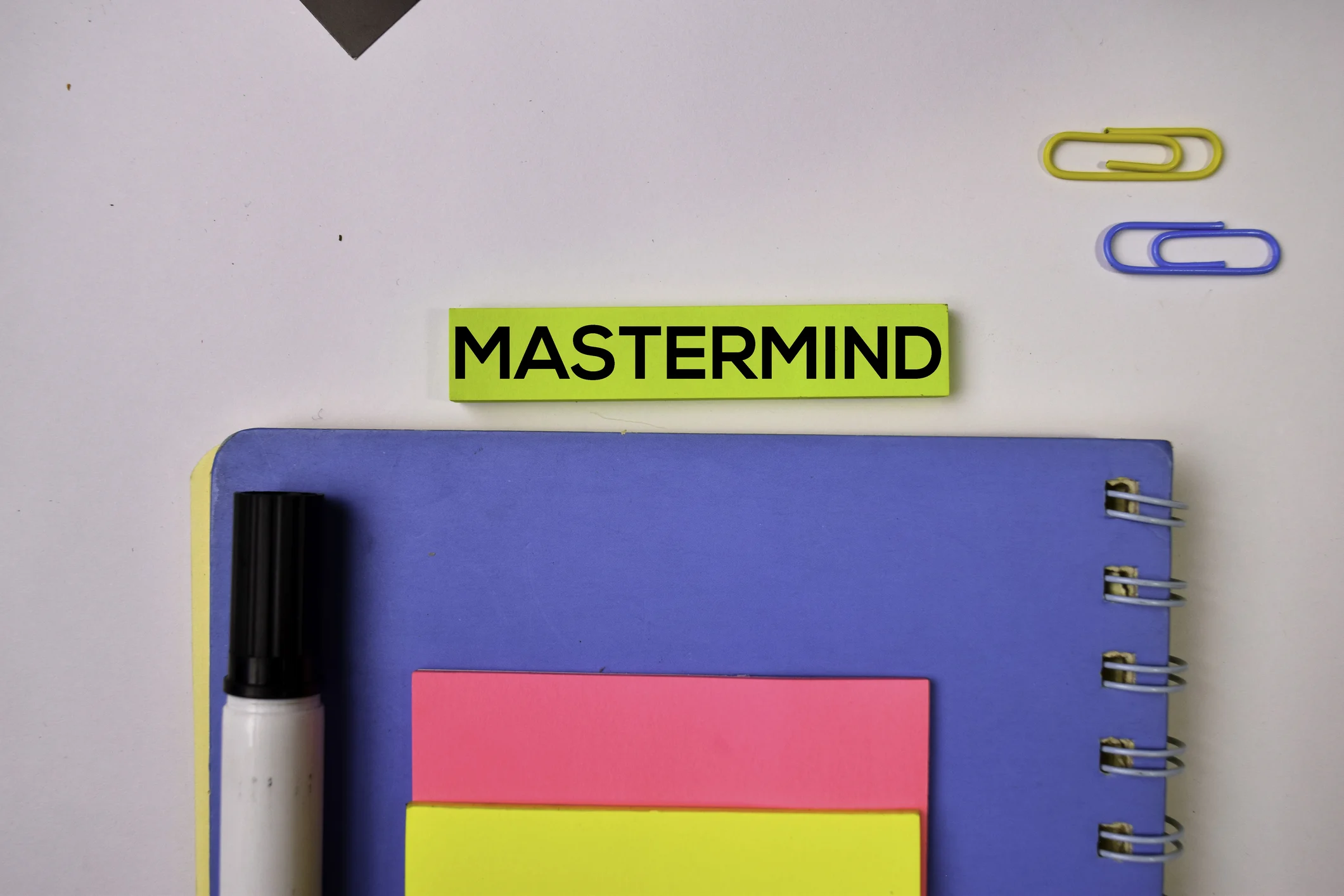 Monthly group calls in Zoom to stay connected and keep progress moving. Bring your questions, your breakthroughs, your feedback to share learning together.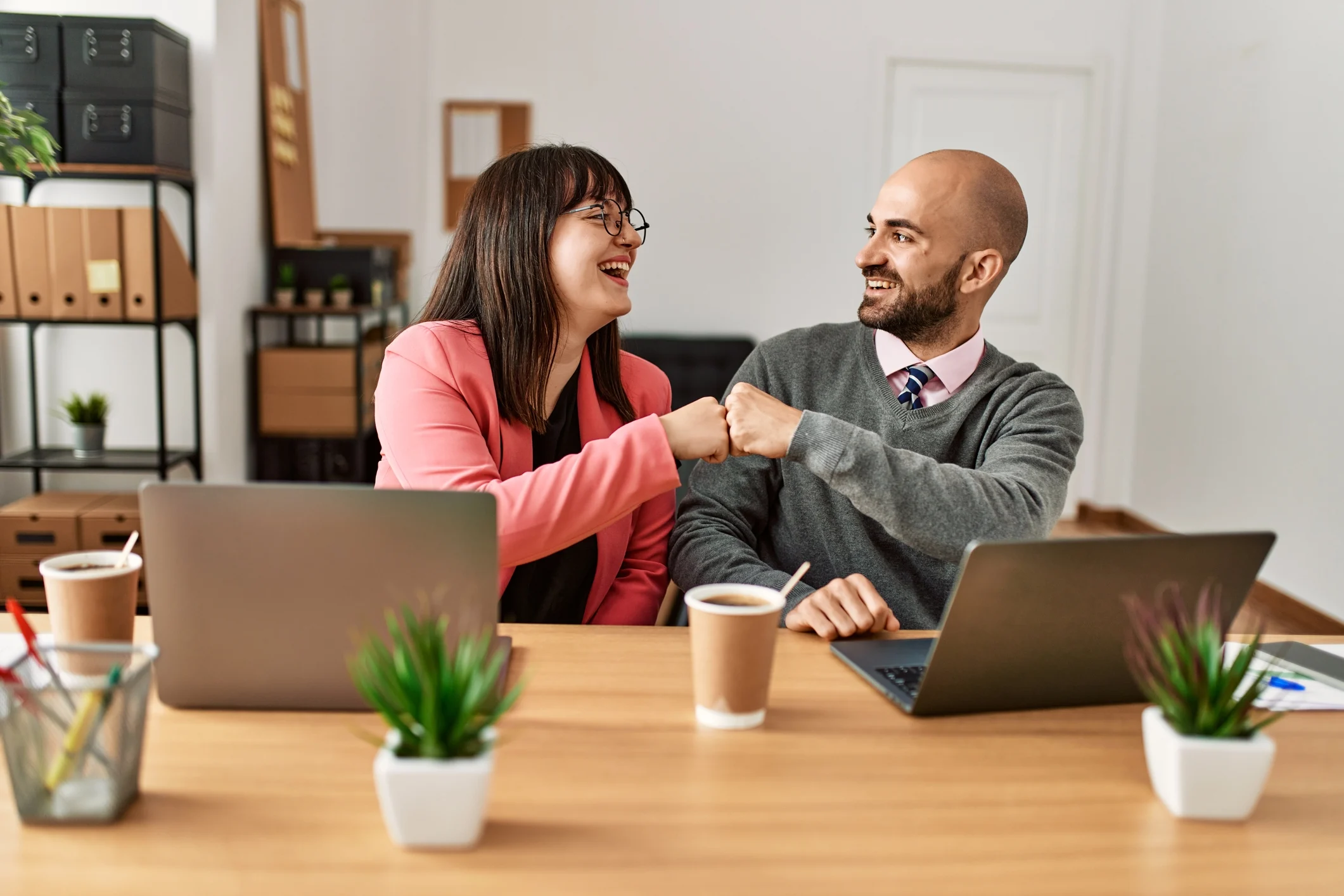 Stay on track and accountable with your own buddy to share your journey. Set up a schedule that suits you both to check in regularly, supporting each other and cheering each other on!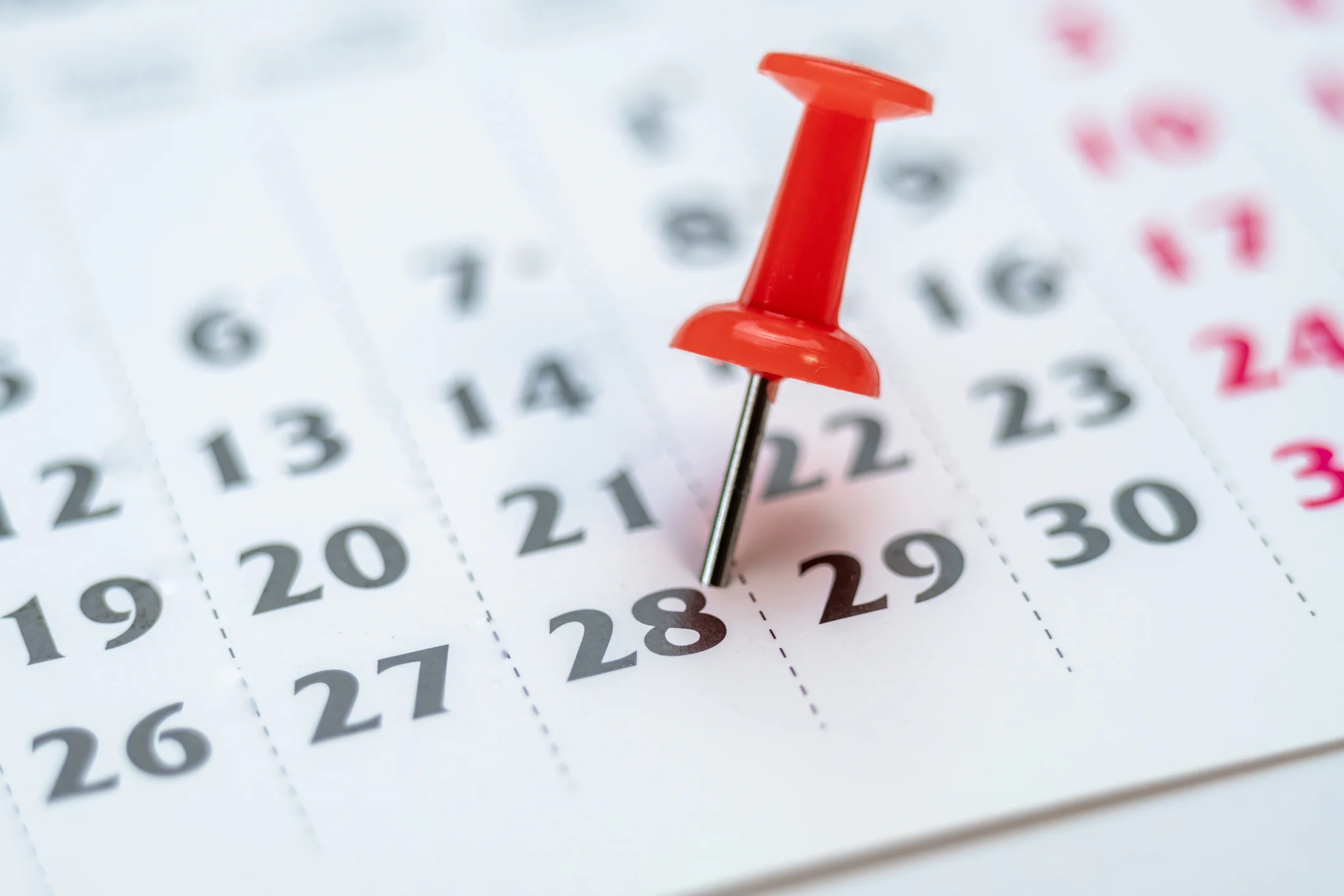 Targeted Monthly
Challenges
Conquer short, sharp achievable goals in targeted four-week programs. Choose from new challenges going up every month!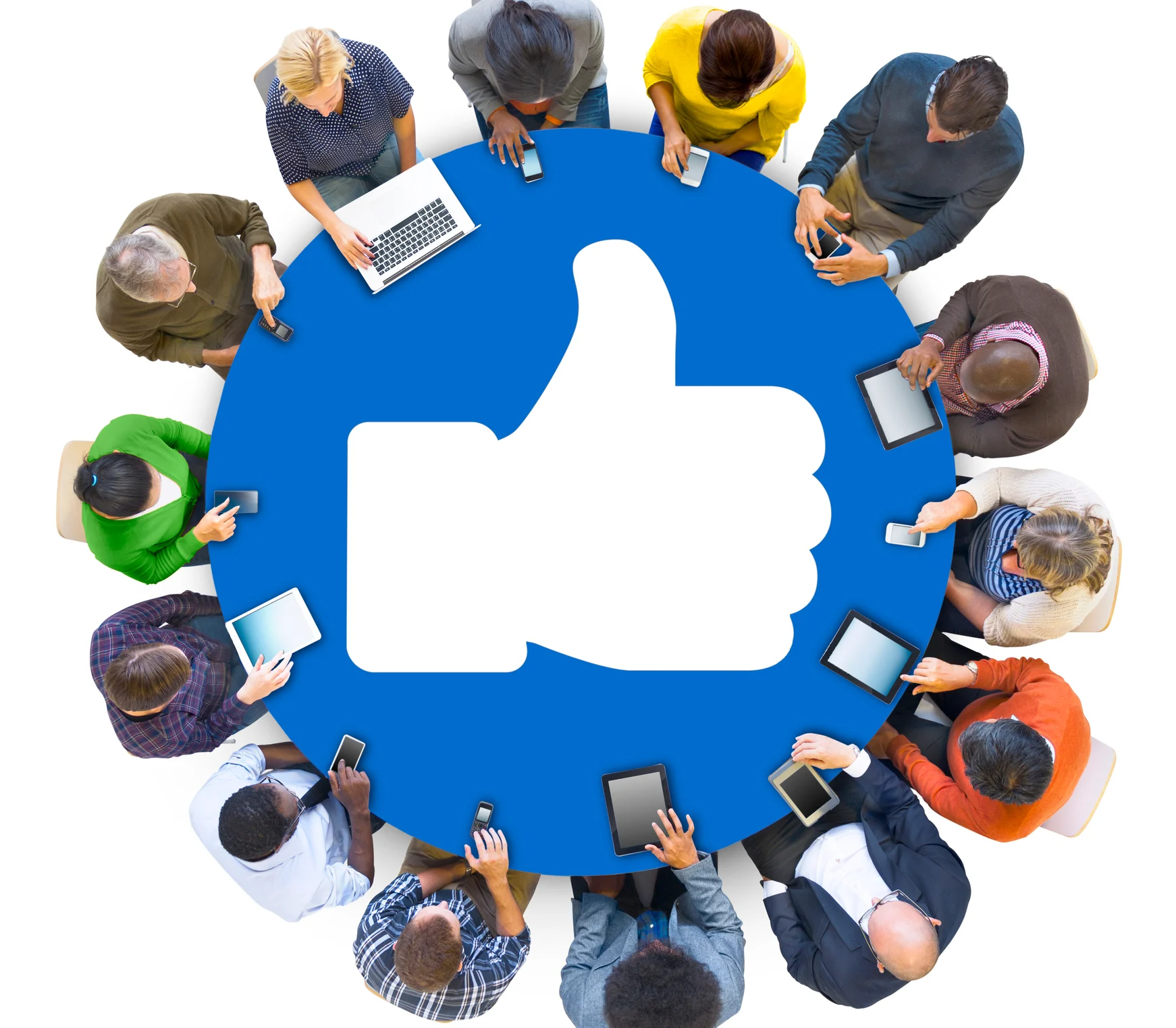 Enjoy daily tips, motivation, reminders and informatiobn to keep you going in your business growth journey, sharing the community love on the way.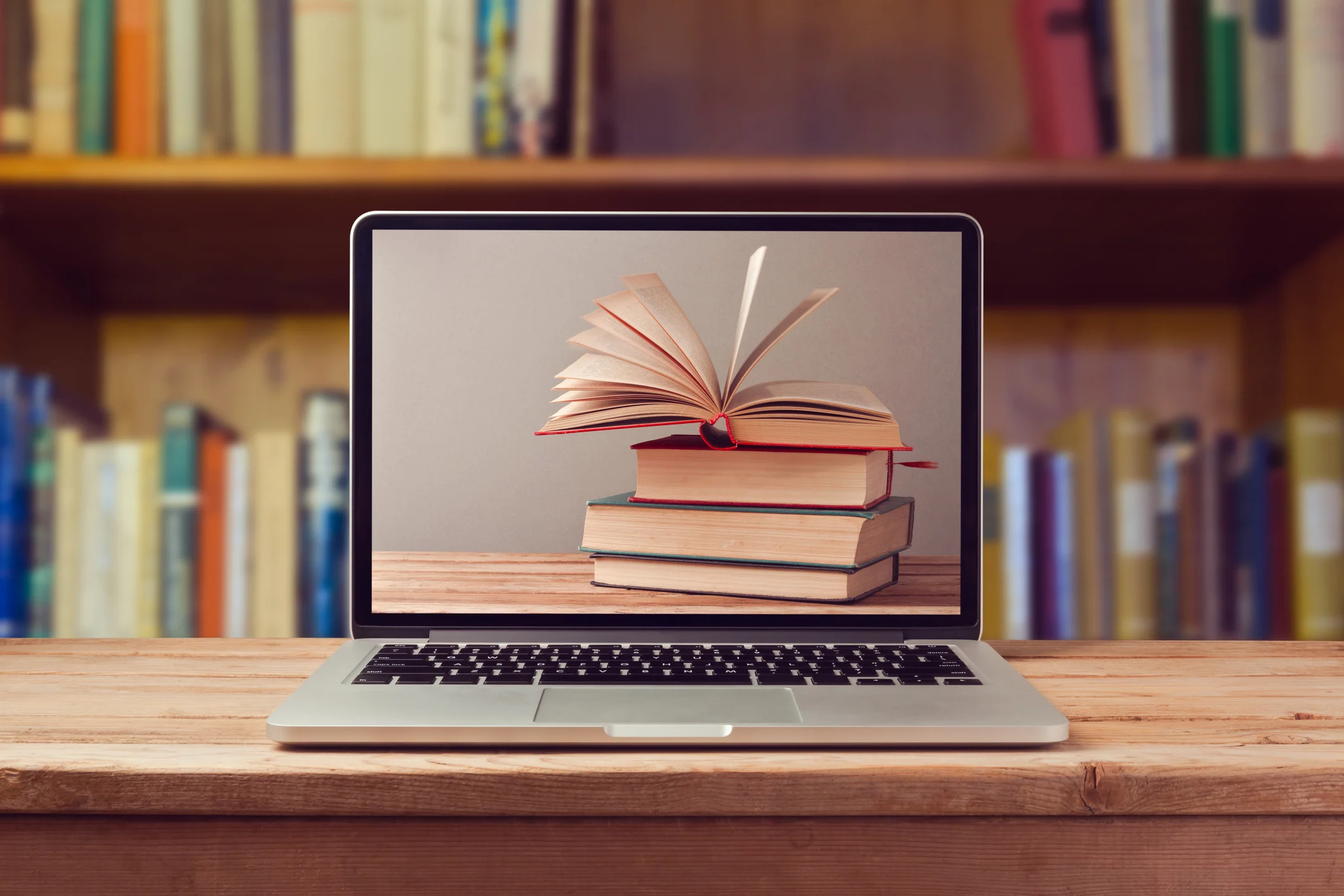 An ever-increasing library of all our best downloads, checklists, templates, videos, interviews, recommended reading, handy links and articles.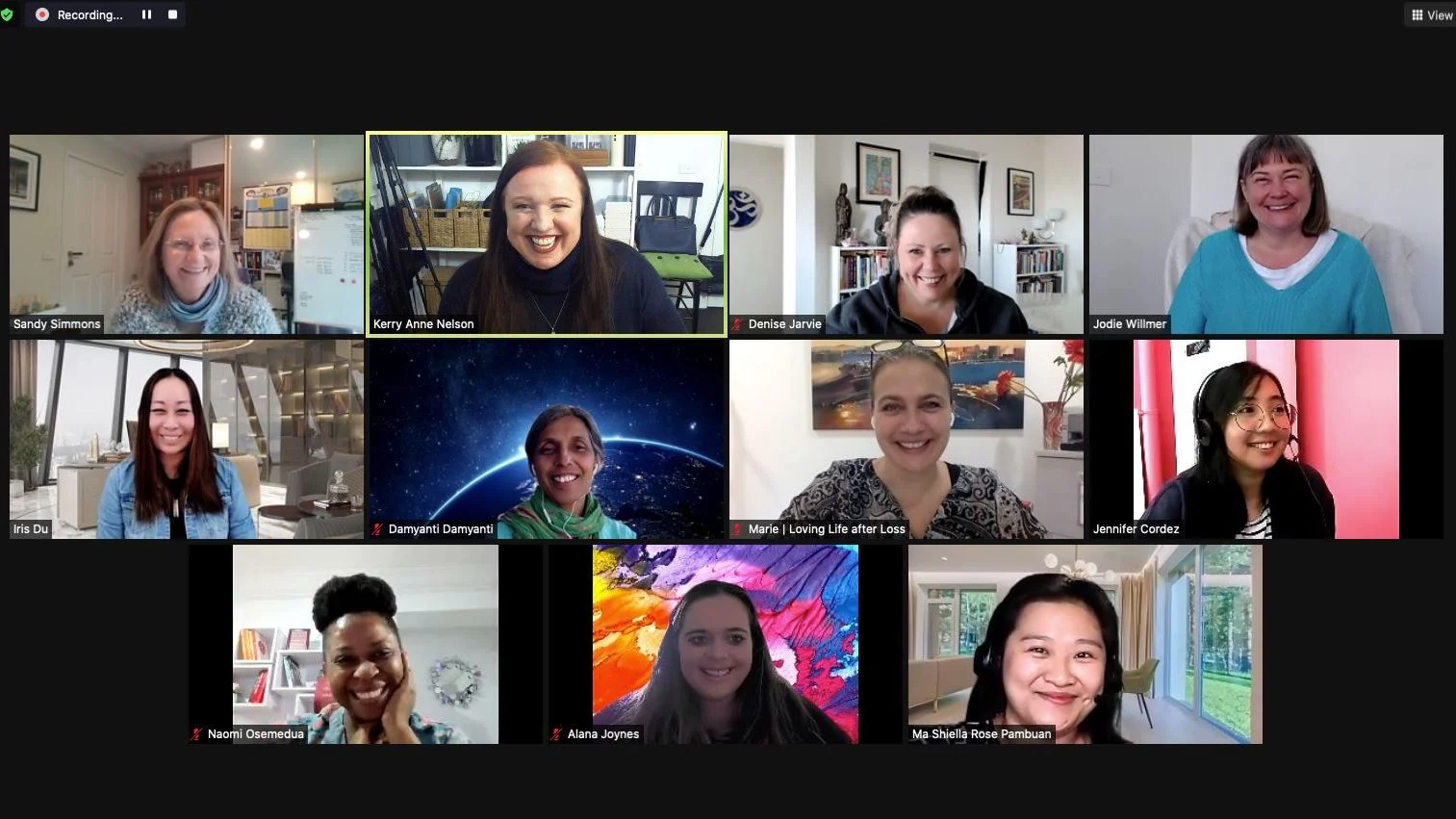 Unlimited access to all the Activate Your Remote Team recordings. Not only from your time in the course, but from every group that has done the course in the past or will do in future.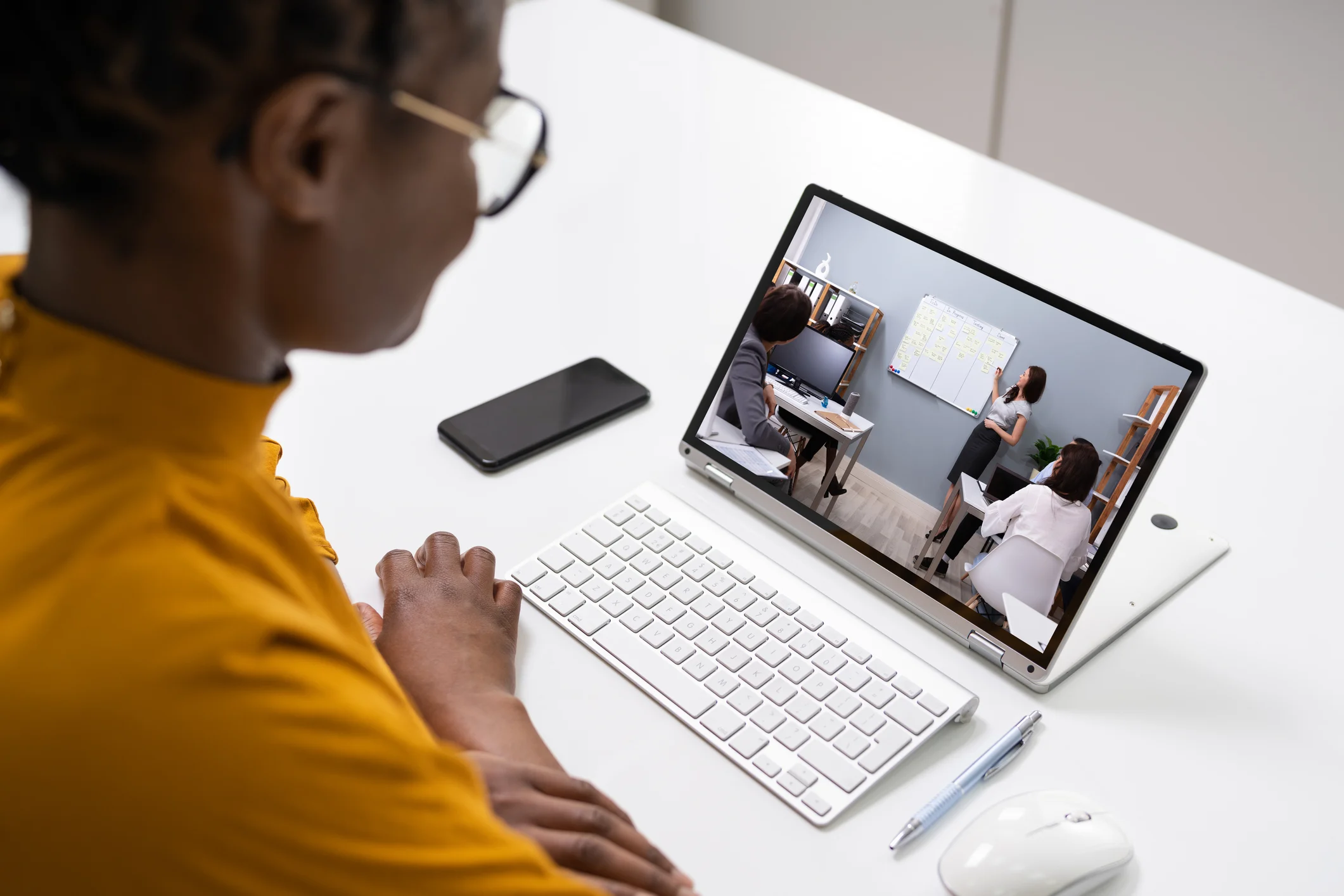 Game-changing online learning for members only from the Verve Team and our partners to stretch out and dig deep with ongoing improvement.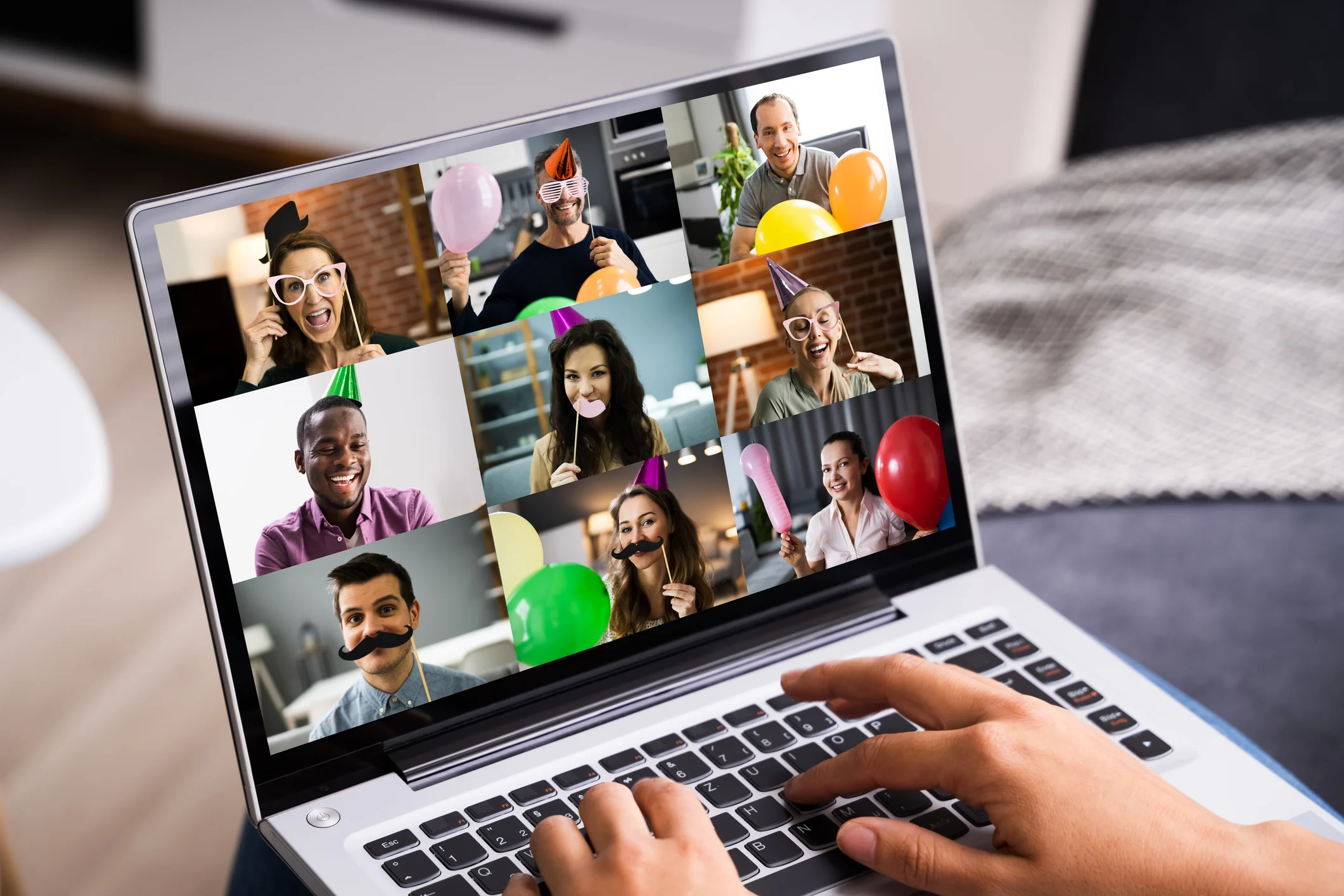 Two online networking events each year to mix and mingle with other Verve Club premium members from all around the world.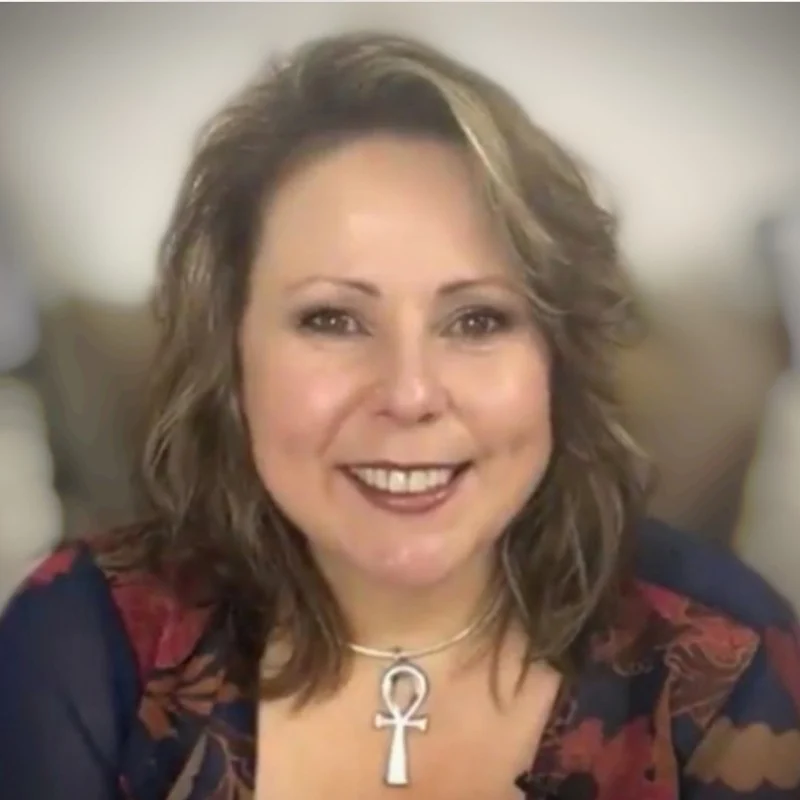 Denise Jarvie,
Inward Revolution
Member since December 2021
"I am so thrilled to be a member of The Verve Club. It's filled with so much useful info for my business. The members, and Kerry Anne of course, are so supportive. This Club is invaluable part of my business."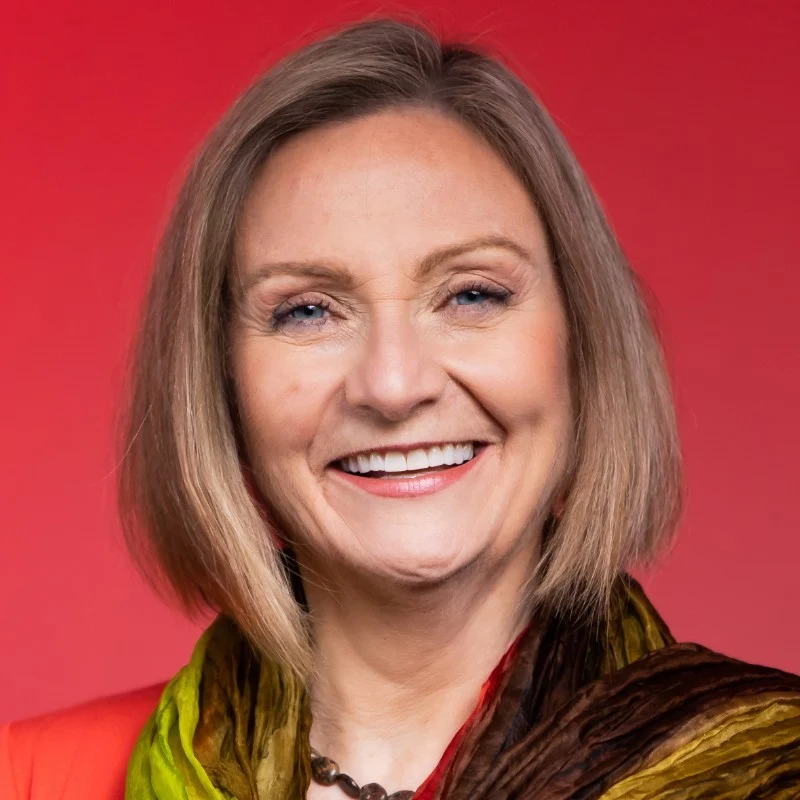 Sandy Simmons,
Simply Better Health
Member since December 2021

"I just love being a member of The Verve Club. Kerry Anne provides the information I need to continually refine my systems and create new content to get my message out into the world. My business has moved from surviving to thriving! Thanks to the support of Kerry Anne and our fellow members."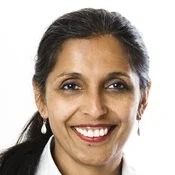 Damyanti Billimoria,
Eltham Natural Healing Centre
Member since December 2021
"I have enjoyed every moment with Verve Club. I've been slow with my work and I have found Kerry Anne and my friends in the group so helpful and patient. Thank you for the work and exceptional support you provide for all of us. Keep smiling and keep being you. Much love and blessings."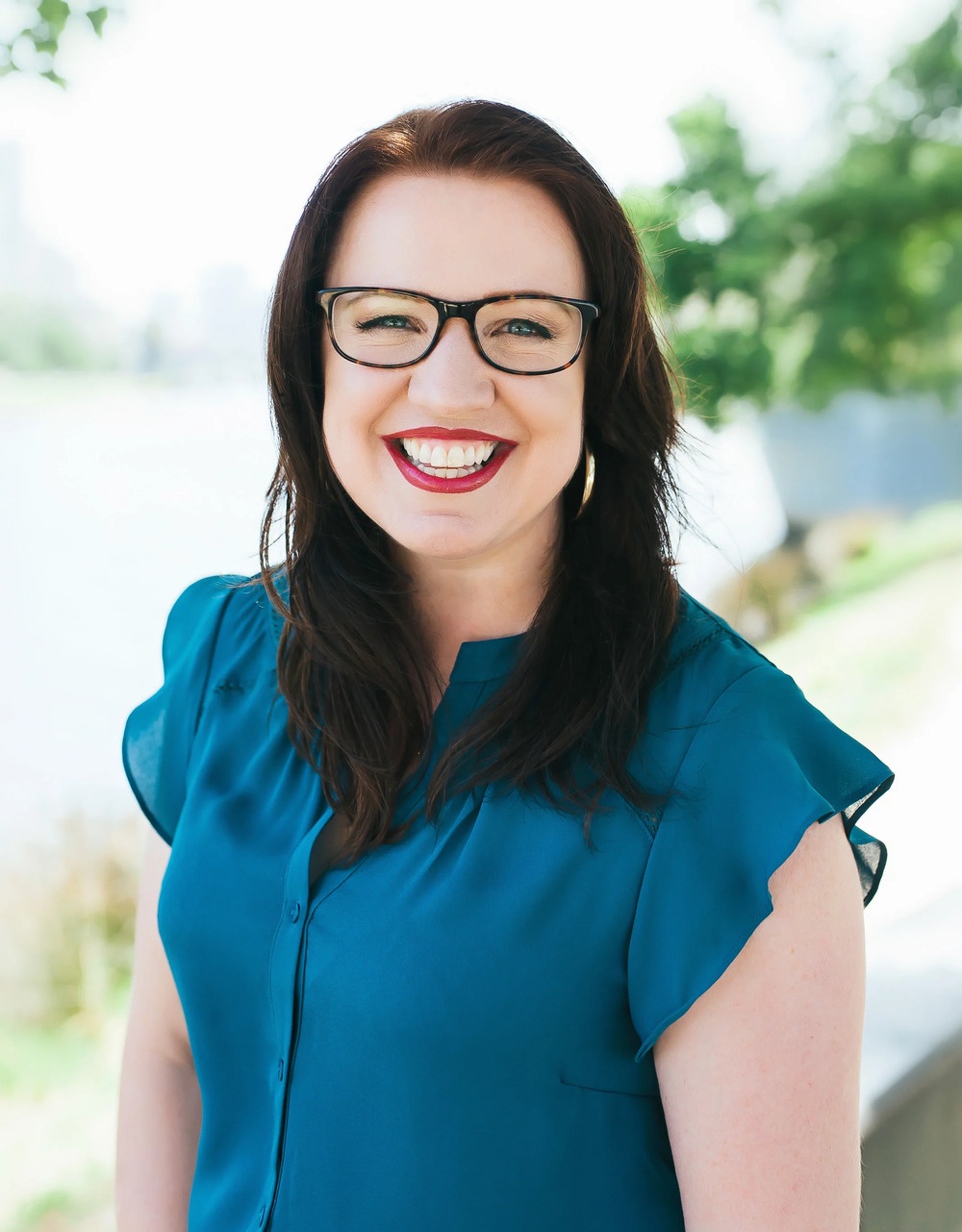 Meet Your Verve Club Leader
Hi there!
My name is Kerry Anne Nelson and I'm know for my obsession with making workplaces run smoothly. My community wasn't surprised when I made this my core business. I was almost broke when my husband passed away unexpectedly in 2014, leaving me to salvage a business without any formal processes in place.
Since then, I have become Australia's most passionate advocate for systemising businesses. My clients have accelerated their achievements of their business goals by leveraging my decades of experience in growing my own companies.
In Verve Club Premium I take pride in leading this community of go-getters! I love setting up pathways for our Members to take massive action to build the business of their dreams. It is my absolute delight to watch in awe and respect as I see our members expanding themselves, their team, and their business. They just continue to thrive, growing from strength to strength.
Want to join a supportive community of action takers who wil cheer you on and lift your spirits along the way?
Let's get started!