Creating Winning Workplaces Through Refined Processes
As an ambitious business owner, perhaps you started your business to give you a great lifestyle, choices and freedom. Maybe your entrepreneurial journey is related to increasing the quality time you spend with your family or building a legacy which continues beyond your years. Or maybe your pursuit of business growth is tied directly to creating more profit which builds lasting wealth.
But, like so many business owners, you feel like you're constantly working in your business. You struggle to put it down. It's a battle to take holidays. Even a full weekend off doesn't happen. You can't even be relied on to show up at your kid's sports. Or, if you do make it, you're a million miles away… back at your desk trying to clear the backlog.
What's more… it seems like the staff you employed produce more work for you because they depend on you for every decision.
If it seems like growing your business will create more stress, then you're not alone. 85% of businesses are inefficient because they don't have documented processes.
Our mission is to empower business owners to be effective leaders by learning how to create powerful training and management systems which result in consistently excellent team performance.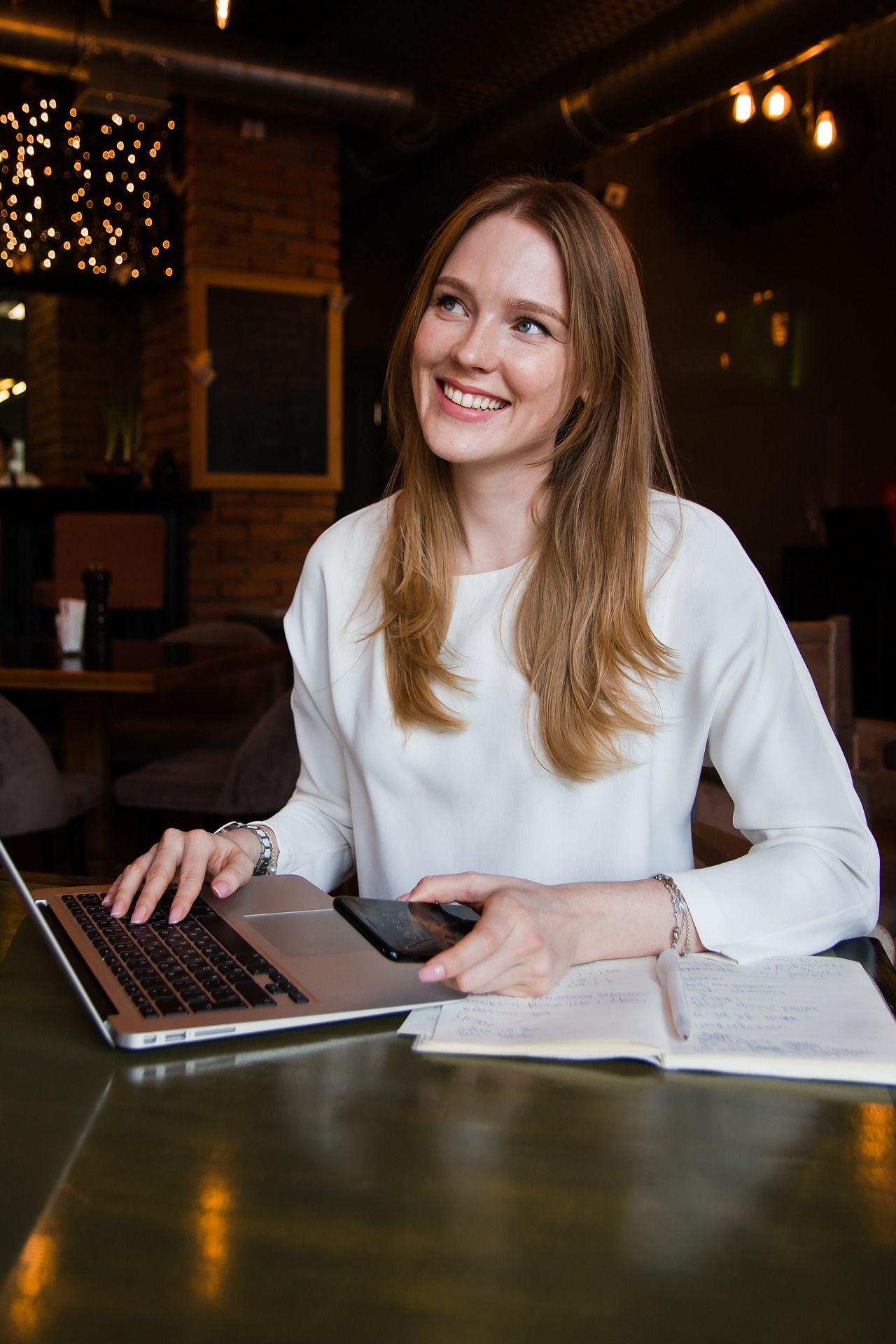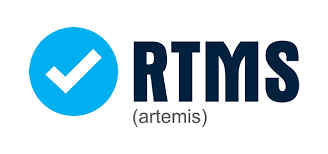 Operation Verve was established as an alternative to the conventional business process management companies that use online plug-and-play process management systems.
Instead, we give you the skills to create systems that are unique to your business, the knowledge to maintain them, and the resources to develop them as your business grows.
Operation Verve was created with the vision to help business owners get back to their entrepreneurial mission by transforming their business into highly productive and rewarding workplaces. We do this by developing, refining and documenting their daily business processes. You will unlock all of the high-value operational knowledge currently hidden away inside the minds of you and your team, with our consultants guiding the way. Then secure it all into stable, predictable workplace routines which hum with productivity and profitability.
At Operation Verve, we focus on creating and maintaining strong long-term relationships, and we believe that listening is the key. That's why we have in-depth discovery sessions, to deeply understand your specific needs, so we can help you create your dream business.
We understand how frustrating it is to talk to consultants who have never owned, grown or sold successful businesses. That's why Operation Verve only has consultants with previous hands-on successful business experience.
As business owners ourselves, we're committed to getting results for our clients, because your success is our triumph.
We work with clients in all industries, including professional services, health services, retail, manufacturing. Clients who've grown their business organically from scratch and are on the verge of reaching a one-million-dollar turnover.
Our clients are the leader of the business, full of entrepreneurial ambition and free spirit. They are forward thinking, willing to learn and work as a team player to transform their organisation and empower their team.
Our clients have a dream of what their business can be. But at times it feels like it's become a runaway train. It may be growing faster than they imagine, but they are working hard to try to stay ahead of the game.
Our clients value time. That's why we work with them remotely, via Skype, so they can have the tools, support and resources they need, without spending their precious time travelling. This means they can focus on their work priorities and still have direct access to business mentoring and even workshops whether they live in regional, urban or suburban areas.
Our clients want sustainable growth… to increase the business capacity without being tied to all the work in the business.
When we came to Kerry Anne about getting help with our systems management, we had a lot of great processes, but they were all inside our heads instead of written down. This made running and growing our team much more labour intensive than it needed to be. We would show our team how to do something, and give them what they needed, but if they didn't understand or made mistakes, we would have to go back to show them ourselves again, and again. With nothing in writing, the only place they could get the instruction they needed was straight from us.
This entire situation was frustrating and time consuming, especially when it seemed obvious to us and we knew how we wanted things to work. It also made the idea of hiring someone new feel like so much more effort than us just continuing to do the work ourselves. We knew we needed to put more people on, but hated to imagine what that would look like if even more people were coming to us for instruction, or making mistakes we had to fix for them.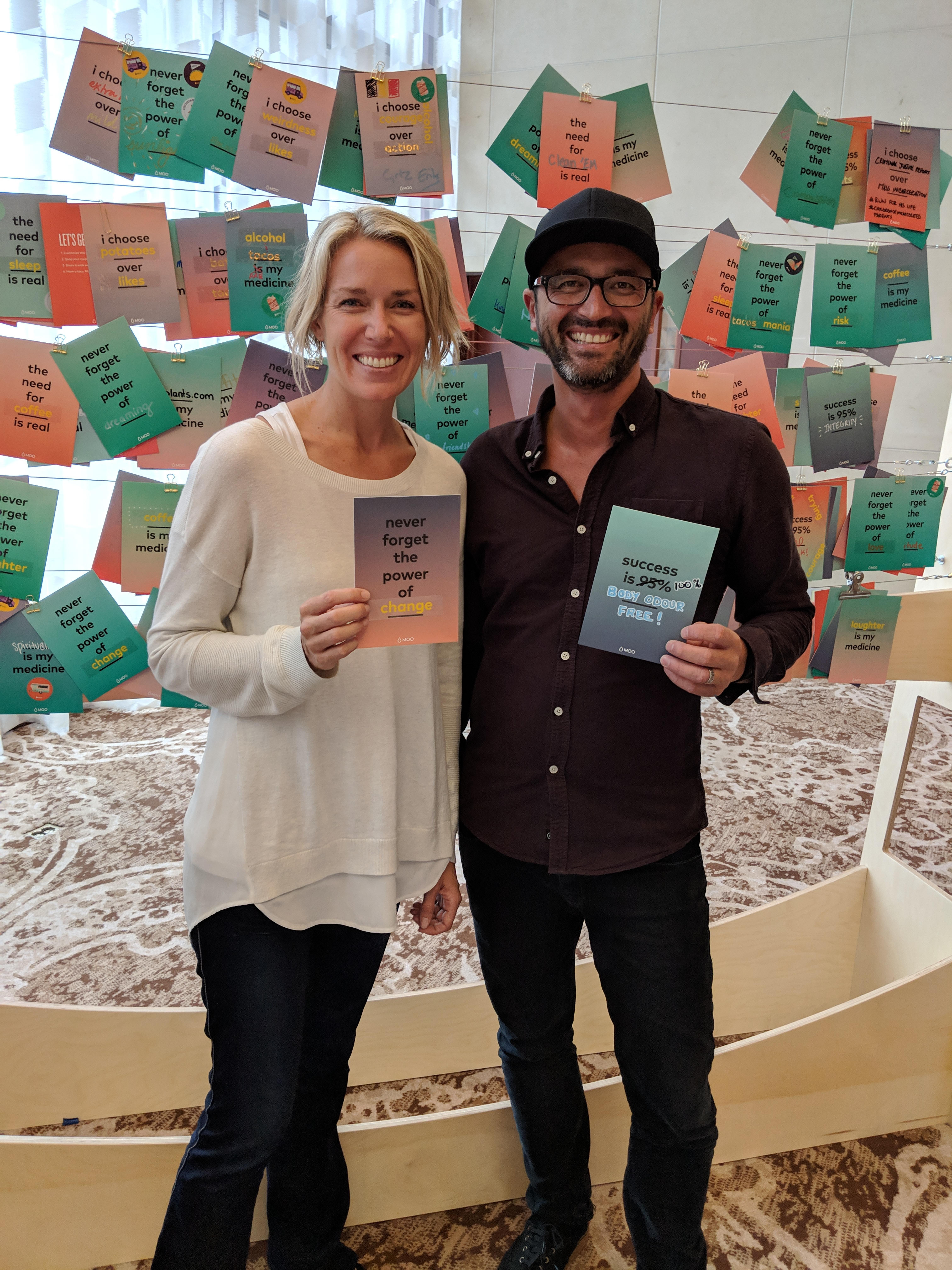 When we approached Kerry Anne we were hoping to achieve more organisation in our documentation as well as the ability to document our processes in a clear way. This would allow us to scale our business by growing our team with new leaders, and staff that worked on their own without always having to come to us. Now we have a whole host of documentation and a very clear set of well organised systems to run our business. When we bring on new staff, we now have a well established onboarding system to guide us through each step without missing anything. Then, when we are setting our new team members up we have clearly defined processes for them to follow right from Day 1. They are simple and straightforward, and show each person exactly how to do their job. Kerry Anne also has assisted in training our team directly so that everyone knows how to create and change the documents as the processes change. This means everyone here takes on the responsibility to keep our systems up to date. Kerry Anne is very good to work with.  She diligently helps you stay on track and lays out very clear goals and deadlines so that you can complete your tasks. The pathway was crystal clear and Kerry Anne was always there to support us at every step. This made it simple to develop the processes we need to grow our business for years to come.
REASONS WHY OUR CLIENTS ENJOY WORKING WITH US
We've created a team of enthusiastic, dynamic and passionate workplace process experts who share the common goal of empowering business owners. Our collaborative approach is the reason our clients continue to refer us.
When you work with us, you'll experience:
Sustainable business growth
Increase in productivity and efficiency
Confidence, clarity and certainty
Best of all… we empower you and your team by giving you the skills to grow and develop.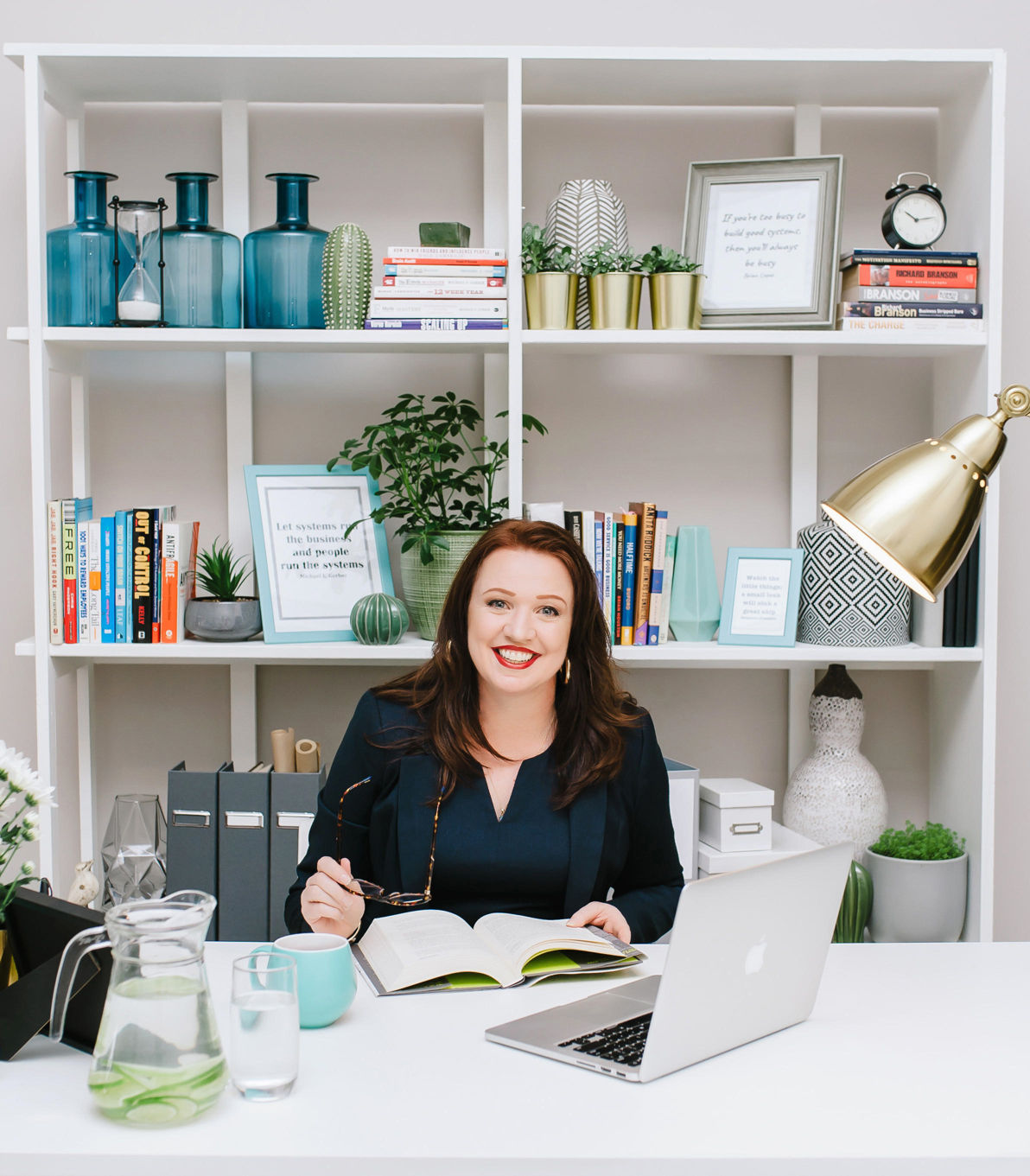 Operation Verve founder Kerry Anne Nelson is a qualified first class Honours graduate with eight years' experience in education. She has over two decades of hands-on experience from growing her own businesses across service and retail industries, in both online and brick and mortar outlets.
One of Kerry Anne's proudest achievements was working with her late husband to build Australia's largest vacuum parts website. After his sudden, unexpected passing she restructured the business to train a new team, recover ten years of debt, automate internal systems, outsource all core operations, then sell the business for a pleasing profit… all in just eighteen months.
Now Kerry Anne Nelson is a workplace processes architect and uses her Lean Six Sigma training to maximise her years of experience in business management, education, and team leadership to help clients achieve lasting business growth.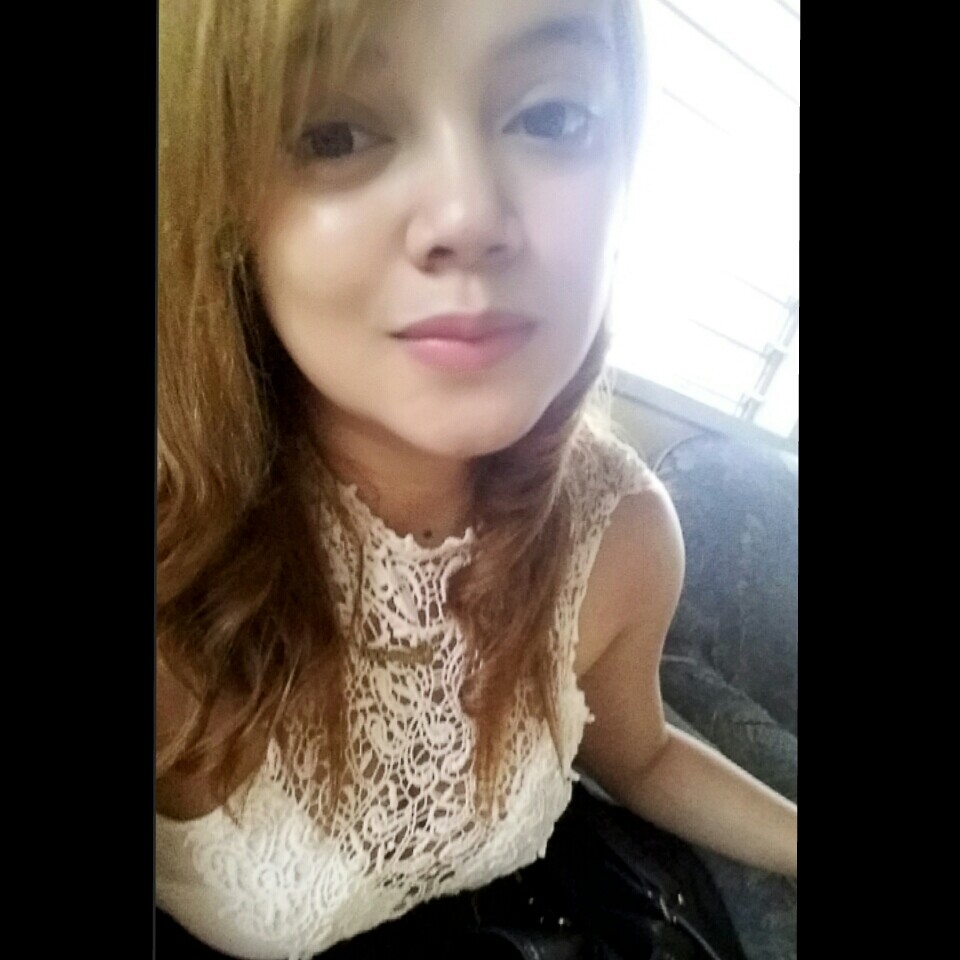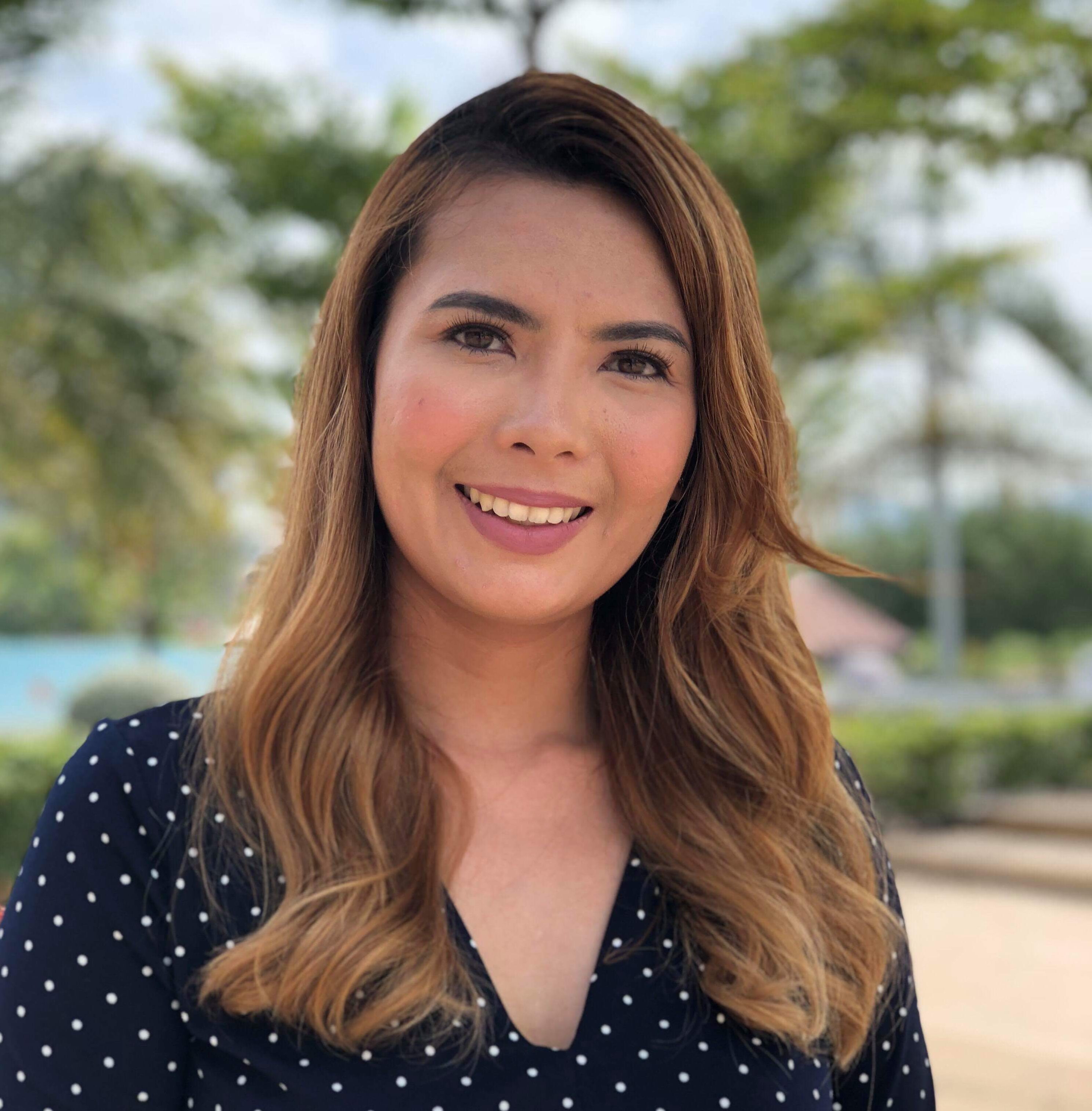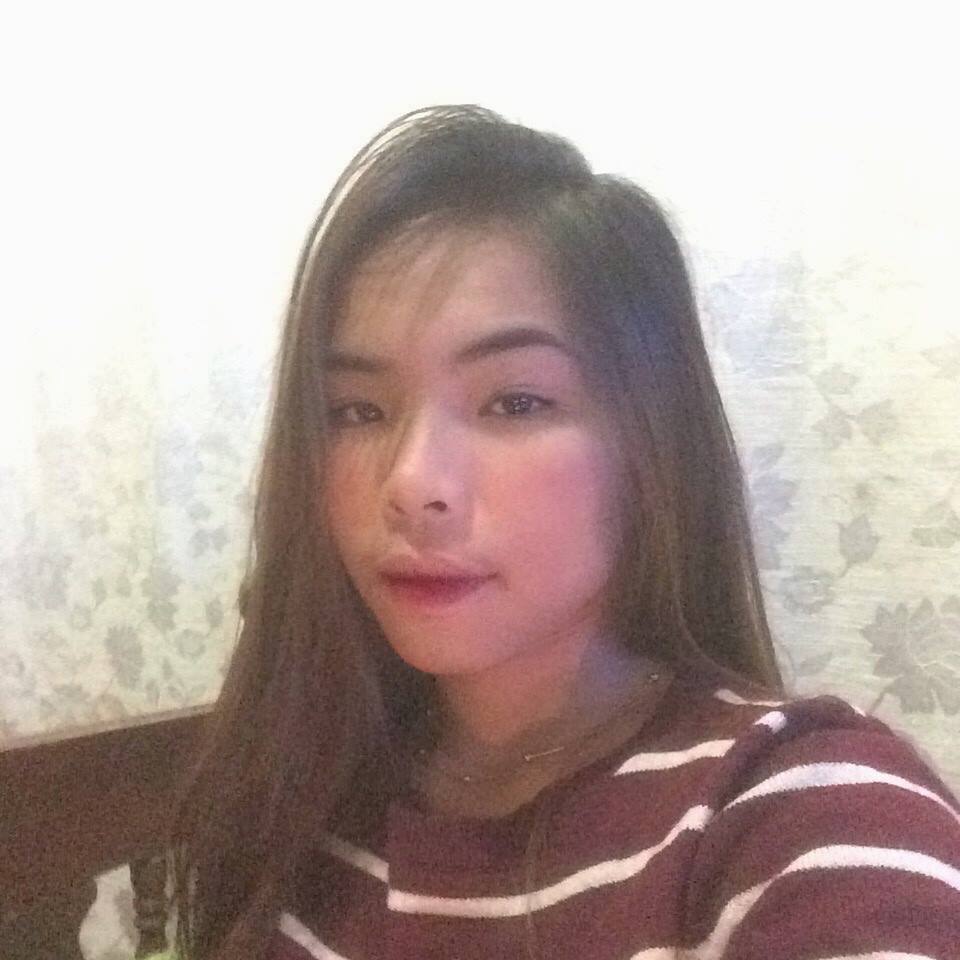 Arra Bianca Pimentel Clarin
Administration Manager
Hello, my name is Bianca and I am the Administration Manager for Operation Verve. The best thing about working for Operation Verve is that while I am in control of my own destiny, I am also an instrument in helping to build someone else's. I fit my hours in and around my gorgeous little boy and loving husband who are my greatest inspiration in fulfilling my role in this business. I must admit, it may be challenging at times but all so worth it when I see the output of our efforts!
Sugar Leove Weeg
Social Media Manager
Hi, my name is Sugar and I am the Social Media Manager here at Operation Verve. I always want to enjoy a feeling of control and freedom. I actually love work but I don't want to be boxed into a narrow skillset. I am quickly bored and easily demotivated in an office job because there is no consistent challenge. I started my work for Kerry Anne in 2017. She helps people tap into the passion that is tucked inside, and transform this vision into efficient and well-oiled workflows. I have learned that there is no more satisfying job than to be a part of that process!
Jollian Pimentel
Online Assistant
Good day, everyone! My name is Jollian and I work as an Online Assistant for Operation Verve. Becoming a virtual assistant for Kerry Anne means that while I get to do a variety of jobs, I get to learn a good deal about the industry and field that Operation Verve revolves in.  I have shared Kerry Anne's passion for helping people find and follow theirs in their businesses. This, of course, means that I have built up some impressive work experience that is difficult to garner in almost any other way!