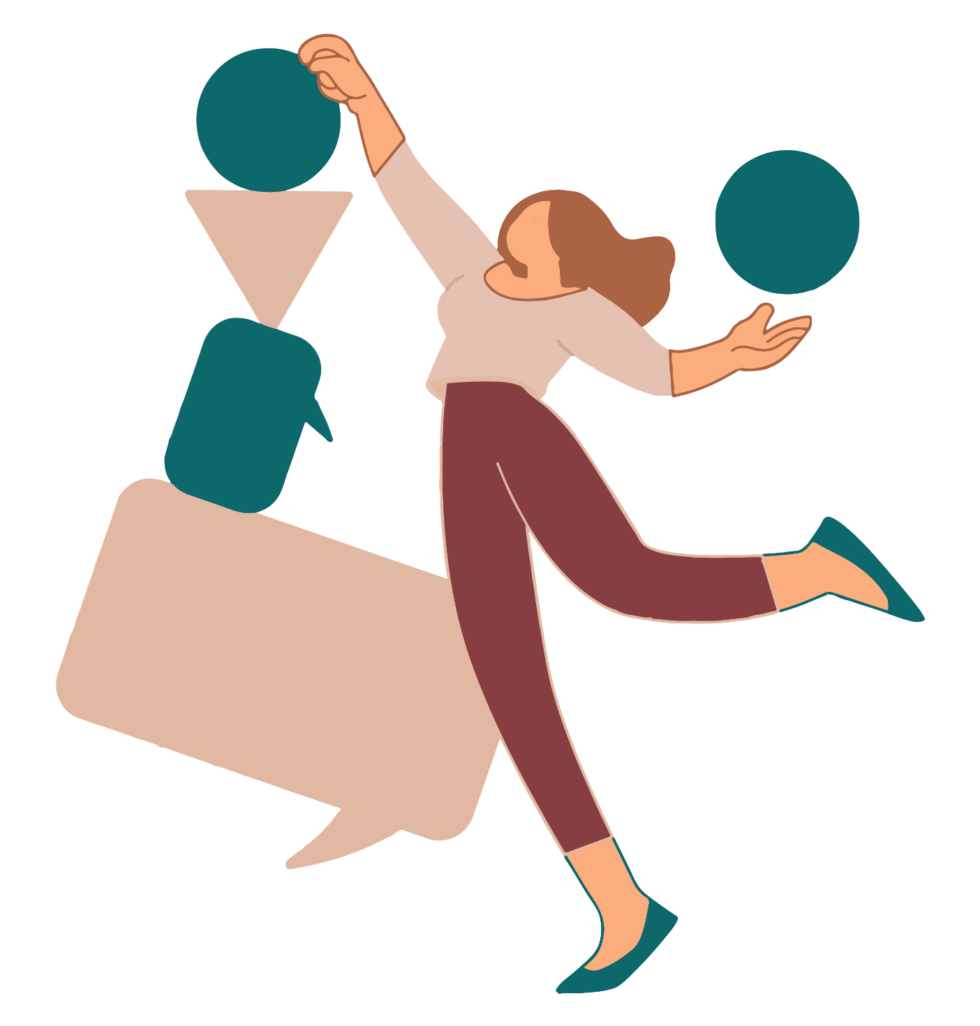 Your Virtual Operations Manager
Let us manage your business so you can focus on growing your business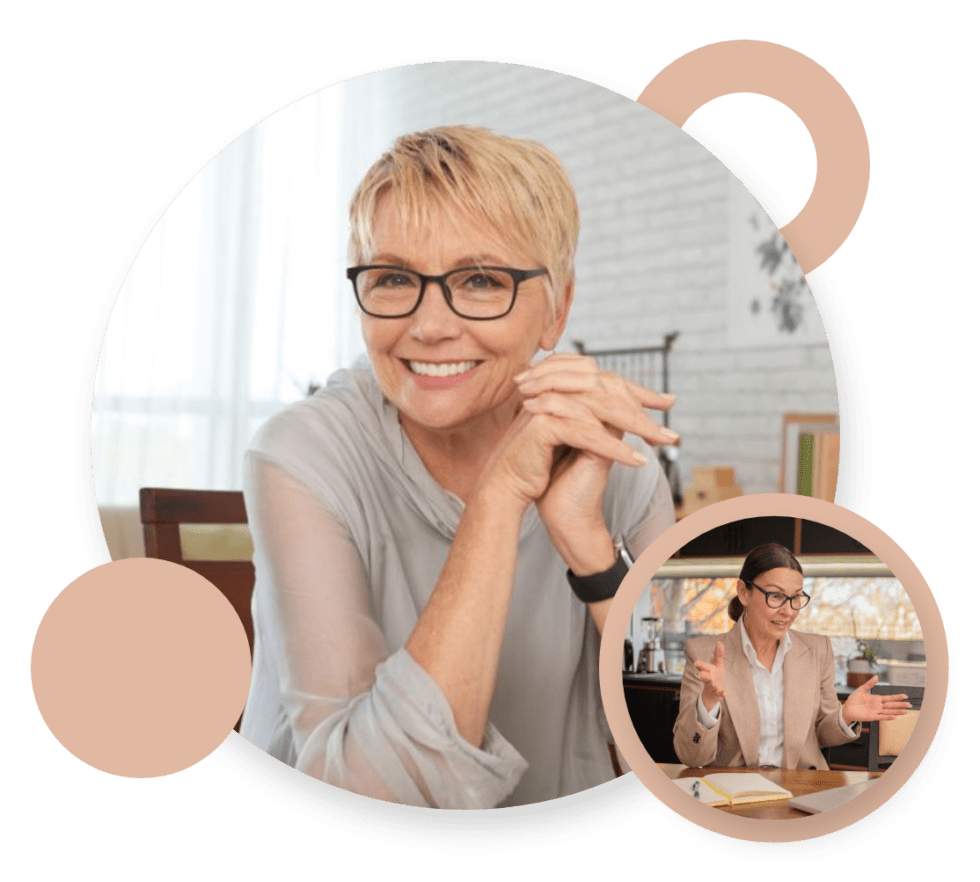 Kudos to you my friend – you've built a thriving business that is going gangbusters! Sales are strong, you've got a team of people working for you, and opportunities for expansion are plentiful..
But…expenses are also high. Your staff have been a bit unreliable lately. Mistakes are being made. Quality is slipping. Delays keep cropping up.
And you're probably exhausted trying to keep it all working.
You're sick and tired of spending your days running from one issue to the next. You barely have time to eat lunch let alone strategically plan for your business future. Or go after the treasure trove of opportunities sitting right at your fingertips, but just out of reach because you're out of time.
If you could just get someone else to deal with all the day-to-day 'stuff', that would free you up to focus on the bigger picture. To work on bringing your vision to life, without being bogged down in the small stuff.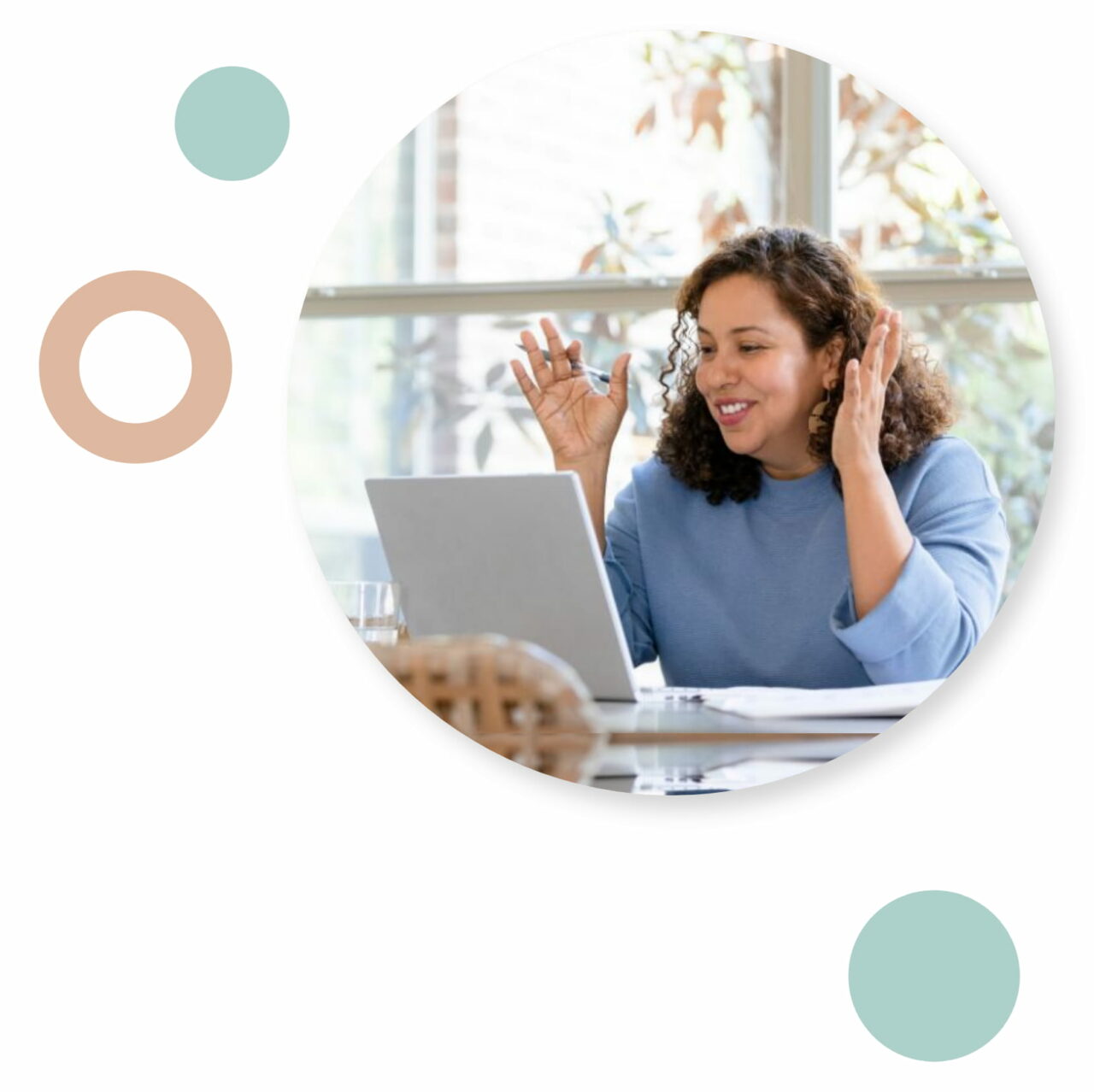 Streamlining your operations will give you the time, headspace and resources you need to chase your big dreams.
But trying to manage this yourself is not the answer.
You need to outsource your business operations to a virtual Chief Operations Officer (COO).
We take the day-to-day business operations off your plate.
So you can be more focused, more productive, more creative and more fulfilled in making your vision become a reality.
What Does A Virtual COO Do?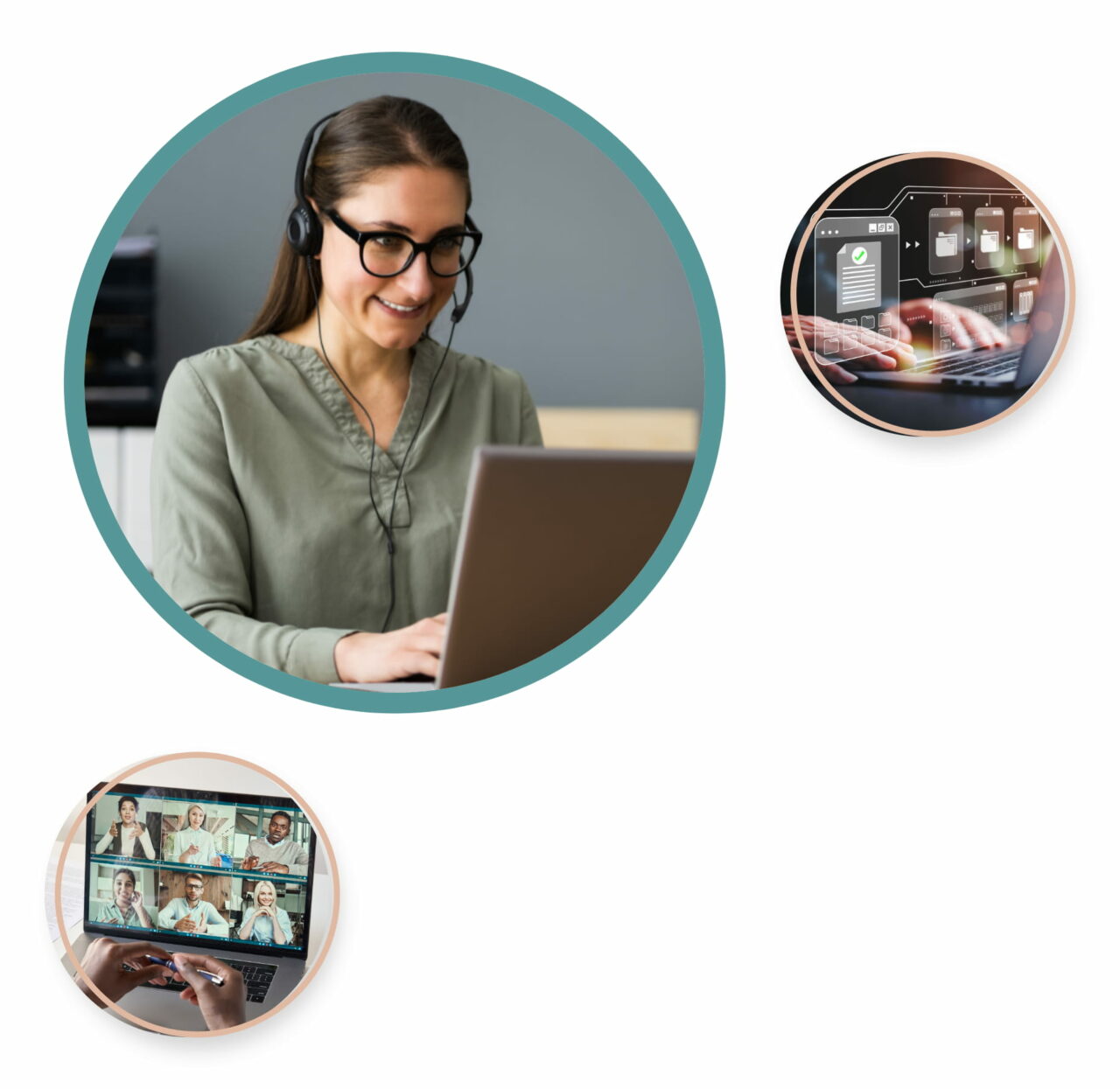 We Can:
Create or clean up you cloud based filing system

Create routine task workflows in your task management platform

Document routine workflows to support onboarding, training and daily business management

Start building your instructions video library to facilitate accurate task completion and ongoing training

Develop communication systems to connect team members and create productive flow

Work with owners and team leaders to establish KPIs that promote high performance and continuous improvement

Routinely report on specific operational outcomes

Conduct annual system audits to maintain productivity and streamlined workflows
We Can Help You Create Or Enhance Your: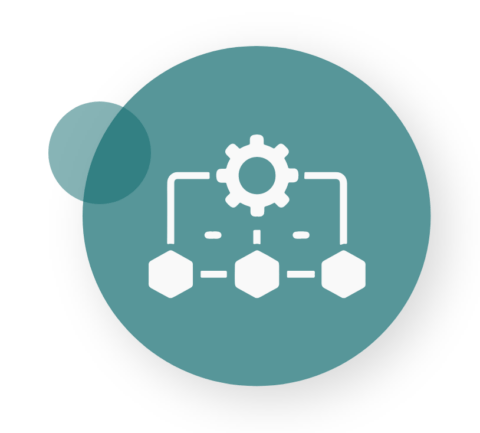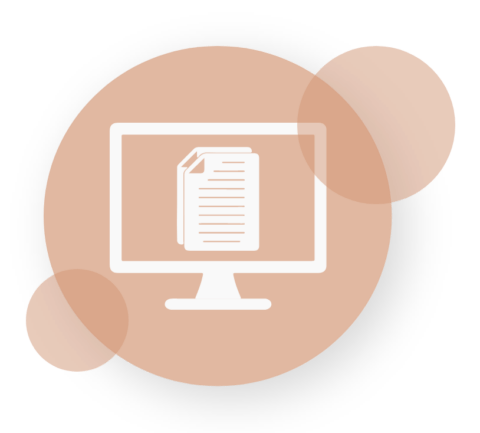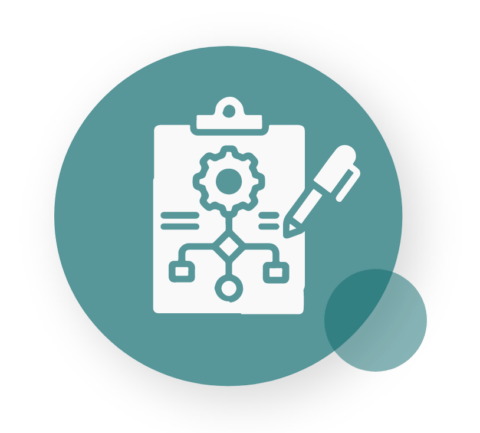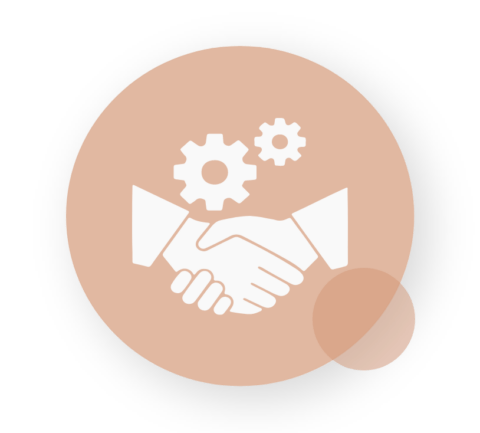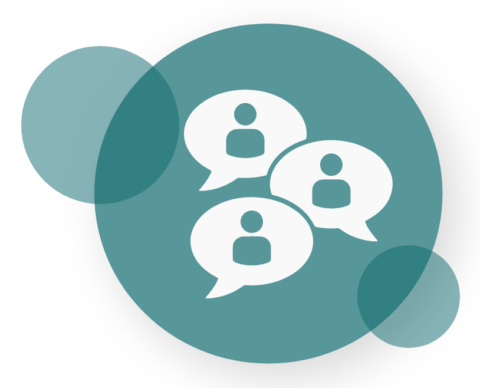 Internal
Communication
Systems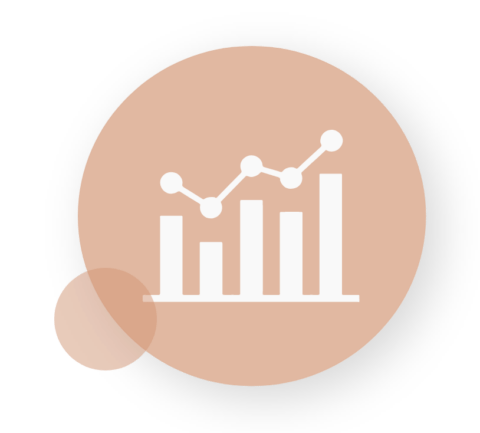 …to deliver increased capacity, bigger profits and greater opportunities for expansion.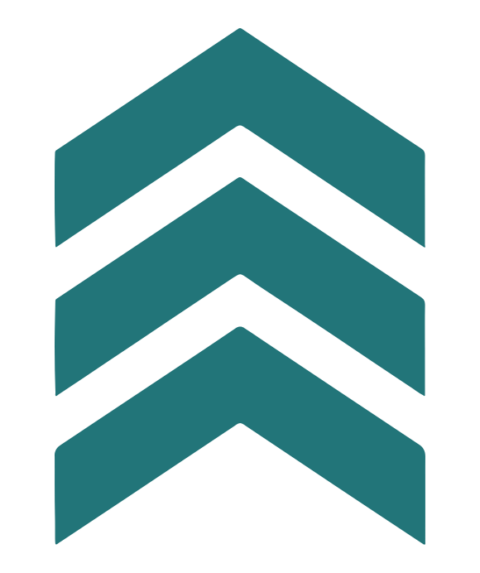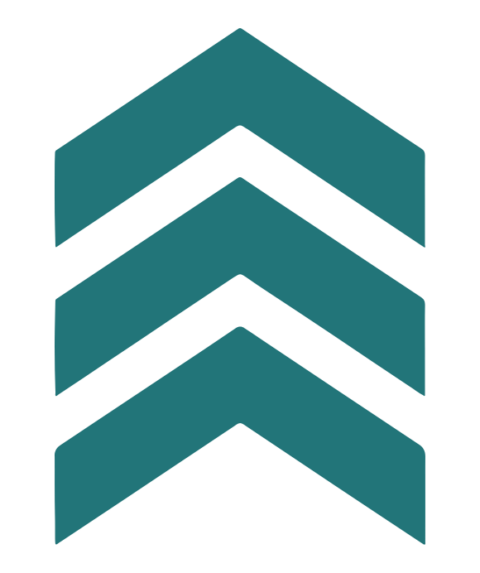 Greater
opportunities
for expansion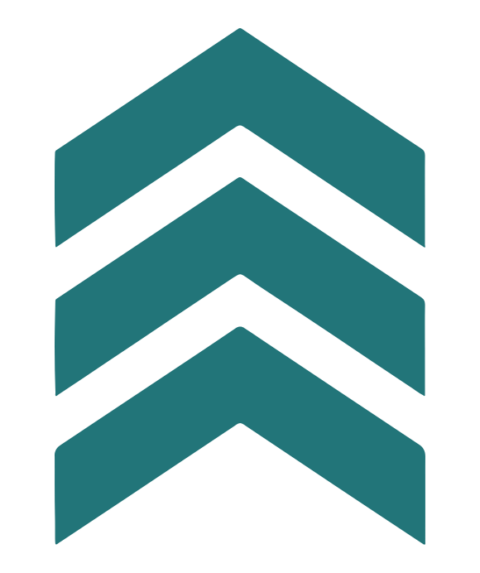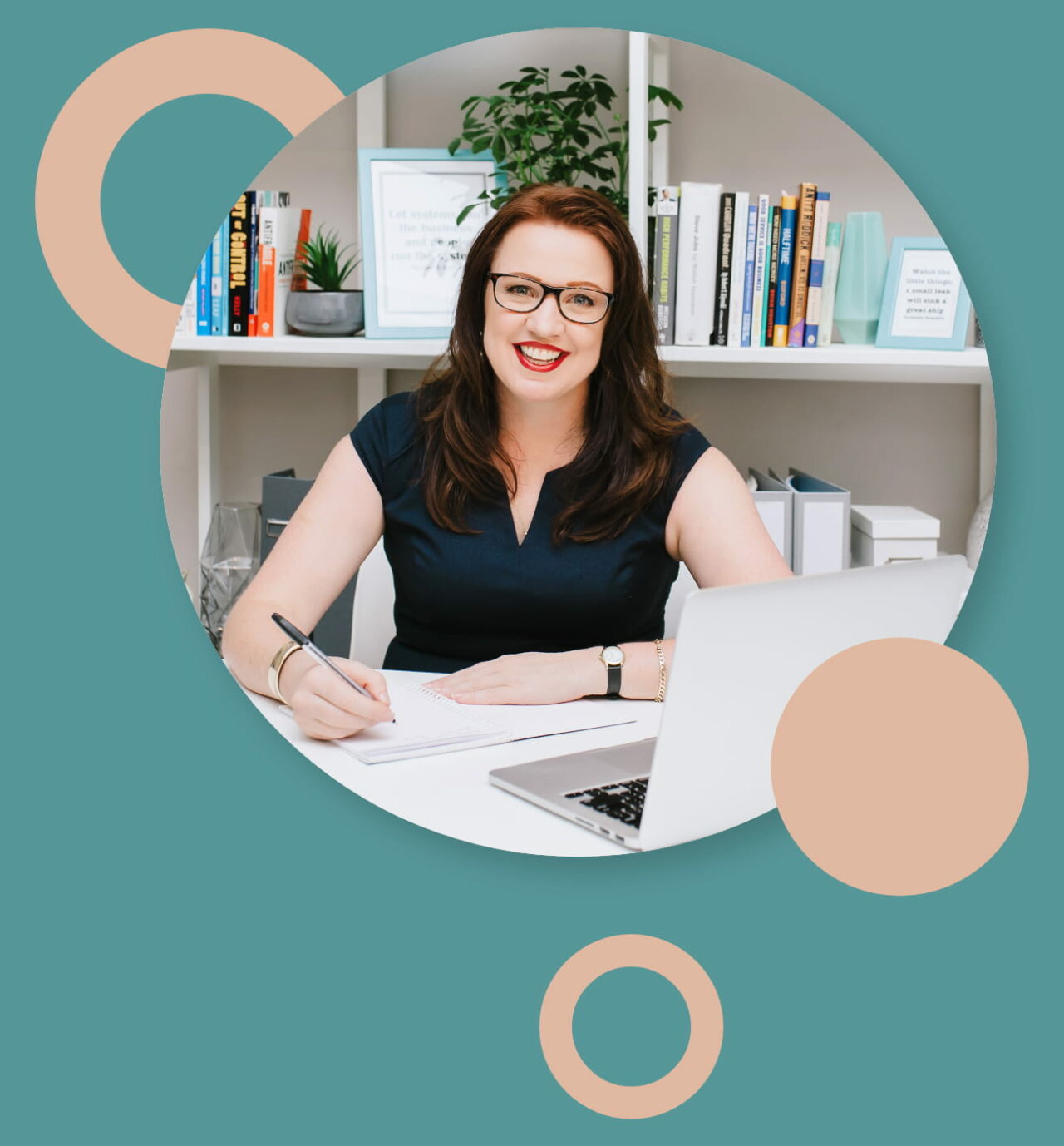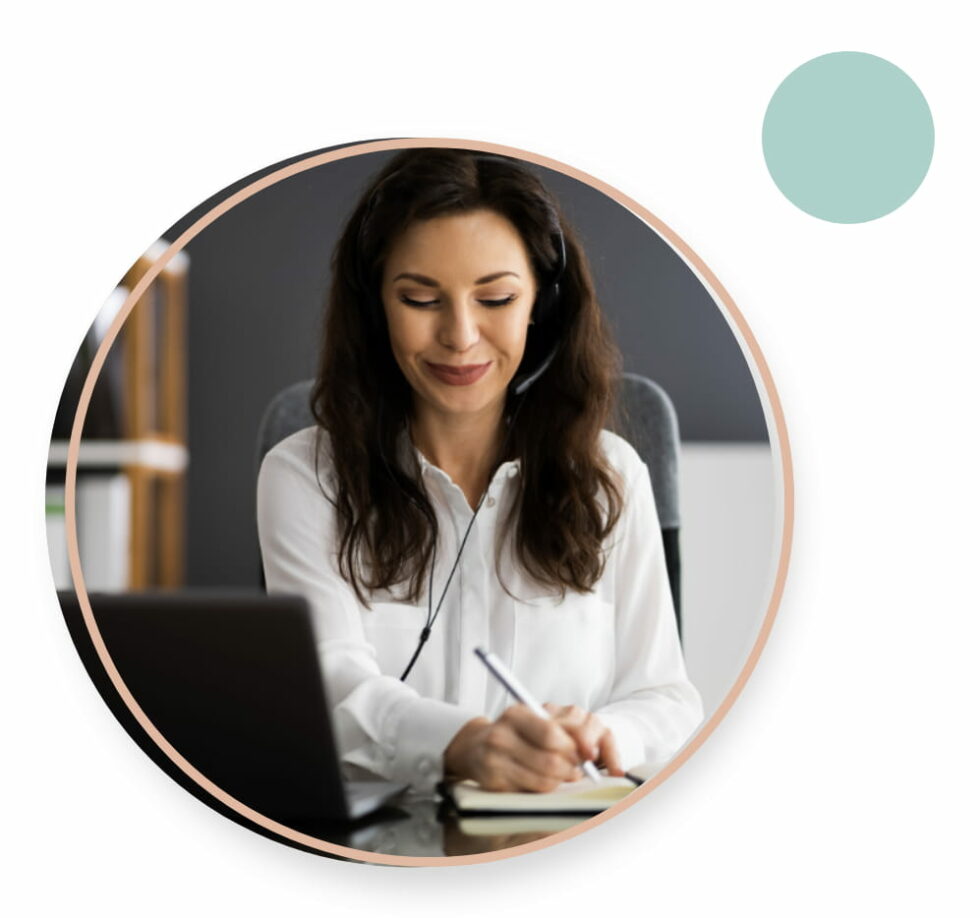 Why Work With A Virtual COO?
A virtual COO is an experienced online business manager who works remotely – they don't need to be located in your office to function as an integral part of your team.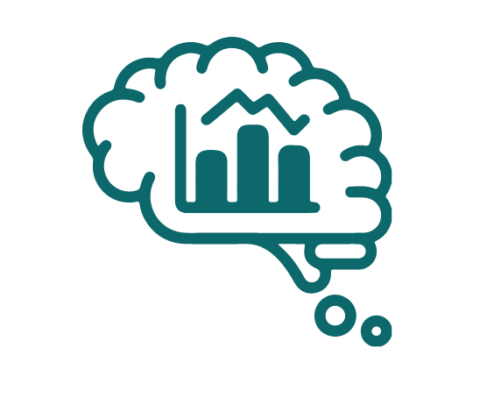 Knowledge
Gain access to expertise and insights you might not be able to find or afford locally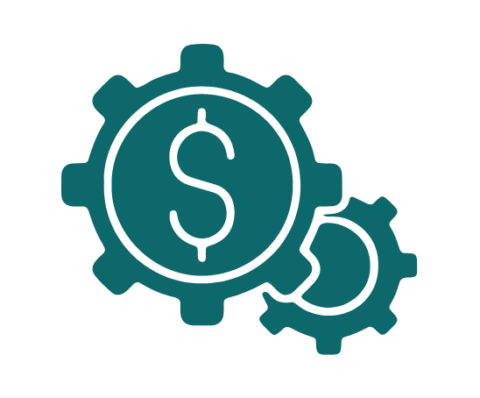 Cost Benefits
Avoid the time, expenses and risks connected to hiring a full time Executive level employee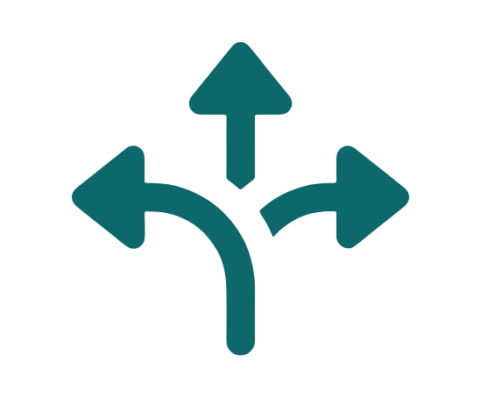 Flexibility
Choose a package of services and level of support that suit your needs and budget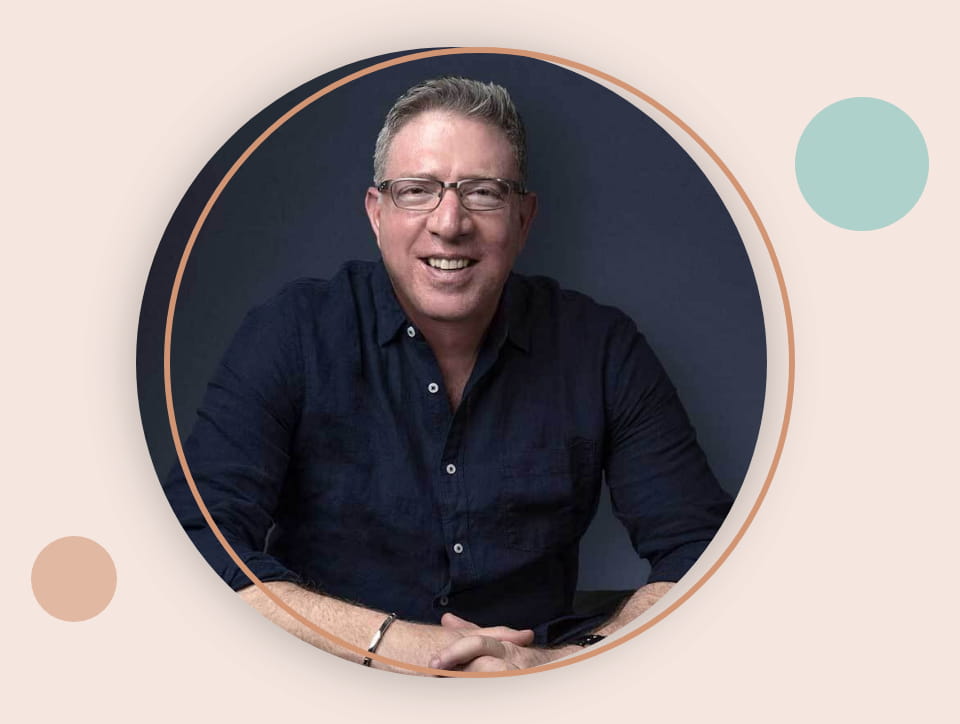 "The work that Kerry Anne has done in streamlining my business systems has transformed the way we operate. Our diverse team is so much more productive and effective than they have ever been before because Operation Verve has set things up for working fast and communicating well"
Ari Galper | The World's Number One Authority On Trust-Based Selling, Unlock The Game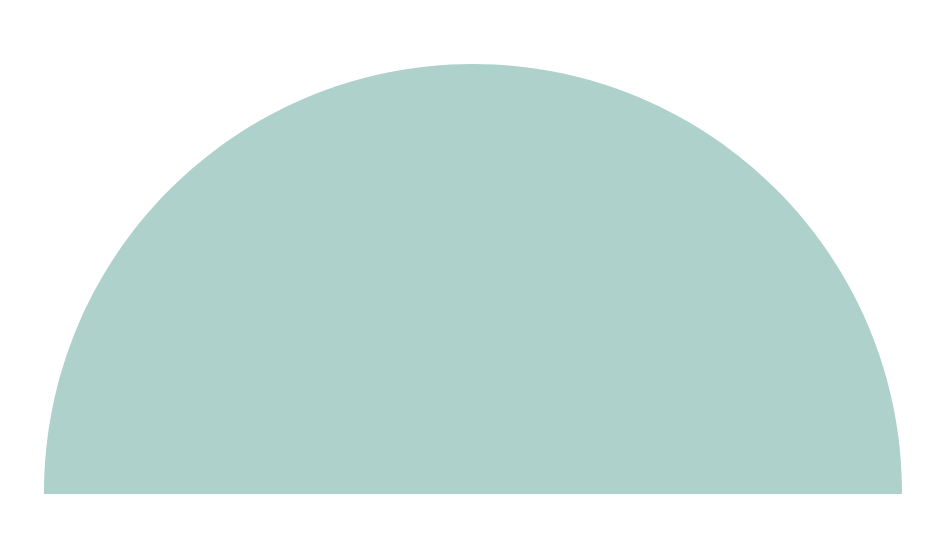 Want To Turn Your Business Into Your FREEDOM MACHINE?
Working with a virtual COO could be the key to making your business run on autopilot – with or without you there.
So you can have the freedom to CHOOSE where you invest your time and energy each day.
If you want to step back from the admin and operations to focus on making a bigger impact, then this book is a must read.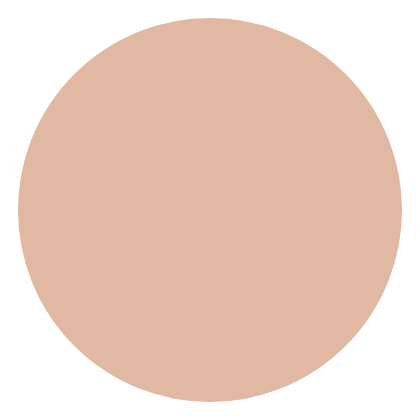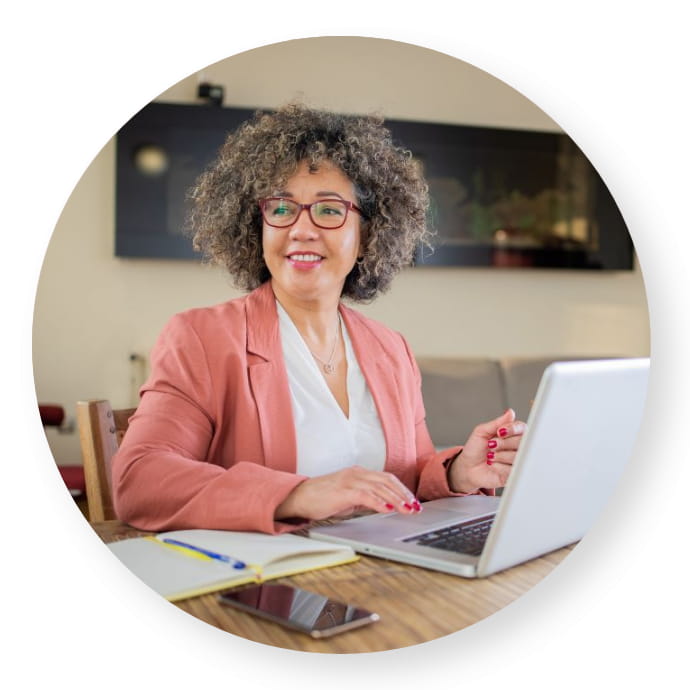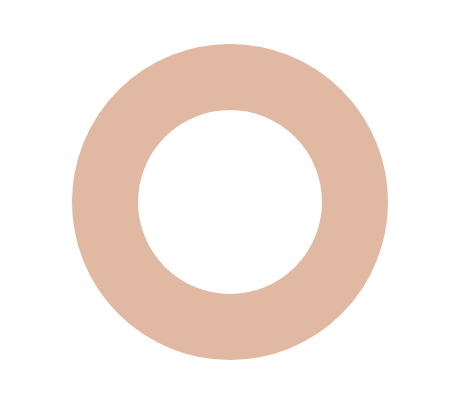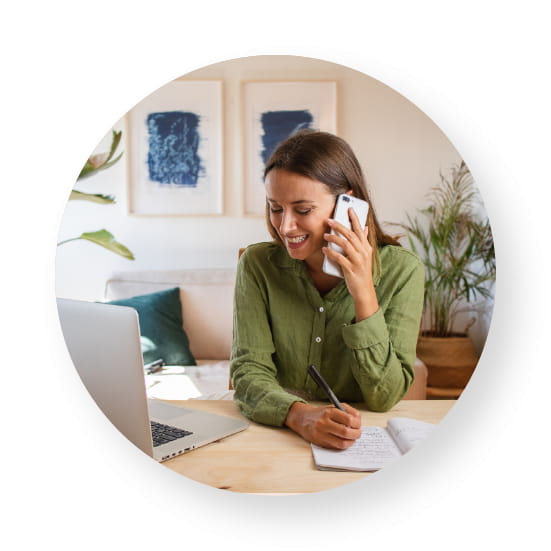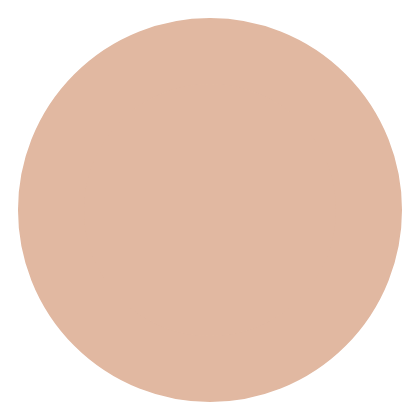 In this essential guide for every business owner, you will learn:
Where you are right now on the entrepreneurial freedom journey
The exact steps you need to take to build the workflows and team that will allow you to grow, scale or even sell your business
Which strategies can help you deliver endless expansion opportunities AND freedom of lifestyle choice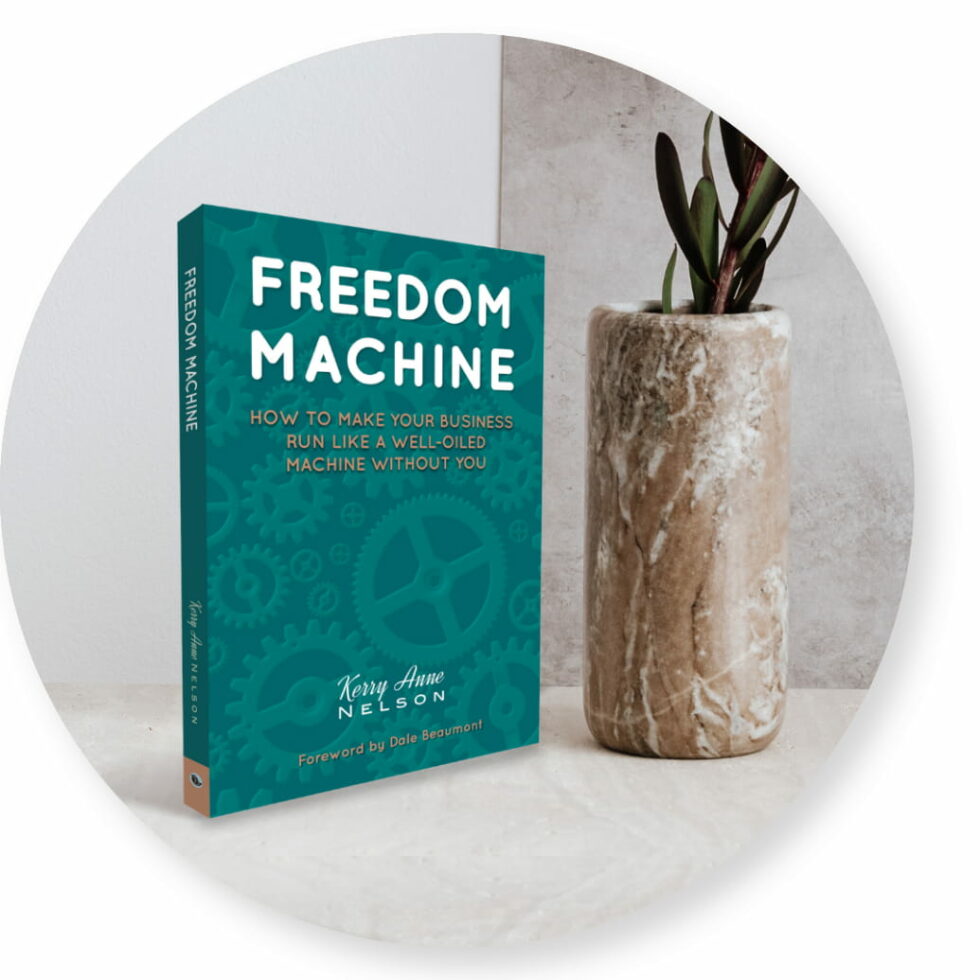 How To Recruit Your Ideal Operational Partner (COO)
So you can break free from the daily grind and refocus on accelerating your vision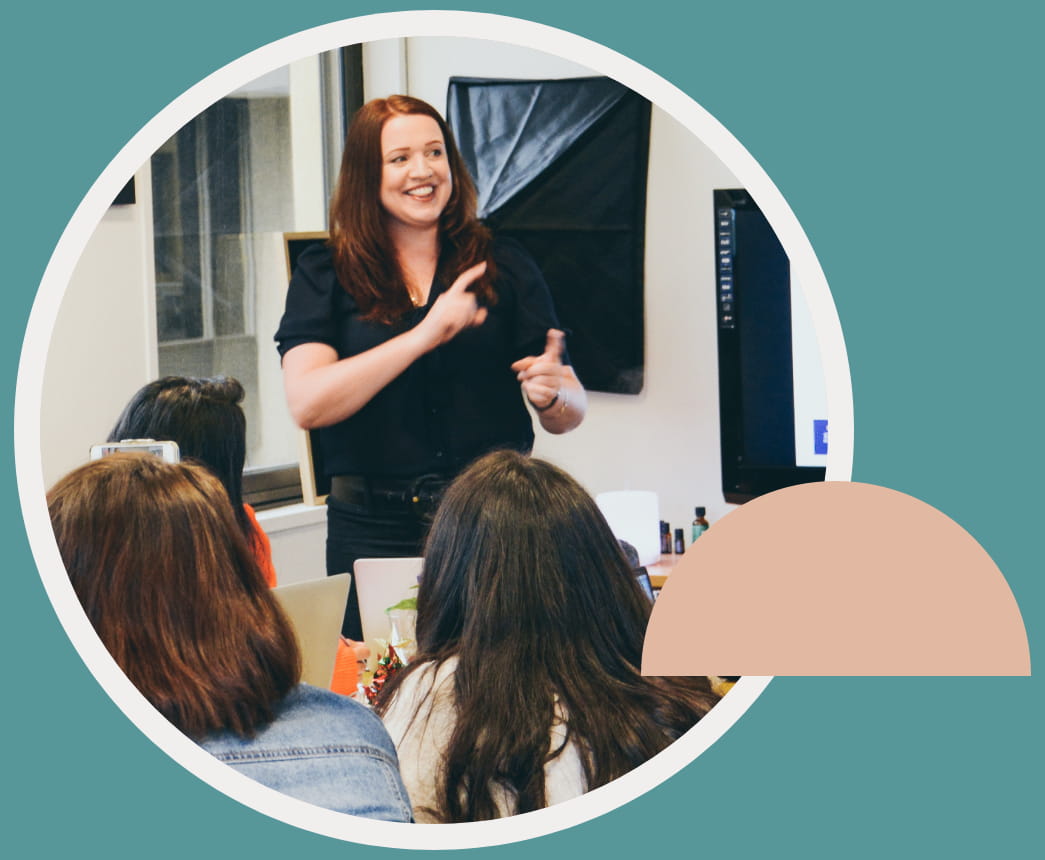 In this one-hour masterclass you will learn: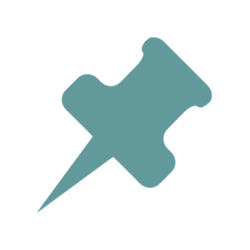 Learn how a Visionary-Integrator partnership is 'rocket fuel' for exponential business growth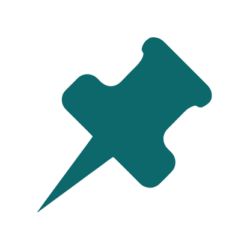 The three elements that are key to finding your perfect COO match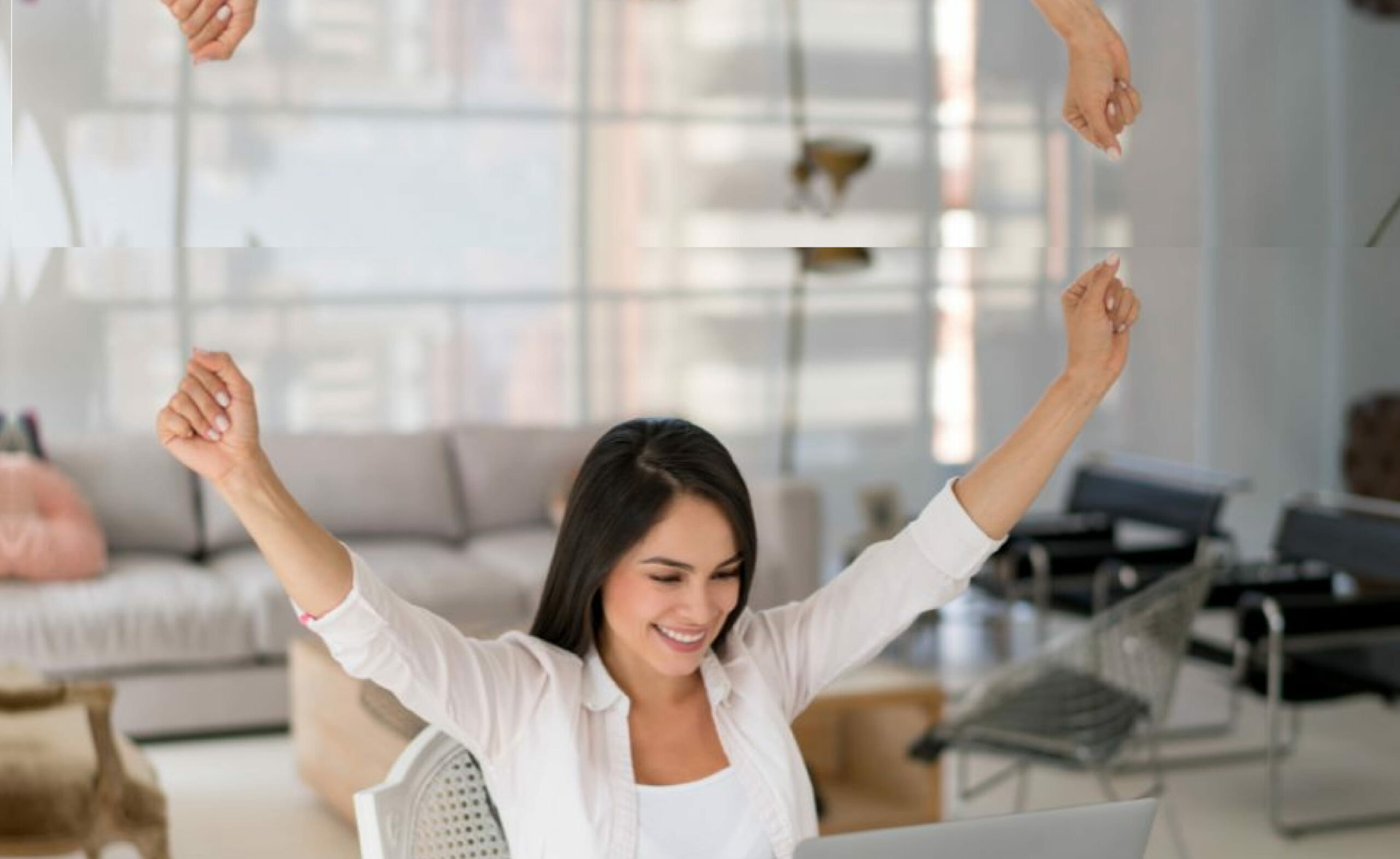 How To Recruit Your Ideal Operational Partner (COO)
So you can break free from the daily grind and refocus on accelerating your vision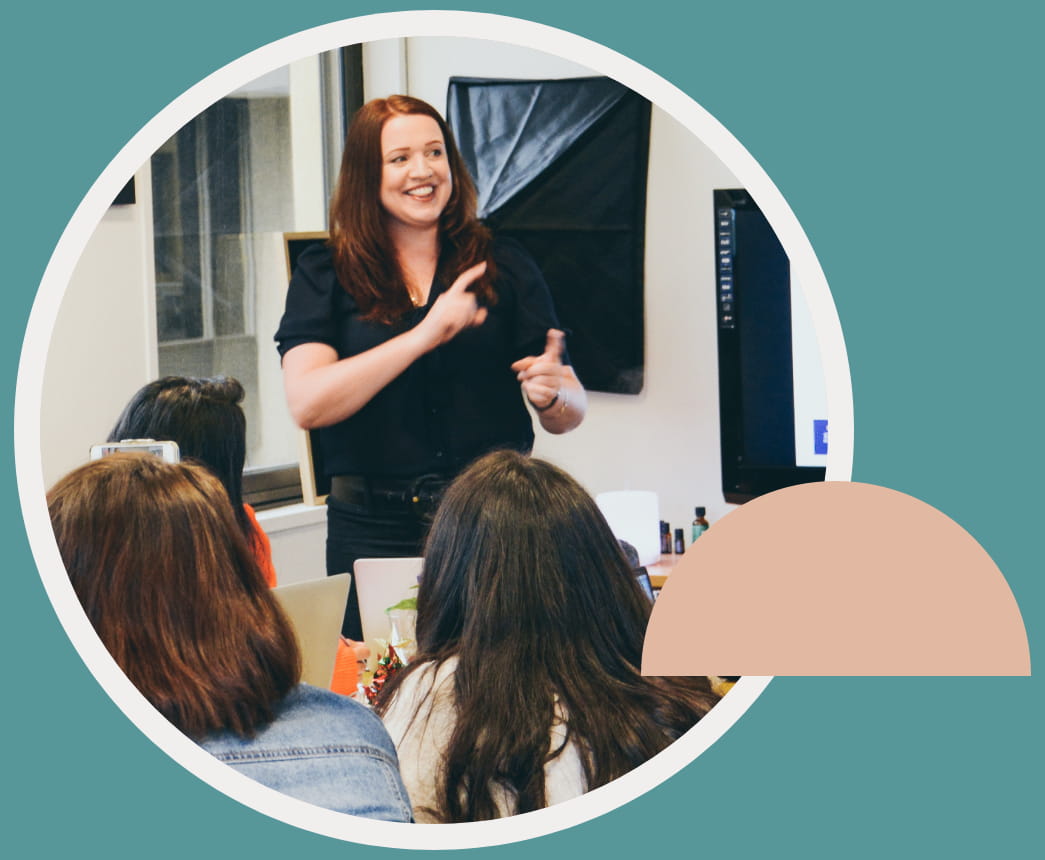 In this one-hour masterclass you will learn:
Transform your business (and your life!) by working with a COO who can free you from the daily load tying you down.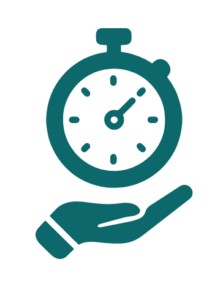 Spend more time working in your superpower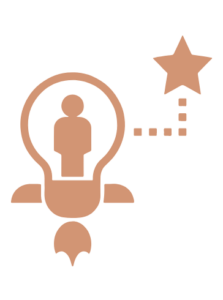 Lead and inspire your people from the front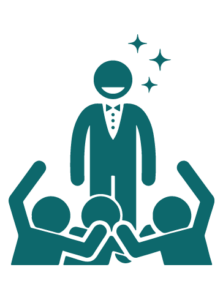 Be the face of your business, not the hands
If you need more information about how
Operation Verve can help you avoid the
pain of trial and error in building your A-team,
get in touch today.