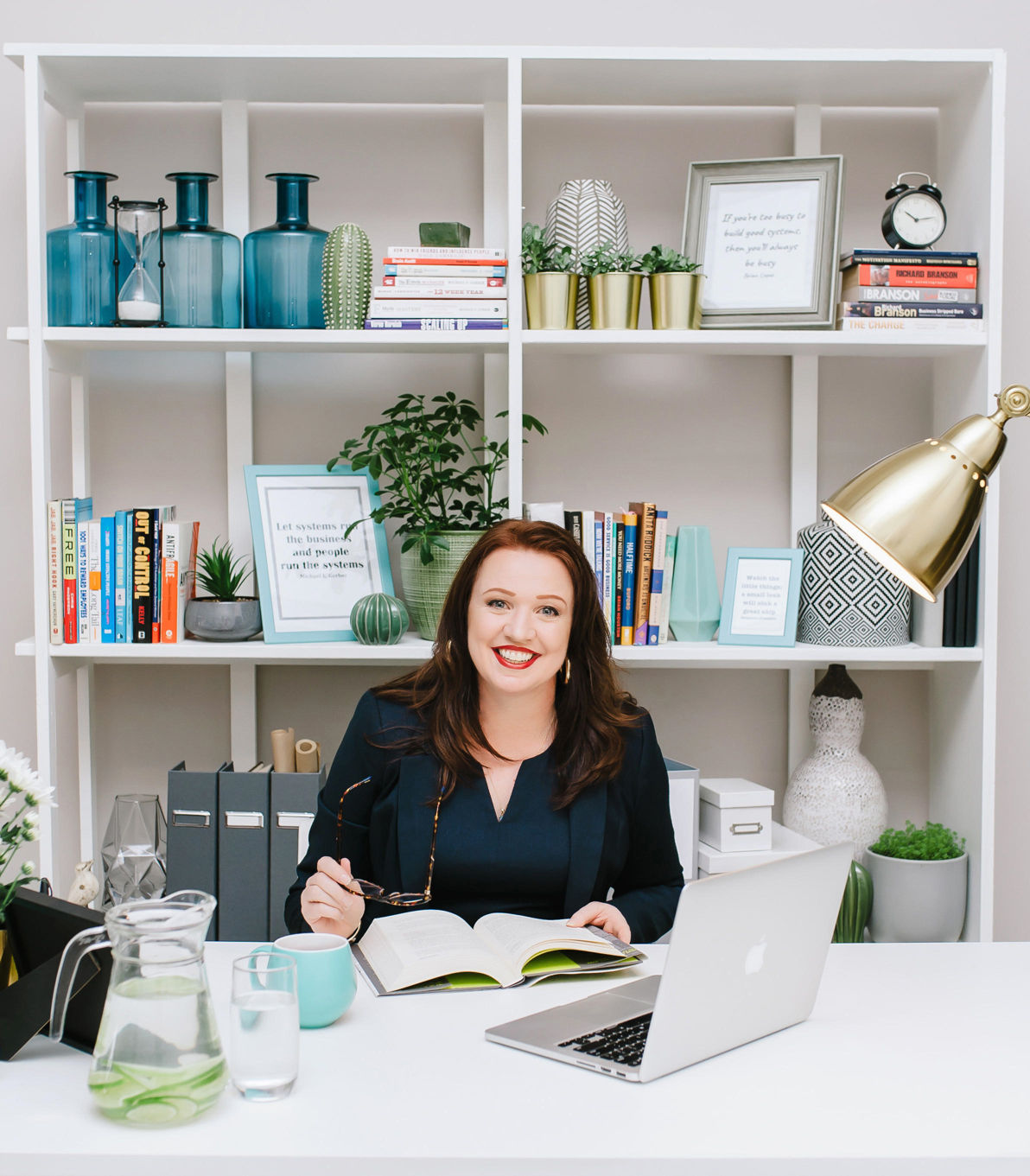 Operation Verve founder Kerry Anne Nelson has over two decades of hands-on experience from growing her own businesses across service and retail industries, in both online and brick-and-mortar outlets. She also has a passion for turning workplace training into employee-centered learning experiences. She draws on her first-class Honours graduate and eight years' experience in education to create processes for staff onboarding and professional learning which dramatically improve worker performance, confidence and engagement.
One of Kerry Anne's proudest achievements was working with her late husband to build Australia's largest vacuum parts website. After his sudden, unexpected passing she restructured the business to train a new team, recover ten years of debt, automate internal systems, outsource all core operations, then sell the business for a pleasing profit … all in just 18 months.
Now Kerry Anne Nelson is a workplace processes architect and uses her Lean Six Sigma training to maximise her years of experience in business management, education, and team leadership to help her clients bring out the best in their team. Through her work, she ensures business leaders get the returns they need from the investment they make into their staff.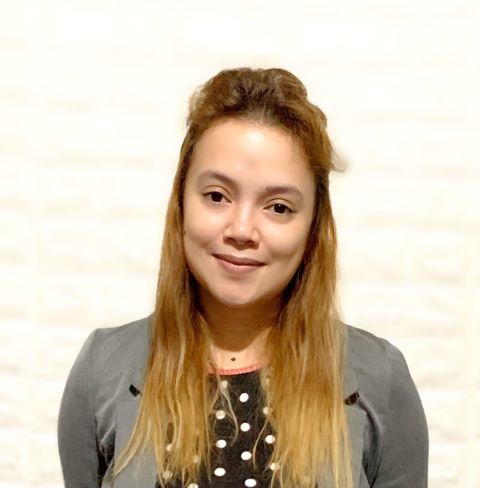 Arra Clarin
Administration Manager
Hello, my name is Arra and I am the Administration Manager for Operation Verve. The best thing about working for Operation Verve is people genuinely care about each other personally and work together as a team. Additionally, I like that I have room to grow within the company. I must admit, it may be challenging at times, but all so worth it when I see the output of our efforts! The things I like to do when I'm not working is to spend time with my son and going out to the gym to keep me fit and healthy.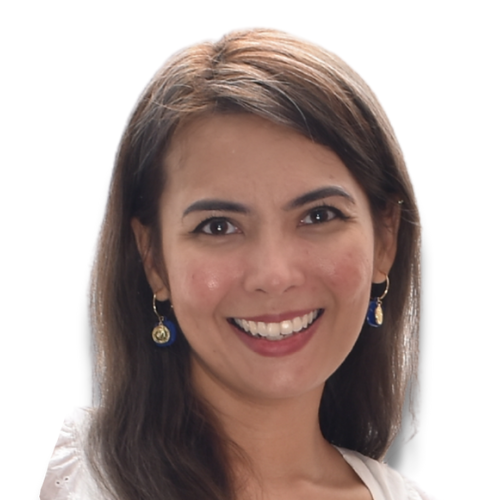 Sugar Weeg
Executive Virtual Assistant
Hi, my name is Sugar and I am an Executive Virtual Assistant here at Operation Verve. I am responsible for overseeing our interactions with our audience by implementing social media content strategies. I am also tasked with putting systems and processes in place to ensure smooth operations not only in our company, but also in our clients'.
I love spending my free time with my adorable British Shorthair, Shadow. And if it's sunny, you'll find me outdoors or at the beach getting some Vitamin D's!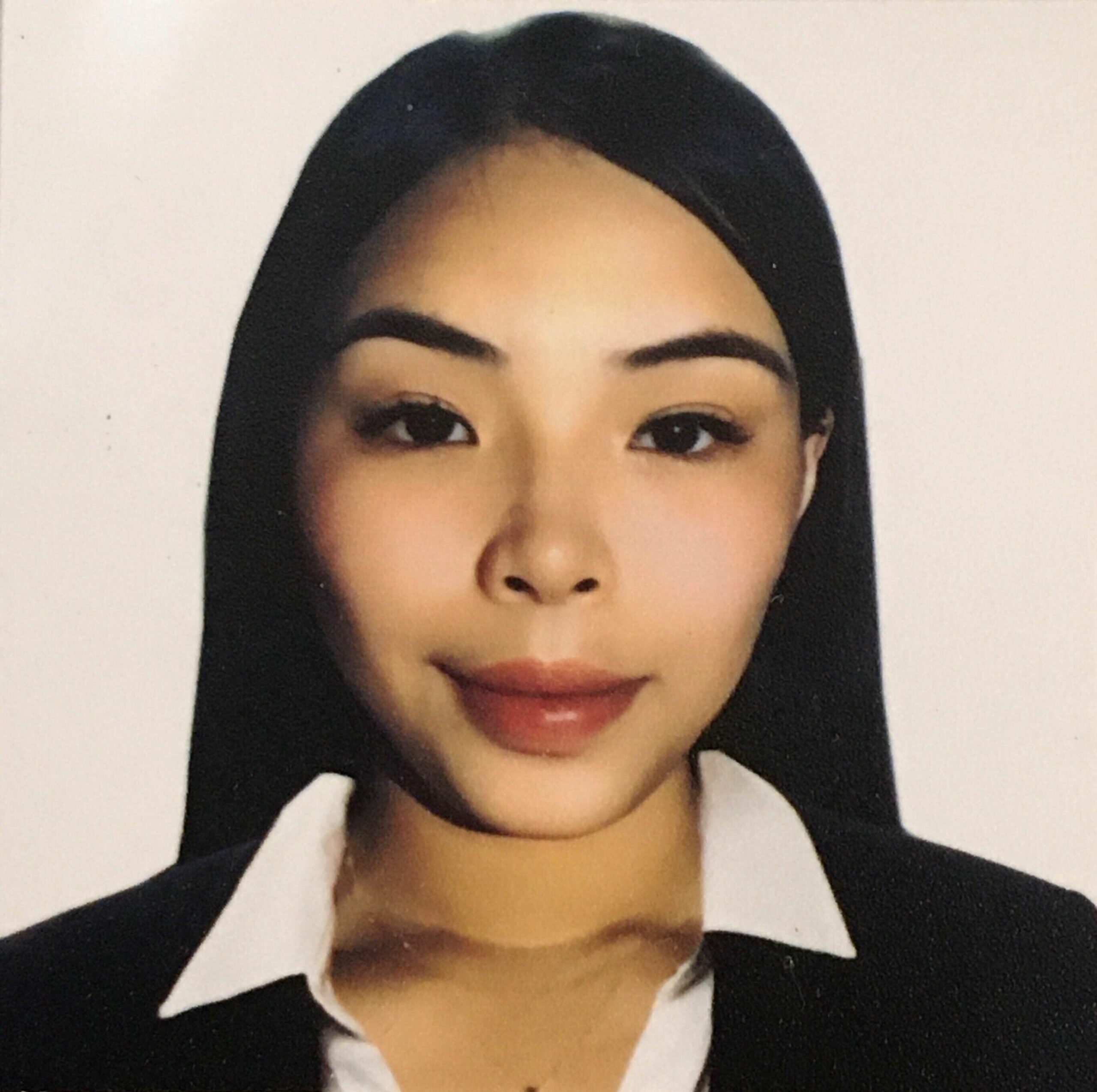 Jollian Pimentel
Online Assistant
I am an Online Assistant at Operation Verve. Expert in Social Media Management and Administration and also good in editing and numbers. In my work here I have developed new skills and abilities especially technical tasks, like analyzing data to help our clients develop their businesses. I like being recognized as an individual who has added value to the team and company. When I'm not working, I love listening to music and reading books: music elevates mood and reading reduces stress. I also love to spend time with my friends and family.