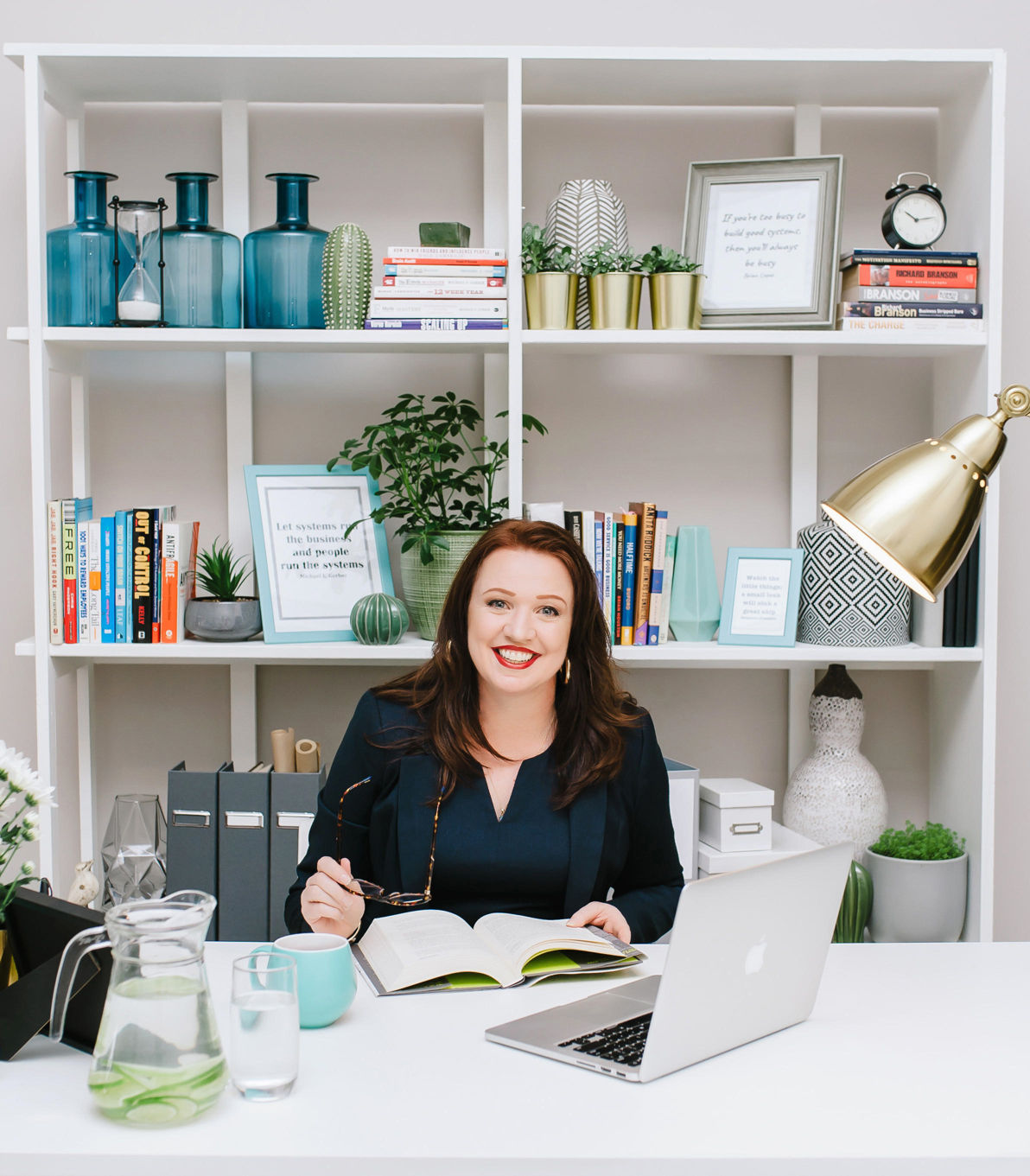 Operation Verve founder Kerry Anne Nelson is a qualified first class Honours graduate with eight years' experience in education. She has over two decades of hands-on experience from growing her own businesses across service and retail industries, in both online and brick and mortar outlets.
One of Kerry Anne's proudest achievements was working with her late husband to build Australia's largest vacuum parts website. After his sudden, unexpected passing she restructured the business to train a new team, recover ten years of debt, automate internal systems, outsource all core operations, then sell the business for a pleasing profit … all in just 18 months.
Now Kerry Anne Nelson is a workplace processes architect and uses her Lean Six Sigma training to maximise her years of experience in business management, education, and team leadership to help clients achieve lasting business growth.
Kerry Anne takes great delight in sharing your stories and investing in the aspirations you have for your business. As an author, speaker and business leader, she is honoured to invest everything she can to support your ongoing development in all areas of your personal and professional life. Kerry Anne personally understands the pressures of "keeping all the balls in the air". It's a tough juggling at that can be achieved through dedication to growth.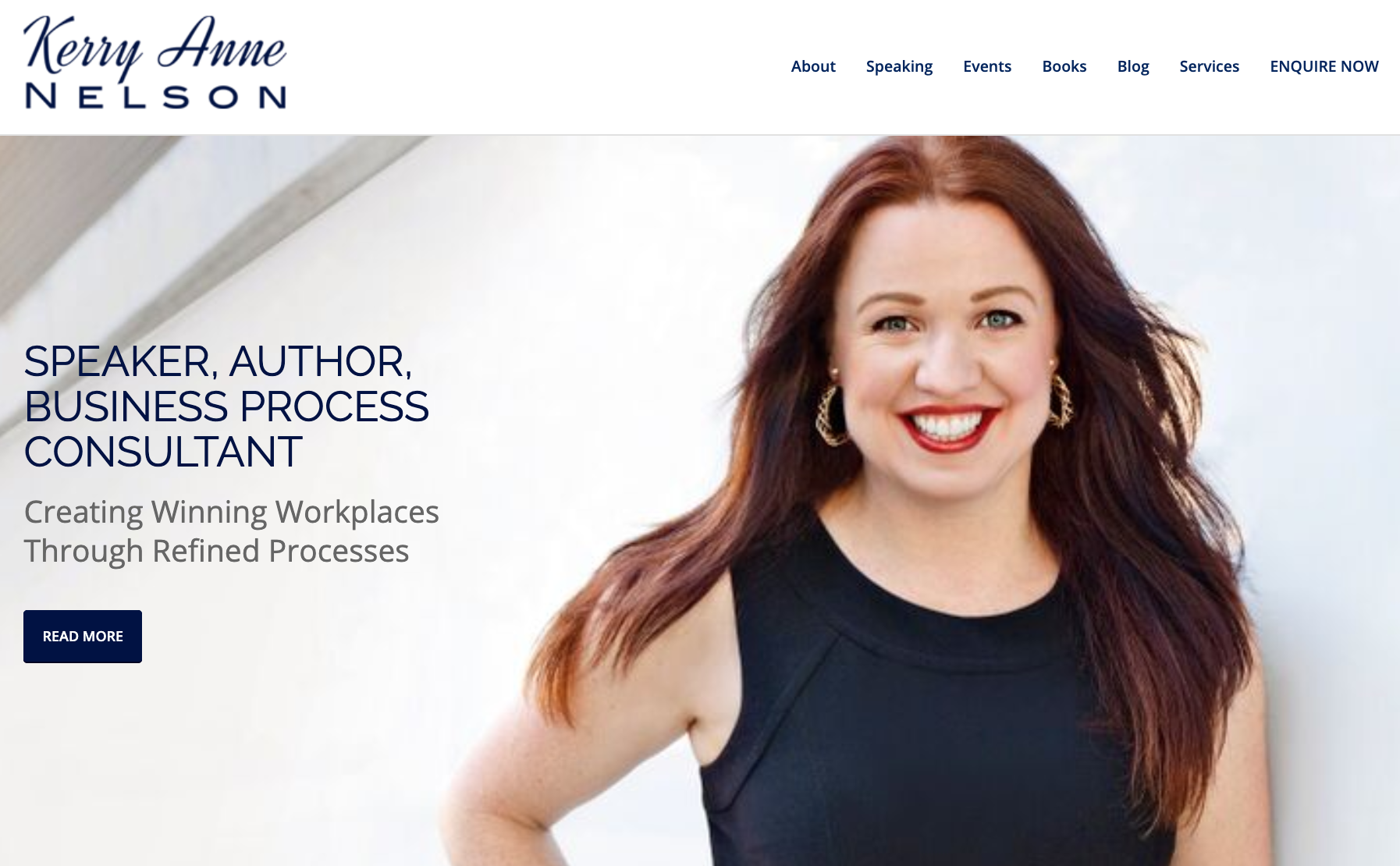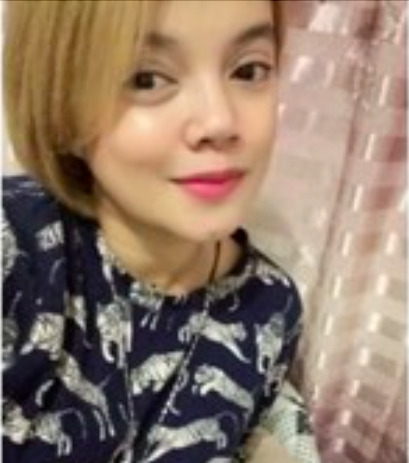 Your Title Goes Here

50%

50%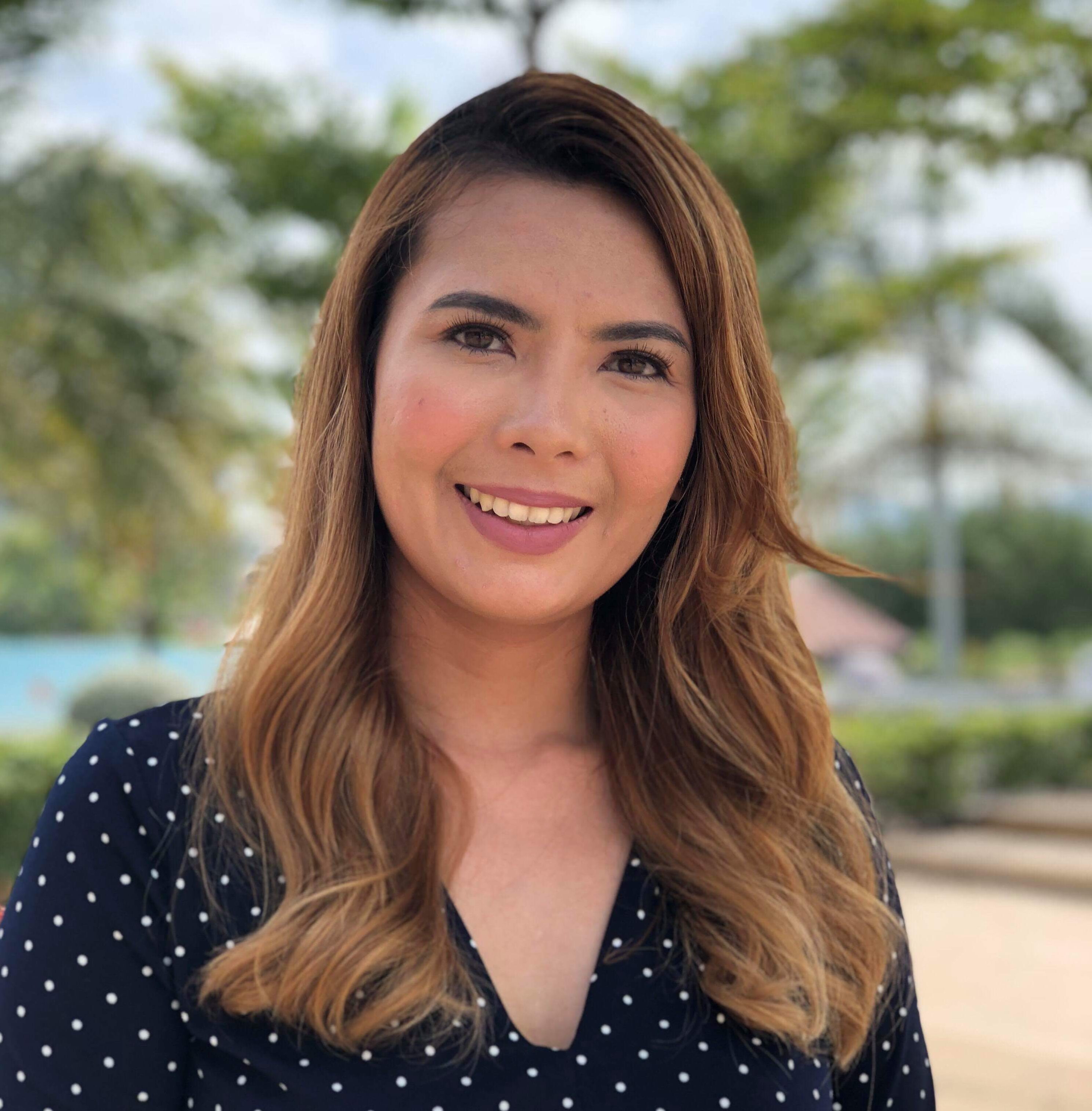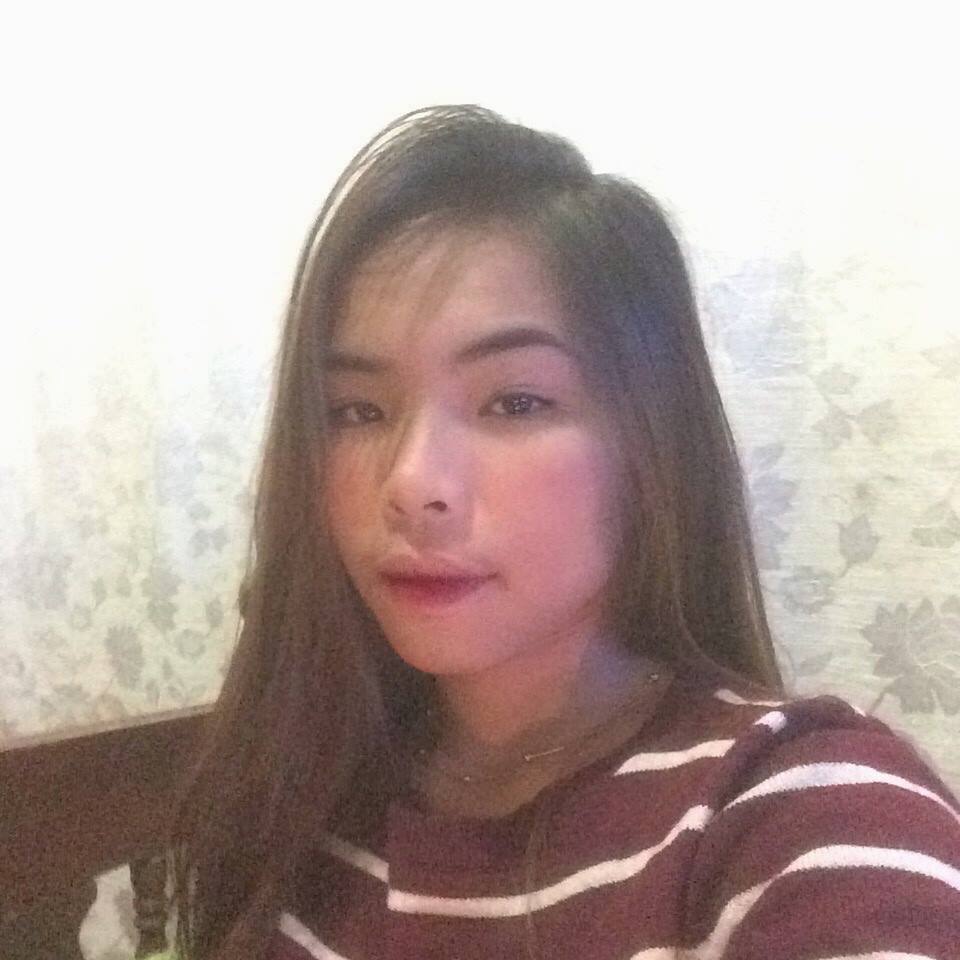 Arra Clarin
Administration Manager
Hello, my name is Arra and I am the Administration Manager for Operation Verve. The best thing about working for Operation Verve is that while I am in control of my own destiny, I am also an instrument in helping to build someone else's. I fit my hours in and around my gorgeous little boy and loving husband who are my greatest inspiration in fulfilling my role in this business. I must admit, it may be challenging at times but all so worth it when I see the output of our efforts!
Sugar Leove Weeg
Social Media Manager
Hi, my name is Sugar and I am the Social Media Manager here at Operation Verve. I always want to enjoy a feeling of control and freedom. I actually love work but I don't want to be boxed into a narrow skillset. I am quickly bored and easily demotivated in an office job because there is no consistent challenge. I started my work for Kerry Anne in 2017. She helps people tap into the passion that is tucked inside, and transform this vision into efficient and well-oiled workflows. I have learned that there is no more satisfying job than to be a part of that process!
Jollian Pimentel
Online Assistant
Good day, everyone! My name is Jollian and I work as an Online Assistant for Operation Verve. Becoming a virtual assistant for Kerry Anne means that while I get to do a variety of jobs, I get to learn a good deal about the industry and field that Operation Verve revolves in.  I have shared Kerry Anne's passion for helping people find and follow theirs in their businesses. This, of course, means that I have built up some impressive work experience that is difficult to garner in almost any other way!