Business Filing Clean Out
MOVE YOUR BUSINESS FILES TO THE CLOUD
"For passion to survive it needs structure. A Why without How has little probability of success."
Simon Sinek
Business Filing Restructure
Modern business is marked by uncertain conditions, rapid change, and unpredictable outcomes. Forward-thinking business owners establish stability and continuity by moving operations to the cloud. It's the perfect start to clear the way for progress even when the goalposts seem to be in continuous motion.
There are plenty of reasons to make the move to the cloud. You might be setting up for your staff to work from home, or decentralizing operations to increase the agility and responsiveness of your business. You might want more control and transparency in your organization, or you might be systemizing to delegate more effectively.
Whatever unique reason your business has for revamping the way you operate, one thing is certain: The essential first step in successfully moving to a cloud-based business is setting up the right structure for you.
An effective filing system provides the operational infrastructure your business needs. A clear, well-organized workspace maintains the productivity, efficiency, and confidence of your team, no matter where they're working from.
This comprehensive chart will make your cloud-based business work for you. Use it to build your own filing system, or pass the plans we make back to your IT consultant to let them do the heavy lifting for you.
See you in the cloud!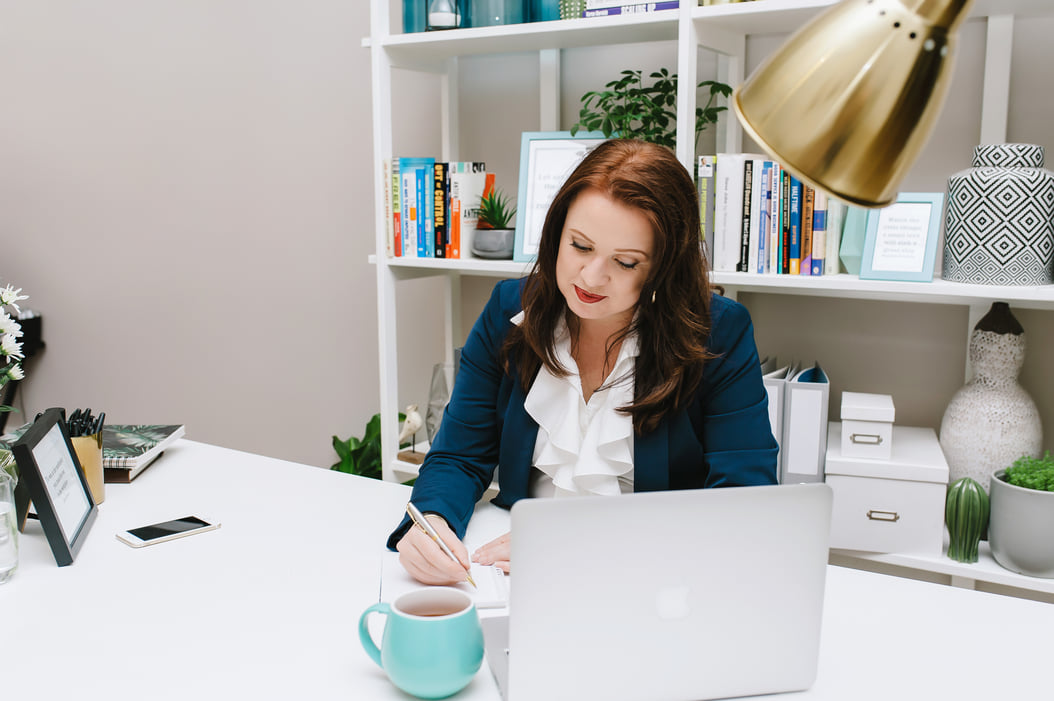 We schedule the Filing Chart sessions in Zoom
We work together to map out how your filing space needs to be structured
We chart how main folders will be broken down into subfolders, and how to best categorize all your files
We plan how access will be managed by your staff so they can easily get what they need without being overwhelmed by files they don't need
If you are working with a web developer or IT consultant, we finalize the chart with them to ensure they have everything they need to build your new system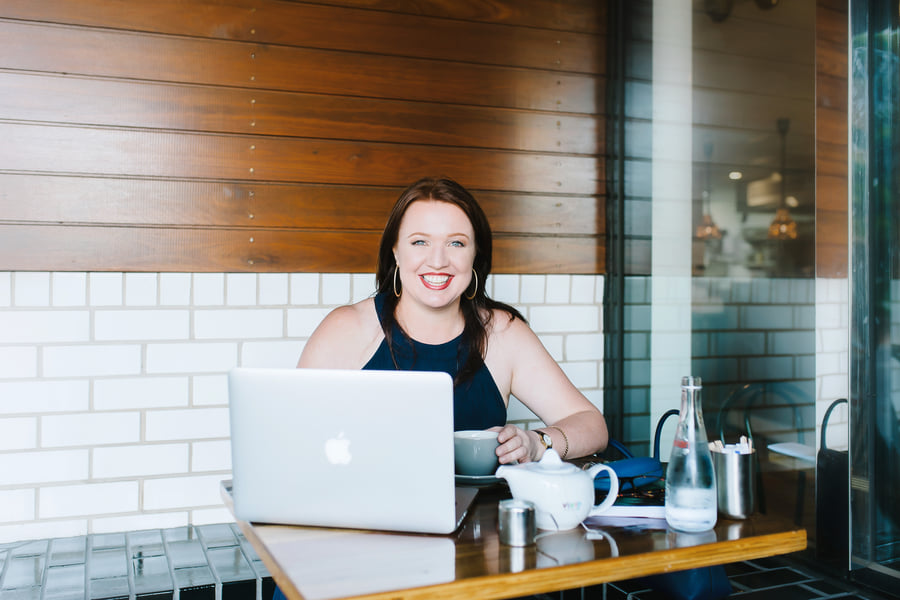 4 x 2 hour sessions of personalized 1:1 consulting in Zoom
Map out your cloud-based filing system with a qualified, experienced consultant
Work on your own or with your team in the sessions
Do-It-Now action steps to set up your filing space
Zoom session recordings for your review
PDF filing chart for your own implementation
30 min follow-up call to support implementation
"Apart from being contagiously enthusiastic and absolutely lovely to deal with, Kerry Anne helped IDEA Constructions in restructuring our internal filing structure for each department in IDEA's Filing Chart. Kerry Anne was a great listener, gave suggestions and was absolutely dedicated to improving our business operations."