Free Stuff
Resources to get you through the business roadblocks which become the downfall of many great operations. Harness your business resources. Lead your team. Elevate your reach. Follow the step by step guides here to create new business growth, even in the toughest times.
52 Essential Steps For Start-Ups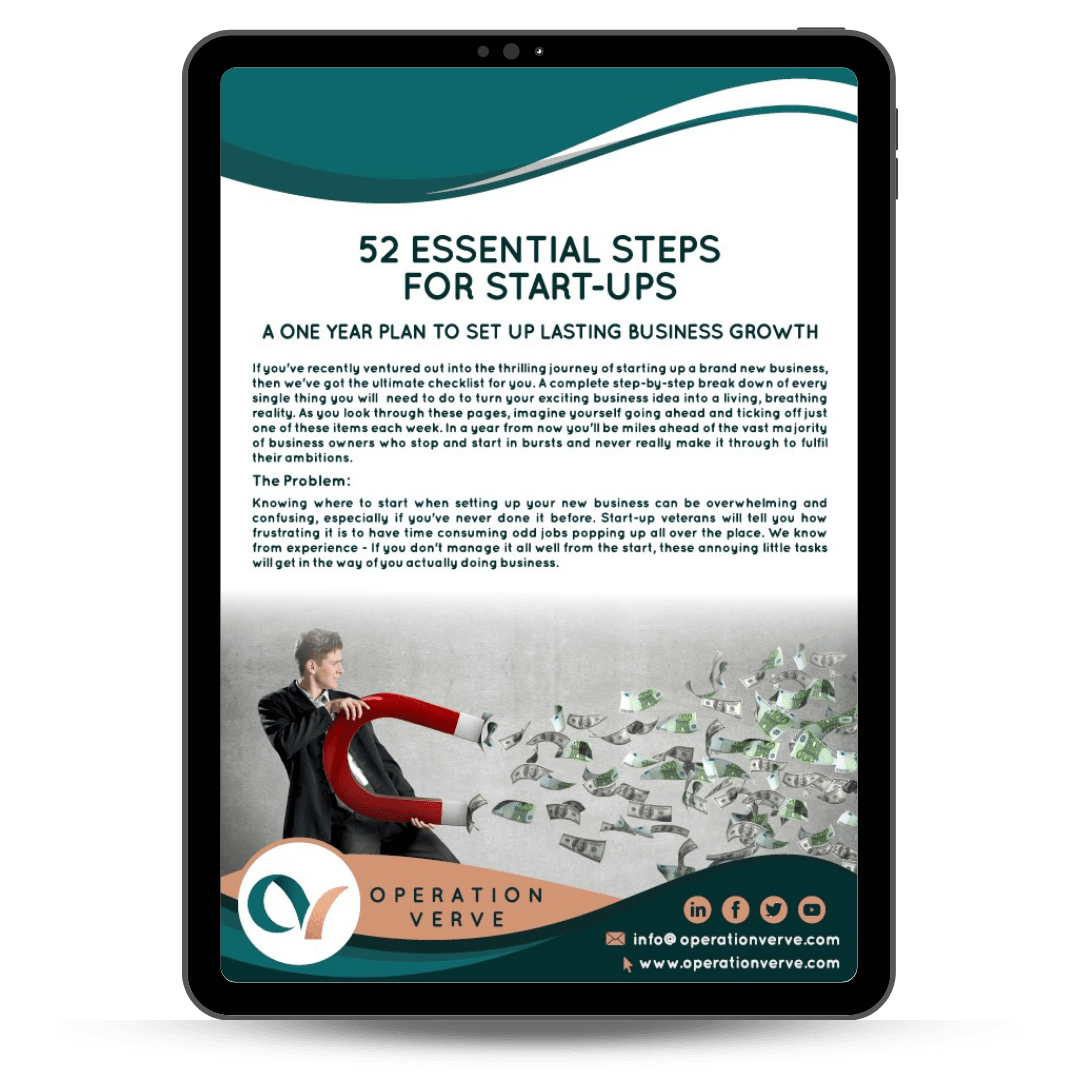 A complete step-by-step break down of every single thing you will need to do to turn your exciting new business idea into a living, breathing reality. In a year from now you'll be miles ahead of the vast majority of business owners who stop and start in bursts and never really make it through to fulfil their ambitions.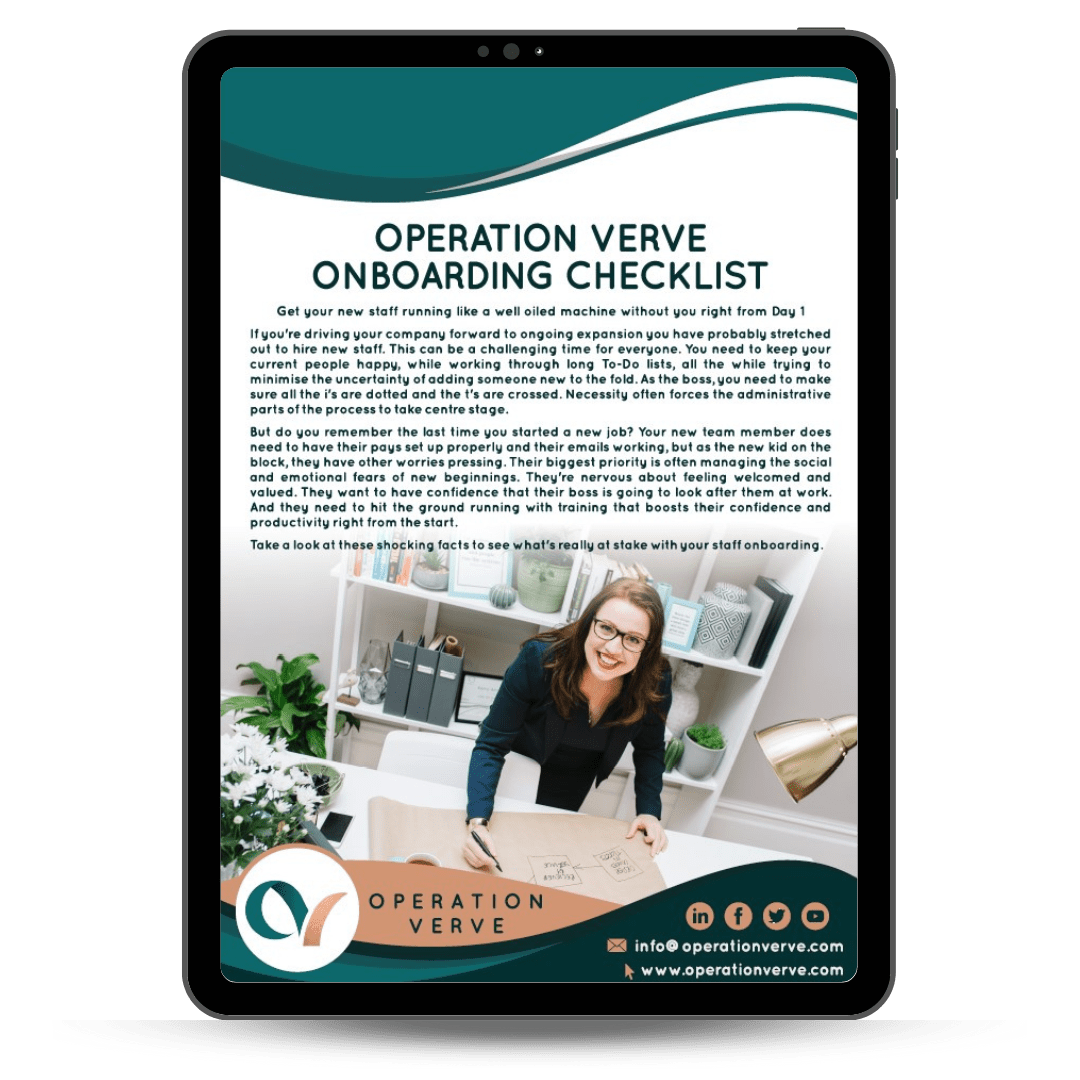 This template is the fast track you need to build an onboarding system that sings every time you expand your team. Endless sticky notes and reminders for things you forgot will be a thing of the past from now on. Build your very own onboarding system to make your own life easier, or pass it on to a manager and be free of the work altogether.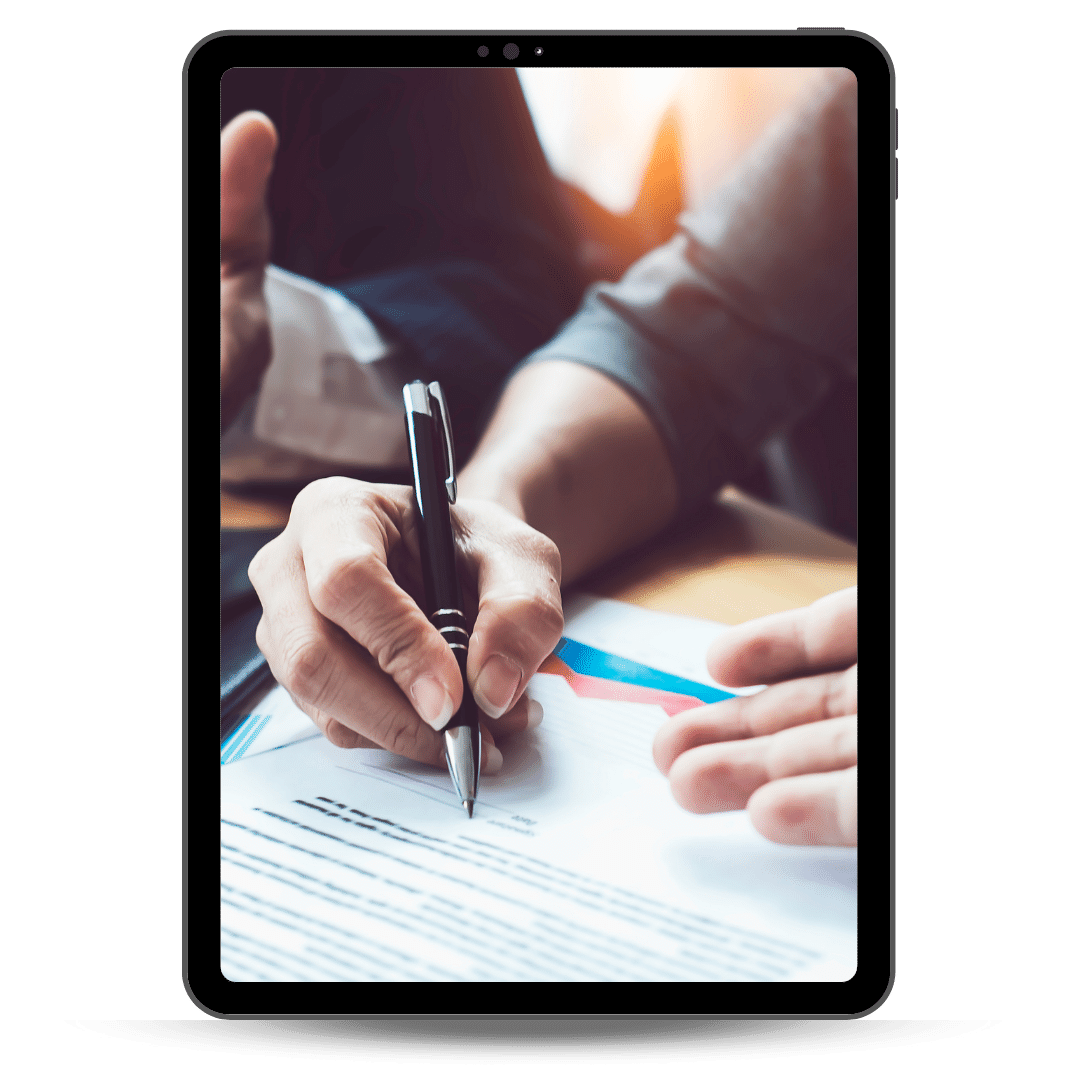 When you employ new staff you have to get them working ASAP. It's all about getting them to hit the ground running. Use this information to backtrack your employment admin and staffing paperwork. Then use it to set up clean onboarding processes that tick all the administrative boxes without wasting time that's better spent elsewhere.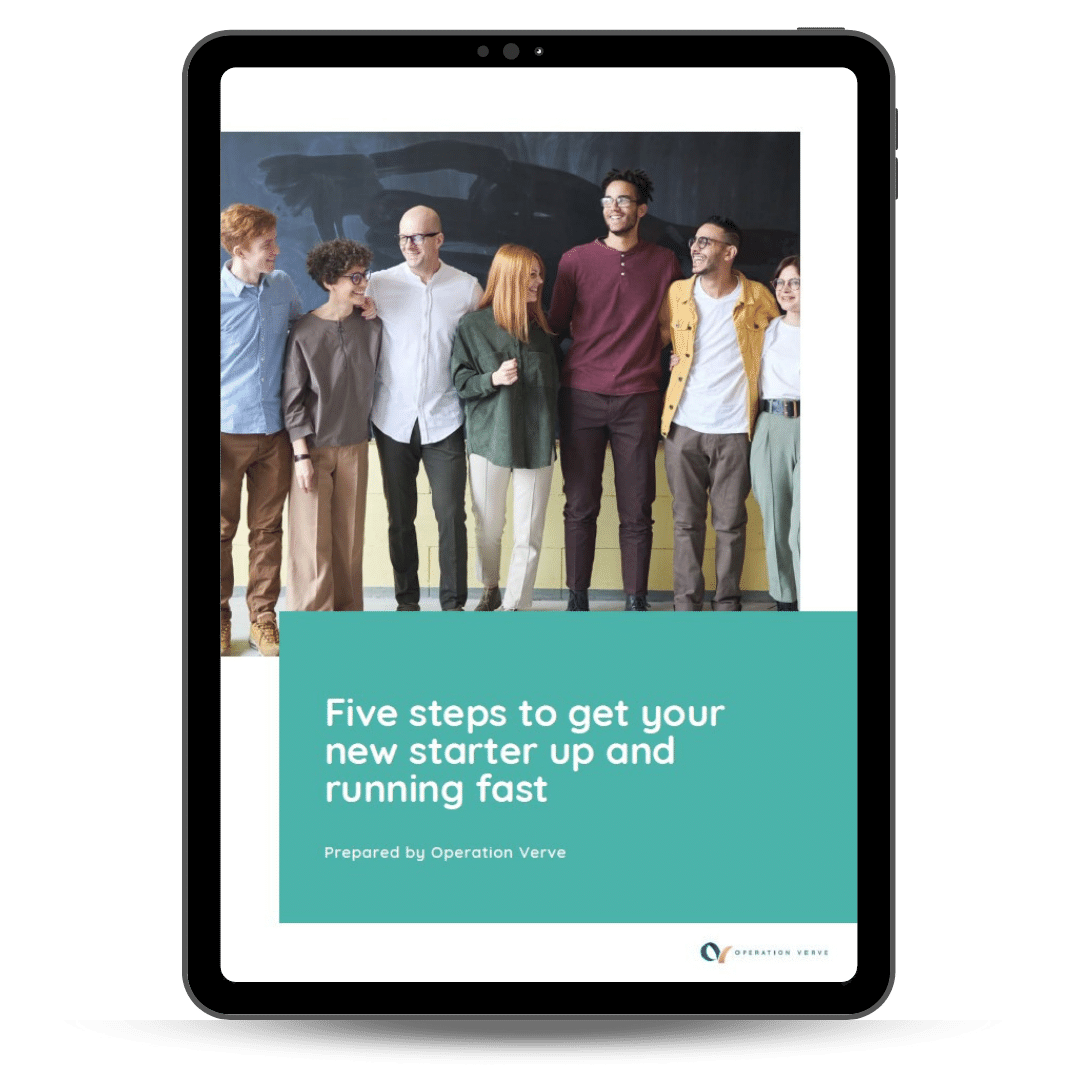 Whether your new starter is joining you onsite or remotely, they need a well-crafted welcome. Replace stress with calm, frustration with productivity and confusion with a well organised plan. This free download will show you exactly how to deliver training and orientation experiences which boost their confidence and productivity right from the start.
Chasing Fast Business Growth?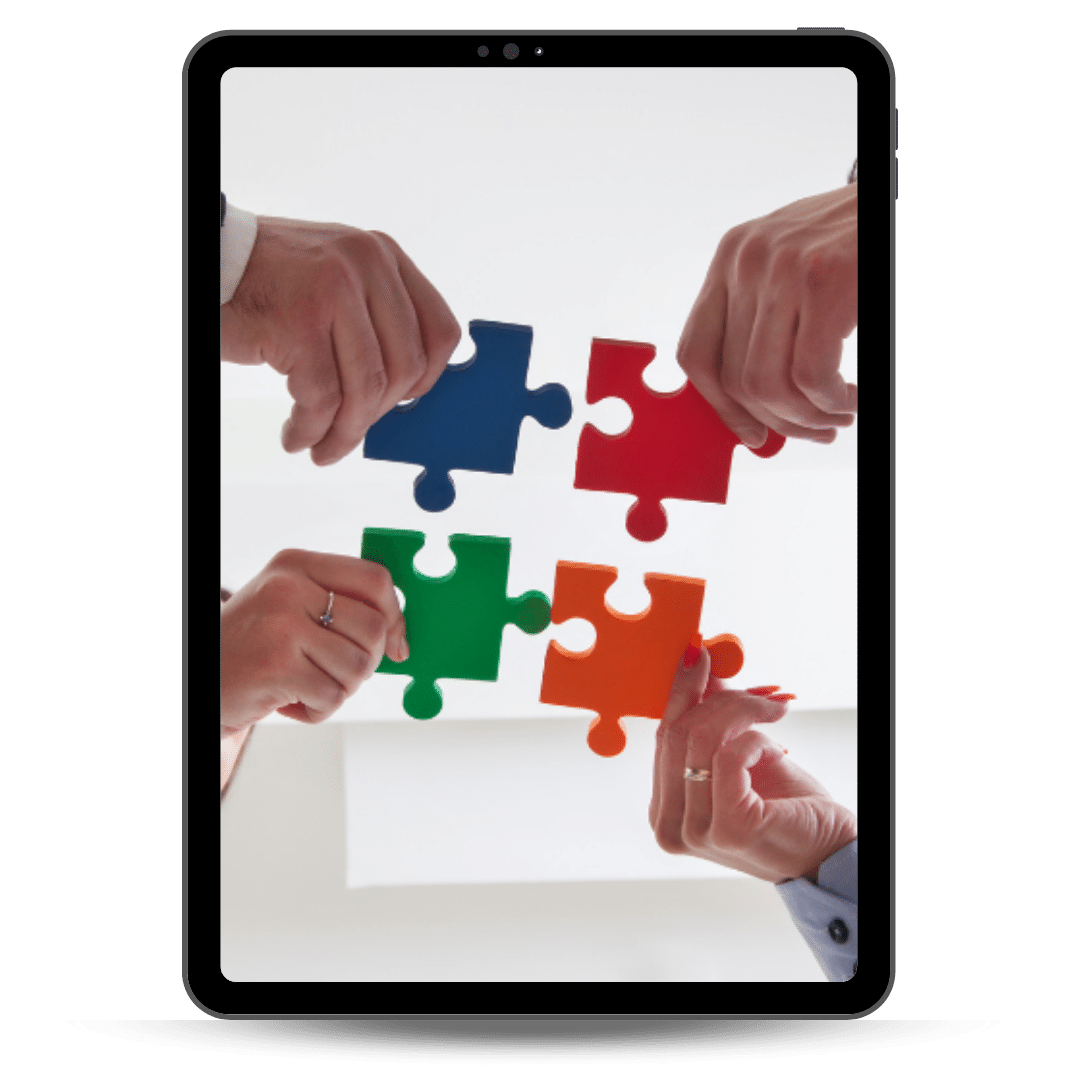 Work through these steps to develop the professional resources you need to become a business delegation master. You will no longer get bogged down in the details that stop most other owners from breaking through to unlimited business growth. You will become the one setting the pace, leading from the front and activating the vision when you master the art of delegation.
Online Business Filing
Tour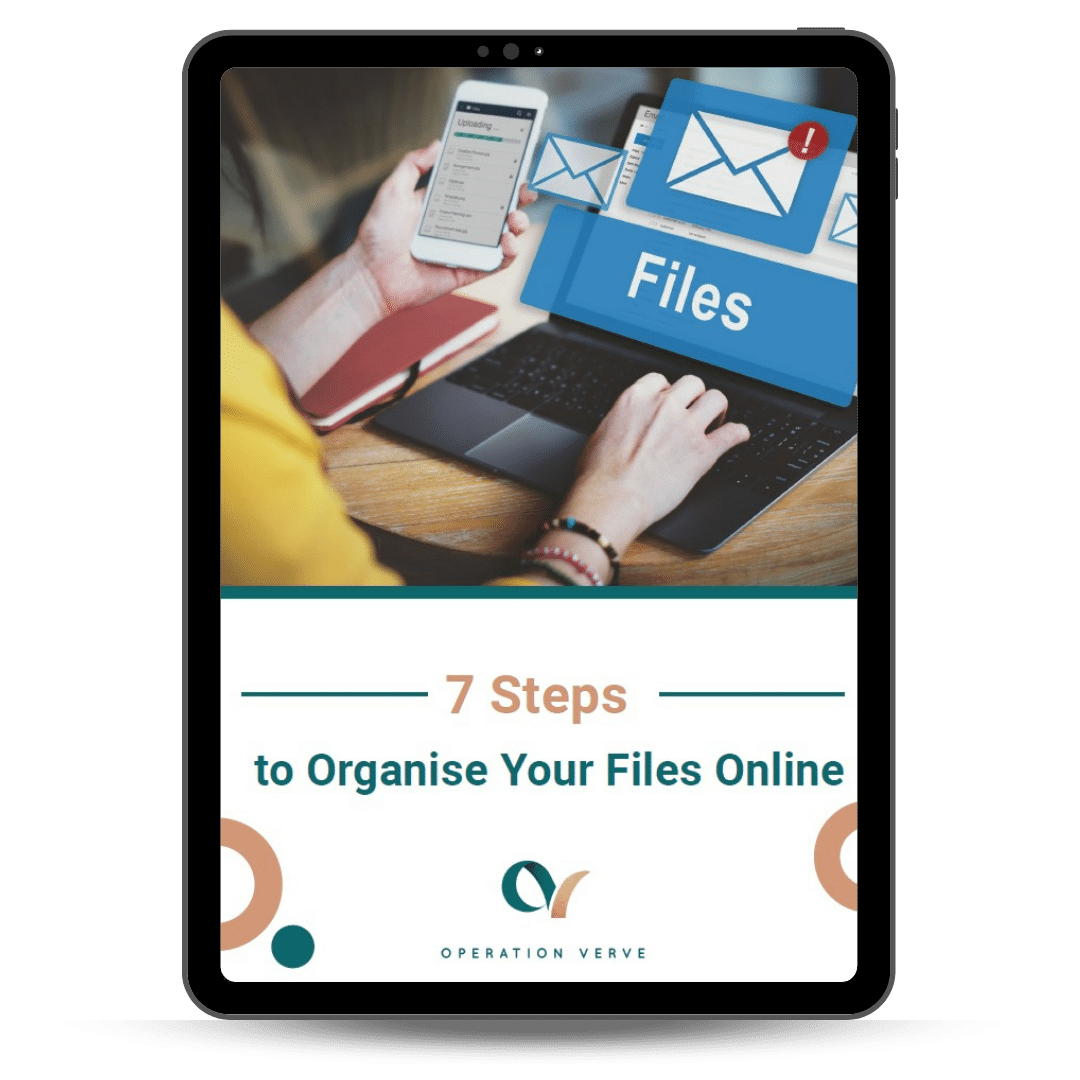 Organising your online files is a job that's easy to keep putting off … but there comes a time when you realise that just rolling up your sleeves to get it done is better than wasting ALL THAT TIME searching for the things you need to work. Let's get it over and done with quickly, starting now. Learn how to organise your files online. Spend less time searching, more time working.
Clear Your Business Clutter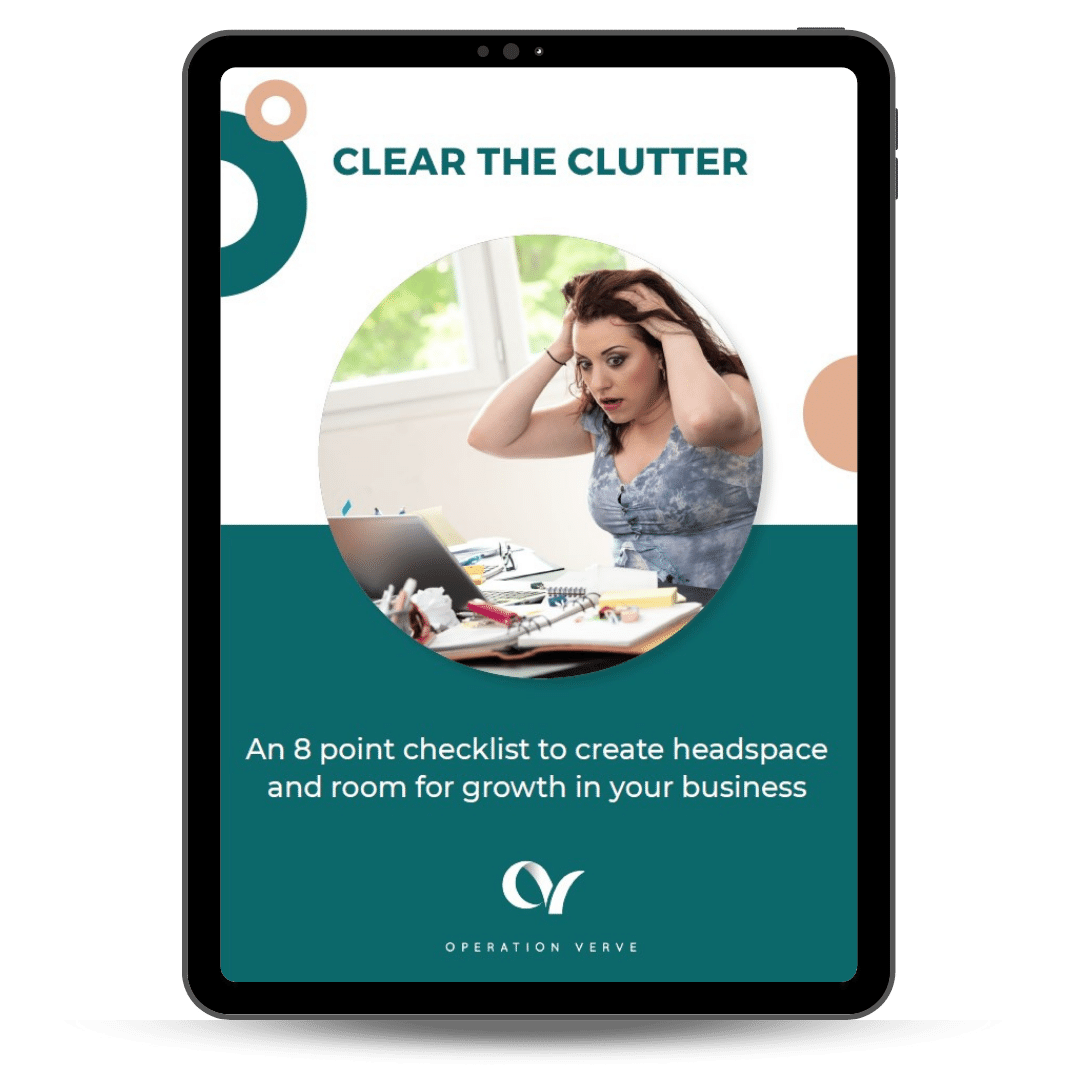 17% of time at work is lost when people need to search for things they need. The clarity and motivation that comes from cleaning out the back end of your business need to be seen to be believed. Follow the steps in this 8 point checklist to wipe the slate clean and prepare for growth in your business. Then enjoy the most restful sleep you've had in ages!
11 Ways To Thrive In Business Now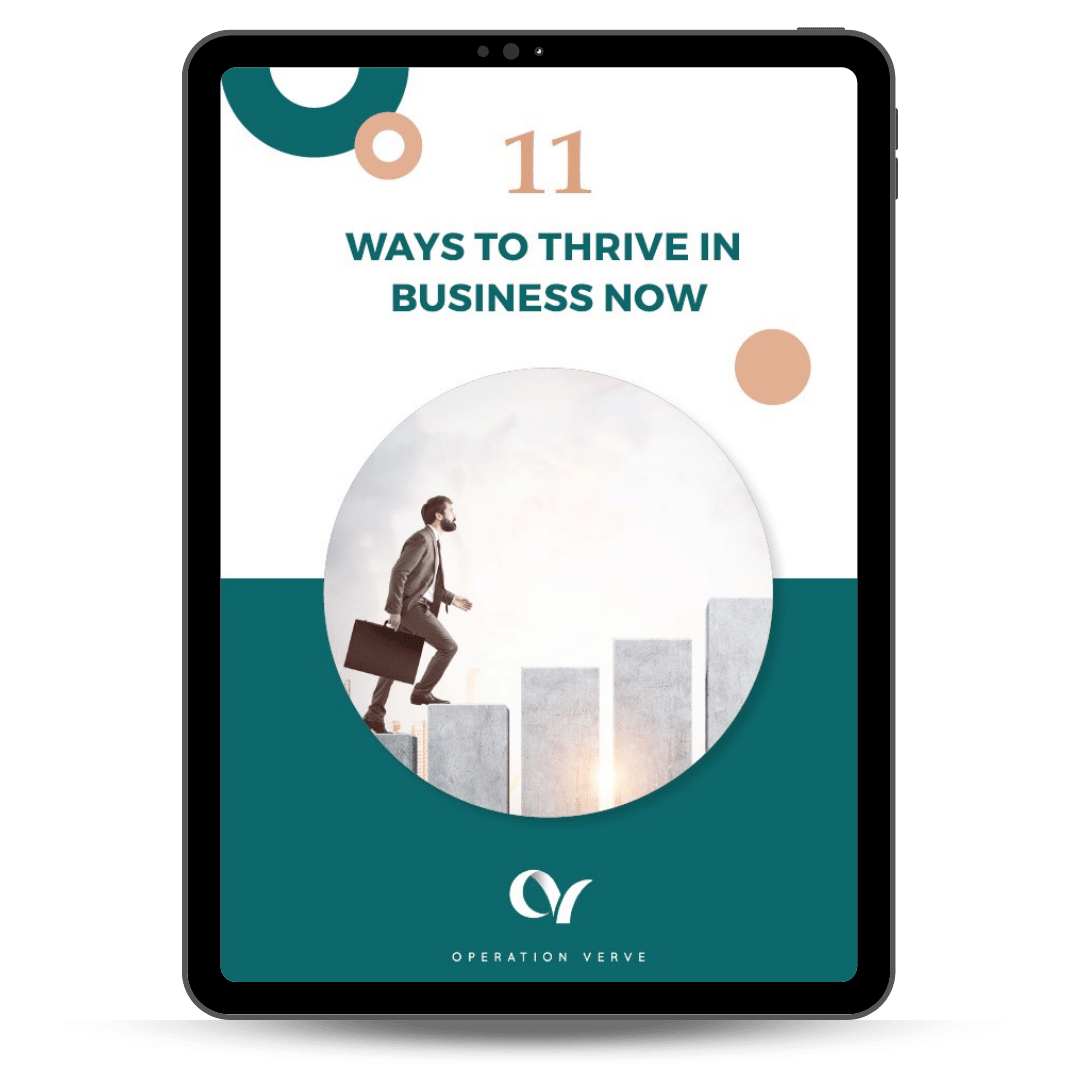 Today, many businesses are looking down the barrel of overwhelming cancellations, plummeting sales and reduced business opportunity. The ideas here will give you the strategic plan you need to respond proactively to economic meltdown. Work through these steps quickly to fortify your position and come out fighting fit.
Reduce, Reuse & Refuel In Business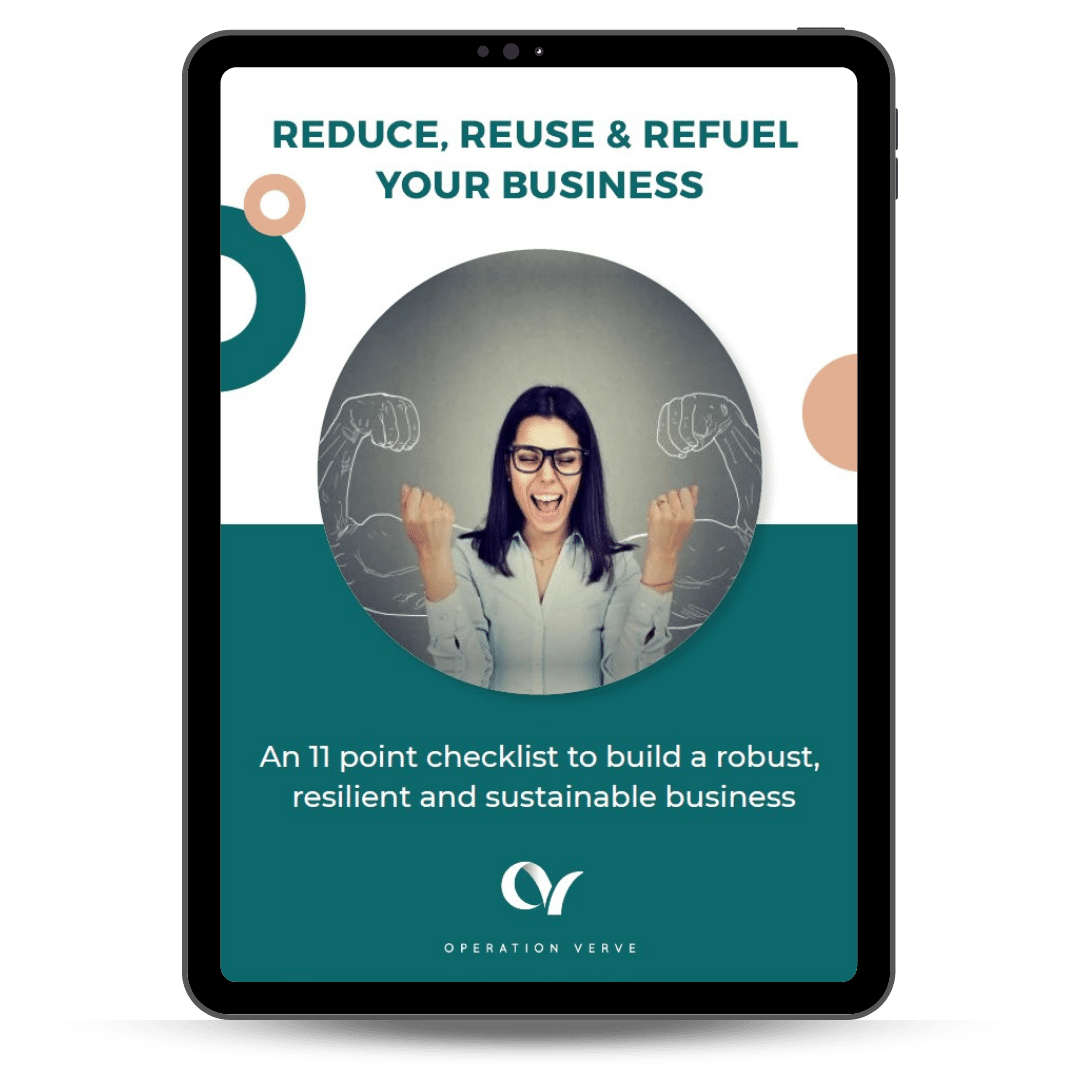 Companies thriving amidst volatile markets have an unfailing dedication to eliminating waste. It's about strategically reducing the amount of time and money that it takes to perform essential work across every area of the business. Use this checklist to strip your business back. Now is the time to preserve your resources and fatten up your bottom line in the process.
Freedom Machine Chapter 3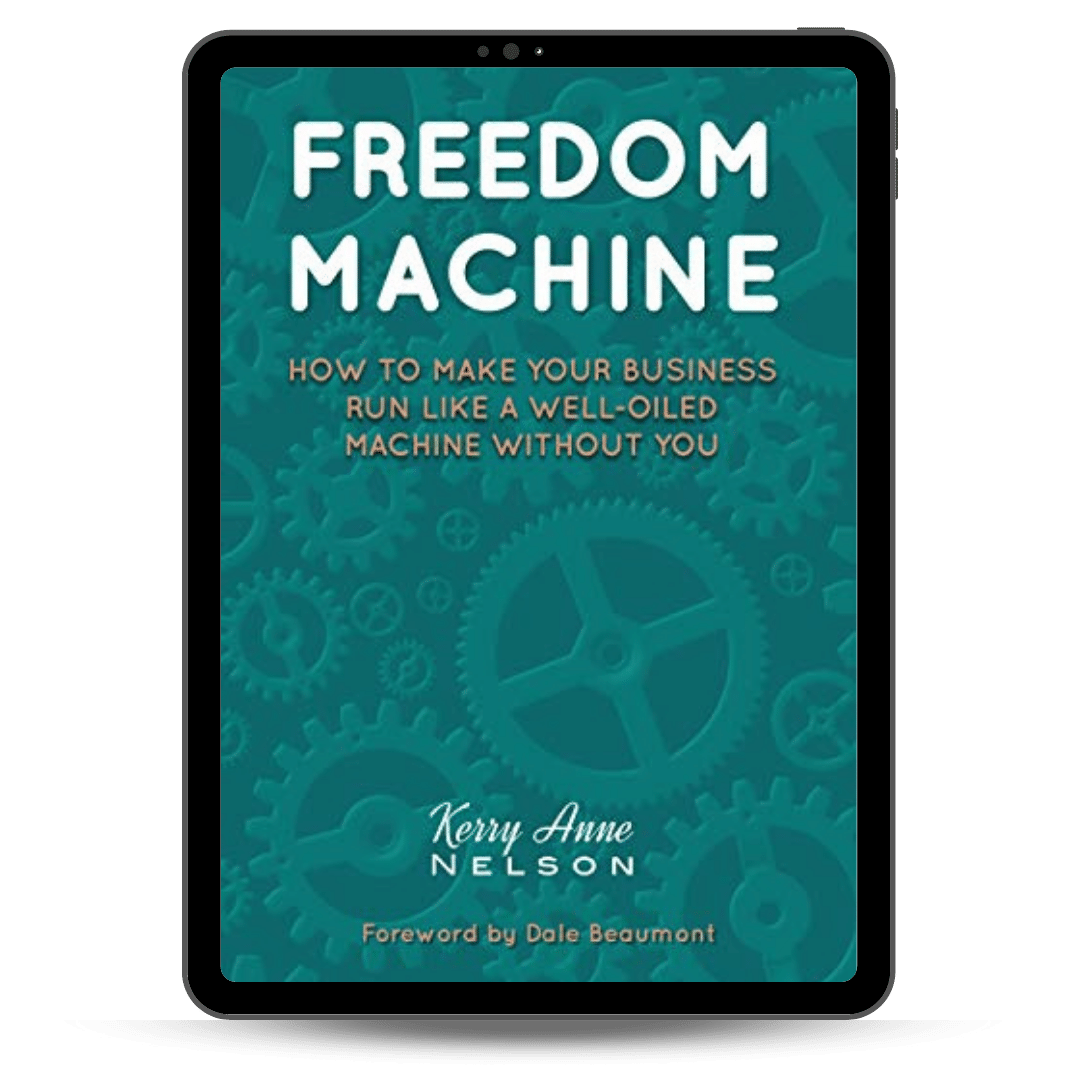 As you read through this chapter I suspect you will see yourself as I share the five distinct phases of the entrepreneur's journey. Every business owner's journey is very different. But there are some things we all have in common when we dedicate our lives to business freedom. Learn how to navigate the steps that will empower that pursuit.
Ready To Streamline Your Processes?
FREE BUSINESS PROCESS DIAGNOSTIC
Are you running a tight ship?
Find out today with our free Process Management Diagnostic Tool. Get started here …
One of the biggest challenges owners face with managing their processes is simply that they don't know what they don't know. When you are so close to the way things run, it can be hard to see what's really going. But that ends today! Use our free online diagnostic to find out exactly where you're your going well, and what areas you can target for improvement in your systems and processes.