Testimonials
VERVE Testimonials
Some seriously happy clients keen to share their business growth experiences after working with Operation Verve
"I thoroughly enjoyed working with Kerry Anne and came to know her as a valuable asset for healthy company growth. Kerry Anne is honest, dependable, and incredibly hard-working. Beyond that, she is an impressive organiser and long-term thinker who is always working at processes that we could implement that would serve our entire team. Without doubt, I recommend Kerry Anne and her team at Verve. Kerry Anne honestly cares about meeting her clients needs and helping their business grow."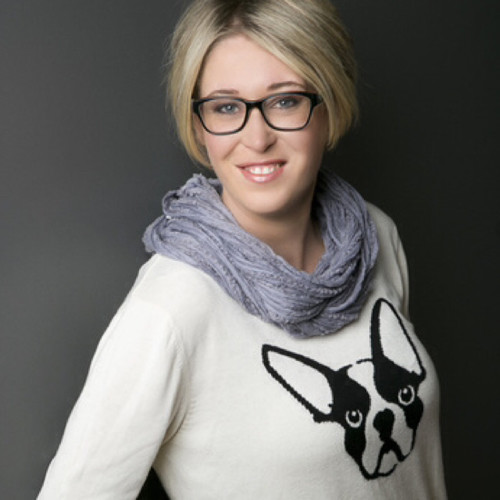 Sarah Macdonald
Canine Comprehension Pty Ltd
"Kerry Anne has a profound desire to get businesses organised. Working with her allowed me to develop the structures required to upgrade my business online, especially through social media. I now have the know-how to create wonderful content, post wisely and to monetise my programs. I've become a more effective leader with organisational processes now put in place for Simply Better Health. Without this educational leadership I wouldn't be where I am today."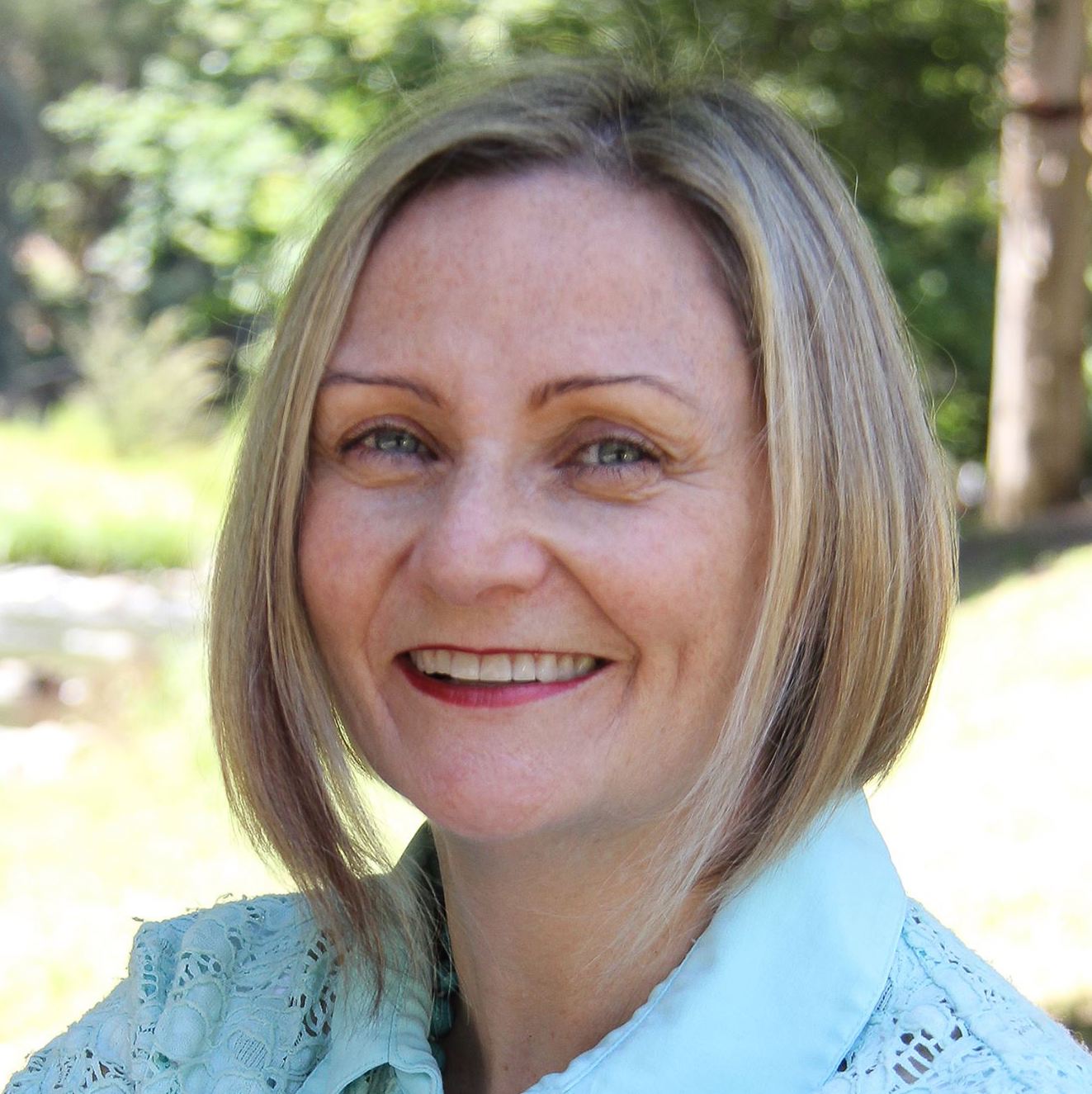 Sandy Simmons
Simply Better Health
"Kerry Anne's passion for her clients and her services is evident in every contact. Her support and instruction makes the impossible doable! I appreciate her humour and her ability to 'get' my business. She sees what is missing, what needs doing and what might still be untapped. It is completely gratifying. Honestly, she makes me want to do my homework! Kerry Anne makes difficult things completely achievable with her expert help."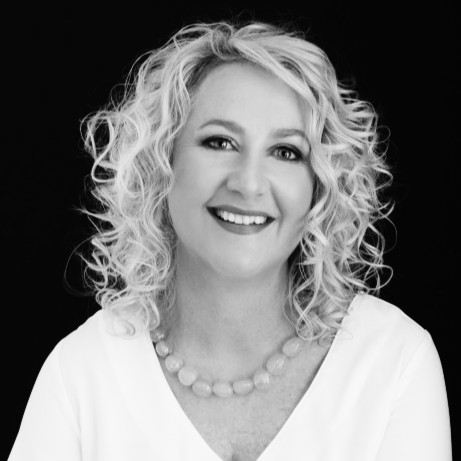 Dr. Linda Wilson
Success Architect
."As our team grew rapidly it became more challenging to create high performance without having the right processes and structures in place. Kerry Anne taught us her step-by-step formula to manage business processes and social media systems.
Not only has this given us a deep understanding of how to create better structures and systems across every business department.
It also increased individual and team performance. By implementing her strategies for just under 2 weeks now, it has already saved us thousands of dollars in outsourcing.
I cannot thank Kerry Anne enough for all her support and I highly recommend her business services."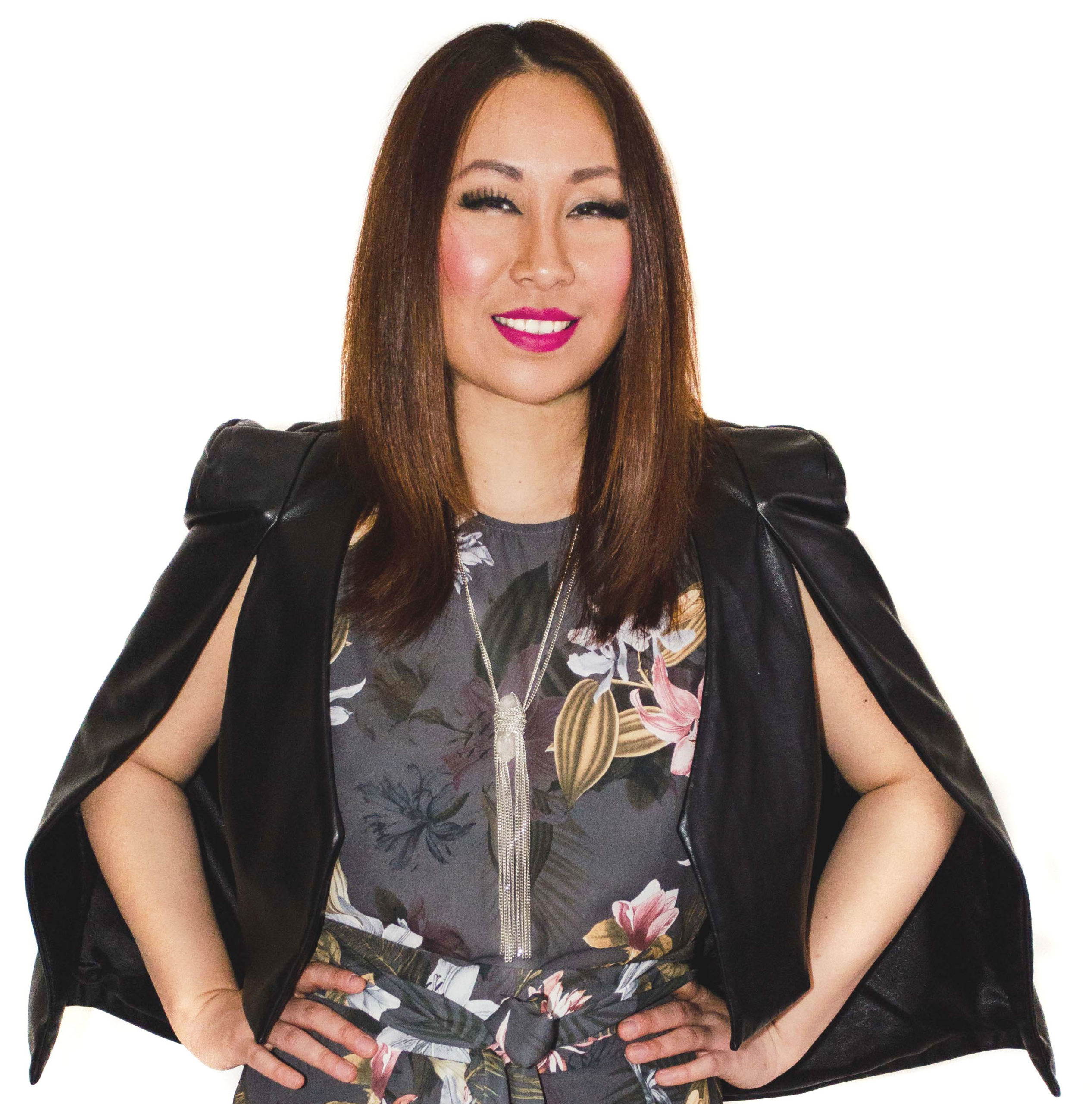 Iris Du
Careerists Consulting Group
"I have had Kerry Anne Nelson of Operation Verve work with my Company and team at Megalines Insurance in her capacity as a business leader, mentor, and consultant. In particular, she has helped our Company to streamline our processes, systemise tasks, simplify,  re-clarify and amplify our corporate goals, culture and positioning. She has a keen eye for details and brings simple solutions to seemingly complex scenarios. myself ant he team have all benefited from her strategic insights, professionalism and out of the box thinking. As we now scale up, I can enjoy more freedom and our corporate bottom line is all the better for it!"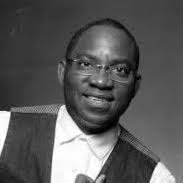 Bunmi Ajayi
Megalines Insurance & Risk Advisers
"Kerry Anne has not only taught me how to systemise my business to create more structure AND freedom, she has also changed how I THINK about everything I create and how I put that out into the world. This has greatly advanced my capacity to lead my team, and deliver my service at a higher level. It has allowed me to set my sales targets MUCH higher for 2020 and know that I will be able to deliver above and beyond the expectations of both my clients and team members. I now have team members doing things for me that I never imagined possible in a way that I LOVE, from selling my programs to writing my content. I'm so much more free and it's only the beginning!"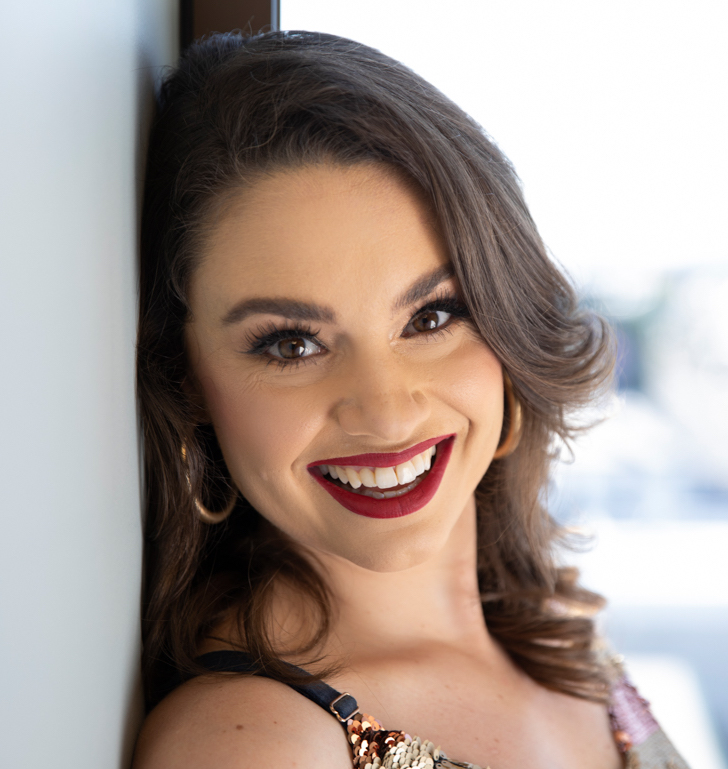 Tori Crewes
Your Soul Empire
"Kerry Anne is an organisational guru! We already had some processes in place and she not only helped us fix them up, but brought our processes and organisation to the next level. When you're a small business owner, it can be hard to get everything out of your brain, onto paper, but Kerry Anne helped us do just that. I would completely recommend working with her!"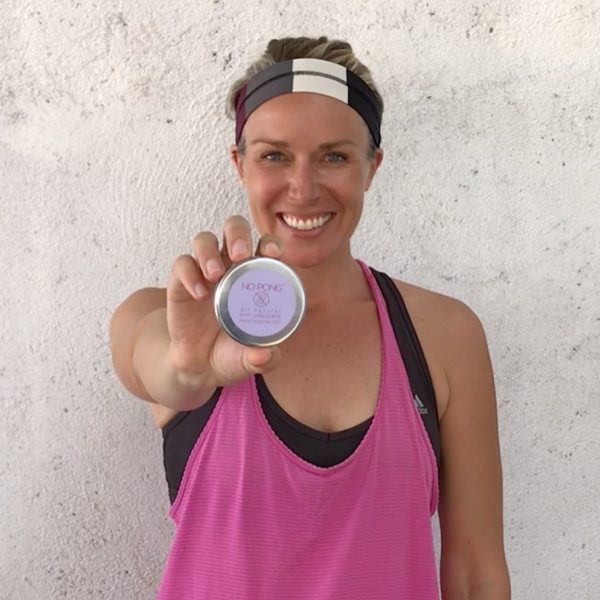 "In business it's very easy sometimes to have a great idea get wasted and put on the "to do" list and never get it done. Well not with Kerry Anne! I came to her with an idea and she said yes I can make that happen for you. The outcome exceeded my expectations, and was very affordable for the value I received. I have more ideas for Kerry Anne to bring to life."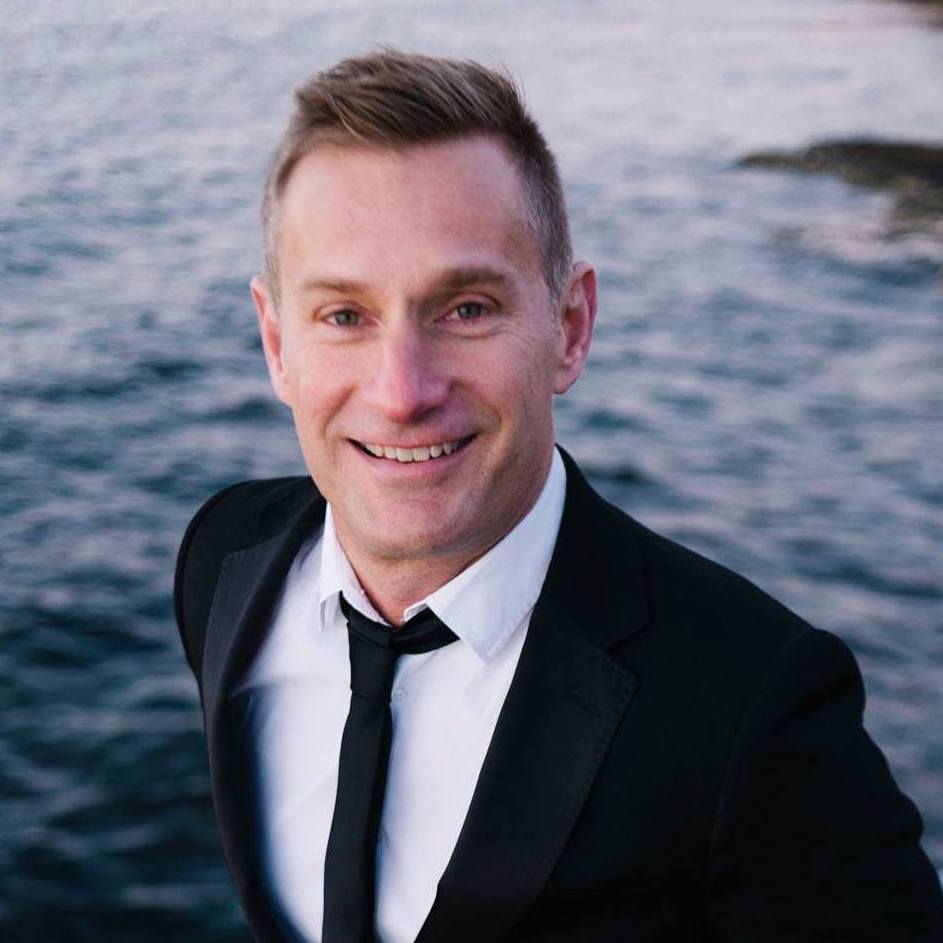 Daniel Burgess
Phoenix Experiment
"Kerry Anne is a dynamo! She really knows her stuff when it comes to adding some structure to your business. She is incredibly charismatic and captures the hearts and minds of everyone in the room when she speaks. Anyone who works with Kerry Anne knows they are lucky to have found her within the first few minutes."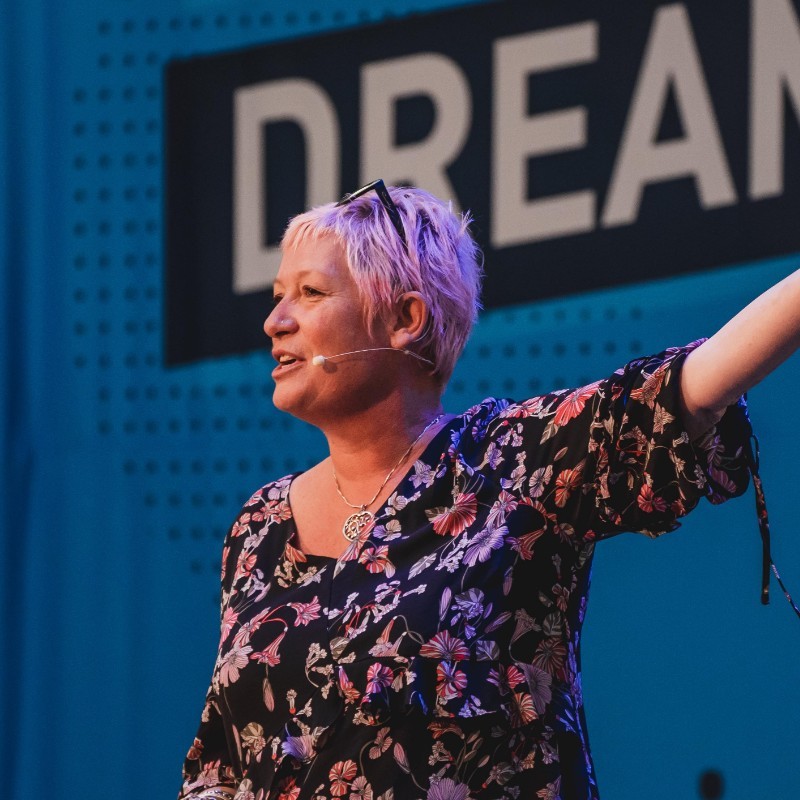 Jules Brooke
Handle Your Own PR
"I started my business just on 3 years ago and due to its exponential growth knew I had to put processes in place so I could ensure my clients continued to have the best possible customer experience, I could start to employ staff and to ultimately add value to my business for when I eventually want to sell it. In short, I had to get all of the information out of my head and documented so I could work less 'in' my business and more 'on' it to continue to grow it.
I have been working with Kerry Anne for just on 6 months now and can see dramatic improvements in my business processes which have allowed me to start the process of employing new staff, and to also allow me that all important time to work on my business instead of in it.
I cannot recommend Kerry Anne highly enough as she will change the way your business operates and give you back some time that will enable you to keep growing your business."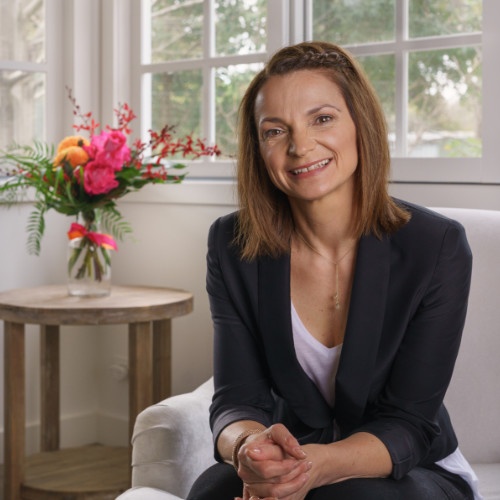 Nikki Berzin
Cherry Lending & Finance
OPERATION VERVE is a GIFT to humanity. I had the privilege of working with Kerry Anne at a time where I lacked clarity on how to scale my business without the drain of being involved in everything. I was also unsure about who to trust with this 'baby' and boom…the answer is right here!
Working with Kerry Anne and all Operation Verve stands for did not only give me clarity but also the systems, processes and structure I lacked to build a truly FREEDOM MACHINE. Her expertise, vast knowledge in taking all my creative ideas and building a system that allows my team to function without my presence is truly priceless. Cue in her warmth and kindness and you have a power mix to help you thrive in everything.
I cannot recommend Kerry Anne enough. Book that Consultation call now and I will be looking out for you on the "Freedom Highway".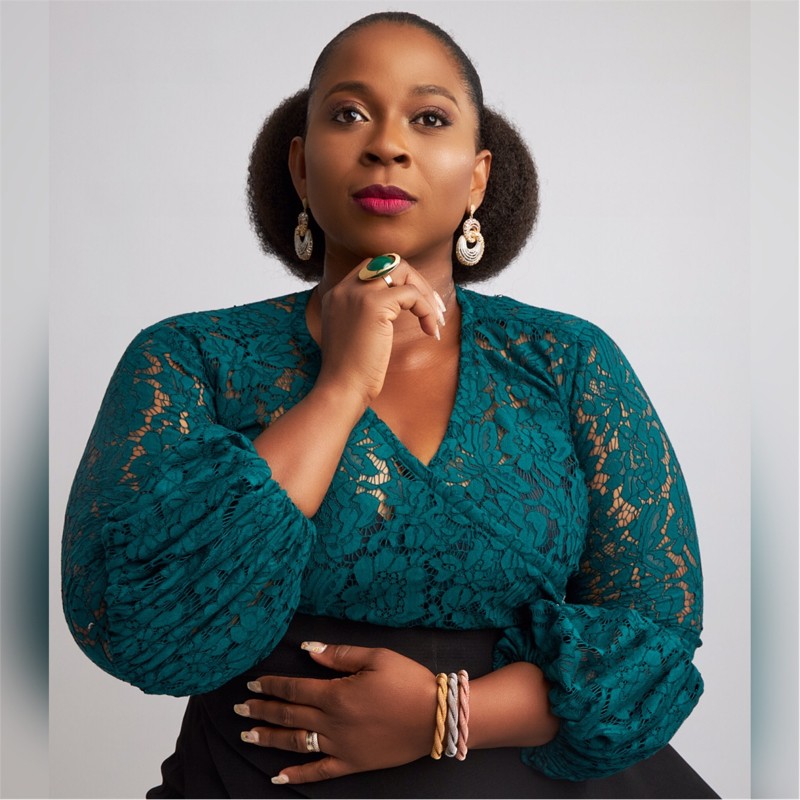 Naomi Osemedua
Speaker, Author, Coach
Kerry Anne Nelson of Operation Verve is the epitome of professionalism both in her approach and knowledge. Kerry lead me through her highly organised process map and personalised it with my specific business needs. She was able to identify gaps in my own process and offer invaluable suggestions to assist not only with business growth, but the ease at which I will be able to manage once fully operational.
I highly recommend Operation Verve as it has taken me from being overwhelmed with what to do next, to giving me a clear plan ahead in building a business that I can work 'on' as opposed to only being able to work 'in'.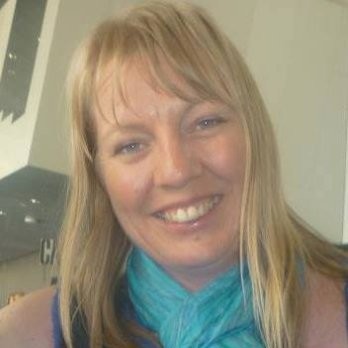 "Kerry Anne took the time to understand our business, build a map of our end to end sales process and at the same time helped us to identify opportunities for improvement. Kerry Anne has a gift for process mapping. Her manner is positive, open, poised and respectful. Kerry Anne offered plenty of insights, ideas and suggestions, yet respectfully left it to us, as business owners, to think and reflect upon them."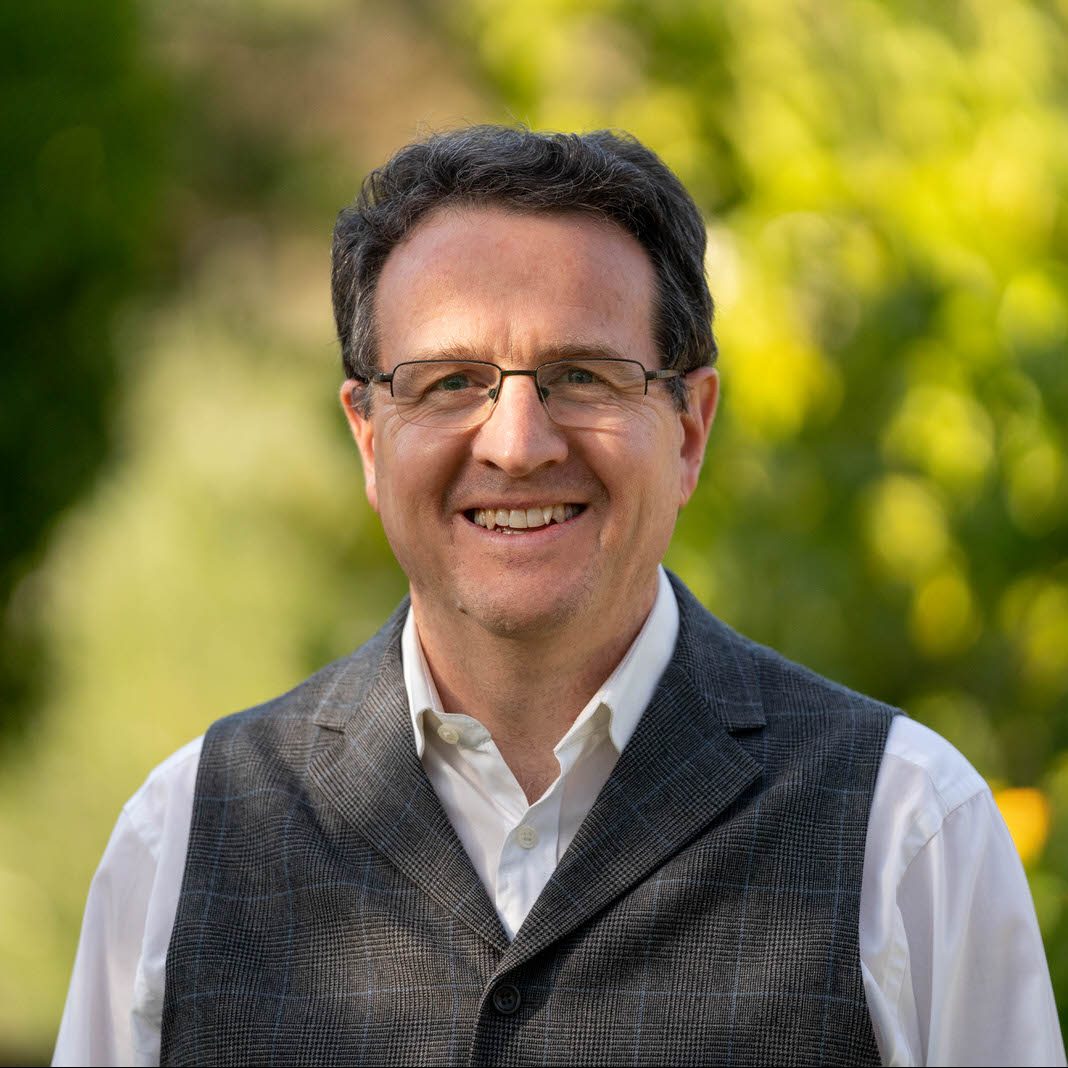 Philip Kennedy
A Hand To Help
"Kerry Anne has been supporting my business through some substantial growth. Getting my workflow, systems and process organised and efficient. The work we have done together this last month has been invaluable and timely. I'm ready to take on levelling up in my business now thanks to the mentorship and expertise provided. Definetly will be sourcing more support in the future as the business grows. Thank you 🙂"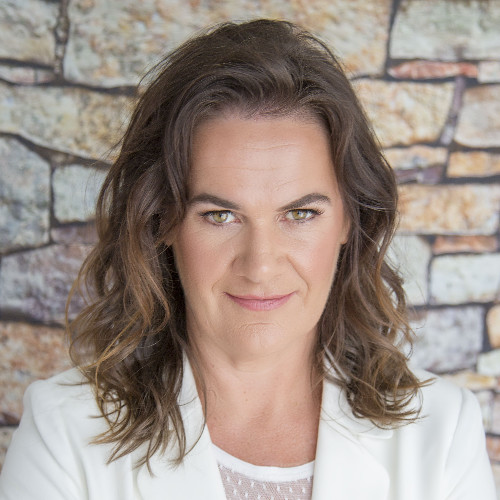 Christine Boucher
Natural Health Balance
"Kerry Anne is so great to work with. She is knowledgeable, straight to the point, process driven and is able to take complicated process systems and break them down and are them more simple, easier to understand and follow and implement. Highly recommend her for systemising and creating a seamless workflow for your business."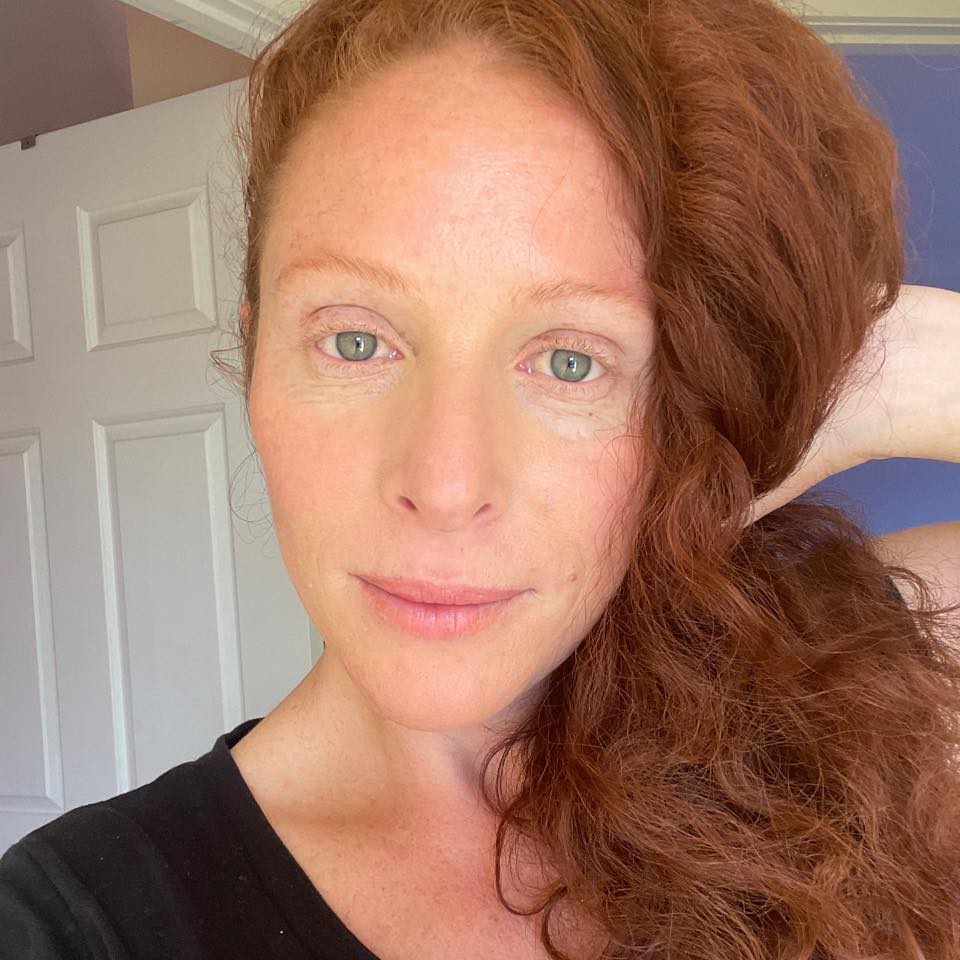 "The application of Kerry Anne's knowledge of processes and procedures has been the re-start my business has needed as it approaches its 4th Birthday. We have tailored the business processes my company needs to reach my target market AND set bold goals for the future. There is no doubt my business is going to benefit greatly from the groundwork we are implementing."
"Working with Kerry Anne from Operation Verve has allowed my business capacity to increase without me being tied to all the work myself. We worked together to develop my staffing plan, document my business operations, then delegate these tasks to my expanding team. This strategic development of customised processes has been integral to my sustained growth over the past 3 yrs."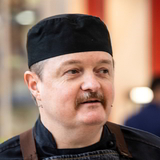 Ashley Hann
White Knight Catering Services
"Kerry Anne and I worked together to review my business process flow. She identified a number of opportunities for the business to improve efficiency so we can achieve sustainable growth.
Kerry Anne is just brilliant and a delight to work with."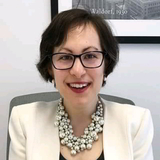 Caroline Mense
Legal Enablers
""Kerry Anne is a passionate, vibrant human being! Her drive, know-how and ability to impart her ideas in a non-threatening and encouraging way is incredible. She gave me easy-to-implement, practical steps that I could start on straight away."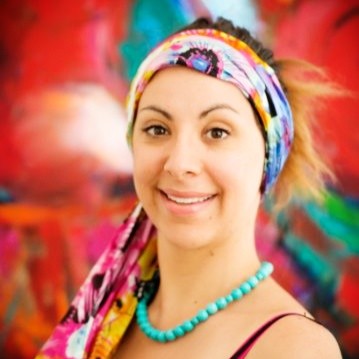 Miree Hancock
Ethical Entrepreneur
"I learned a lot from Operation Verve courses and I really love how Kerry Anne is professional and responsive. Looking forward to more courses with Operation Verve soon!"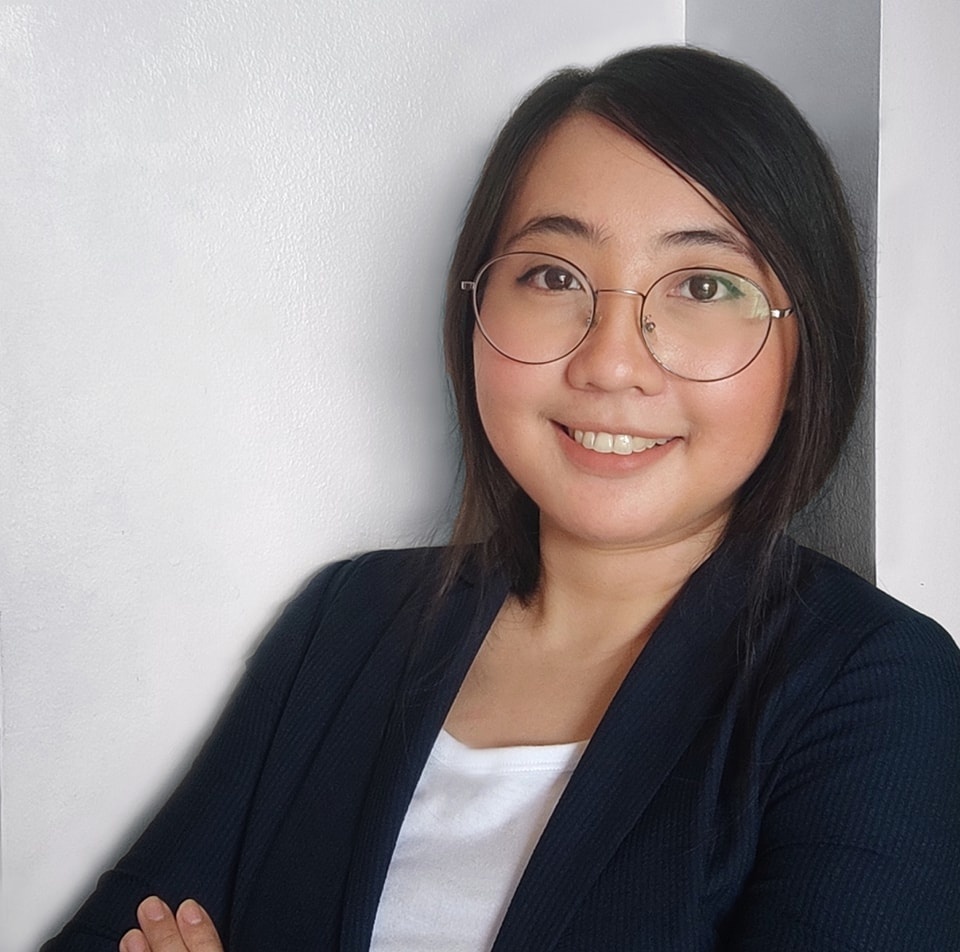 Jenny Cordez
You Want Group
"Great to have a knowledgeable consultant guide us through setting up Sharepoint file structures for our quickly growing company. An investment to get some external smarts in at the ground level for a task that SEEMS like anyone can do it using common sense…until you try to do it yourself!."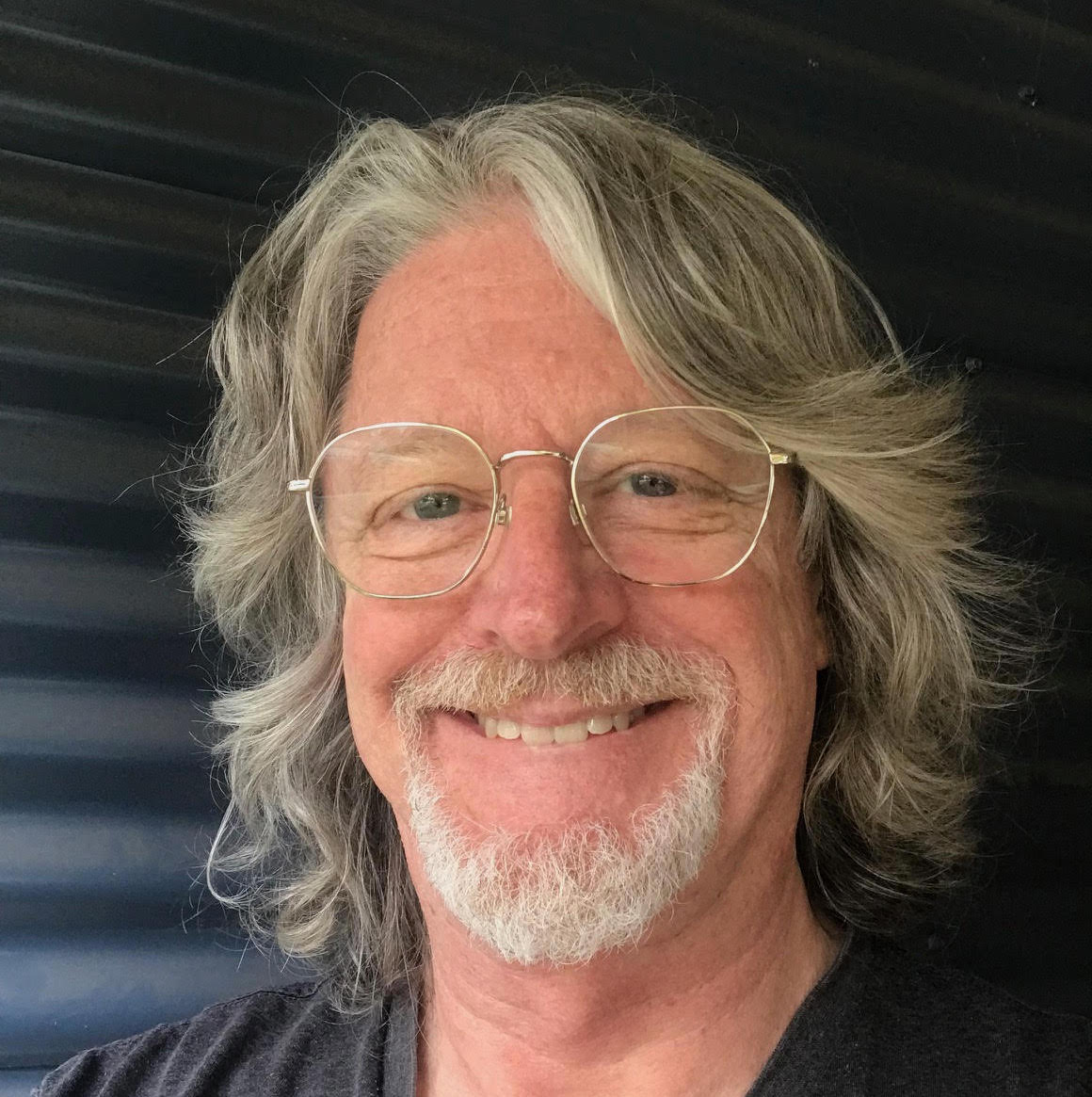 Mike Janssen
Glady and Co