Case Story
NO PONG CASE STORY
When we came to Kerry Anne about getting help with our systems management, we had a lot of great processes, but they were all inside our heads instead of written down. This made running and growing our team much more labour intensive than it needed to be. We would show our team how to do something, and give them what they needed, but if they didn't understand or made mistakes, we would have to go back to show them ourselves again, and again. With nothing in writing, the only place they could get the instruction they needed was straight from us.
This entire situation was frustrating and time consuming, especially when it seemed obvious to us and we knew how we wanted things to work. It also made the idea of hiring someone new feel like so much more effort than us just continuing to do the work ourselves. We knew we needed to put more people on, but hated to imagine what that would look like if even more people were coming to us for instruction, or making mistakes we had to fix for them.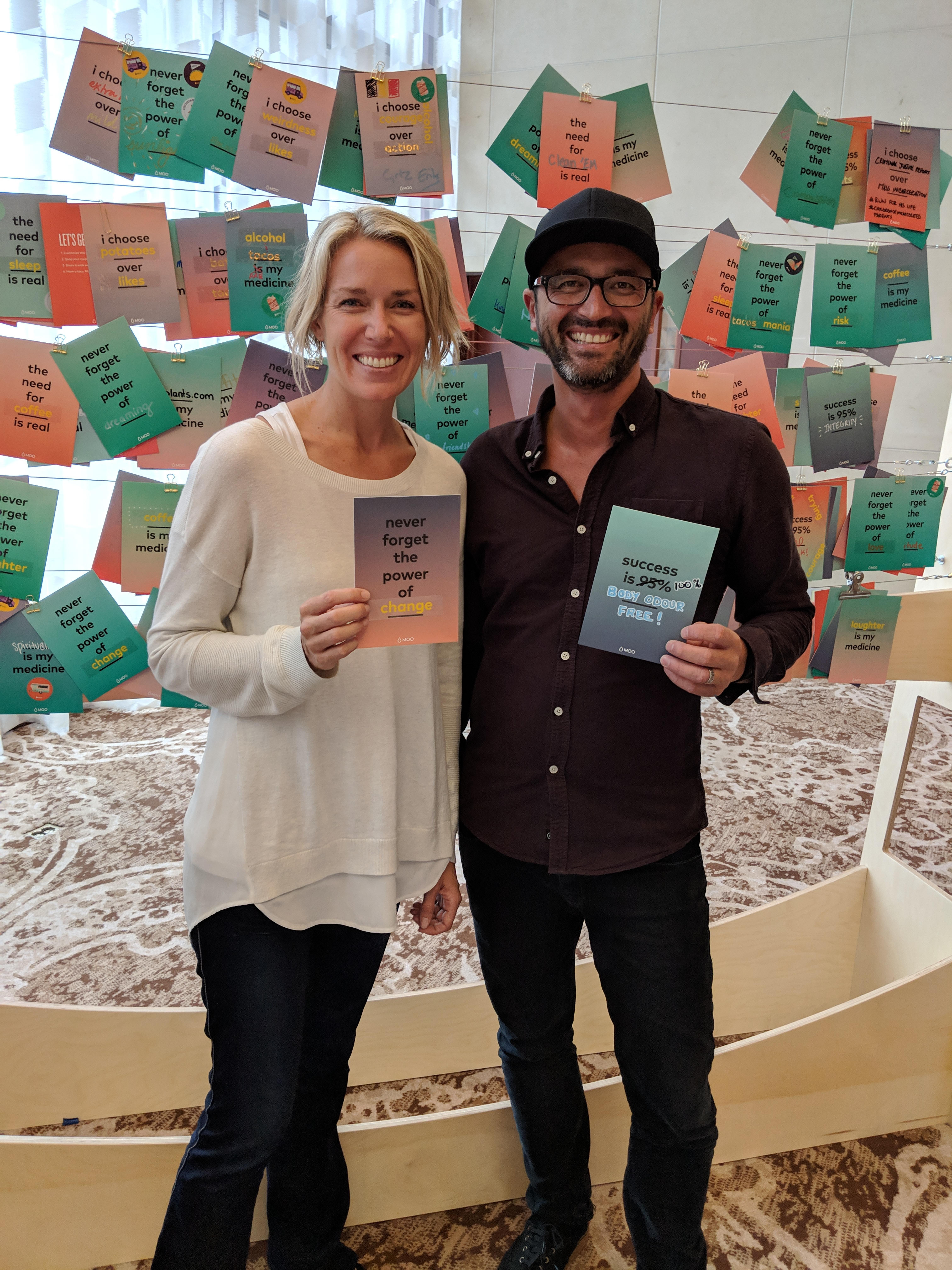 When we approached Kerry Anne we were hoping to achieve more organisation in our documentation as well as the ability to document our processes in a clear way. This would allow us to scale our business by growing our team with new leaders, and staff that worked on their own without always having to come to us.
Now we have a whole host of documentation and a very clear set of well organised systems to run our business. When we bring on new staff, we now have a well established onboarding system to guide us through each step without missing anything. Then, when we are setting our new team members up we have clearly defined processes for them to follow right from Day 1. They are simple and straightforward, and show each person exactly how to do their job. Kerry Anne also has assisted in training our team directly so that everyone knows how to create and change the documents as the processes change. This means everyone here takes on the responsibility to keep our systems up to date.
Kerry Anne is very good to work with. She diligently helps you stay on track and lays out very clear goals and deadlines so that you can complete your tasks. The pathway was crystal clear and Kerry Anne was always there to support us at every step. This made it simple to develop the processes we need to grow our business for years to come.