What's stopping the prospects in your list from getting started with their first virtual assistant?
"It's too busy…"
"Now is not the right time…"
"We're not quite ready…"
"Let's look at this next quarter…"
"We're definitely interested… let's talk soon…"
We prepare your cold leads to come back to you ready to get started with outsourcing
✖ We don't provide virtual assistants
✖ We don't offer recruitment services
✖ We don't refer to other outsourcing agencies

Let's talk about how to help them hit the reset button with you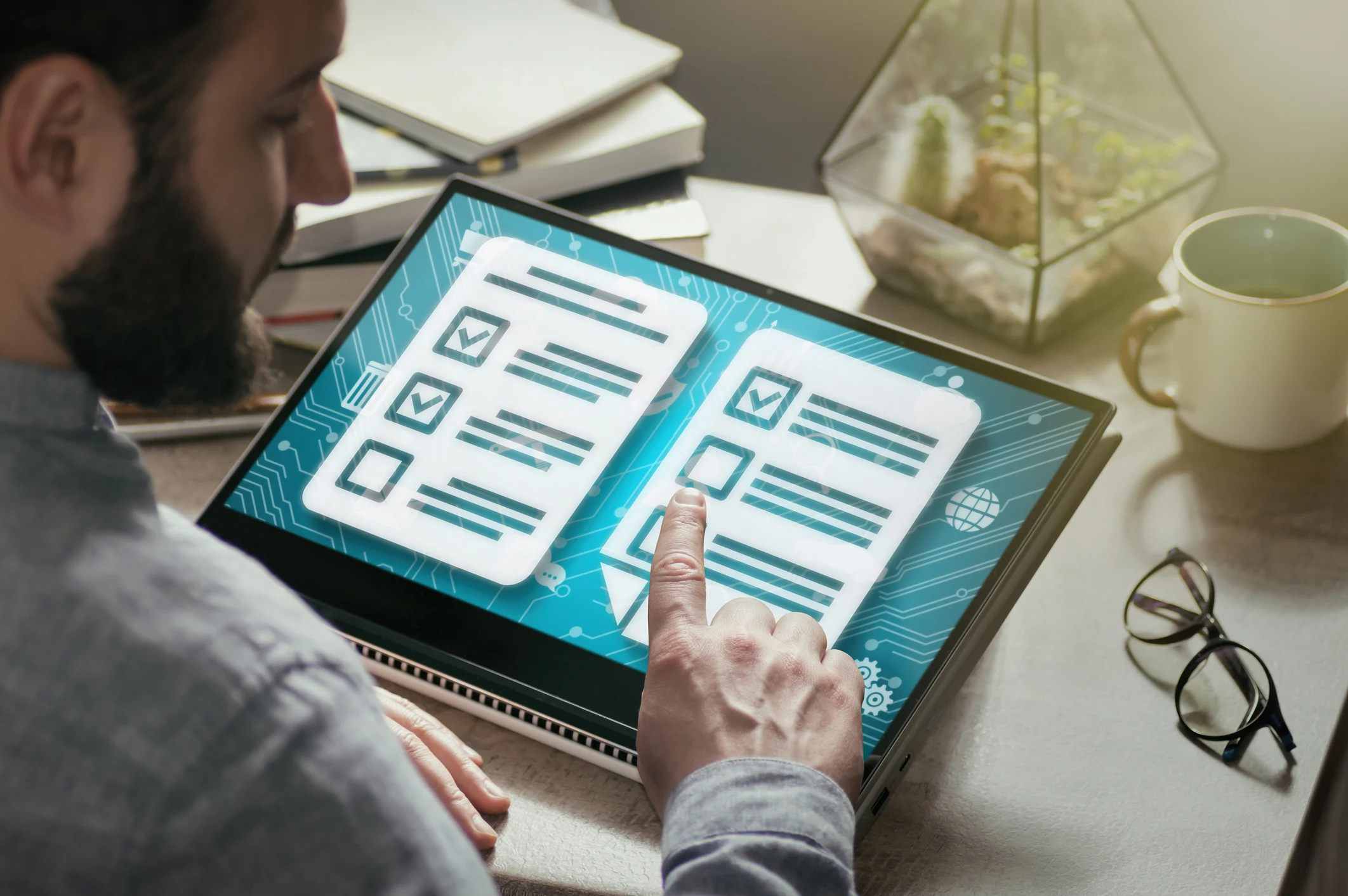 We only supply services to help small business owners prepare the systems and processes they need to succeed with their remote staff, especially when they're struggling to get set up.
We leave the rest up to you!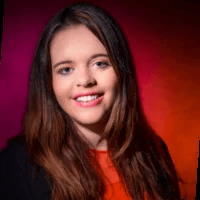 "We came to Operation Verve at the position of scaling and needing to make positive improvements to ensure that as we grew our team would be taken care of. Operation Verve helped us set up properly to ensure our efficiency was maximised and that our new staff could easily access what they needed which has positively impacted staff morale across the board."
Alana Joynes, Owner
Expozur Marketing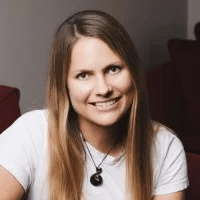 "We worked with Operation Verve to get our business systems in order to support Just Peoples' growth and capacity to take on new staff and volunteers. Without systematizing our operations we were becoming bottlenecks and preventing growth and impact. Investing in this work is one of the best decisions we've made since launching."
Johanna de Burca, Founder
Just Peoples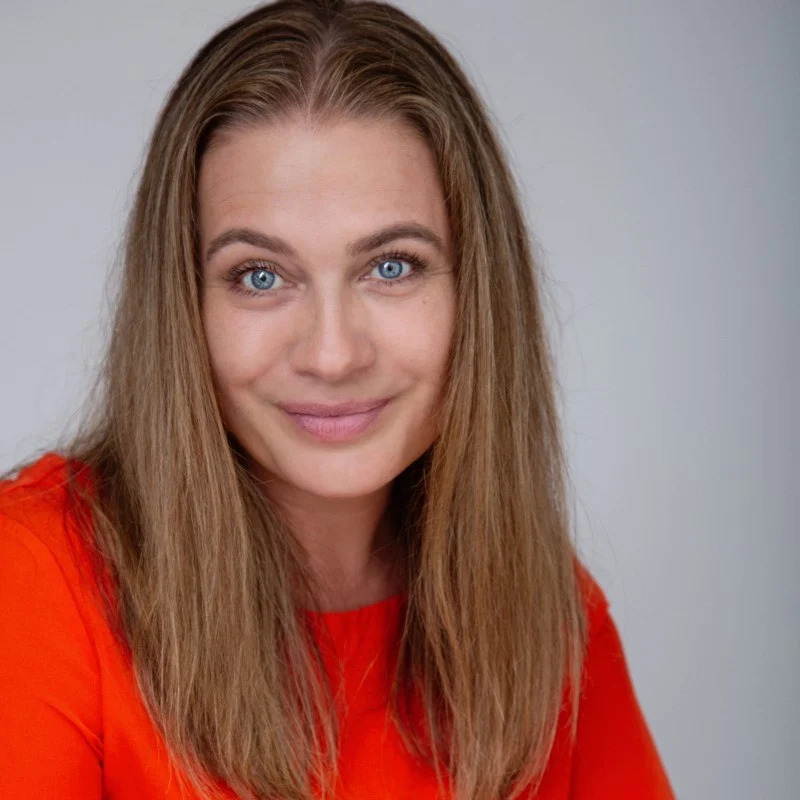 "I did everything on my own and I tried out a couple of VAs here and there. Now actually following the steps, it just makes me realise that once you do the groundwork and once you have the structures in place, this is what really builds the base for actual growth and for scaling the business. And then you have the systems in place to actually bring people in."
Marie Alessi, Legacy Coach
Loving Life After Loss
Introducing…
Dan Fish has successfully worked in remote and hybrid roles for over a decade. Throughout his career, he became fascinated with integrating successful business practices with a remote lifestyle. With the advent of the pandemic, and the growing demand for remote work, he decided to leverage this experience and knowledge to help other businesses succeed.
Now, Dan spends his time applying everything he has learned. With a focus on understanding people and relationships, he advocates the importance of people as the core of any business. Along with building core systems, he brings an insight that helps any business thrive and grow.