Uncover the Secrets of Our Lightning-Fast Filing System in an Exclusive Behind-the-Scenes Tour
Are you tired of endlessly searching for important files amidst a digital jungle?
Are you and your team wasting valuable time and energy esperately trying to locate the documents you need?
We understand the frustration that disorganised digital files can cause. It's time to put an end to this madness and regain control.
Introducing Operation Verve's Online Filing Tour, where we how you the exact steps you can take to create order from your digital file chaos.
And the best bit … it's completely FREE!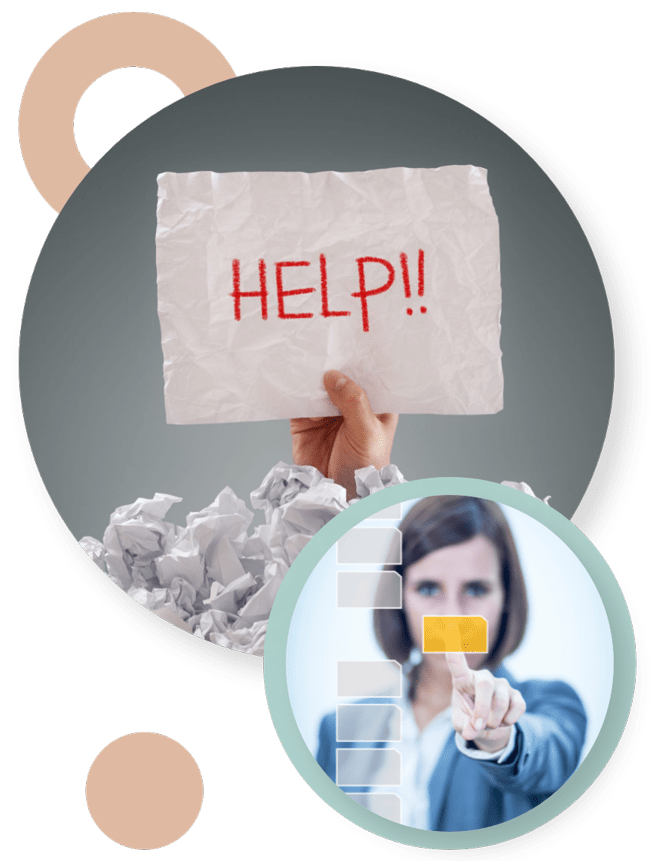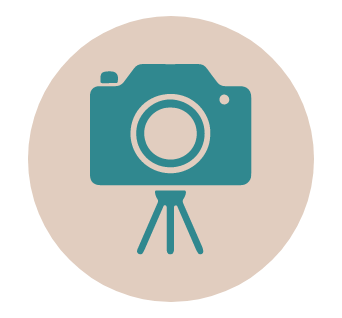 Behind the Scene Video Tour
of a real life filing
system that gives
people the files they
need in less than 10
seconds – every
time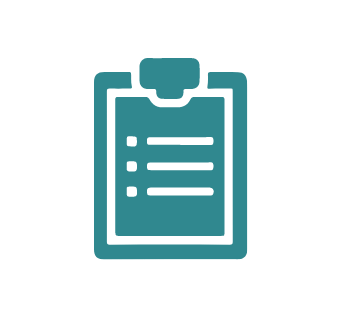 Online Filing Checklist
with action steps to help you build your system today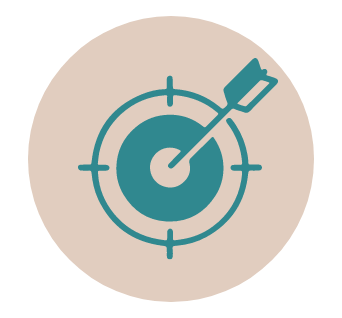 Practical Strategies
to use your filing system to create productive flow in your business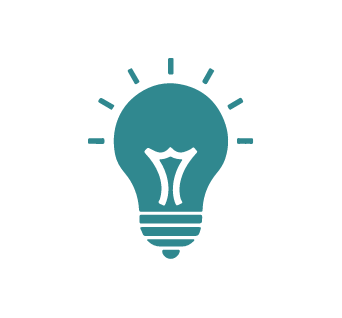 Hot Tips
to help you build a filing system your team will actually love using
Imagine a world where every file you need is at your fingertips in a mere 10 seconds.
No more wasted time on fruitless searches or endless clicking through folder after folder.
With our Online Filing Tour, we provide the solution to your online filing frustrations.
Through expert guidance and proven strategies, we unveil the secrets to a file management system that will revolutionise the way you and your team work.
Let us show you the tools and knowledge needed to conquer the chaos, boost productivity and get organised.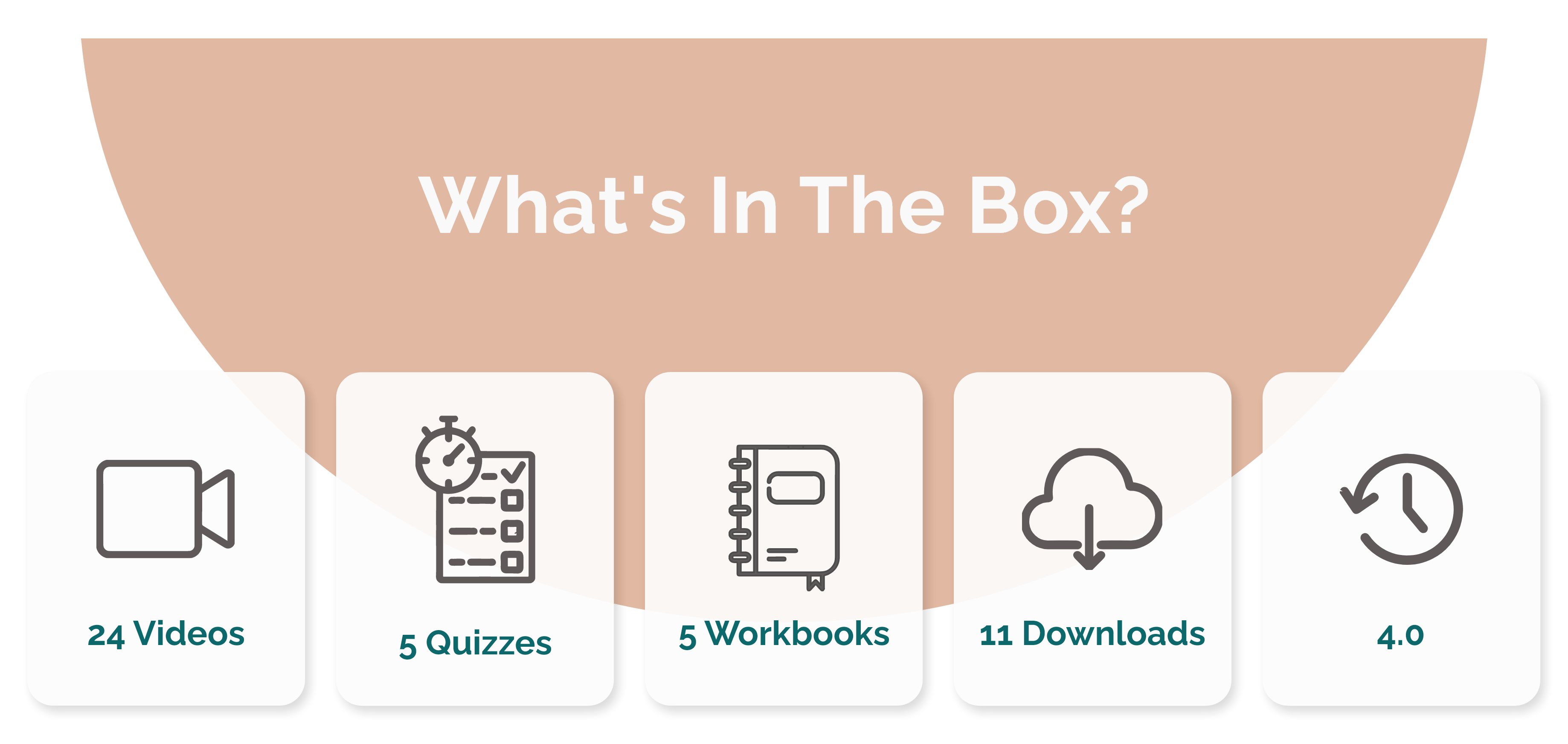 It's Time To Clean House!
Kerry Anne has a profound desire to get businesses organised. Through working with her, I learnt the structures required to upgrade my business online. I've become a more effective leader with organisational processes now put in place. Without this educational leadership I wouldn't be where I am today
Sandy Simmons | Simply Better Health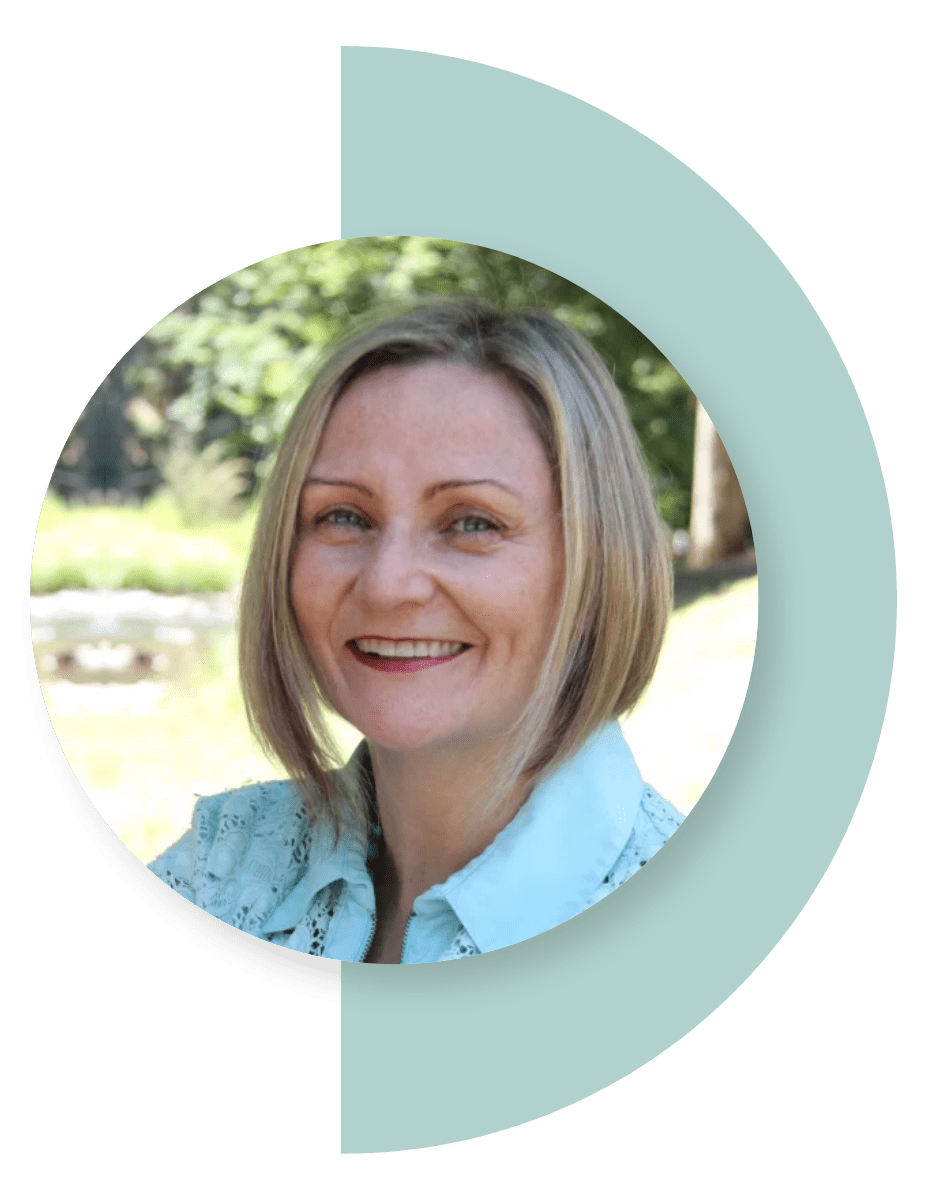 MEET YOUR ONLINE FILING COACH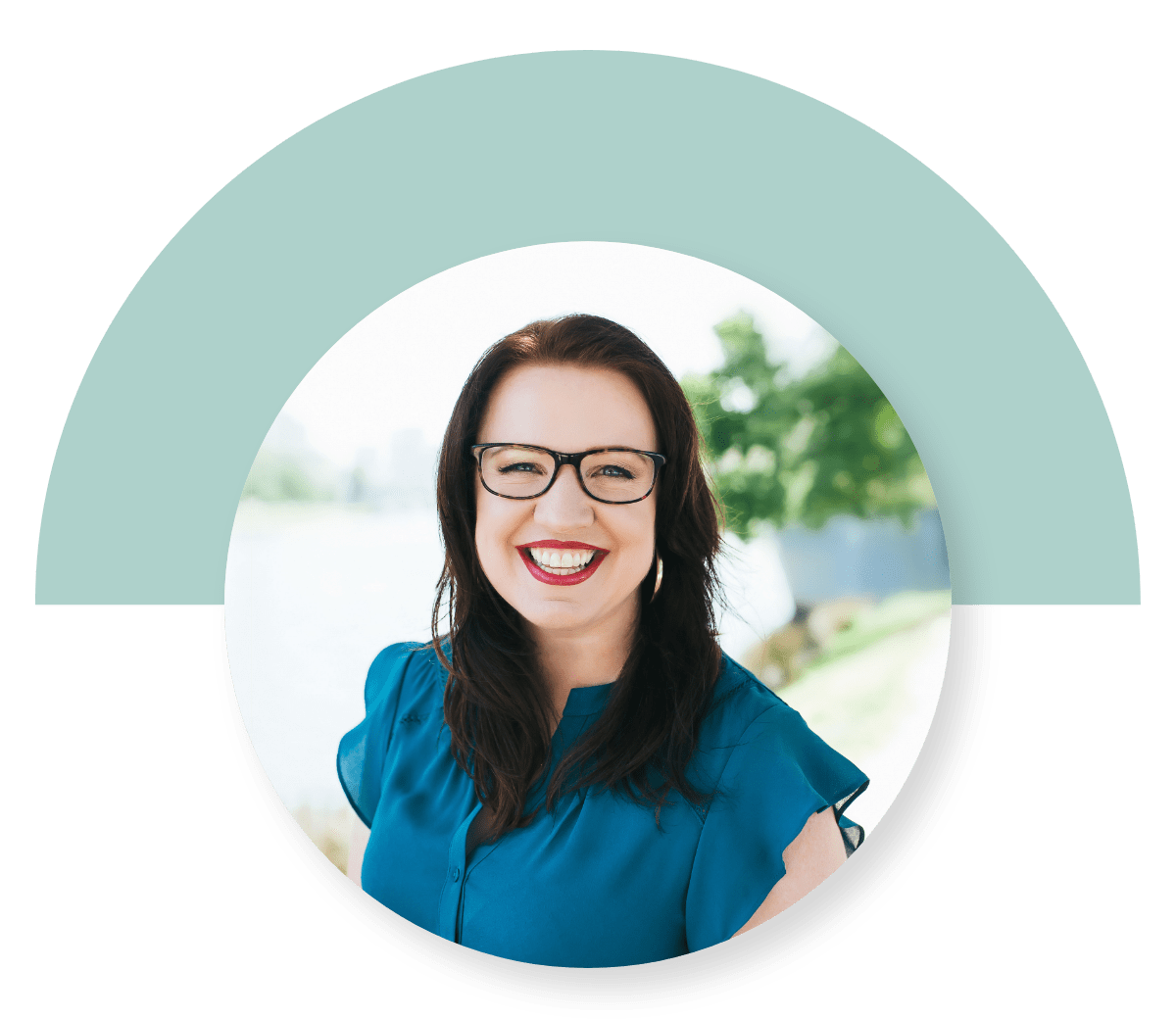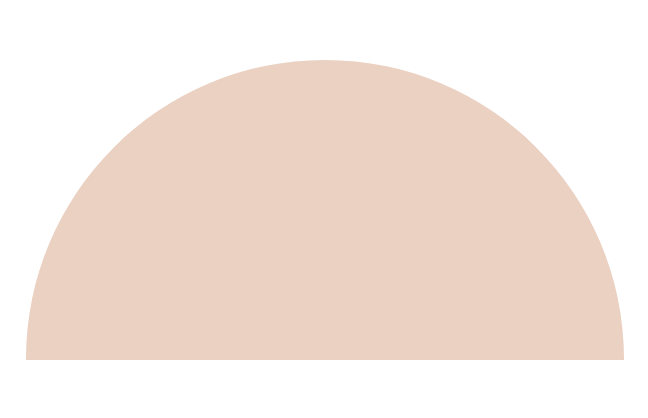 I'm Kerry Anne, and I'm on a mission to help businesses run more smoothly and seamlessly.
Process efficiency may not sound glamorous, but trust me, the results are nothing short of amazing!
I've dedicated myself to uncovering every opportunity for businesses to thrive through optimising their workflows.
And I have seen how seemingly small changes to the boring back end of a business can make a big contribution to business success – boosted productivity, increased sales, and rapid growth!
In this behind the scenes tour, I'm sharing my own system to help you fast-track your journey to online filing nirvana – any file you need at your fingertips in 10 seconds.
Ready to stop wasting time and make your filing system do the hard work for you?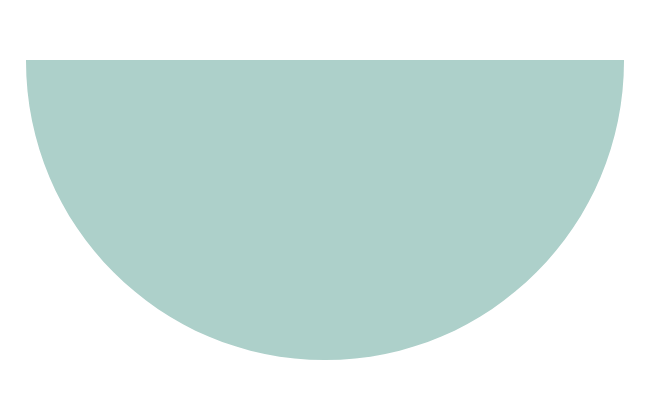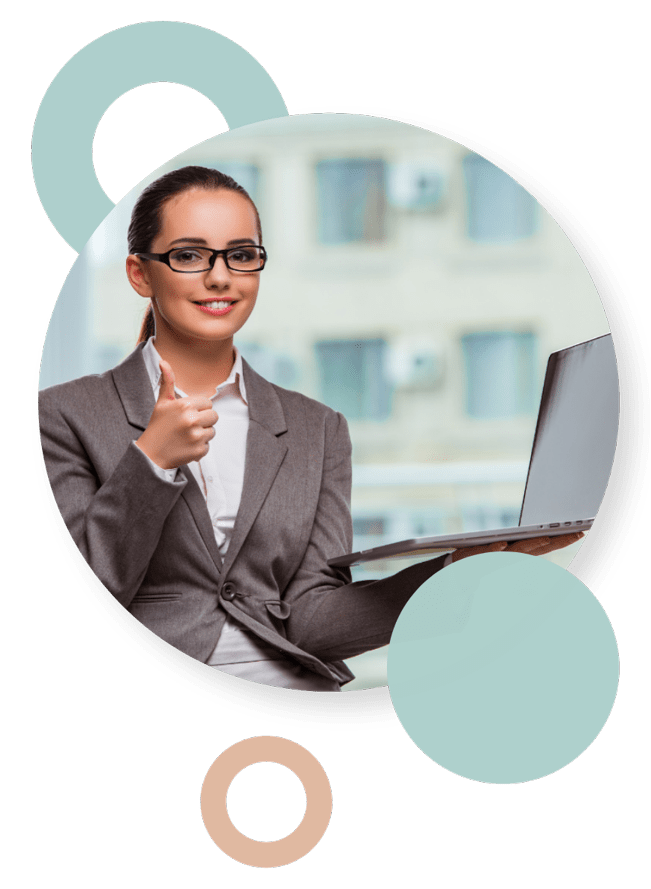 Don't miss out on this exclusive insider access to a real life online file system that
actually WORKS.
And it is so simple you can copy it for yourself!
Reap the rewards of stress free, fast, easy access to all your business files.
Plus it's completely FREE!