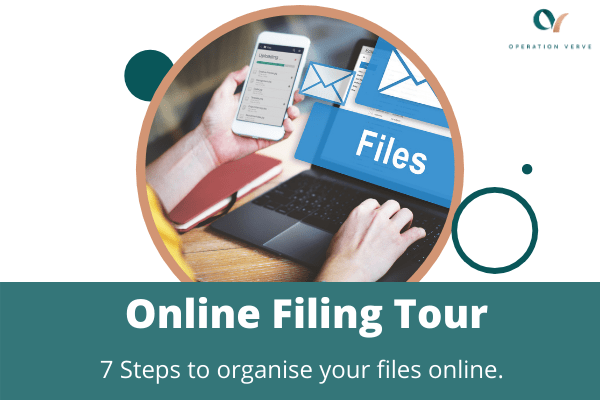 Organising your online files is a job that's easy to keep putting off … but there comes a time when you realise that just rolling up your sleeves to get it done is better than wasting ALL THAT TIME searching for the things you need to work.
Let's get it over and done with quickly, starting now.
Any growing business starts with a solid foundation. Learn the top secrets to organise your online files from a business owner who has already done it successfully, with a small team and limited time resources!
This course will show you how you too can organise your files online to spend less time searching and more time working. Clear the way to land new opportunities and expand your business, today.
And the best bit … it's completely FREE!
Tour Highlights:
Behind the scenes tour of a real life filing system that helps users find every file they need in 10 seconds.

A checklist with secret tips and practical tricks to stop the overwhelm and get organised today.

Insider insights showing why a clean filing system is fundamentally essential for lasting business expansion.

Action steps to get productive energy flowing so you can run your growing business without effort.

A proven formula to wipe the slate clean and get your business running like a well-oiled machine.

Strategies to build a system that your team will love using … you will be amazed by the results.
5 minute Video Tour showing exactly how your files should be organised

Online Filing Checklist with action steps to build your system

Practical strategies to manage your online security

Tips to help new users navigate your filing system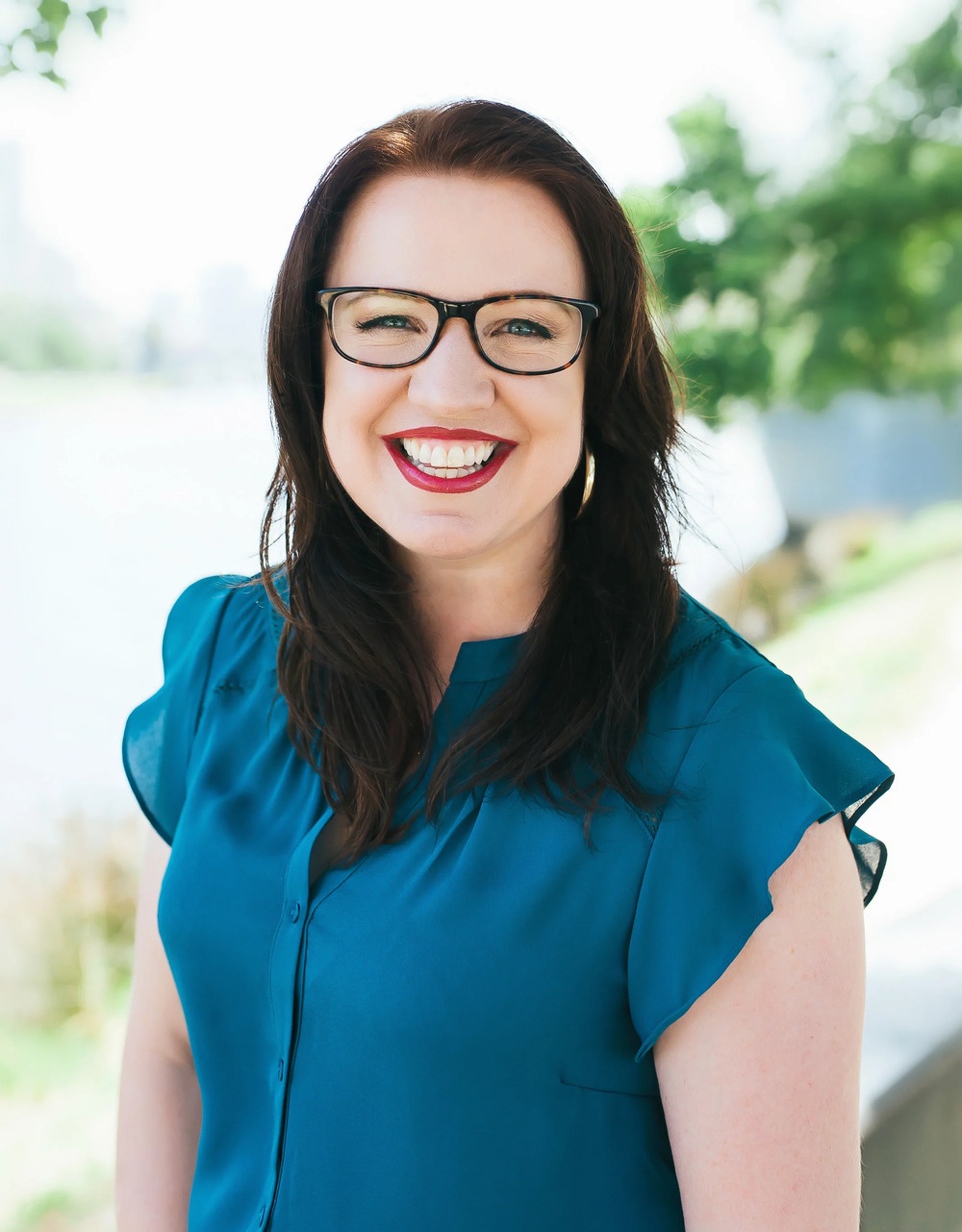 Meet Your Personal Filing Coach
Hi there!
My name is Kerry Anne Nelson and I'm known for my obsession with making workplaces run smoothly. My community wasn't surprised when I made this my core business. I was almost broke when my husband passed away unexpectedly in 2014, leaving me to salvage a business without any formal processes in place.
Since then, I have become Australia's most passionate advocate for systemising businesses. My clients have accelerated their achievements of their business goals by leveraging my decades of experience in growing my own companies. In this little course I shortcut the journey into sustainable expansion with a customised filing system which empowers you to scale and grow your teams.
Ready to take back control of your online files and life?
Let's make it happen!
It's Time To Clean House!
"Kerry Anne has a profound desire to get businesses organised. Through working with her, I learnt the structures required to upgrade my business online. I've become a more effective leader with organisational processes now put in place. Without this educational leadership I wouldn't be where I am today."
Sandy Simmons, Simply Better Health