Business Talks
Verve Keynote
Could your group do with a new surge of motivation?

Is it time for a keynote that will bring something refreshingly practical to your next business event?

Do you want a low fuss, no maintenance speaker who will simply show up and wow you on the day?
Your search is over if you have been looking for a business presentation that combines an engaging story with practical strategies to create exponential business growth. Operation Verve delivers a powerful punch with their keynote talks, leaving audiences personally inspired, and professionally empowered to take their business operations to the next level. Whether you're an entrepreneur building your business, or a team leader in your workplace, these high value talks leave every member of the audience with a professional development experience which creates more supportive, productive and profitable workplace environments.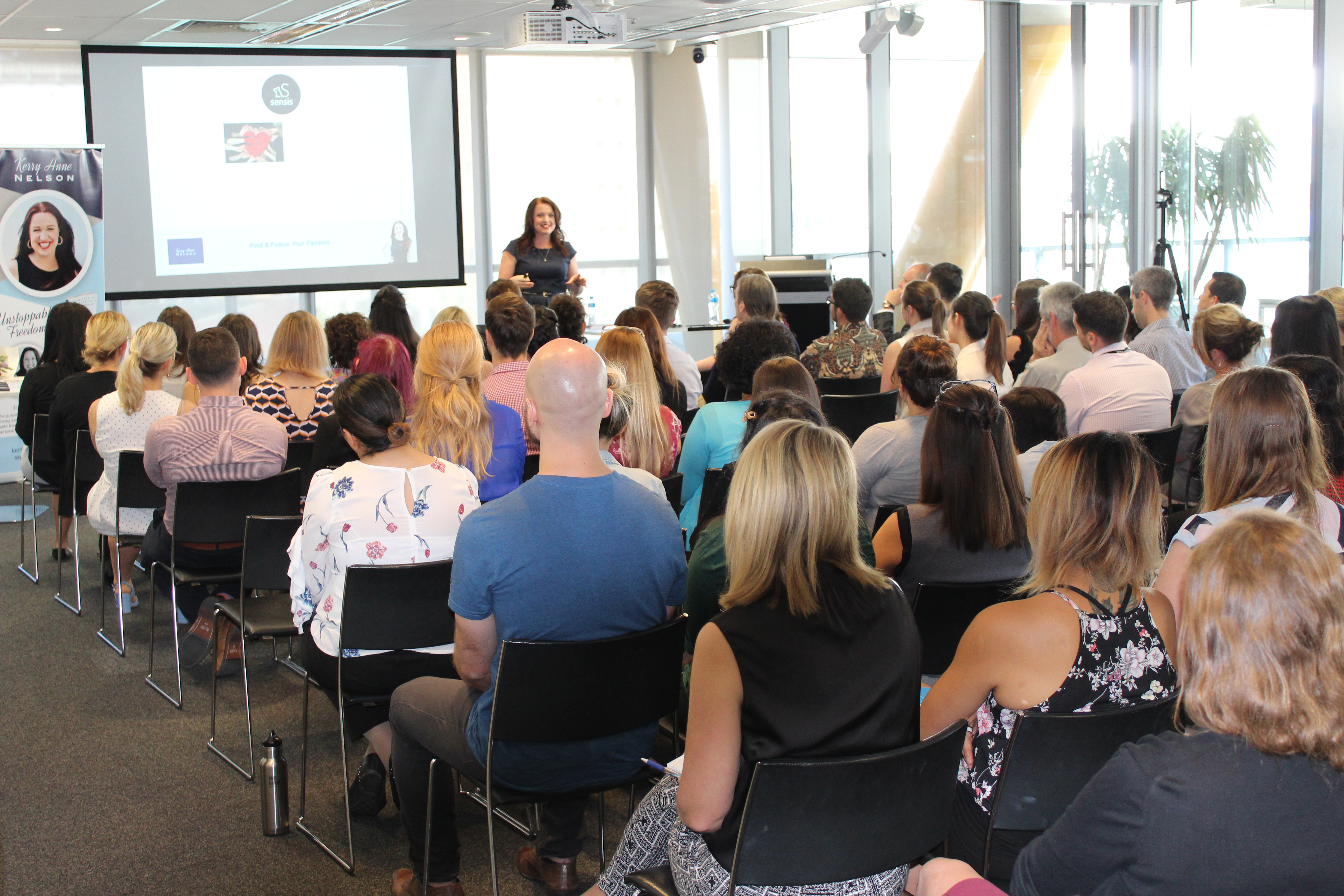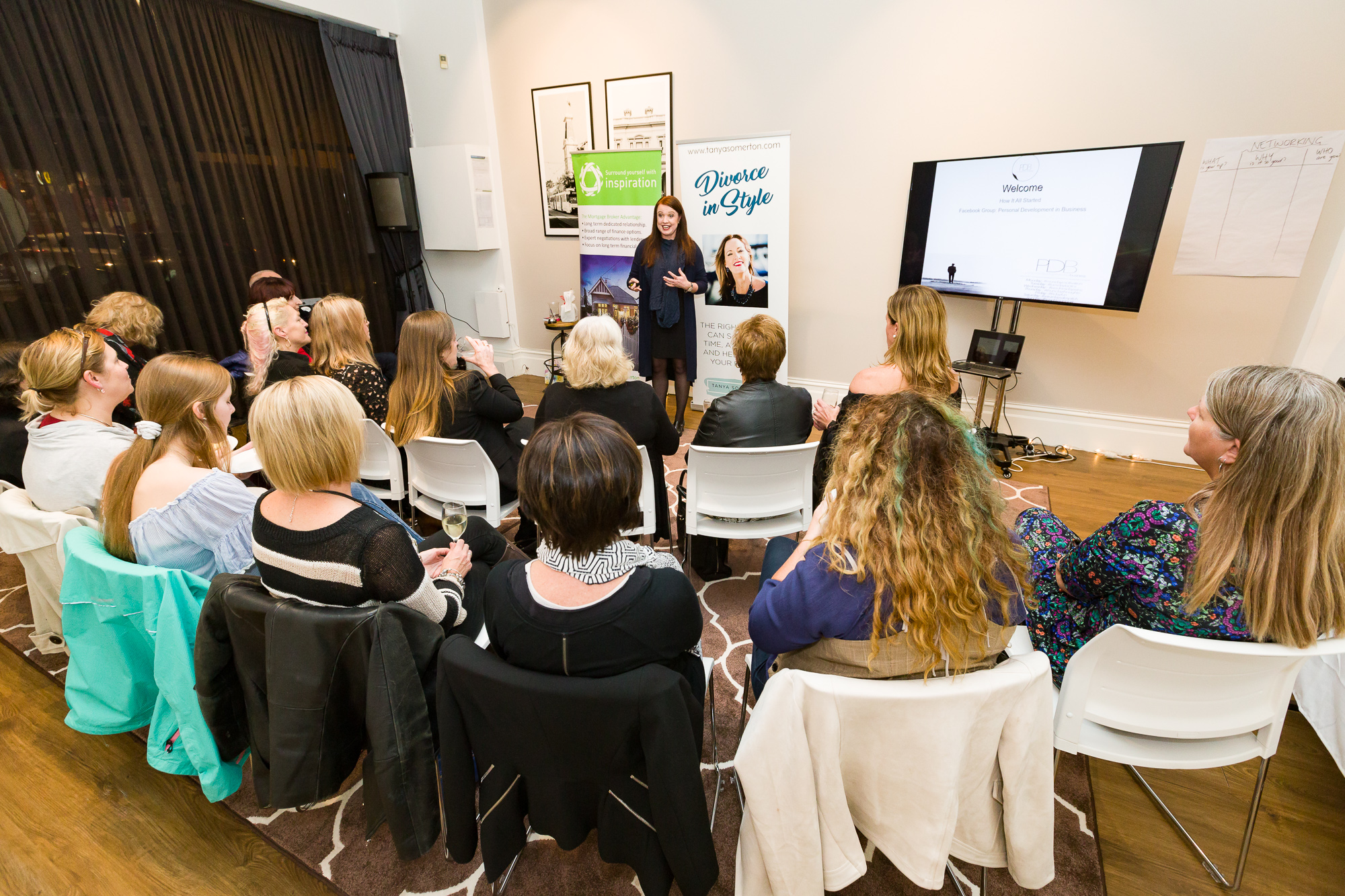 "We learn best, and change, from hearing stories that strike a chord within us. Those in leadership positions who fail to grasp or use the power of stories risk failure for their companies and for themselves"
John Kotter, Harvard Business School Professor
KEYNOTE #1 – FREEDOM MACHINE
All entrepreneurs start out with a vision of a business that made a real impact in the world, whilst giving them more time, and delivering lasting wealth. Realising these ambitions is easier said than done, with daily pressures blocking business expansion. It's one thing to know what you want in business, but it's another thing entirely to be able to get there. Exponential business growth requires practical action steps to create sustainable pathways to more lucrative, rewarding outcomes. Through this talk you will learn:
OUTCOMES:
How successful entrepreneurs create lasting business freedom
Proven steps to set up business systems that run on autopilot
Strategies to deliver team certainty, sustainable growth and lifestyle choices
KEYNOTE #2 – WINNING WORKPLACES
Dragging yourself to a workplace filled with chaos, tension and rivalry is stressful and demotivating. You and your team spend the vast majority of your waking hours at work, investing time and headspace into making significant efforts for the company. It is fair and reasonable for all of you to want fulfilment, acknowledgement and career progression in return for your efforts. If your organisation is to deliver a genuine sense of recognition and reward to everyone in your workplace community, you need a daily plan. This talk will show you:
OUTCOMES:
How to develop daily routines for motivation, momentum and mateship
The five key attributes everyone must develop for workplace satisfaction
Tools to overcome conflict, confusion, competition & control freaks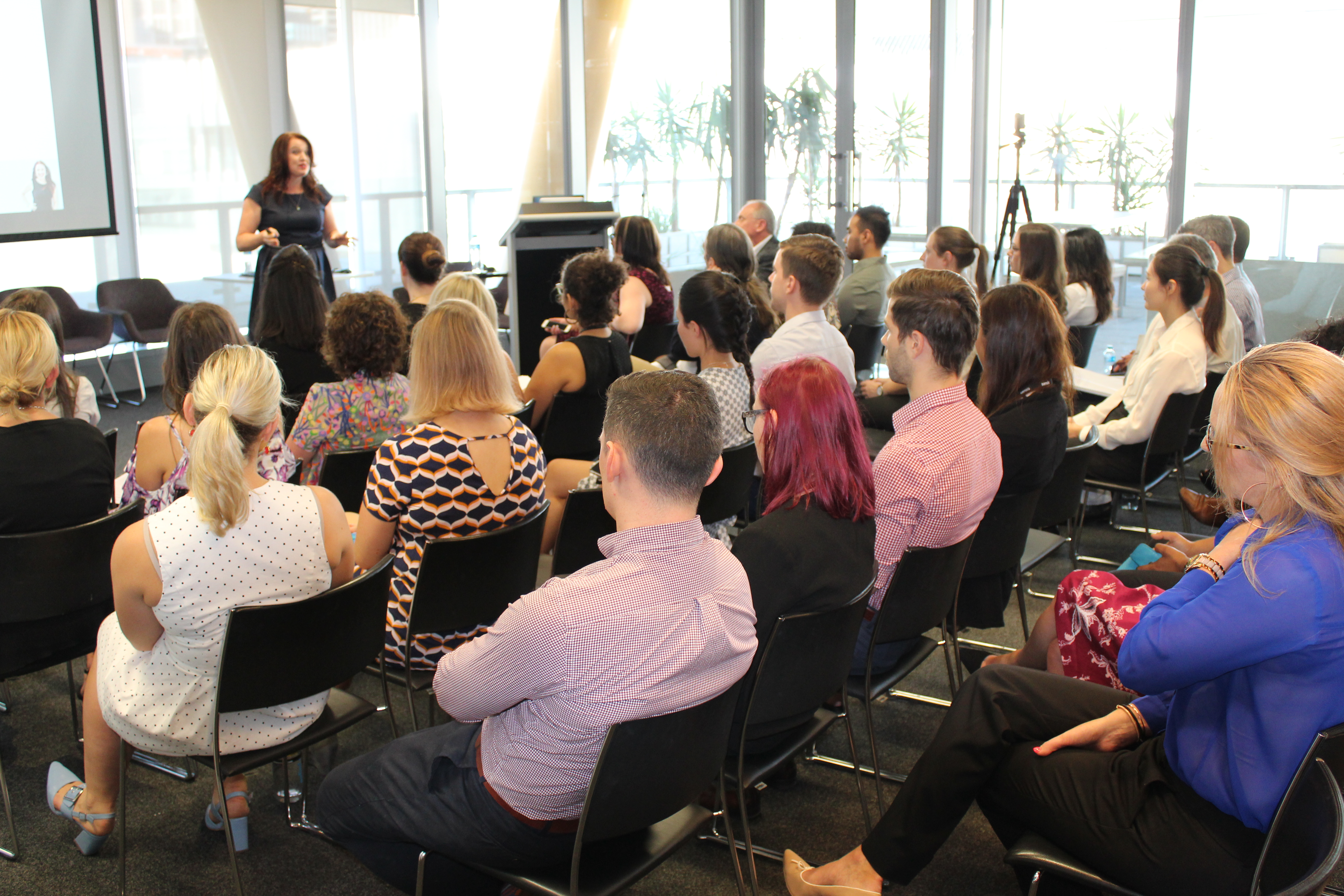 Contact Operation Verve today to book your keynote speaker for your next business event. Contact Us Today!