Owning a business can mean long hours, hard work, and financial uncertainty. Small business owners work tirelessly to build their companies. Studies show that more than 85% of small business owners experience interruptions in their sleep as a direct result of their business worries. Businesses experience more stress than others in most sectors across the Australian workplace. Business owners say that running a business is more stressful than building a relationship or raising children. In fact, in the first few years of business, SMEs are known to work longer than professionals like doctors or lawyers.
Taking a holiday can be particularly stressful for business owners. While others are planning summer beach trips, many small business owners are working on their long game. It's not that they don't want a break. It's that taking time off seems impossible because of the impact that break would have on the business. How would the operation be able to keep running if the owner is not there to run it?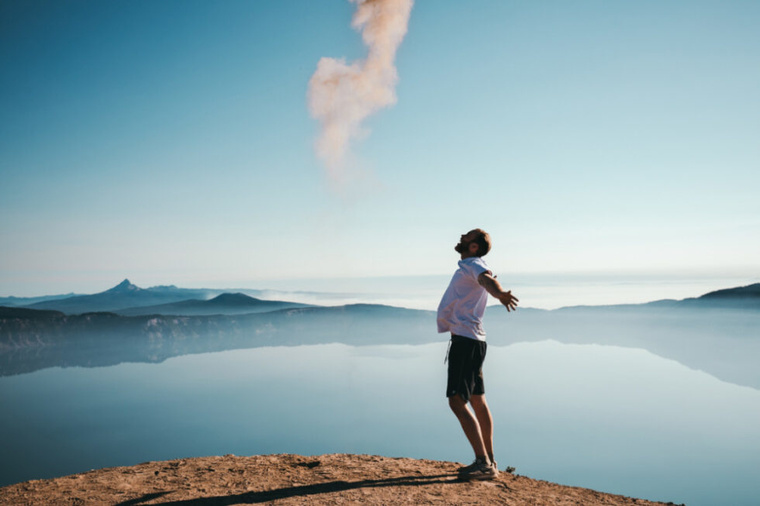 "Each person deserves a day away in which no problems are confronted, no solutions searched for. Each of us needs to withdraw from the cares which will not withdraw from us." ― Maya Angelou
To preserve mental health, creativity, and drive, small business owners need to take breaks from time to time. The fact is, a holiday is one of the best things you can do for yourself, your business, and your customers:
A break gives you a physical and mental break.
You'll come back with renewed energy and a fresh perspective.
You'll learn that your customers and employees can live without you for a while.
You'll avoid the burnout and resentment that can destroy your employee and client relationships.
Let's be honest, you started your business because you wanted to have more free time, and you wanted to enjoy more choices with what you did with that time. If you're off the map and disconnected, how can you make sure that your business is operating at full capacity while you're away?
Let's take a look at five quick things that you can do right now to schedule a long-overdue break
Schedule Your Next Getaway
The first thing that you need to do is schedule the getaway. You need to put it in your calendar, book the accommodation, or the flights. Do whatever you need to do to make it happen. Commit fully to your holiday, and plan to avoid bringing your work with you. Schedule your getaway months in advance, so you'll have plenty of time to prepare. If possible, plan the break at a slower time of year.
Complete Work In Advance
The next thing you're going to do is start creating buffers by getting ahead with as much work as you possibly can. Your social media content can be done weeks, if not months in advance. Schedule your work to get it done early, and set up automation so things can run without you, even for a few days. Tie up those loose ends so you can kick back like a real professional.
Arrange Extensions & Delays
Get extensions on things that need to be taken care of while you're away, like bills to pay or deadlines to meet. The vast majority of people are going to be reasonable and understand. Also, tell your clients and customers. Problems arise when clients expect you to be around—and then you're not. Tell them about your holiday well in advance, and remind them of your return date shortly before you leave.
Delegate What Must Be Done
The next thing you must do is deal with all the work that will need to continue in your absence. You'll find you'll get very creative and motivated about finding out ways to delegate and outsource your work if you're completely invested in making this break happen. Take a leap of faith to trust your employees and get your work onto their desks. This is an opportunity for your team to demonstrate they can work with independence.
P.S. If you can't trust your employees when you're away, you have greater problems than needing a holiday … but that's another conversation for another day.
Set Up Check-Ins
In reality, it's going to be difficult for you to separate yourself from your work, especially if it's been years since you last did that. You might need to schedule a couple of check-ins, so don't forget to pop those in your calendar as well. Let your team know that you're going to have those check-ins around so that they don't experience a workplace version of separation anxiety as well.
Taking time away from your small business can seem impossible at first, but it's essential for your physical and mental health, which in turn has a direct bearing on the health of your business. With a bit of planning and good communication, you'll find that enjoying a relaxing holiday is easier than you ever imagined. Do what you need to do to get at least three or four days' break a couple of times a year.