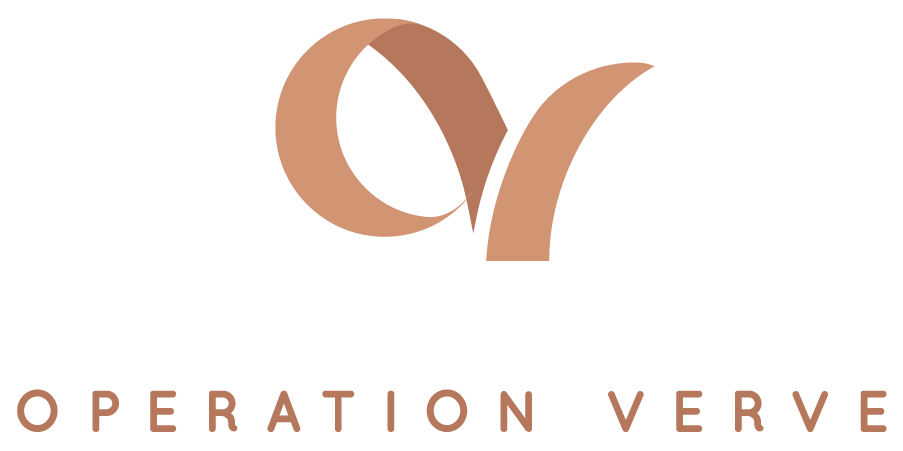 FREE BUSINESS OWNER'S GUIDE
Bring Out The Best In Your New Starter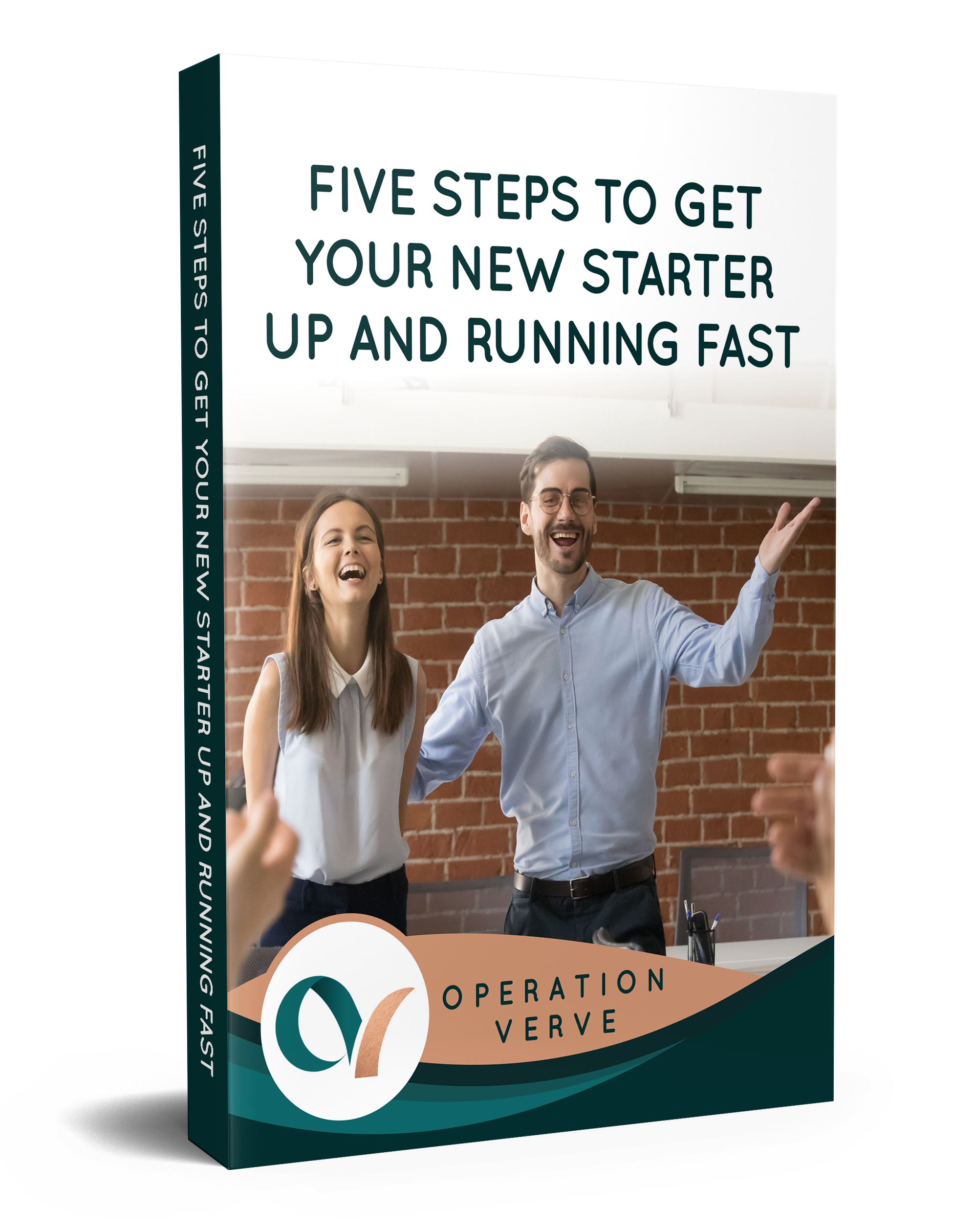 Hiring new staff can be challenging for everyone …
It is a critical point in managing and keeping great team members. A comprehensive program not only bridges the gap between the candidate and employee experience, but it also acts as a catalyst for employee satisfaction, engagement and retention.
By implementing an effective process to welcome new starters to your business you're increasing your business reputation which ensures you attract the right people to fit your team.
Five Steps To Get Your New Starter Up And Running Fast
Develop your own customised onboarding system today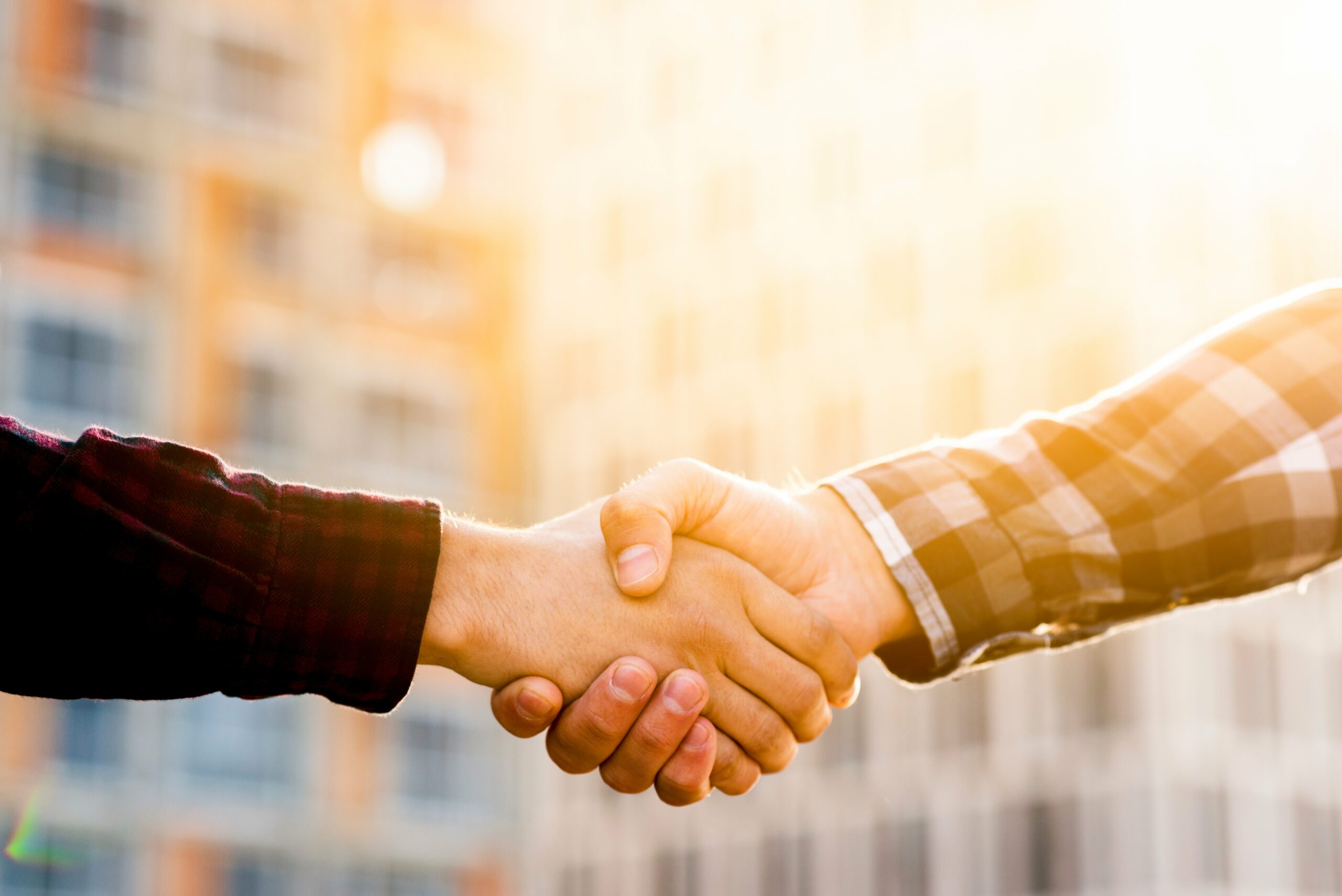 Engage & Prepare
Prepare to roll out the red carpet for your new staff and make them feel like the centre of the universe, even before their first day.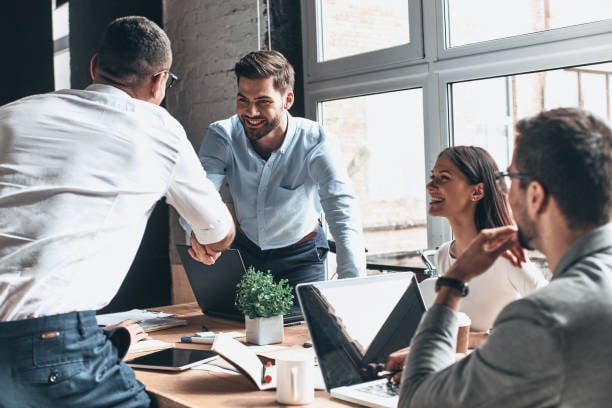 First Day Welcome
Create everything you need to welcome your new team member with open arms. Show them how valuable they are to the team.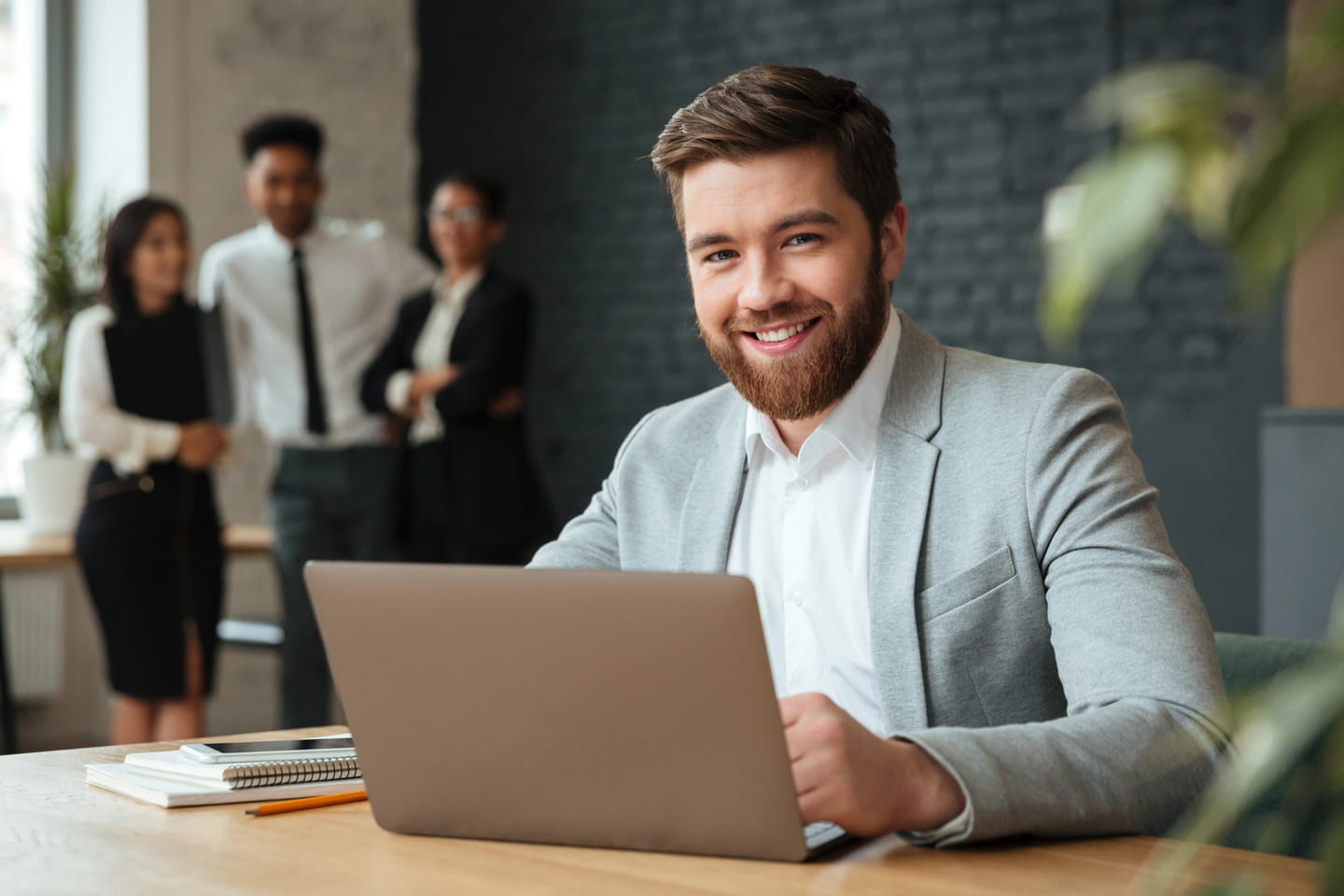 First Month Support
Plan out a highly professional and supportive first month for your new team member to help them invest in their new role.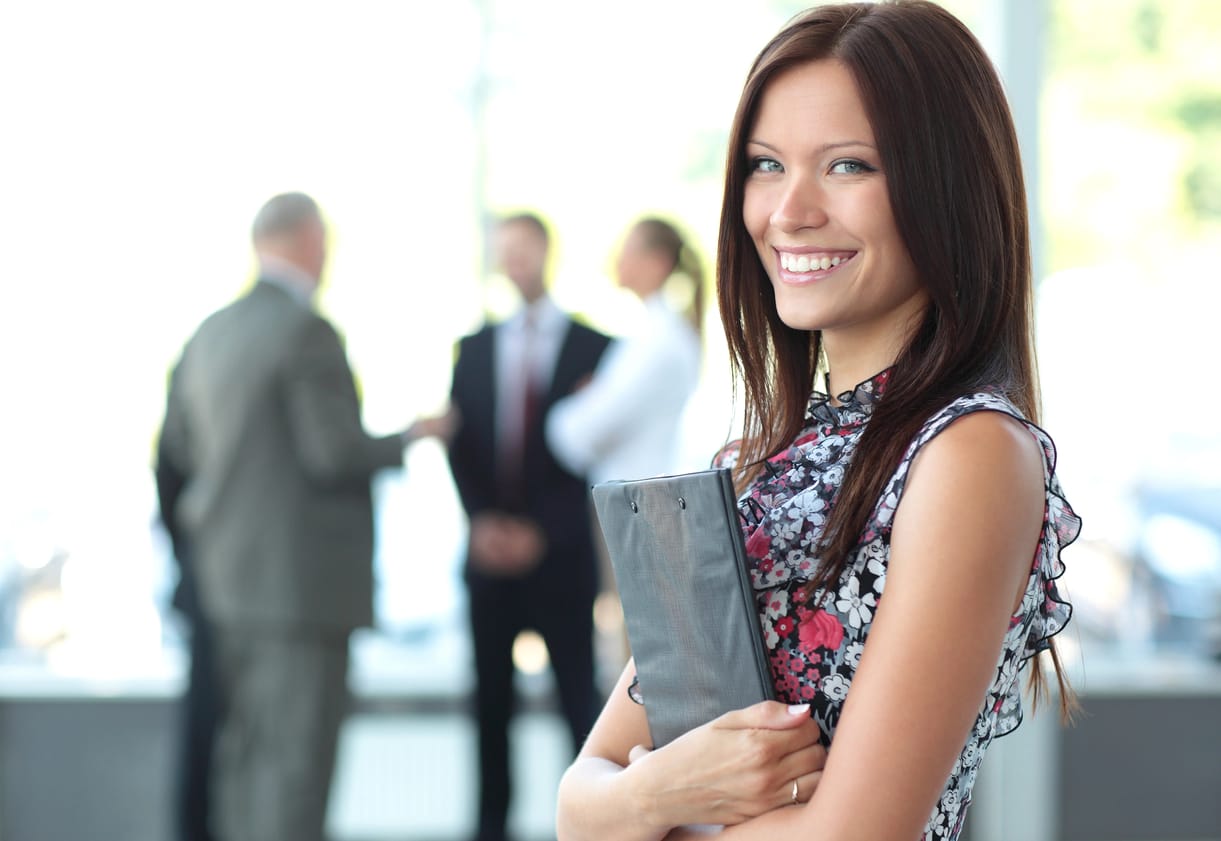 Six Month Probation
Set highly focussed goals for your new starter to achieve to create forward momentum that fuels engagement.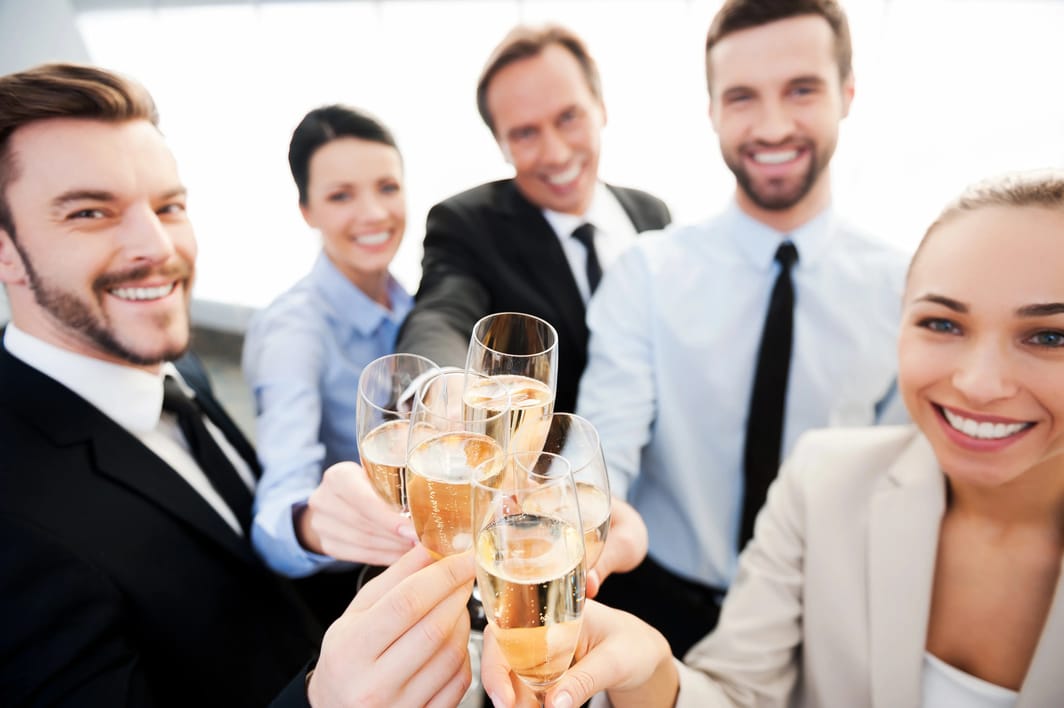 First Year Celebration
Continue support to celebrate with your new starter and help them look forward with optimism into the longer term.
Welcome your new starter by building confidence, loyalty and productivity right from the start.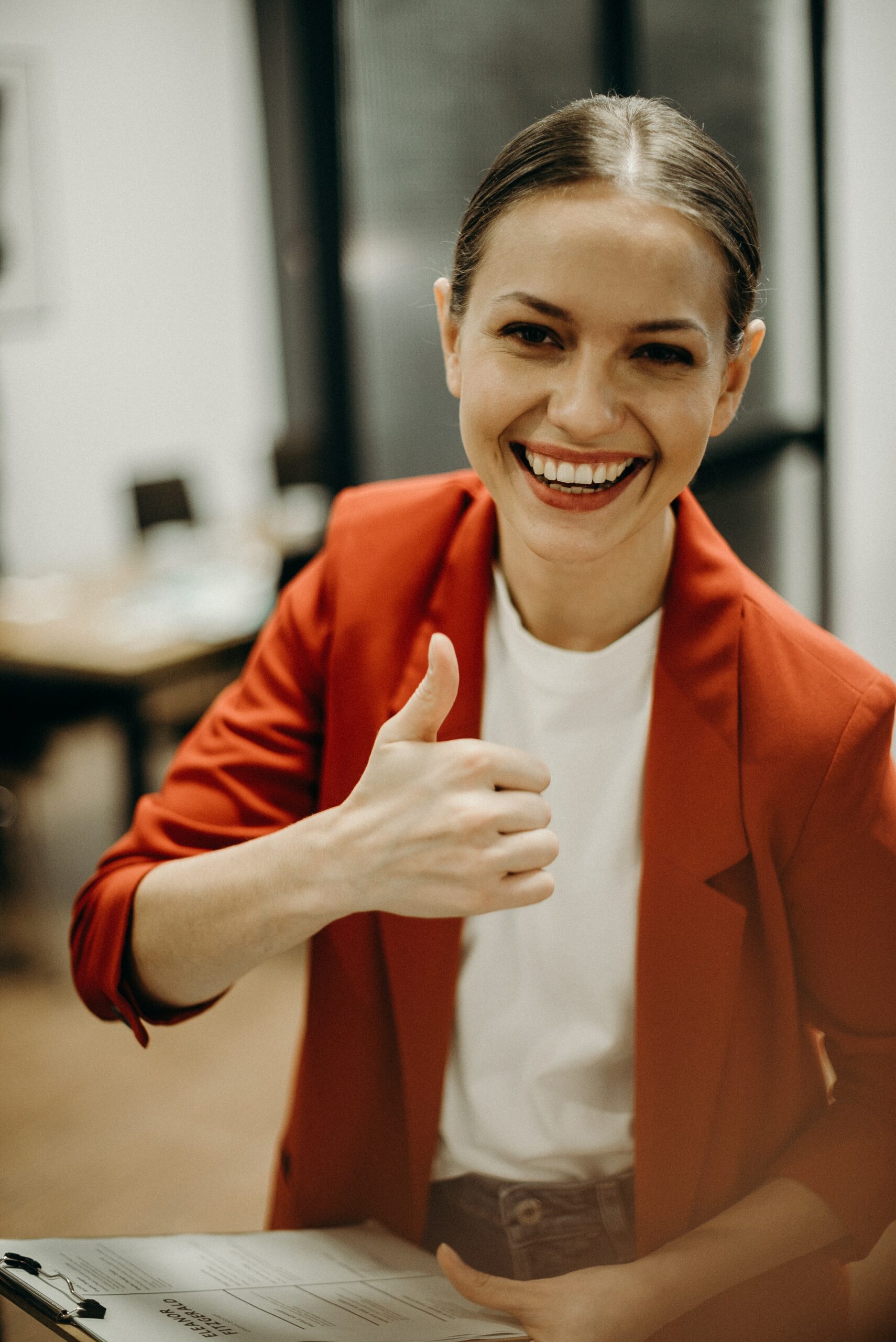 A fast and practical tool for workforce expansion gives leaders what you need to do to help your new staff members 'find their feet' and be fully engaged at work. Whether your new staff will be working remotely or onsite, their success hinges on a well-crafted onboarding experience.
By developing your own customised onboarding system from the weeks leading up to their first day right through to their first year anniversary, you can:
Make the first interaction with the new employee count
Leave a lasting impression on their first day with minimum fuss and maximum investment from everyone on the team
Become a more productive and successful team leader
Nurture and train your new employee with proven processes for ongoing improvement and accountability
Accelerate engagement and increase output with systems to get your new starter working efficiently from the start
I have been truly inspired by this amazing program
I would have liked to have been the employee for the company who used these processes. Unfortunately, I have seen people in other companies leave as early as their first day! It makes commercial sense to hire slowly and to retain good staff who go on to become a valuable part of the team. I also love the fast facts as a reminder of why these processes are so important. The program engages you and your team fully throughout the process.
Jeanine Purdie, Repaid