You've seen it with your own eyes … While your business files are in chaos you simply can't grow.
But it takes so LONG. How do you organise your online files quickly? Where exactly do you start?
If you're already burning the candle at both ends, and the cracks of overwhelm are starting to show for you and your team, you'd be forgiven for feeling like a system clean out is all too hard.
If you're going it alone the job is too hard. Tying to make sense of it yourself hasn't worked before. It's been a complete waste of time that didn't get you very far at all.
But this straightforward course shows you through the steps already proven to work in businesses just like yours.
This is how you will stop wasting ALL THAT TIME looking for the files you need to work.
This system was built by a small business owner who knows what it's like to be in your shoes. The results prove you really can turn it all around even with a small team and limited time resources!
It's about building structures for lasting growth. Through this course you'll see how you too can organise your files online to spend less time searching and more time working. Make time and headspace to take on more clients without drowning in admin mayhem, starting today.
What you'll get from this course:
Learn about each phase of setting up a robust online filing system, why it matters and how to make it work for you and your team.

Build out your own customised system using this proven formula, making new spaces for workflow and cleaning out old mess as you go.

Follow the step by step guide to move into your new filing system with clarity, confidence and peace of mind.

Get your team involved in the build, sharing the load and increasing their investment in the system you will all share.

Develop essential foundational structures for sustainable long-term growth using clear processes to maintain your system in future.

Stop wasting valuable time searching for files and more time working and landing new business.

Get

your business system motoring like a well oiled machine.
Session 1.0: Why You Can't Find Your Stuff
Episode 1.1: Why You Can't Find Your Stuff

Episode 1.2: Real Business Case Stories

Episode 1.3: The Thinking Behind a Good System

Episode 1.4: Creating New Outcomes
Session 2.0: Building Your Filing System
Episode 2.1: Setting Up Your System

Episode 2.2: Your Business

Village

Episode 2.3: Your Filing Chart

Episode 2.4: Securing Your Village

Episode 2.5: Sharing Your Files
Session 3.0: Administration and Archiving
Episode 3.1: Your Administration Department

Episode 3.2: Naming Your Files

Episode 3.3: All About Archiving

Episode 3.4: Being Consistent
Episode 4.1: Your Leader's Mindset

Episode 4.2: Redirecting Screenshots

Episode 4.3: Setting Up For The Move

Episode 4.4: Moving Day Steps

Episode 4.5: Involving Your Team

Episode 4.6: Managing a Remote System
Session 5.0: Bonus – Inbox Mastery
Episode 5.1: Inbox Snapshot

Episode 5.2: Time For The Clean Out

Episode 5.3: Keeping the Slate Clean

Episode 5.4: The Daily Grind

Episode 5.5: Handy Inbox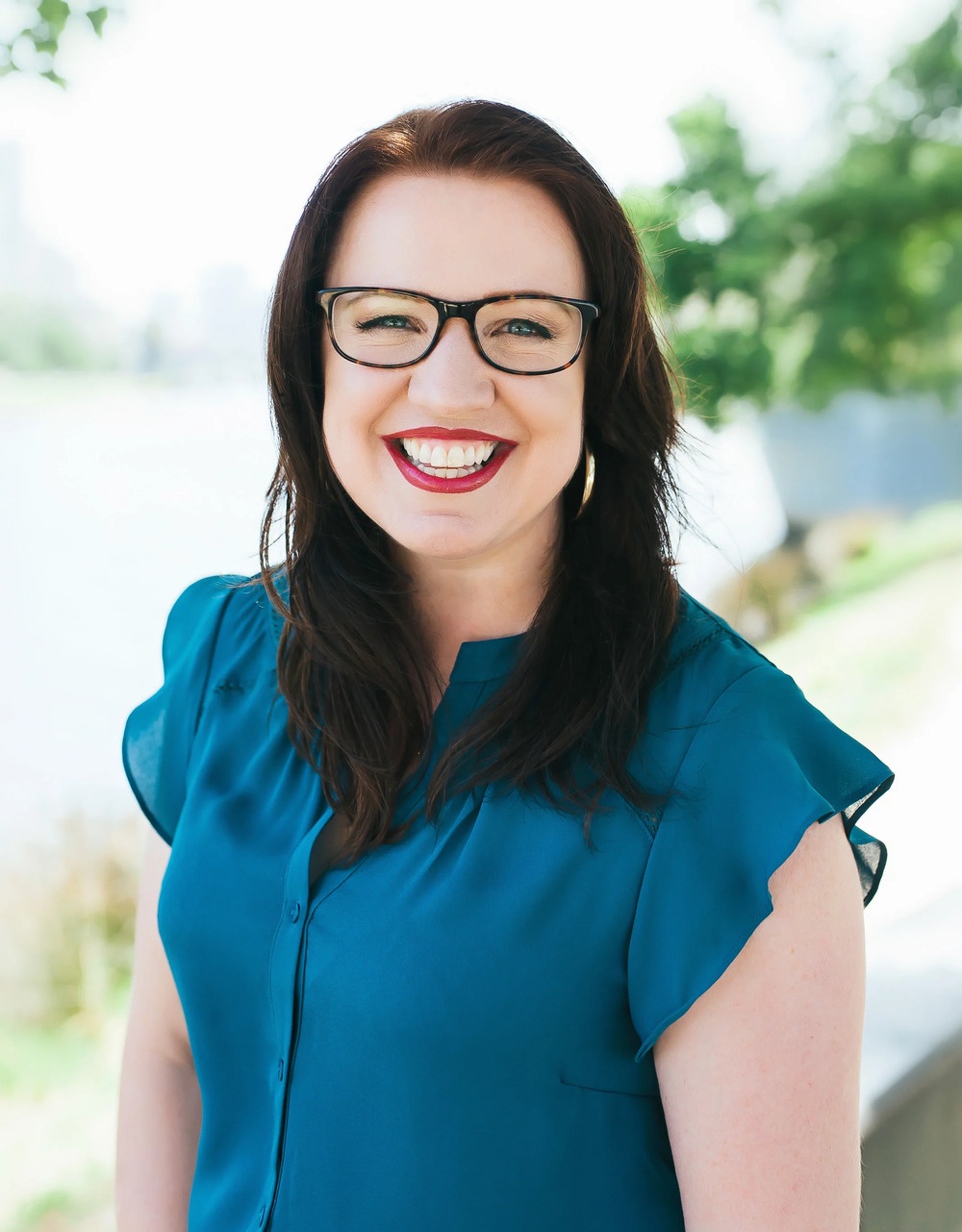 Meet Your Personal Filing Coach
Hi there!
My name is Kerry Anne Nelson and I'm know for my obsession with making workplaces run smoothly. My community wasn't surprised when I made this my core business. I must admit that I almost broke when my husband passed away unexpectedly. I was left to salvage the business we ran together without any formal processes in place. It took 18 months, but I cleaned house and turned that business around to sell it for a nice profit.
Since then, I have become Australia's most passionate advocate for systemising businesses. My clients have accelerated their achievements of their business goals by leveraging my decades of experience in growing my own companies.
Here we get started with cleaning out the one system that holds all the others together: Your filing. The plan is to shortcut your journey into sustainable expansion. Your business can't grow when things are messy and chaotic. Build your own squeaky clean customised system which empowers you to scale and grow your teams.
Ready to take back control of your online files (and your life)? Let's get to work!
Systems That Stand The Test Of Time
"I was a little embarrassed for Kerry Anne to see the chaos my (non-existent) systems were in. I shouldn't have worried. What she helped me create exceeded my expectations. It was very clear Kerry Anne not only understood what I wanted, but she also saw way beyond it to build systems and procedures that would stand both the test of time and the growth of my business."
Dr Linda Wilson
MIndflow Mentoring and Coaching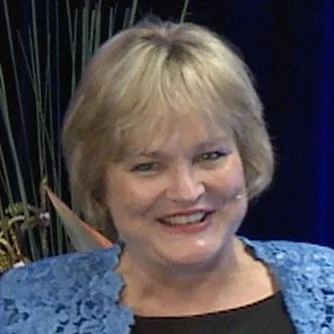 Easy To Follow With Incredible Results
"Kerry Anne's approach to filing brings a depth of understanding around building a strong foundational structure that will allow for sustainable business growth. The structure and systems we built, with Kerry Anne's help, not only made it easy for the team to find what they needed quickly and easily, but more importantly, her approach means things will stay clean and maintained into the future – saving hours of wasted time and productivity."
Delmae Bower
General Manager, Unlock The Game® & Trusted Authority®
Leading Sales Strategist and Private Advisor to Entrepreneurs
A System That Works For Everyone
"I am a pretty organised and systems focused person. I had recently transferred all of my filing to a new cloud based system and I thought I had all of my filing systems sorted. Then I got a new team member and quickly discovered that what had worked for me didn't work nearly as well for a team. That's when Kerry Anne Nelson's brilliant online course "Filing Online for Flow" saved the day. I went through the course, completely reviewed my filing structure, naming systems and rules and now I'm well on the way to a system that works for everyone not just me. Thank you Kerry Anne! "
Brenda Thomson
The Better Business for Good Company