Unlock Peak Productivity And
Performance Through Streamlined
File Management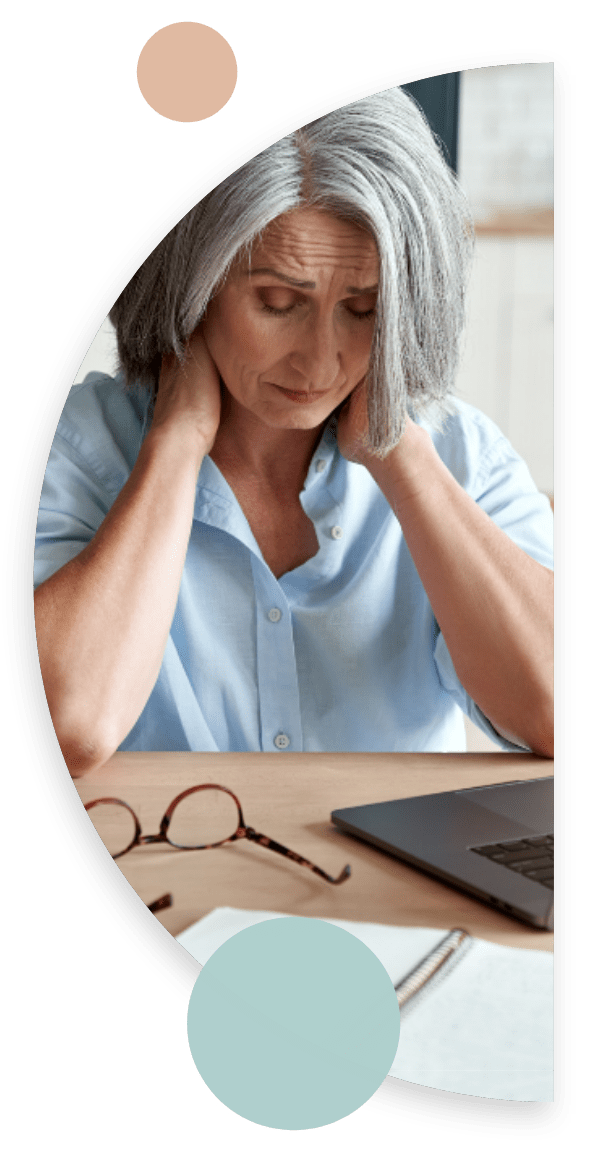 Are you tired of wasting precious hours sifting through digital clutter, desperately searching for that one elusive file?
Does the state of your digital files give you a headache?
Is your team frustrated and overwhelmed trawling through the mess of documents and folders?
Discover the path to effortless file management and optimised workflows with Filing Online For Flow.
The Filing Online For Flow Course Will
Transform Your Business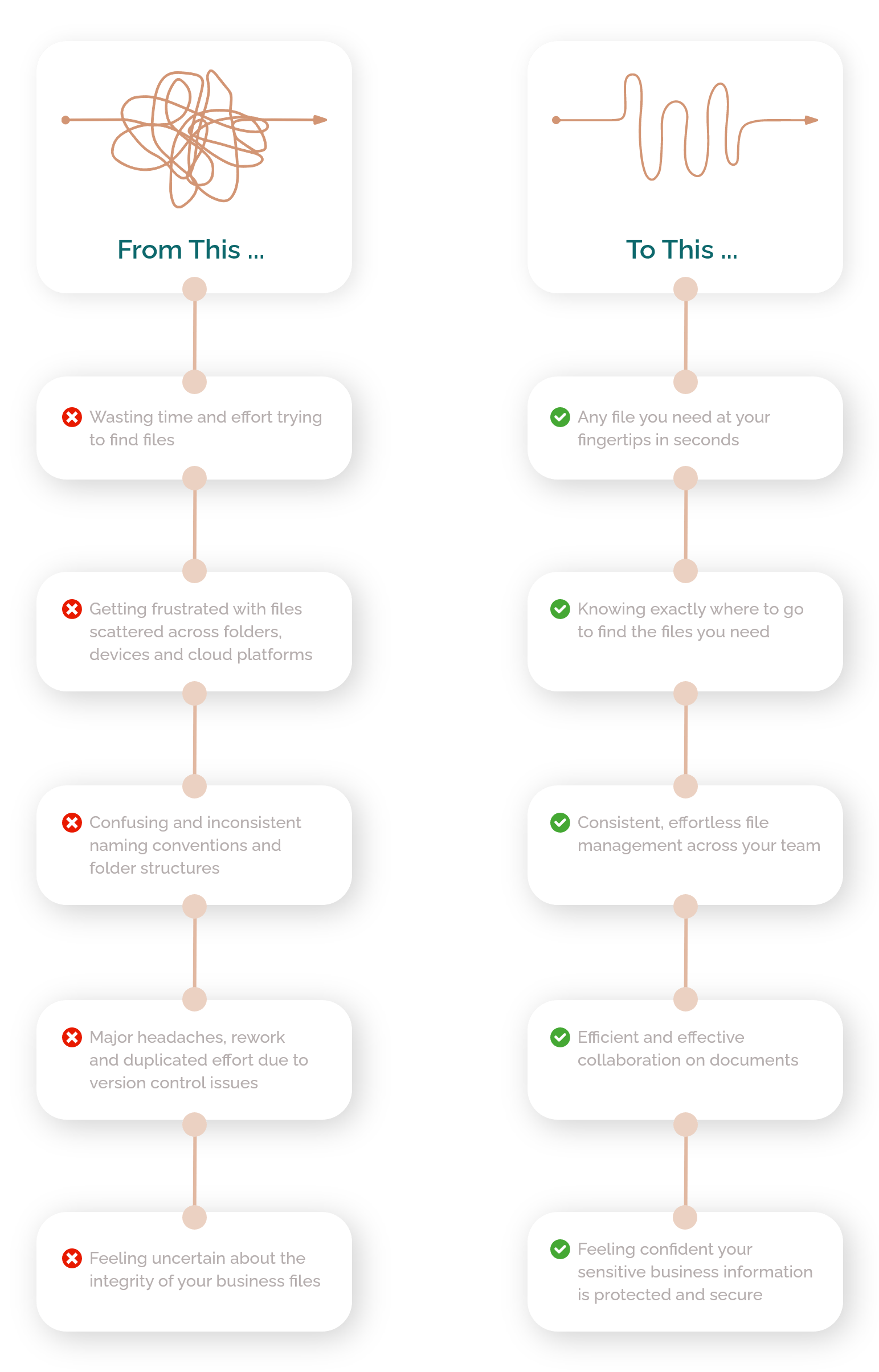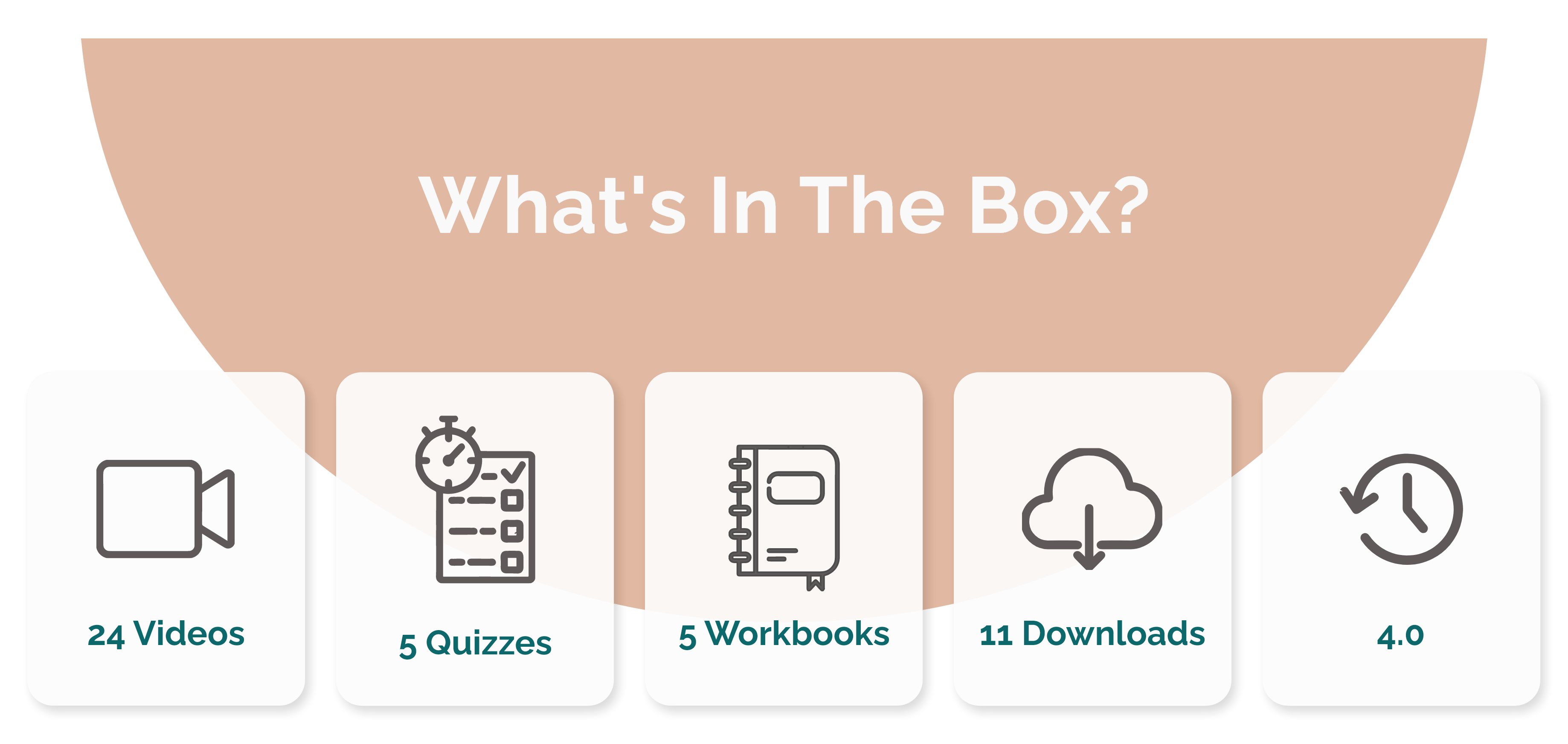 Self Paced Online Modules guiding you through setting up solid foundations for your business file management

Video Instructions breaking down the exact steps to take when
planning and setting up your custom filing management system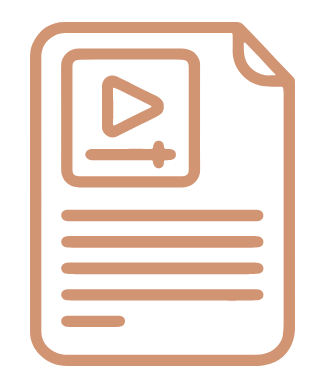 Workbooks filled with tips, tricks and activities helping you
work through each of the elements of your new system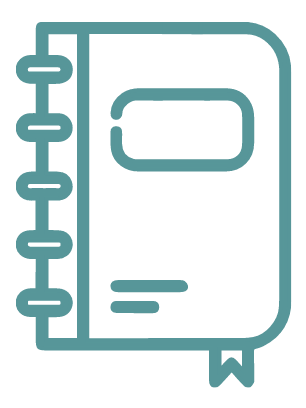 Bonus Downloads to support your system planning and
implementation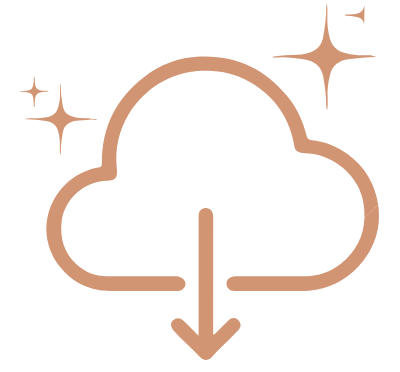 Forever Access to the modules and resources so you and
your team can come back to them whenever you need to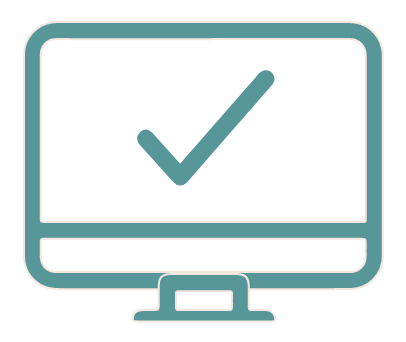 Access all this value for just $297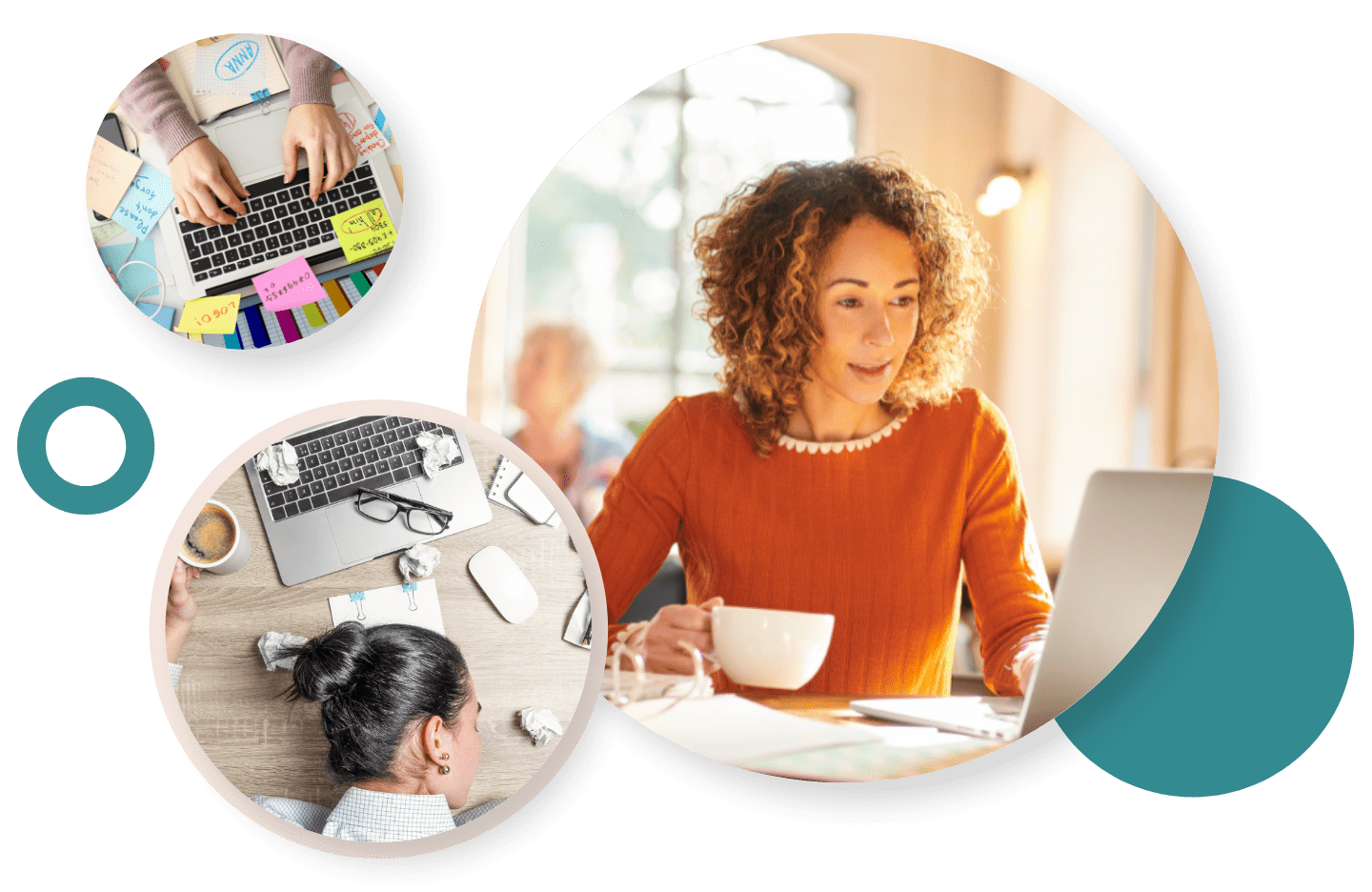 A messy digital filing system is more than just an inconvenience – it costs you real money in lost productivity and wasted effort.
Don't let poor file management hold you back from achieving great things.
Get your online filing flowing TODAY.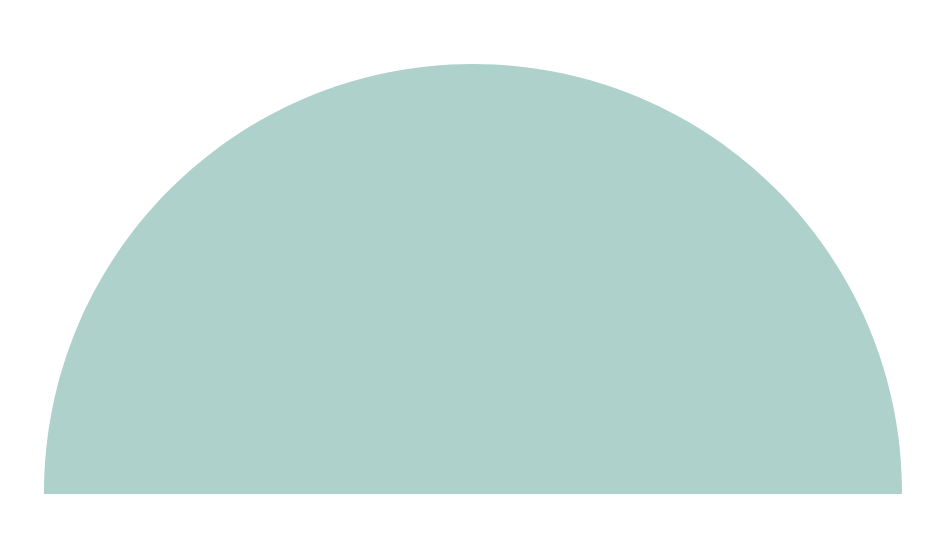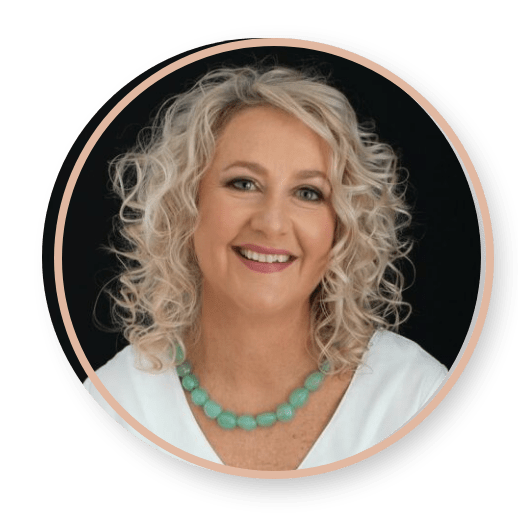 "I was a little embarrassed for Kerry Anne to see the chaos my (non-existent) systems were in. I shouldn't have worried. What she helped me create exceeded my expectations. It was very clear Kerry Anne not only understood what I wanted, but she also saw way beyond it to build systems and procedures that would stand both the test of time and the growth of my business."
Dr Linda | Wilson Mindflow Mentoring and Coaching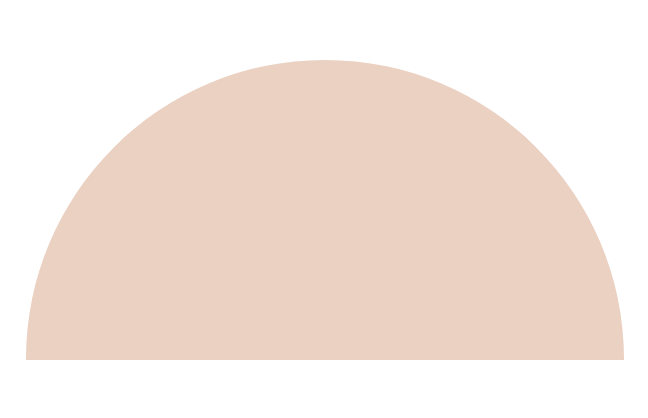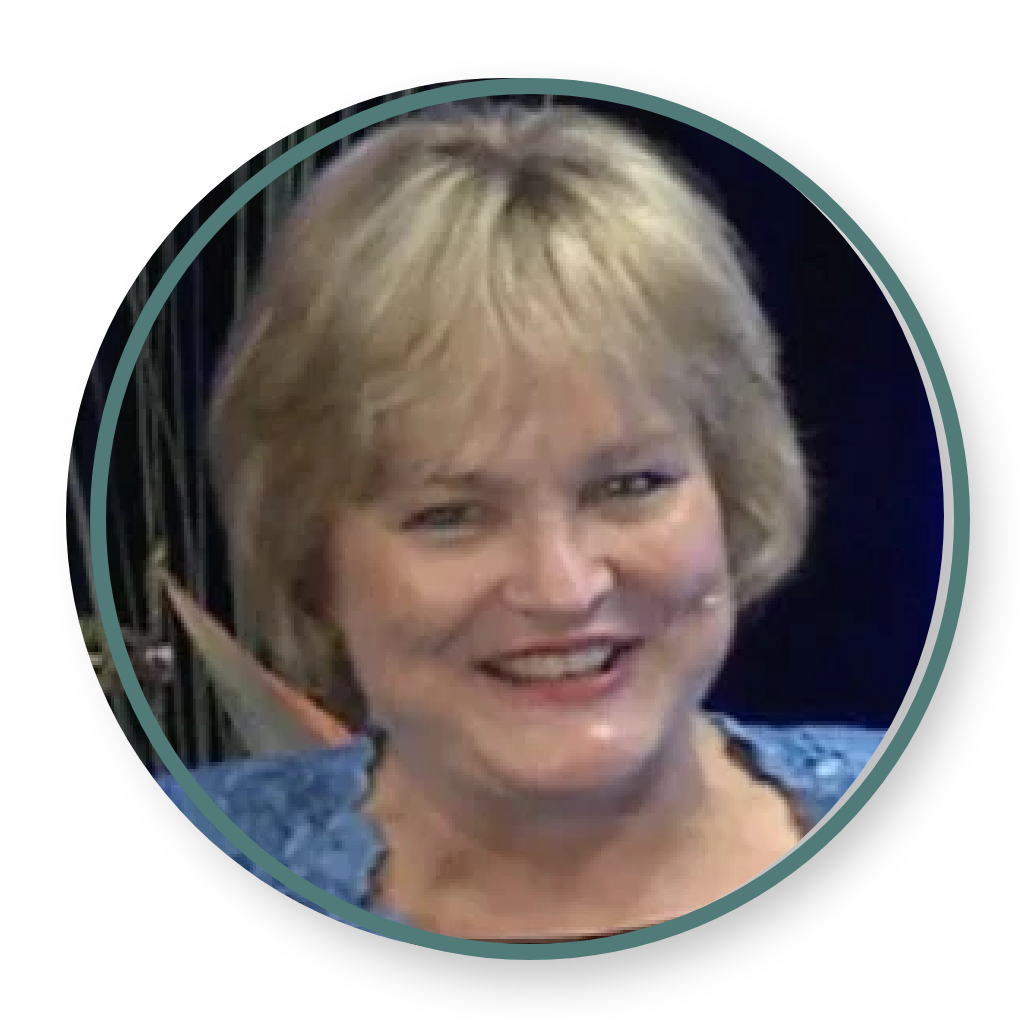 "Kerry Anne's approach to filing brings a depth of understanding around building a strong foundational structure that will allow for sustainable business growth. The structure and systems we built, with Kerry Anne's help, not only made it easy for the team to find what they needed quickly and easily, but more importantly, her approach means things will stay clean and maintained into the future – saving hours of wasted time and productivity."
Delmae Bower | General Manager, Unlock The Game® & Trusted Authority® Leading Sales Strategist and Private Advisor to Entrepreneurs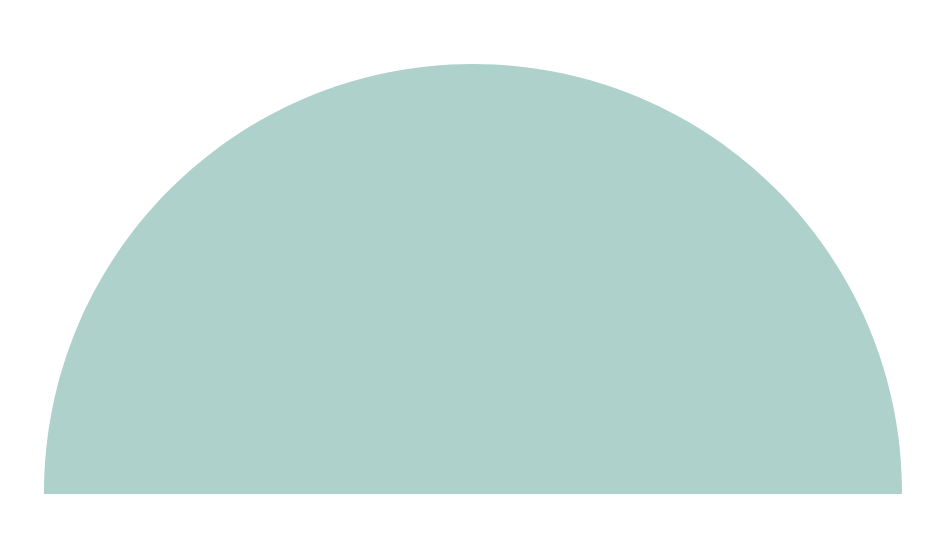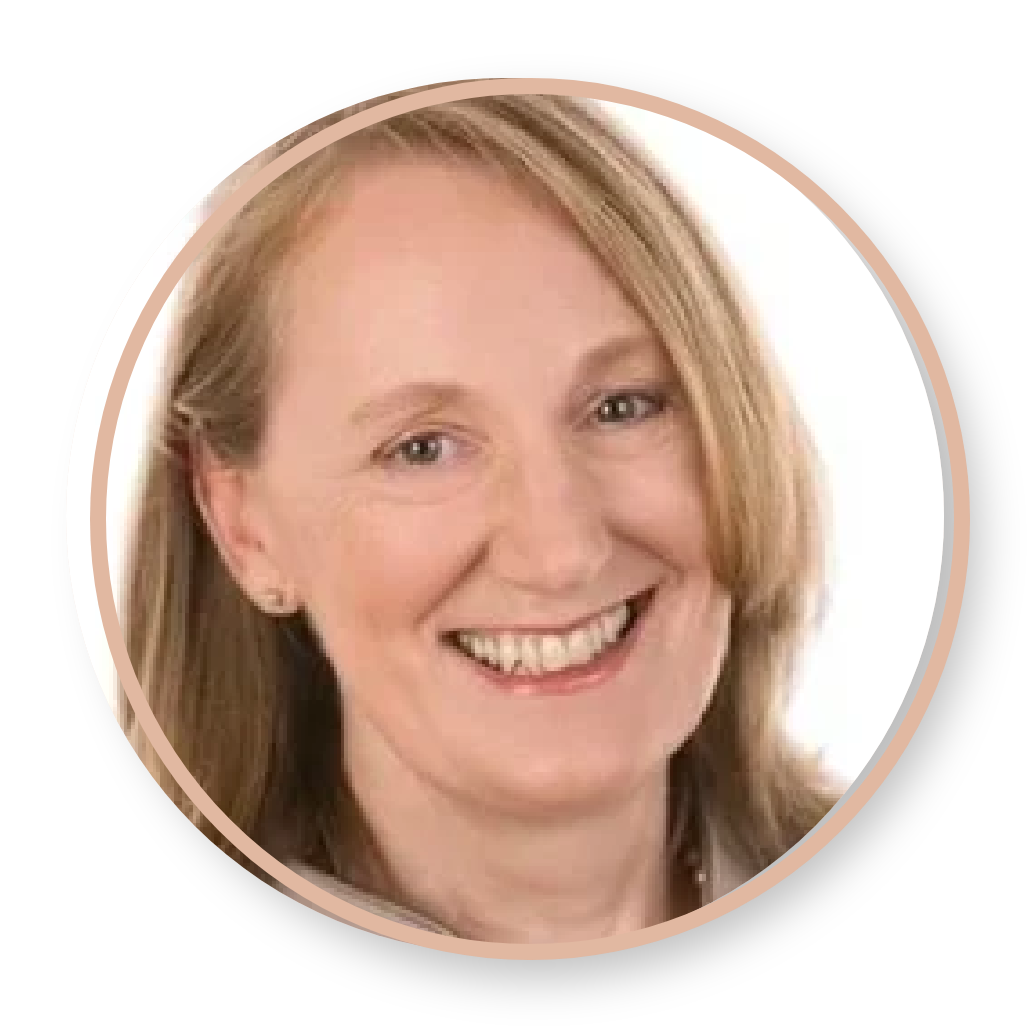 "I am a pretty organised and systems focused person. I had recently transferred all of my filing to a new cloud based system and I thought I had all of my filing systems sorted. Then I got a new team member and quickly discovered that what had worked for me didn't work nearly as well for a team. That's when Kerry Anne Nelson's brilliant online course "Filing Online for Flow" saved the day. I went through the course, completely reviewed my filing structure, naming systems and rules and now I'm well on the way to a system that works for everyone not just me. Thank you Kerry Anne! "
Brenda Thomson | Owner BB4G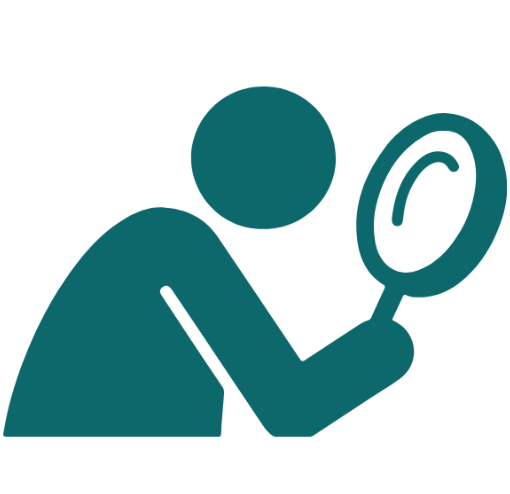 Session 1
Why You Can't Find Your Stuff


Episode 1.1: Why You Can't Find Your Stuff



Episode 1.2: Real Business Case Stories



Episode 1.3: The Thinking Behind a Good System



Episode 1.4: Creating New Outcomes
Session 2
Building Your Filing System


Episode 2.1: Setting Up Your System



Episode 2.2: Your Business Village



Episode 2.3: Your Filing Chart



Episode 2.4: Securing Your Village



Episode 2.5: Sharing Your Files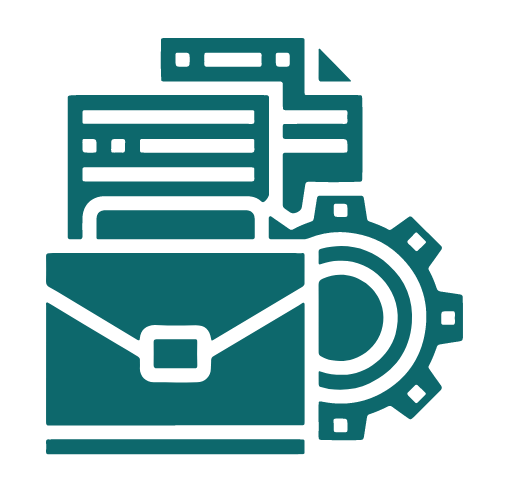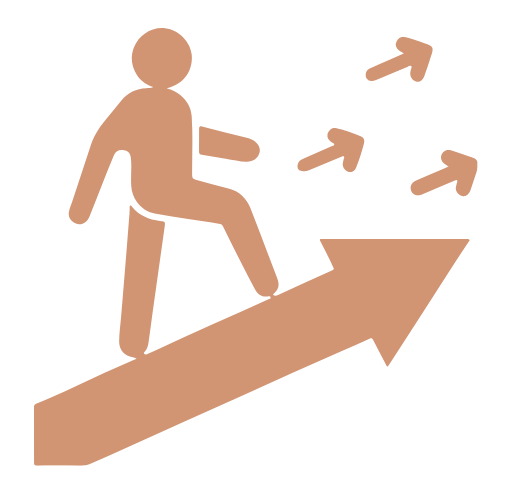 Session 3
Administration and Archiving


Episode 3.1: Your Administration Department



Episode 3.2: Naming Your Files



Episode 3.3: All About Archiving



Episode 3.4: Being Consistent


Episode 4.1: Your Leader's Mindset



Episode 4.2: Redirecting Screenshots



Episode 4.3: Setting Up For The Move



Episode 4.4: Moving Day Steps



Episode 4.5: Involving Your Team



Episode 4.6: Managing a Remote System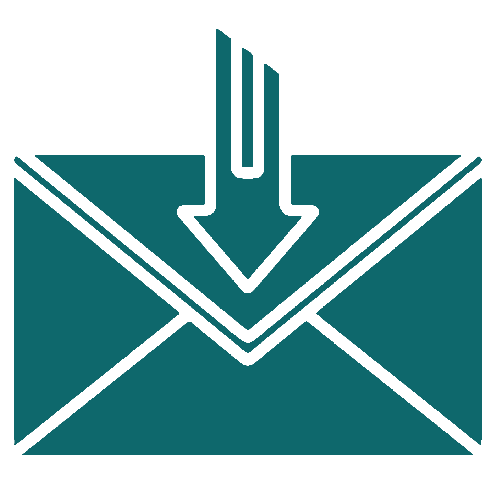 Session 5
Bonus – Inbox Mastery


Episode 5.1: Inbox Snapshot



Episode 5.2: Time For The Clean Out



Episode 5.3: Keeping the Slate Clean



Episode 5.4: The Daily Grind



Episode 5.5: Handy Inbox
We'll teach you how to set up an online filing system that will be streamlined, scalable and easy to use…
So you and your team can spend less time searching, and more time delivering.
Build your own customised system using a proven formula for effortless file management

Clean up the mess, get your files organised and create better workflows

Get your team involved and give them shared ownership over the system

Develop essential foundational structures for sustainable long-term growth

Enjoy the clarity, confidence and peace of mind that comes from stress-free, seamless online file management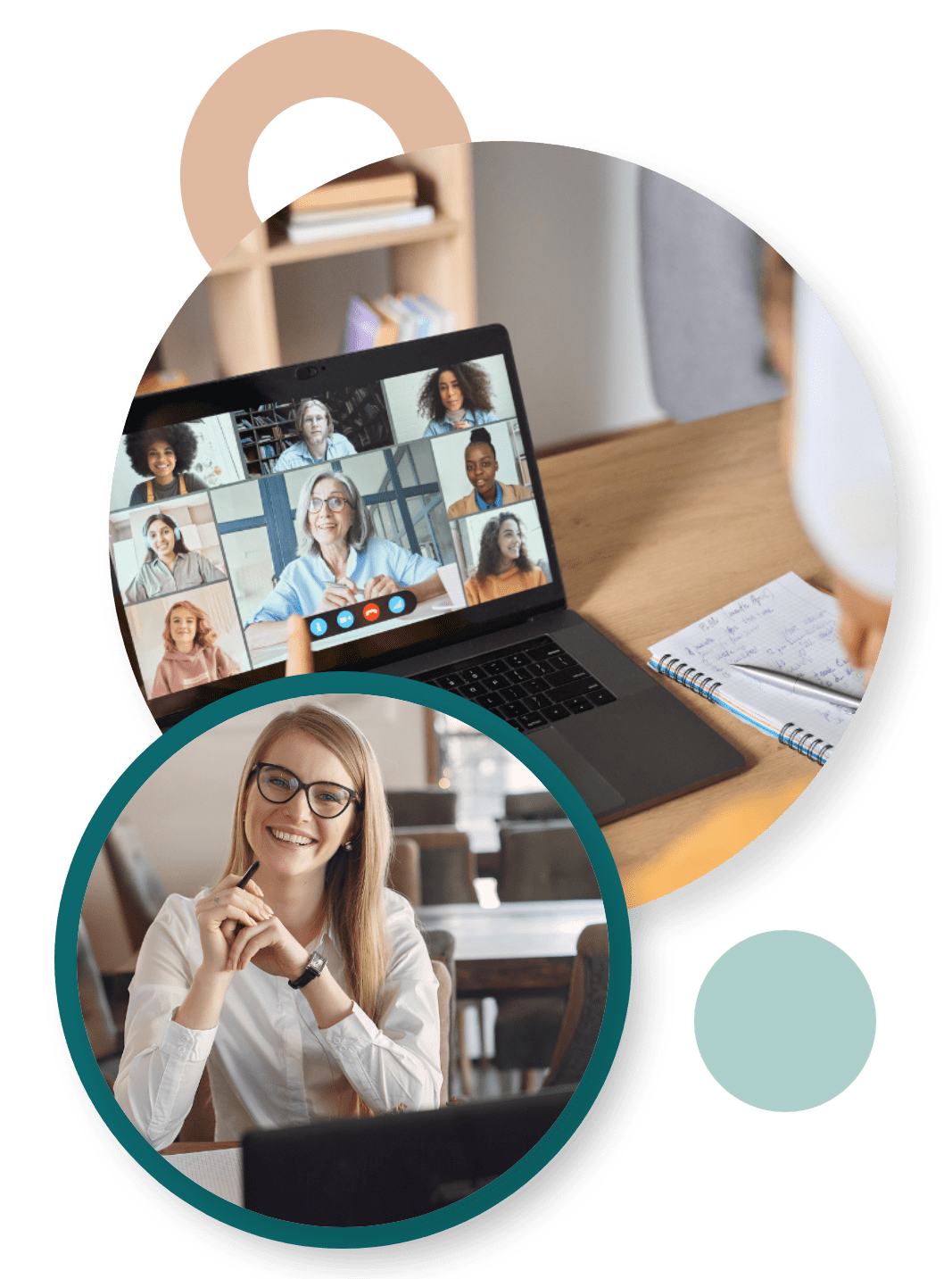 MEET YOUR ONLINE FILE
MANAGEMENT MAGICIAN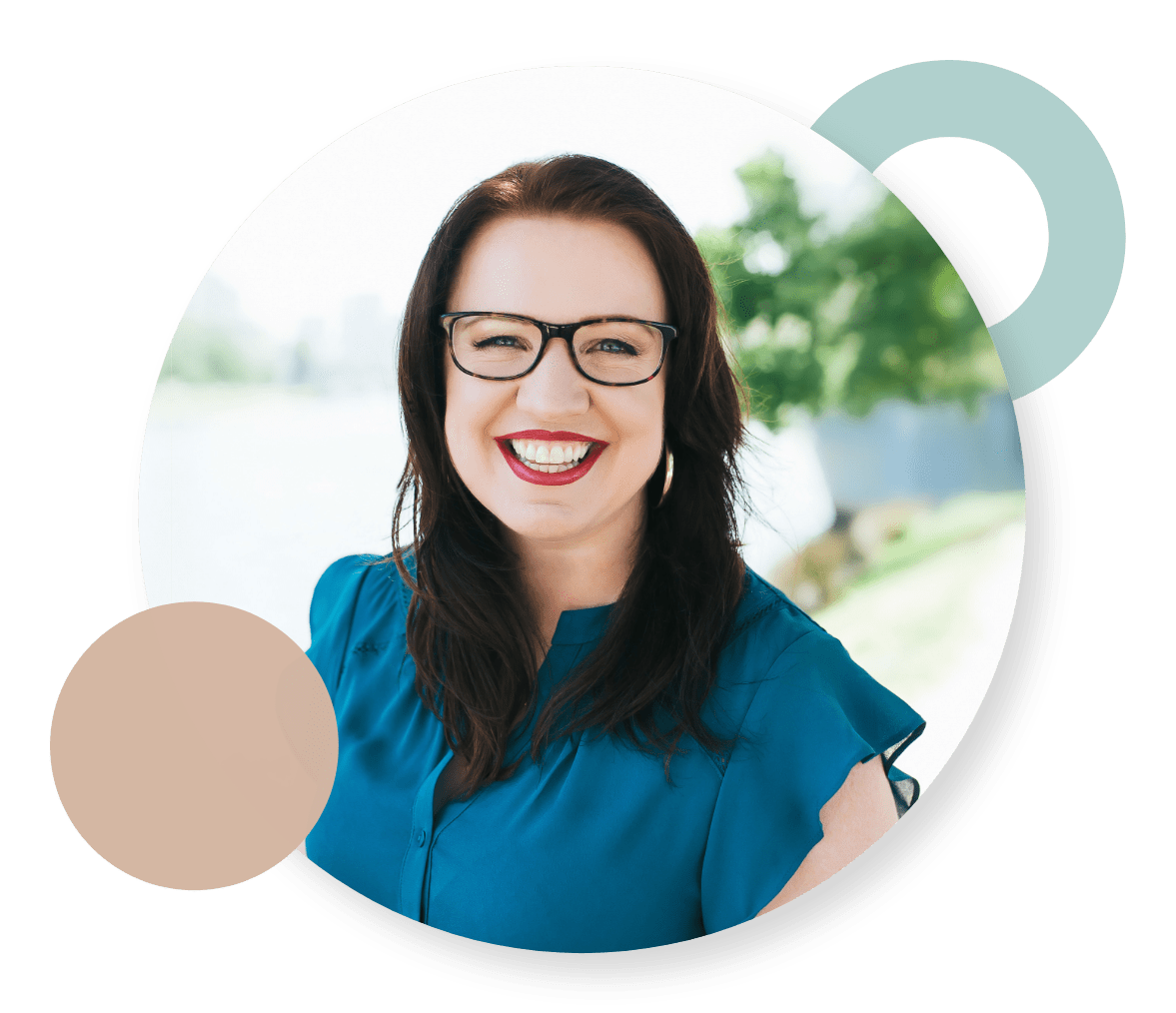 I'm Kerry Anne, and I'm on a mission to help businesses run more smoothly and seamlessly. Process efficiency may not sound glamorous, but trust me, the results are nothing short of amazing!
I've dedicated myself to uncovering every opportunity for businesses to thrive through optimising their workflows.
And I have seen how seemingly small changes to the boring back end of a business (like their digital file management) can make a big contribution to business success – boosted productivity, increased sales, and rapid growth!
In this course I have distilled all my knowledge and experience setting up efficient and effective online filing systems for my own business and my clients – so you can fastrack your pathway to online filing for flow.
Ready to harness the power of your systems to boost productivity and performance?
Don't miss out on this opportunity to transform your business workflows using the power of seamless file management.
Unlock the Benefits of Effortless, Rapid Access to All Your Business Files, Every Time.