Do you worry that your staff aren't working as effectively as they could? Fair enough! An employee earning $50,000 a year that wastes an hour each day will cost your company $6,250. That's money you're paying them to NOT work
When your business files are in a mess it's more than an inconvenience. It wastes your precious time in small increments that seem barely noticeable, but these interruptions erode away your ability to concentrate, achieve goals quickly, and drive your business to strategic growth. Not only does it undermine your leadership as a business owner, but it throws your staff into a tizz of confusion, frustration, and disengagement.
All of this progressively leads to mayhem and disarray … and a business in chaos simply can't grow.
Filing Online For Flow is the course that tackles this problem head-on. In four simple sessions, you will be guided through the system that will have you setting up a filing system that works! You'll all be able to find everything you need to work in 10 seconds flat, promise!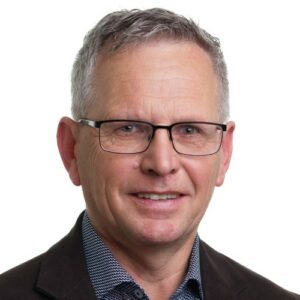 "I went through the course on the weekend. Top marks for this course – I think you have performed a miracle in making filing interesting!" John Braakhuis, Excelero