Activate Your Remote Team
Bringing out the best in your staff is the fastest way you can create positive, long-term change. Build the structure, resources, and guidance your remote team needs to perform with consistent excellence. Motivate and unite them with a clear vision and team spirit. Empower them with well-organised routines and systems that bring acknowledgment, support and rewards.
What You Get:
Learn how to mature as a leader who inspires and motivates your remote team, activating a clear vision and providing support to promote lasting loyalty and full engagement.
Develop the practical skills and infrastructure you need for high levels of productivity and accountability even when your team is working apart.
Build systems specifically purposed for facilitating exponential growth in your business, maximising the limitless opportunities of running a decentralised workforce.
Experience true business freedom by getting your remote operations to run like clockwork whether you are there or not.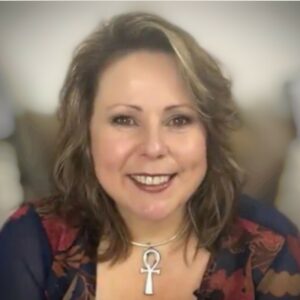 "After 20 years in business, I finally feel a strong foundation is being built." Denise Jarvie, Meditation/Soul Coach, Speaker