Consulting
Verve Consulting
Perhaps your business is growing faster than you could imagine… you're busy serving customers, expanding your offerings and employing new team members.
Best of all… it's evolving organically.
But there are times when all that growth starts to feel like a runaway train in some areas of your business. For example, when…
things get lost and time is wasted
staff don't know how what to do, so they come to you – again
there is no set plan, so people do it their own way
a key team member is away sick, and no-one knows how to do their role
The good news is… you're not alone. Research indicates that 85% of businesses don't have documented processes.
The bad news … your business will struggle to survive.
That's why we've created the Operation Verve Program. A transformational journey to help your business move forward with sustainable, lasting growth.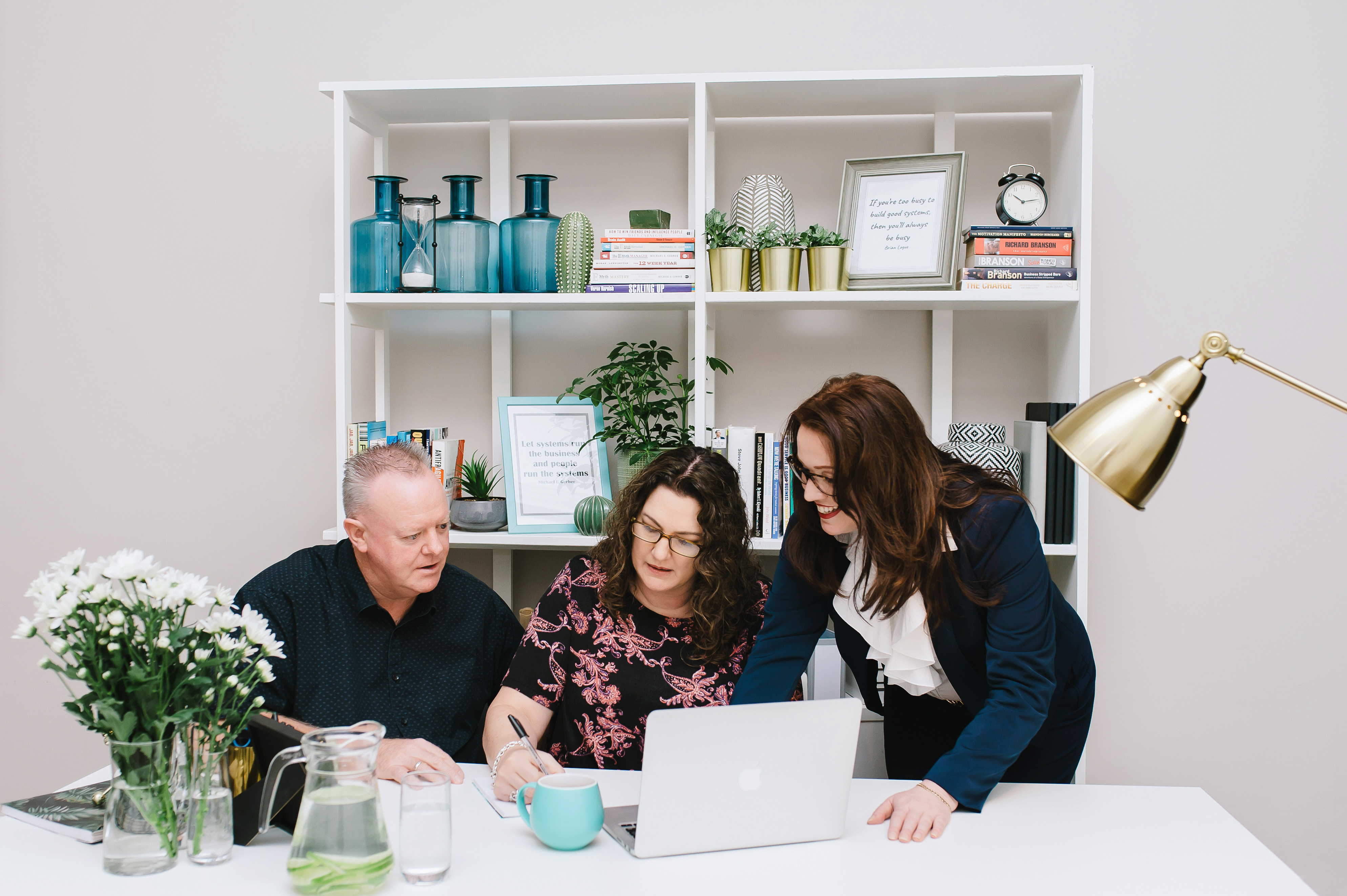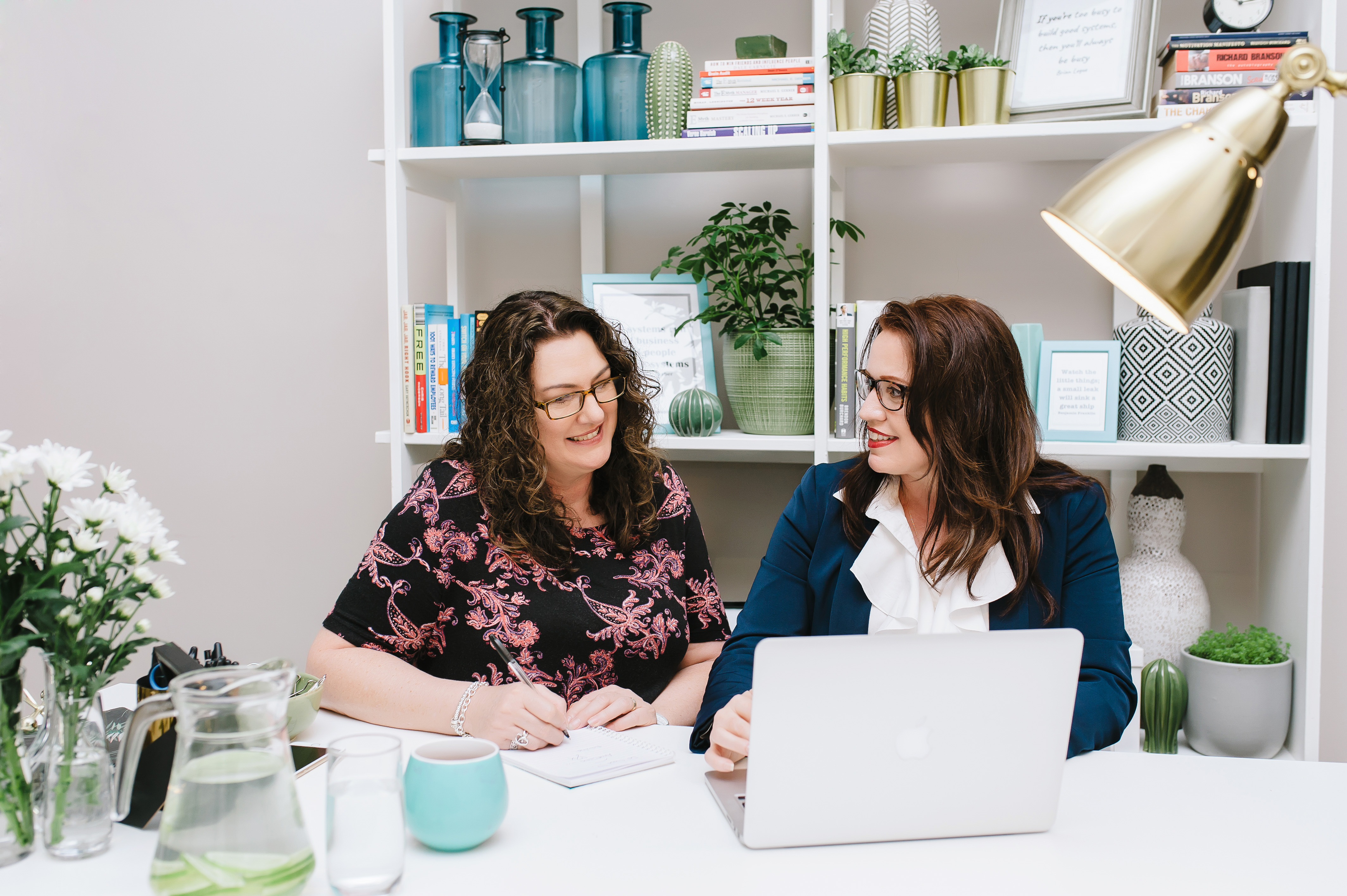 "In a chronically leaking boat, energy devoted to changing vessels is more productive than energy devoted to patching leaks."
~ Warren Buffett
Verve Consulting is dedicated to ambitious entrepreneurs that want to eliminate reactionary leadership, so they can sustainably grow their business.
The program is designed to unlock, translate and document the operational knowledge that the business owner and the team has then turn it into robust, predictable, consistent workplace routines.
This unique program combines the Lean Six Sigma methodical approach with hands-on practical experience in business management, education and team leadership. The aim is to identify opportunities for your business to improve efficiency then go onto achieve sustainable growth.
During this intensive overhaul program, you and your staff will collaborate one-on-one with your dedicated process expert to ensure your staffing plan is strategic, your team members are fully engaged, and your leaders have the confidence to drive the business.
It will also provide:
Increased productivity in your business without taking more time
Improved accuracy without extra instruction
Greater control with less micromanagement
Visibility and transparency in all the business processes
More certainty in your workplace for you and your team
An effective, sustainable way to grow your business
Lifestyle and business freedom
90-minute in-depth Discovery Session
Six to eight month program
Weekly 90-minute mentoring sessions – in person or via skype
Customised documentation created to meet your unique business needs. This includes Templates, Checklists, Support Manuals and Training Resources
Unlimited support via email and Skype
90-minute Review Session one month after the conclusion of the program