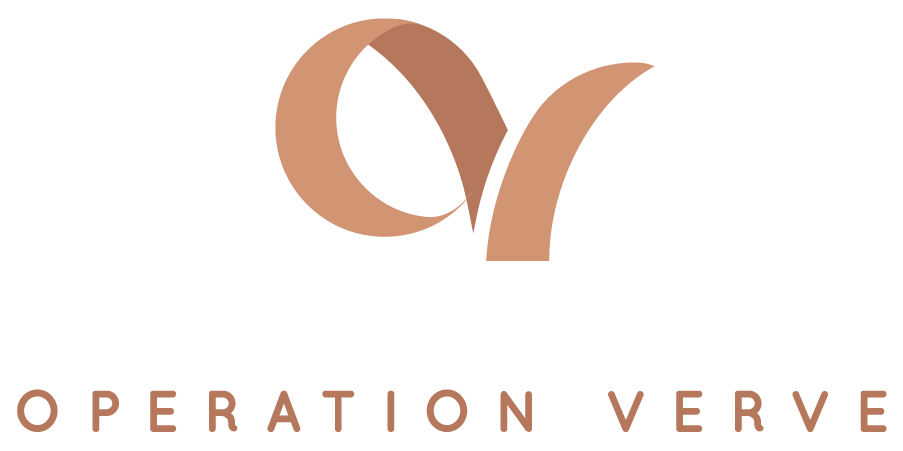 YOUR FREE CHAPTER
Steps To Create Lasting Business Growth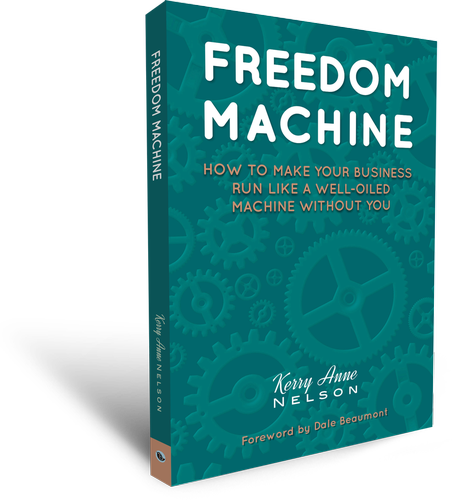 The passion you have for your business should not equate to sleepless nights and endless days. It's time to stop pushing through suffering in silence, justifying your stress and anxiety with the reasoning that this is the price of doing business. It doesn't have to be! Put yourself in the driver's seat of your business leadership and step up to better ways of doing things for your team, and more importantly, for yourself.
Improving your business management will usher in victories on every front.
Your business will become a fully operational, real-life model of the company you envisioned from the outset. You will have happy teams contributing to the fulfilment of this vision with confidence, competence and conviction. You will see productivity and excellent performance snowballing your profitability, bringing you rapidly closer to the ultimate dreams you have been chasing from the start.
You will finally be free from the pressures of a business that has become a burdensome labour of love. Choices will be available to you again with your work, finances, relationships, health and lifestyle.
Let's take a look at the phases you need to move through to turn your current business into your very own Freedom Machine.
Five Steps To Building Your Business Freedom Machine
Every successful owner follows these five steps to get their business running like a well oiled machine …
with or without them there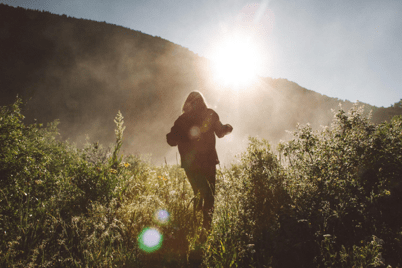 Ambition
All owners start out with an ambitious vision that they can turn their skills and experience into business success. The dream is to create lifestyle choices for yourself and your loved ones whilst making a real difference to the people you serve.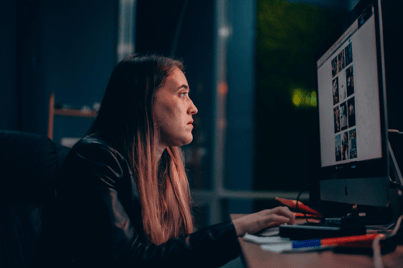 Prisoner
Success frequently comes with its own challenges. The owner building growth from scratch frequently runs into the problem of being trapped in their business, tied to all the work they have to do themselves. You're not alone if your early business days felt like a prison.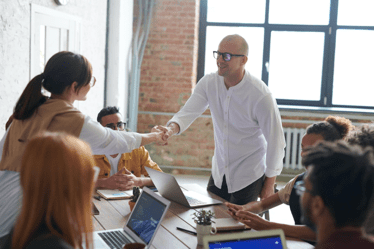 Breakout
Staging a breakout from this business prison sees the exhausted, yet ambitious owner bringing on staff to relieve their workload. More sales, new markets, and greater reach comes from the refreshing new capacity of building a team.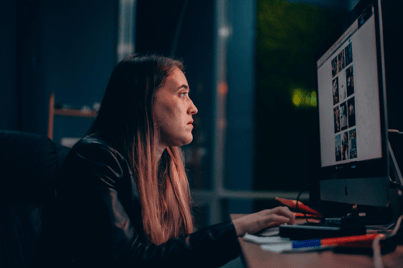 Runaway Train
With too many cooks in the kitchen, It doesn't take too long for your daily operations to turn into stressful, disorganised chaos for the entire team. It's like your growing business has become a runaway train that needs to be brought under control.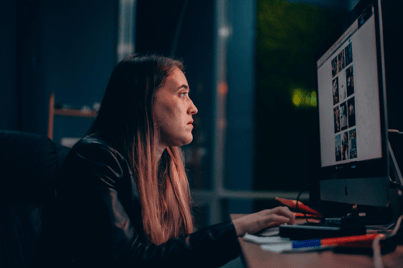 Freedom Machine
Harnessing the full potential of this successful business relies on transforming how things are done on a daily basis. Your business business freedom machine needs to become so well organised that it can run whether you're there or not.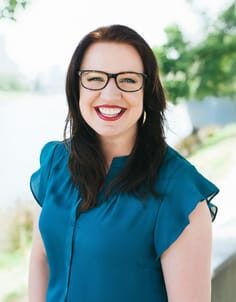 Introducing the Author
Kerry Anne Nelson is known for her obsession with making workplaces run smoothly. Her community wasn't surprised when she made this her core business. Kerry Anne was almost broken when her husband passed away unexpectedly, leaving her to salvage a business without any formal processes in place.
Since then, Kerry Anne has become Australia's most passionate advocate for systemising businesses. Her clients accelerate the achievement of their business goals by leveraging the decades Kerry Anne invested into growing her own companies. She short cuts the journey to sustainable expansion with customised tools which empower owner-operators to scale by growing their teams.
Create new certainty for you and your team. Achieve sustainable growth which activates the building of your legacy. Enjoy the rewards of lifestyle choices every step of the way.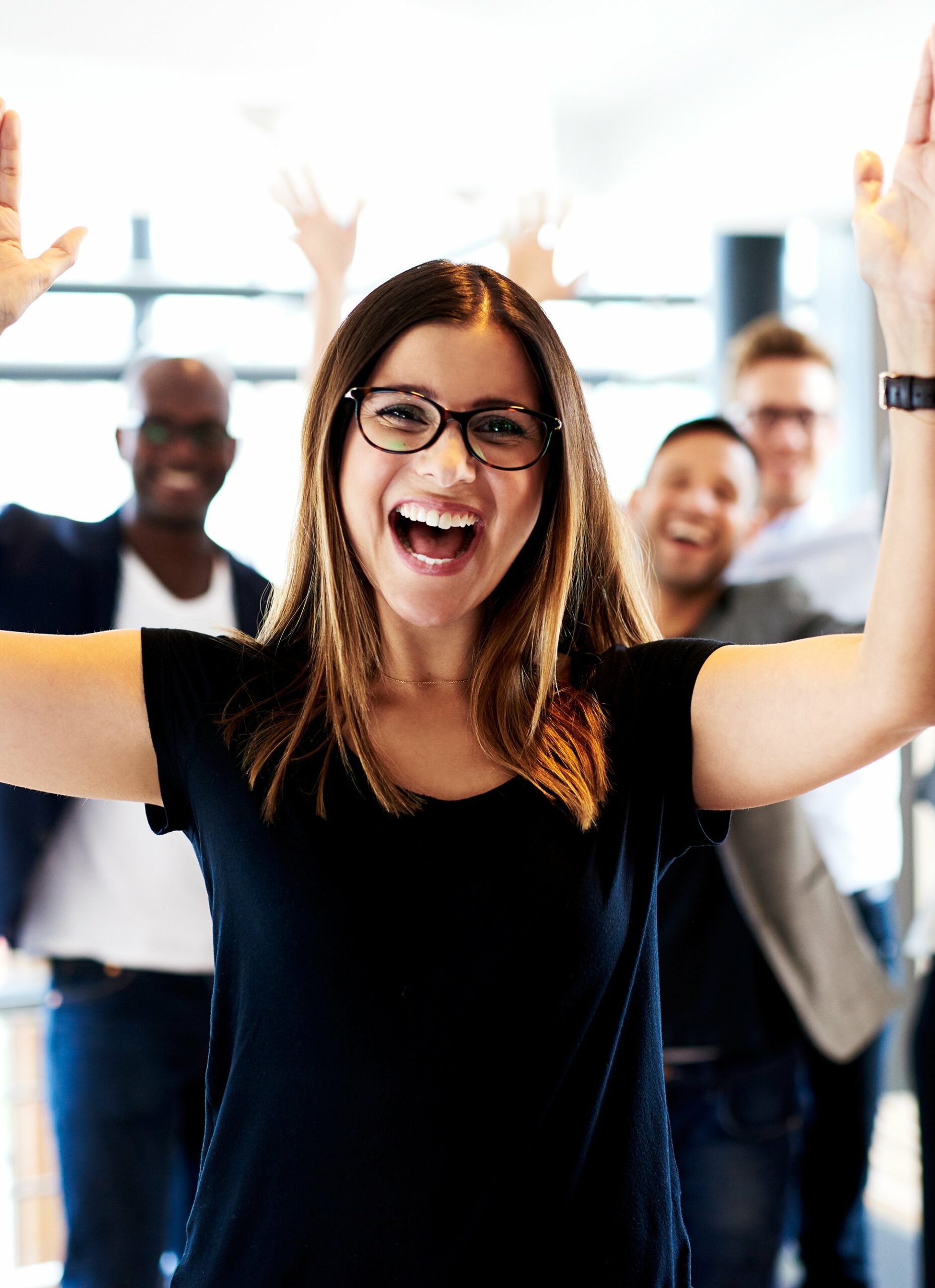 Achieving your business aspirations starts with knowing where you've come from, and how to best move forward. If you can't identify exactly how you got stuck here in this business grind, it will be impossible to devise ways to take your next steps of progress. When you read this free chapter you will be able to
Make sense of where you're up to now in your business journey to establish clarity about your best next steps
Learn strategic solutions to the common mistakes owners make on their way to building their ideal business
Match your ambitions with practical action steps that accelerate your business to where you want to be
Regain your focus as a leader to drive your business through your current challenges to ultimate success
See the path to expand your team, roll out new tech, duplicate outlets, thrive in explosive growth, or even take a holiday
This book holds the manifest to the vision of a business that runs without you.
Its systematic step-by-step approach brilliantly formulates a diverse range of proven business strategies, methodologies and tools that one needs years of experience to acquire, available in this book at your fingertips. It's an essential read that would short-cut years of trial and error to lay the foundation for a robust self-managed business. It won't promise you magic but will definitely hand you the magic wand that you'd need to do your own magic. A must read.
Matt Azmy, Colourspan Industries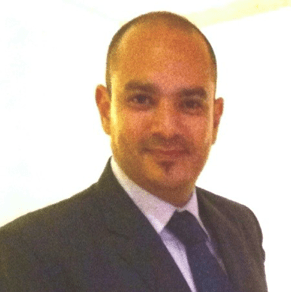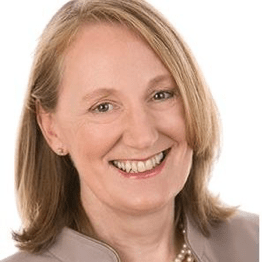 This is the ultimate documented process for creating documented processes
One of the most common problems I see in small businesses wanting to scale up is either no processes, or lack of effective, documented processes that would enable the owner to step away from the business and create something that works without them. If you're caught in the no win spot where you can't scale because you don't have time, and you don't have time because you can't scale… this book is for you.
Brenda Thomson, Better Business 4 Good

Making a much bigger impact in the world is impossible to do on your own.
"If you want to make a much bigger impact WHILE achieving freedom, it's imperative to get strong systems and processes in place! Kerry Anne has written a MUST-have resource that should be in the bookshelves AND boardrooms of every ambitious entrepreneur who wants to build and scale their business."
Annemarie Cross – The Podcasting Queen