Your business future is something worth investing in, right? Between you, me and the lamp post it lights me up when I look around and see business owners operating with a genuinely big vision. When the desire to make a significant difference for people infuses every action then people, (and businesses), become nearly unstoppable.
Then you get the business owners that know why they're here, what they want and how they want to impact the wider community. Yet they seem a bit stuck. A bit lost. A bit caught up. Maybe even just a bit too busy. If that sounds like you, then you're in the right place because you're the kind of business owner that we exist to help.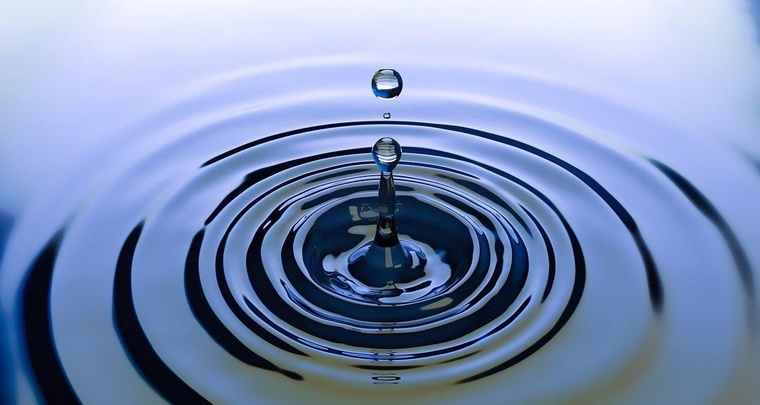 "We all need lots of powerful long-range goals to help us past the short-term obstacles" Jim Rohn
There's one problem, frequently shared by business owners who say, "I just don't have the time!" and it's not about how much time they have, it's about what they're doing with it and why. The guts of it are that we are culturally addicted to the here and now. So let's open that right up, rip it apart and get back to the business of making a difference in 3… 2… 1…
3. ENLIVEN YOUR VISION:
Remember why you started this business in the first place? Remember how you wanted to have a positive impact on the people around you, maybe even the world? Now keep that in mind as you look at what you've got planned for the next 6 to12 months. Ask yourself how the things you expect to be doing will affect what you ultimately want to achieve. Are the plans you've got right now going to contribute to the long-term success of your business? What impact will they have on the difference you want to make in the world?
2. EMBRACE A FIVE-YEAR PLAN:
If you don't have one, it's time to get cracking. You've already made a start with enlivening your vision and picturing what impact you're going to have over the next few months. Now it's time to start picturing how everything you do today, tomorrow, next week, and next quarter is directly related to that five-year plan that you've got. If you're invested in something which doesn't help make your plan a reality, then you are betting against yourself, your vision and the survival of your business. So write it down and refer to it often. Become more aware of how thoroughly the little things align with your big plans. Otherwise, those little bumps are going to upset the apple cart.
1. BUILD GROWTH STRUCTURES:
Here's the good news, you've already started! By enlivening your vision and fleshing out your 5-year plan, you've immediately begun to invest solidly in your growth structures. Yes, you do still want to maintain your cash flow. Yes, keeping your profit margin nice and healthy is still vitally important. And yes, now you are aware of how the little things have an impact on your big vision. Now you need to examine the particular things which your unique business needs to be able to cope with growth. Get help if you need it, but maybe you already know how you waste time, effort or resources in your business. These are the things that prevent growth. No matter how insignificant the waste may seem, or how effective the work-around is, they will eventually work against you if you don't take the reins right now. Invest now in building the systems, structures and practices which will guarantee your business survives its coming growth phase.
Make your vision real in the day today. Keep it real in the days, weeks, months and years to come. Invest in the time, money and effort it takes to build the things you need for growth and we guarantee that you will not regret the time you spent doing it!