Being a business leader comes with a whole array of challenges. Challenges that you have to overcome if you want to be successful. As an example, one of the most recent challenges we are now facing is managing teams remotely.
If you're leading a team and working remotely, then chances are you have a bit more time to yourself than you're used to. If you're working apart from the rest of your team, it means you've got the chance to step aside and look at the most important part of your business.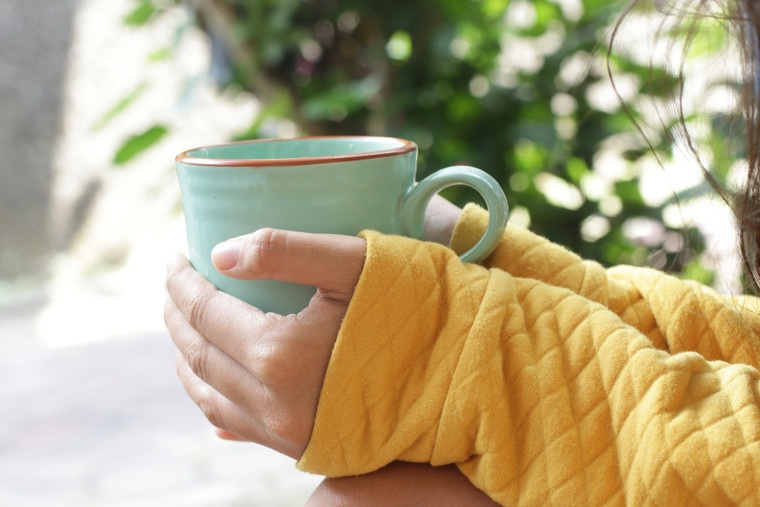 "Freedom is people realising they are their own leader." Diane Nash
This is, of course, looking after you. This is a great opportunity to work on your own habits and skills. Leading a team effectively starts with the rising to the challenge of managing yourself really well.
Leading yourself in strength and autonomy is a lifelong mission with mountains to climb on every step of the journey. But when you get the journey right it is so rewarding. It brings so many benefits to your business and in every area of life.
Let's focus today on some essential reminders to keep things going well with your own self care. Then you can lead your team from a position of strength and wholeness.
Embrace Change With Every Part Of Your Being:
When we're working remotely we're often working in unpredictable circumstances. Things will change quickly. That's why it's really important to have a positive attitude to change. Really embrace change with every part of your being. Every single thing you've ever wanted can only come when you personally create change. Whether in your business, or inspiring and empowering your workers. It could be financial hardship and pushing right into profit. All of these goals will only come about when you embrace change.
Establish Routines That Serve You:
Have a look around the landscape of your life. Honestly evaluate how you're going with managing your fulfillment and well being. Make sure you've got a solid structure set up in your life. This includes a healthy balance between work and your personal life. Routines and patterns in your work day will allow you to continue to be your best, and continue to make the most of every minute of your life.
Defending Boundaries For Fulfilment:
This means maintaining healthy work/life boundaries, and is a key part of looking after yourself. Being a business leader will bring multiple demands on you, especially on your time. Make sure you're saying "no" when there are more valuable things on. Your life is literally defined by what you say "no" to. Control the things you're saying yes to. By doing so, you're going to create a fabulous life for yourself and your family.
Build Relationships That Lift You Up:
This is a really big one. Jim Rohn says that we are the sum of the five people we spend the most time with. Now I've found this to be literally true. In my life I have taken an inventory of the people I spend time with. I make sure that I'm spending time with people that lift me up. People that are ambitious, people that are encouraging. I know they love me and they care about my well being. This makes a massive difference, and you should be doing it too.
Guard Your Outlook:
Now guard your outlook to create a really healthy selfcare regime. Keep an eye on how you're feeling, and what your perspectives are. Because truly how you see really does change what you see. If you're seeing positivity and opportunity around every corner, then this is what you will find. if you're seeing doubts, fear and negativity, then you're bringing that to life. By taking a breath and making an effort to improve your outlook, you will inspire positive change.
So yes, being a business leader can be tough. Running a remote team is not a task for the faint of heart, and keeping yourself on track with your own self care is an absolutely essential foundation. Just remember, leading effectively begins with leading yourself!