Maintaining training videos is vital if you are building up a bank of instruction videos to train your remote team in everyday processes. I'm a really big fan of creating videos to provide training for remote workers. It's a really fast, snappy way of conveying information and super easy. You're free to get creative with your videos, and can use them to keep things fun and high energy. This is true when you're working apart, if not even more so than usual.
There's no point in investing time and money into developing a library of instruction videos, only to let them go out of date. When you have old resources clogging up all of your filing spaces, it becomes incredibly confusing for your remote team. They may already be feeling a bit disconnected because they're working apart. This is a feeling that can be quite challenging to overcome. It can create problems you don't need and can easily avoid.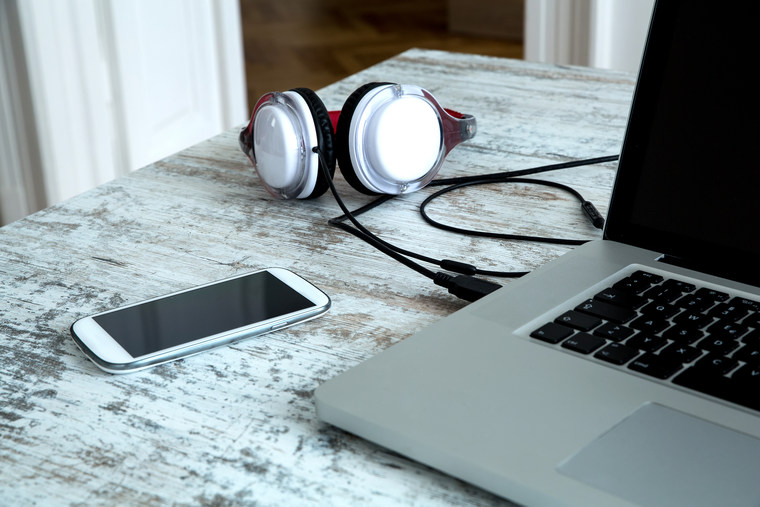 "Systems run the business and people run the systems." Michael E. Gerber
So you should make sure to keep maintaining your training videos. Here are three maintenance routines you can use to keep systems up to date, across every area of your business, including your instruction video library.
Ongoing Corrections:
By far the most important is maintaining ongoing corrections. You may have a well-developed library of instructions, but as soon as the process changes, they are out of date. If there is no point in having that old video around, don't mess around, delete it. Recreate it with the updated process. If you find a video that doesn't look like the task you're performing anymore, change it.
Routine Review:
Once every year at least, you should be going through your videos across every department. Make sure they are all up to date. Having a review as part of your routine is essential to maintaining training videos. Are they still relevant? Do they still support the team? Do they promote great performance? These are all vital questions to answer, thus making routine reviews essential.
Spot Checks:
Setting up a schedule for spot checks will catch anything that slips through the net. Now and then anyone in your team can jump in and check out five videos randomly to see if they are up to date. If they are, great. If not, you've got a fabulous opportunity to go ahead and update them right then and there. They might also indicate other videos in that section of videos that need updating.
So there you go, that's how to keep your library up to date. Maintaining training videos is key to keeping up the quality of work with your remote teams.
I hope that's been helpful, go ahead and make some new videos. In the meantime, I'll be doing that too!