Have you given much thought to why a business needs more than just annual reviews to improve systems and grow its business?
I bet you're thinking: "What's the problem with annual reviews!" Well, nothing exactly, except that more is better for you and your staff when it comes to reviews. Your employees need opportunities to touch base and get high-quality feedback as often as they can. 96% of employees say that they want to hear feedback regularly, so it's vital as a leader that you're constantly checking in with your team.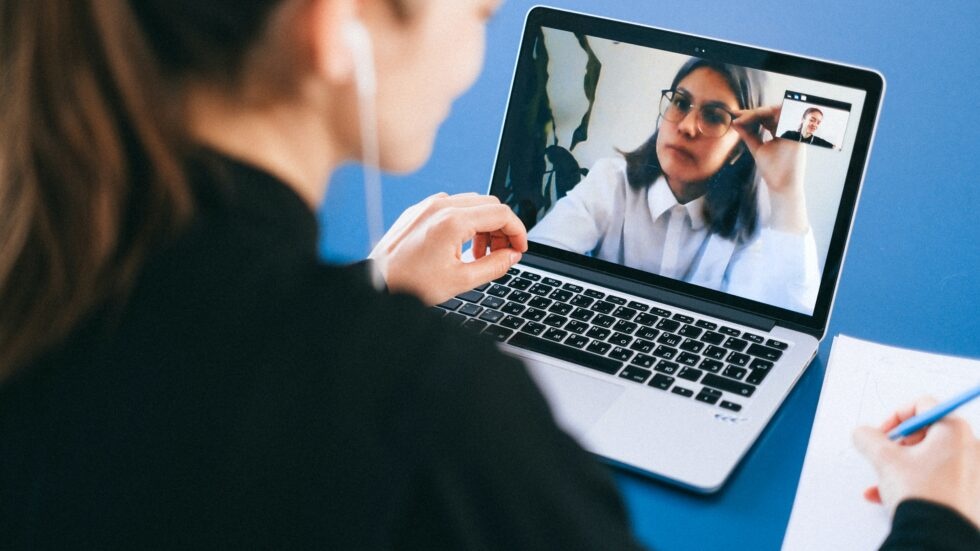 Let's be honest, annual reviews are not enough. There's no way your team will get better at something when they only get feedback about once a year. Having check-ins more often allows key business growth opportunities to take place in your business. This will lead to you being able to put better routines and systems in place to continue that growth.
Here are some key points to consider:
AMPLIFYING VISION:
All growth in business growth is built on amplifying the vision. The more often you do this with your employees, the better. They need to hear and be reminded of exactly what it is you're working towards in your business, and exactly what you're doing right now to make it happen. Checking in regularly allows you to amplify the vision and reinforce what the business stands for.
BUILDING RAPPORT
Regular check-ins will help you build rapport with your team. Your team will enjoy your building a sense of belonging, and a sense of being valued. They need to know they have high-quality relationships that they enjoy coming to work for. In remote workplace environments, this is even more true. Checking in to build connections in your team is essential, otherwise, your workplace may start to feel distant and disconnected.
MORE FREQUENT SUPPORT
Providing more frequent support is particularly essential for moving forward with your new business growth. It is also absolutely vital for the growth and engagement of your employees. This is particularly true for its ability to produce great output. If you're only checking in with them once a year they're not going to have the support that they need when problems arise.
MORE FREQUENT REWARDS
The opportunity to provide rewards for your high performers is something that should never be delayed. If your employees are doing a great job they need to be acknowledged for it. It needs to be celebrated and it needs to be valued. By showing that "yes, we appreciate that work!", your employees know the efforts they make are seen.
Having more regular reviews is beneficial for your business in so many ways. With so many key aspects of your business able to be improved upon, it makes sense to make team catch-ups part of your routine. So go ahead and set up more regular reviews, so that you can all enjoy the benefits.