One of the best things about being a business owner is the opportunity to learn so many different things. It's so raw and real, with every moment a lesson, and every person a teacher. I just love that in business! The success of an entrepreneur is all about learning and responding, and applying new knowledge to create better outcomes. Not only for them but also for their team.
With that in mind, I want to talk about a conversation I had just the other day. It was with a fellow business owner, who I will call John.
Now John has been in his industry for over 10 years. He uses a very particular material in delivering his service. I can't tell you too much because of what he is working on, but the point is he wants to change things up. He wants to move from using the material he uses to deliver his services, to becoming a supplier of that material.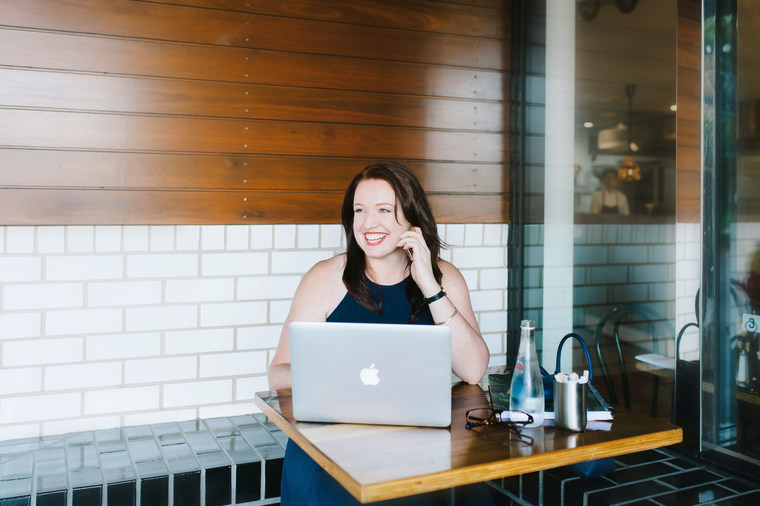 "Learning is a treasure that will follow its owner everywhere." Chinese proverb
John laid out how he wanted to go about doing this, and I found the conversation really inspiring. I noticed some key points that I'd love to share with you here today. They are about how to build a successful business, knowledge that John has got in spades. So here are five lessons I have from my conversation with John.
Keep Cash Flowing:
Firstly, John is keeping the cash flow going. Yes, he's working on building a new business model behind the scenes, but every day he is out on the tools. He is making sure that he is doing the work to cover his expenses. Paying his bills and investing in the infrastructure that he needs for his new business. It's absolutely vital to keep cash flowing because cash flow is king.
Choose A Speciality:
Secondly, John is making plans to become a specialist. This is something that we should all strive to do. It's one thing to be a jack of all trades, but when you get to be the expert, it increases the value of your time, your products, and your services. Specialising is the name of the game, especially if you want to ramp up the amount of revenue you can be generating.
Get Off The Tools:
The third lesson is to give up the tools. If you're the expert, you're the expert in one thing. If you can learn to systemise that expertise, and then find a way to leverage the expert knowledge you've gained…. Then you are well on the way to creating a scalable business model. Get off the tools so that you stop selling your time for money, and start selling value for money.
Be Aware Of Your Competitors:
The number four lesson I learned is to be aware of your competition. John has a keen eye on what's happening in the marketplace. The deals that he's making with his supply and infrastructure, will allow him to undercut his competitors' prices and deliver a better service. It's really important to know the field you're playing in and then to make sure you are competitive in that field.
Source A Reliable Supplier:
The next lesson is to source reliable suppliers. John is developing a fantastic relationship with his suppliers. This will allow him to get great deals that will be passed on to his customers. Finding and working with reliable suppliers allows more flexibility in terms of pricing and availability of supply.
Play The Long Game:
Next up is playing the long game. I loved hearing John's story, the way that he's planning his switch. He is looking to build a business that he can sell in the next five to six years. I love that. There's no mucking around … he is going straight into building long term business improvement solutions. Play the long game, understand what your goal is. Know what your business looks like when it's achieved it.
Have A Clear Exit Strategy:
And finally, have a clear exit strategy. With what John is building, he already knows the point at which it will be ready for sale. He already knows the people he wants to sell the business to. With the previous points in place, he has built a solid step by step plan with an achievable goal …and having that clear exit strategy is the final important piece.
Benjamin Franklin said, "An investment in knowledge pays the best interest." A successful business has a really big fat profit margin with a healthy bottom line. The best way to increase that revenue is by learning and learning and learning, and then applying that knowledge to creating a sustainable model for money-making.