Protecting your business assets is important at any time. But when a global crisis puts your business under more pressure than ever before, it becomes essential to fortify your position and preserve your core assets. The COVID-19 pandemic has created massive disruption. As a result, many of your expectations might look different, for today and in the future.
Only 40% of businesses at this time are profitable which means that over half are struggling to hang in there. In March, 90% of owners thought things would return to normal within three months. But when that same survey was conducted again in June only 56% of respondents believed they were going to be able to return to business as usual in the next quarter.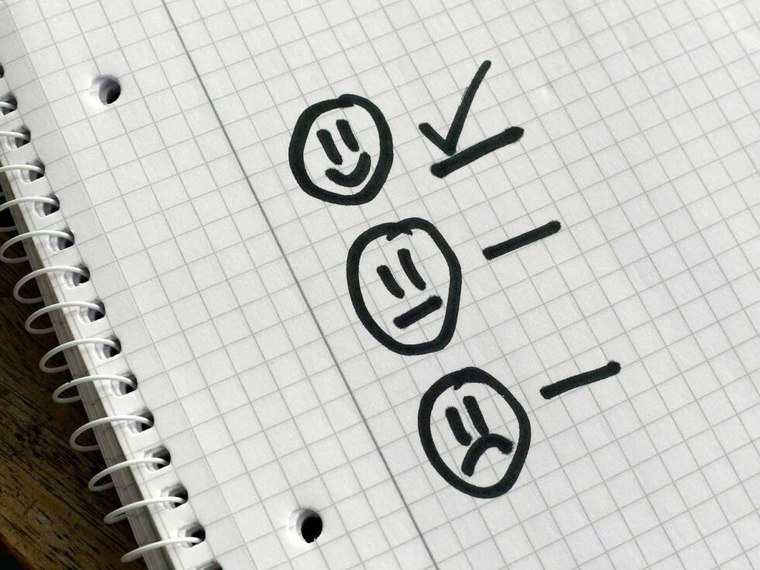 "Good things happen when you set your priorities straight" Scott Caan
If you're feeling uncertain about what the future holds, and your prospects look bleak, you must take care of the business assets that you can control. Invest in consolidating your business foundations to create stability in the face of uncertain times. There are three key business assets that you can protect now to maintain solid foundations.
SERVE YOUR EMPLOYEES FIRST:
It's easy to think your customers are the most important people in your business, but I'd like you to think again. Your employees will be the ones to keep the cogs of your business turning into recovery. With their help, you will be able to create the massive turnaround you need in your business in these coming months. Caring for your staff is a key aspect of protecting your business assets.
Current studies show that when your staff are satisfied with your business response to the global pandemic they are four times more likely to remain engaged with your company, and six times more likely to report a positive state of well being. Looking after your team is about celebrating your staff, maintaining connection, and offering strong leadership with a clear focus on long term success. When you provide certainty in uncertain times, your employees will have reason to invest new commitment to your business's future.
LOVE YOUR CUSTOMERS:
It almost goes without saying that when you pour love on your clients you are protecting your business assets. They need to feel the love! Of course, they're valuable because they provide all essential revenue. However, their value doesn't end with cash flow. Happy clients will give back to your business in spades through repeat business, testimonials, feedback for improvement, and referrals to snowball business growth.
Service means everything in business. 80% of people claim that they'll quit doing business with a company altogether if they have a poor service experience. Go out of your way to meet your clients where they're at right now. Offer services and packages that provide genuine solutions for their challenges, and provide these in ways that are easy for them to access. Getting these business basics right is essential for your survival because your clients need real value in exchange for the money that you need to keep your business going.
BECOME YOUR SUPPLIER'S FAVOURITE
My advice to you is to do everything you can to become your suppliers' favourite! Be so pleasant to deal with, so prompt with payment, and so thoughtful as a person that they genuinely enjoy serving you. This makes for a much more pleasant experience, but it also holds you in good stead when you need to call in favours.
Suppliers are under pressure on every front, at the moment. The COVID-19 pandemic has brought with it longer payment periods, reduced supplier orders, and delays in shipment and delivery. The last thing that your suppliers need is a difficult customer to deal with. Become their favourite. Have friendly conversations on the phone or send them nice little emails. Do everything you can to connect with the humans on the other side of the supplier equation, and it will come back in turn in favours and special treatment that you could do with right now.