If there's one thing I've learned in business and life, it's that nothing ever stays the same. The only certain thing you can rely on is that even in the best of times, change is just around the corner. Sometimes the change comes out of the blue, but in all things, you have the power to respond with changes of your own. When change happens, we can happen right back!
If you've found yourself with some spare time on your hands later, there are things you can do to make the most of it.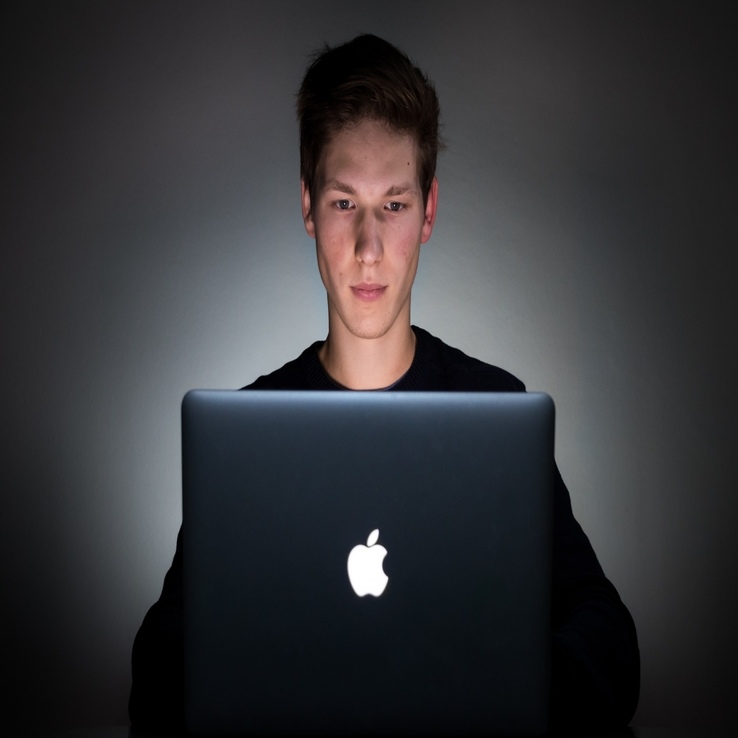 "Leaders think and talk about the solutions. Followers think and talk about the problems." Brian Tracy
Strategic Content Creation
Owner-operators tend to live in one of three camps when it comes to managing their content marketing. The vast majority lag because they don't have time or headspace to generate very much content at all, let alone create a strategic plan to guide that work. Others just scrape by, generating and publishing content in a reactive, inconsistent way. Then some lead from the front, mapping out a quarterly plan for their content and publishing that content like clockwork. Regardless of how you came into this quiet season, you can come out the other side as the owner who leads from the front if you invest in building systems for that now.
Resource Retrieval System
17% of the time at work is lost because people can't find the things they need. Most owner-operators don't have time to organise their resources, so they work from spaces of 'organised chaos. If you are facing a lull, invest it into crafting a well-organised filing system. Organise the chaos! Clean out your old files and duplicates, and put the resources you need right at your fingertips for easy retrieval. The studies prove you WILL reclaim almost a full workday each week if you do some house cleaning. Set this up now to get the time back when things get busy again.
Pimp Your Customer Experience
If you've got time on your hands because you have fewer customers than you would normally, invest some time now into developing an experience your future customers won't forget. Map out what is currently happening, then look for ways to spruce that up, offering bonuses and treats they will love telling their friends and families about. Find new ways to spoil your customers, and document the steps that will be taken to implement that fresh new way. Not in a burst, but with consistency. Create a new normal now that your future business will reward you.
Document Your Processes
Things will not always be this quiet. When things pick back up, and you're ready to bring some more hands-on deck, I guarantee you will be too busy to develop training resources. Do it now! Make the training videos. Write up the steps. Record the logins. Prepare the templates for the Position Contracts. Keep your head up and your eyes forward. The sun will shine on you and your growing business again. Prepare to make hay!
Ramp Up Your Online Game
Maybe this one should've been first, but I've left it until last so hopefully, it sticks! I believe every single business owner in the world can do more online (yes, even me 😉 !). Build the course. Automate your email sequence … (I don't know how many business owners have told me they write most (if not all) of their emails from scratch) … Freshen up your website. Prepare some killer lead gen. Revamp your branding. Build your social media following. The things you can do online now are endless. What is important is that you invest the quiet times that will always come into the business in the building systems that will make you stronger for it.
It might not be what you expected, but it is what you've got, so get busy and make the most of it! As the old saying goes, tough times don't last, but tough people do.
And of course, if you need help with any of these things, I'm only a message away!