The ABS conducted a study in May 2020, just this year, and it indicated some very specific things that businesses will need if they are to successfully push through the challenges of the previous few months. It provided some up-to-date data insights about the new normal, in terms of growth and prosperity in business.
CASHFLOW:
Of course, the first thing any and every business needs for growth is cash flow. In the ABS study, 11% of businesses said they needed additional funds, and 13% said they wanted increased government support. 14% said that cash flow was their greatest direct need.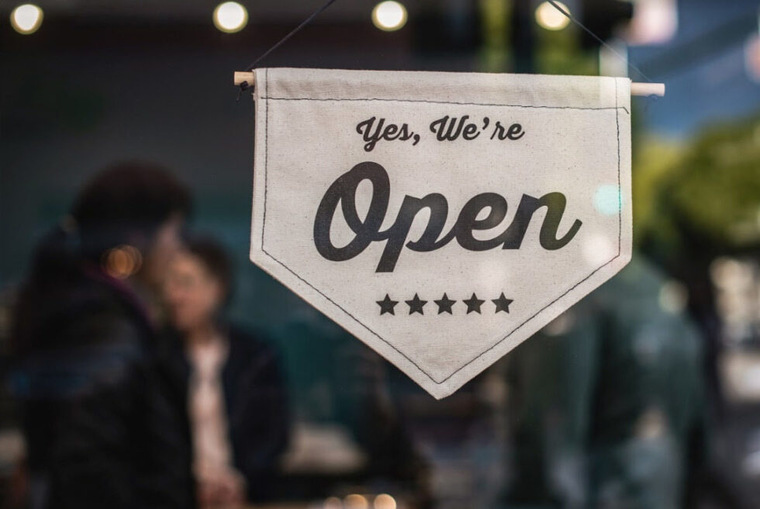 "Out of your vulnerabilities will come your strength." Sigmund Freud, neurologist
Now, these numbers are from businesses here in Australia, and so it's really timely advice to keep your expenses low right now. Trim excess and run really lean. Cut out subscriptions that you don't need. Cut out tasks that you don't need. Cut expenses, such as overheads and operational costs that you don't need, and once again, run really, really lean. Cash flow is king, and that has never been more true in business than it is now.
CUSTOMERS:
The next thing the ABS research outlined, is that businesses need customers to grow. Now, of course, that makes sense, just like cash flow. In particular, though, 35% of respondents in this study in May said that they're looking for increased or returning customer demand.
Now more than ever, it is time to provide an exemplary customer experience. It is absolutely essential to resuming growth. Map out how you want to serve your customers, then document exactly how that's going to happen, so you can train your staff members in delivering that exemplary experience. It is the only way that you can bring that customer back to you and bring that growth to your business once again.
EASING RESTRICTIONS:
Finally, the study showed that businesses want an easing of restrictions. In fact, 74% of actively trading businesses said that they were operating under modified COVID-19 conditions. So, of course, this has made it very difficult to keep going and stay open.
As restrictions are being lifted, my question to you is: what are you doing to ensure your business doesn't become the site of a second outbreak? I'd like you in this next coming week to have a look around at your operations and think to yourself, are you keeping your customers and your employees safe? All businesses need customers. So how would you fare if your business became known as the place where people could get infected?
At the end of the day, you need cash flow, which means you need customers, which means you need to deliver a safe site to trade. So have a look at your operations, and do a bit of housecleaning to make sure that you can enjoy growth and prosperity through this coming season. As we recover from the global pandemic, you can create new outcomes and a safe and happy environment for all.