Keeping your process management in-house is a priority for businesses intent on lasting, sustainable growth.
Lately, I've been running into a few businesses looking to outsource their process management. Bringing someone in to do their documentation, and to manage their operational procedures. Now I can see the idea behind it, yet I struggle with understanding the wisdom of it. Letting a separate party take control of such an integral part of your business means that you are missing out on a deeper understanding of just how your business ticks.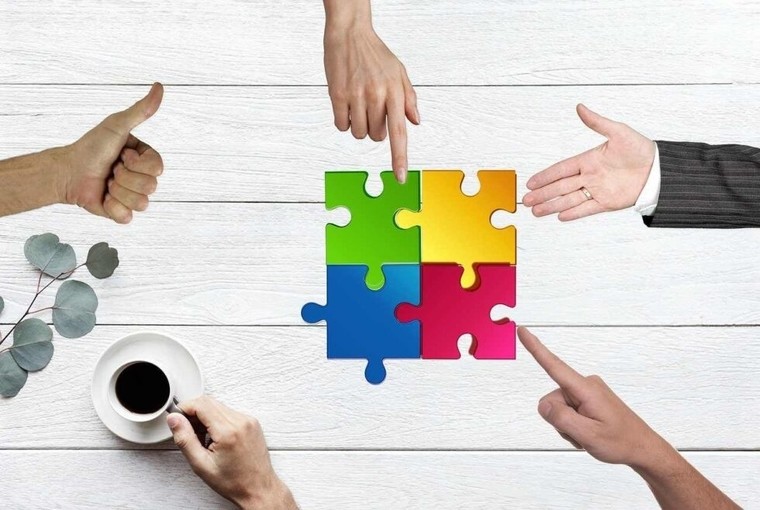 "As we look ahead to the next century, leaders will be those who empower others" Bill Gates
So here are the five key reasons why I think keeping your process management in-house with you and your team is best.
SAVE MONEY:
Firstly, you are going to save money. The job of Process Management can be very intensive. Drilling down into the details of how everything works can be both costly and time consuming. Instead, you can train your staff in understanding your procedures. By upskilling everyone in your team to manage their own processes, you're going to save money, which is only going to boost your bottom line.
SAVE TIME:
You are also going to save time by keeping your process management in-house. Outsourcing involves a third person, which obviously involves a lot of back and forward communication. It means constantly checking to make sure that instructions are passed on, as well as editing processes along the way. The person on the outside doesn't know what is happening in your business on a daily basis. You're going to save so much time if you simply keep the process management in-house with your team.
CREATE OWNERSHIP:
Creating a sense of ownership and investment is yet another reason I think this way. Keeping your process management in-house makes every single person in your team responsible for their own documentation. By keeping all of their task documentation up to date and squeaky clean, they're going to develop an increasing sense of pride. They will be directly contributing to the best practice in your business. So by all means, go ahead and create a sense of ownership by having people take ownership of their own processes.
EMPOWER THE TEAM AS LEADERS:
The next benefit of keeping your process management in-house: empowering your team as leaders. When a person is wholly responsible for doing their job well, and supporting others to work just as well as they do, this will foster a sense of leadership. They own that job, and they take personal responsibility for great outcomes. Empower your team as leaders. Set them up with the skills that they need to manage their own process management.
OWN THE IP:
Finally, keeping your process management in-house is the only real way you can guarantee you own your operational IP. For your business, the unique way you get work done each day is the very essence of your business value. This is like your eleven secret herbs and spices. Outsourcing the management of it elsewhere dilutes its uniqueness, and risks its security. It will only devalue the core hub of what your business is actually built on. So owning the IP and holding it securely, locked away from the rest of the world, is the only way to secure your exclusive position in the marketplace in the long term.