Task management software is a necessary tool in your business. If you want to keep things moving and on track, even a single person is going to work more efficiently using a dynamic online system. Task management software allows you to make repetitive jobs automated. This saves you from having to do them yourself and frees you up for the important stuff.
The only way to succeed in managing these routine tasks is to use the software designed for that purpose. So if you're working with a team, especially remote workers, you must use task management software to keep everyone on track. The right platform will become the one system that connects all the other systems you have in your business. It will help get everybody to perform well with confidence.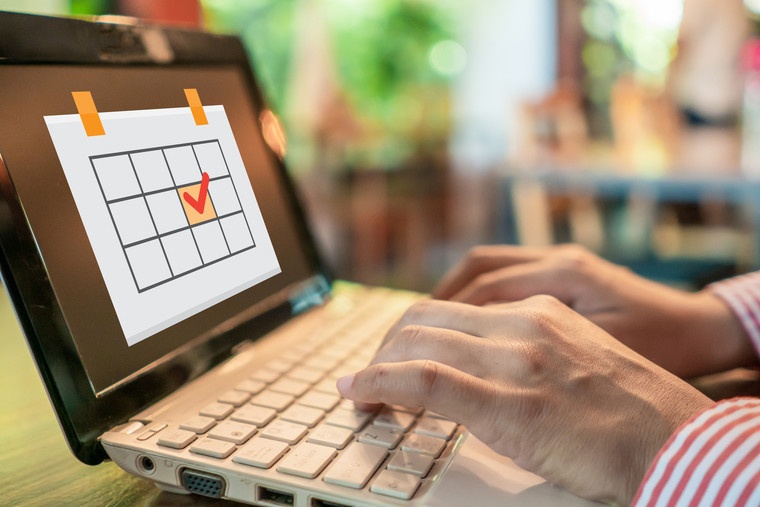 "Managers light a fire under people; leaders light a fire in people." Kathy Austin
Unfortunately finding the right tool for your task management can be like looking for a needle in a haystack. There are so many options out there, and it can be difficult to know how to find the right platform for you. If you want to coordinate your team's project workflow but don't know where to start, then this is for you. So let's have a look at the must-have features of your task management software.
The Task Management software you choose must have these features to work for you:
Automatic Scheduling:
If there's a task due for the day, it should automatically come up in a to-do list assigned to the relevant team member. It's a waste of time to set up the same tasks at the start of each day or week. It should simply be scheduled and will automate from there.
Fast Updates:
It should be really easy to create fast updates for any task. You should be able to click on an item and simply change it on a whim. This way you can keep your process documentation up to date, and keep people doing the work they need to be doing.
Assign Tasks:
You should be able to assign tasks to multiple team members, switching them when you need to. This way you can manage absences or people leaving the company by assigning a task to someone else.
Hyperlink information:
Every task in your task management software should be able to hyperlink to other resources or websites that are required for that task to be done or provide extra information or files to support the completion of the task.
Task Completion:
You should make sure that every task in your management software can be ticked off as it is completed. This allows better management of your database and workflow. This leads to the next point…
Completion Rates:
Your software should show rates of completion. This will allow you to keep your team on track. The more information the better, allowing you to make adjustments and improvements where needed. Most importantly, this data will allow you to see where your staff can be rewarded, or if they need additional support.
Track Performance:
You should be able to log into your task management software and see how each member of your team is performing. How many tasks are they completing and what do they miss. So you can see any problems they need support with.
Task Review:
When a task is completed, it is then assigned to another such as a supervisor, manager, or even a workplace buddy. This way they can check the performance and revise the task before it is marked as ultimately complete.
Trigger Sequences:
You should be able to trigger sequences, meaning that the completion of one task triggers the activation of the next task in the sequence. This vastly improves efficiency by creating flow in connected tasks and means less busy work for everybody.
Assign One-Offs:
Assigning one-off tasks is vital. They may come up regularly but not on a schedule, so you should have them ready to be able to slot in. Your task management software should be flexible to adjust to your changing needs over time.
Team Chat:
Your software should have a team chat in every single task. This way the people involved in the work can comment if there are any problems. Or they can provide feedback if there are any changes required. Team chat can be the record of the changes and the reasons for them.
So there you have it. Eleven criteria to make sure you have the best possible task management software. Make sure you choose the task software that will work best for your business. I know from experience that if you're missing even one of these valuable features, you will lack the operational functionality to grow your business.
Lastly, don't forget to train everyone in using your task management software and get them in the habit of using it. Otherwise, you won't get the full benefits of all your work … see you next time!