Business processes are often like the elusive "holy grail" that owners know they need but never feel like they've got it nailed. But I bet you already have a bunch of documented processes up and running in your business. You just haven't realised it yet! By looking at the way you're running things a little closer, it will help you better understand how simple it is to manage your business processes.
I love being really encouraging when it comes to helping people. Especially those aspiring to manage a more efficient operation that has ambitions to grow.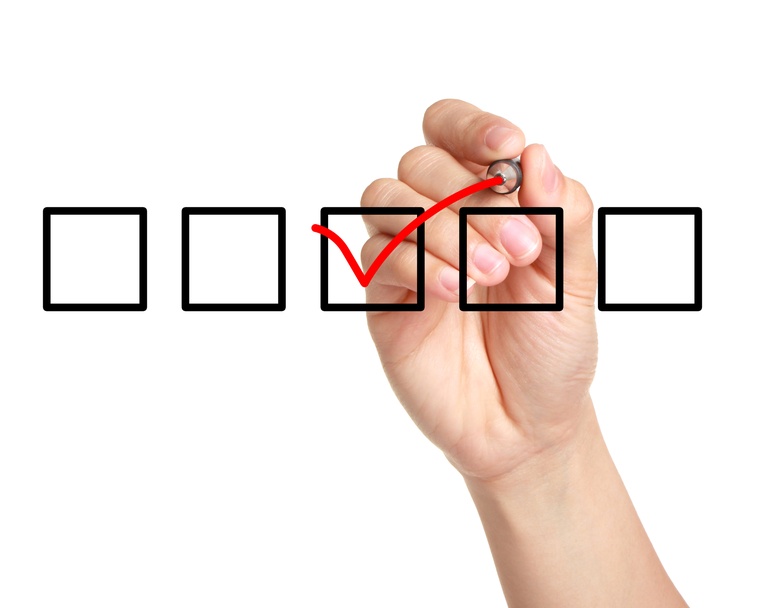 "The secret of your future is hidden in your daily routine" Mike Murdoch
Now, if you're managing an off site team, it's essential to provide them with the support and instruction that process documentation will give them. So here are six process management tools you've probably already got in place. I wanted to highlight these for you so you can organise them together into a system. A system that will become recognised business processes that you all refer back to when needed.
Instructions:
Your remote team probably already has instructions they're using to guide their day. If they're not, it's worth having a look at the key tasks they're performing, and them up. This should be an itemised list of each step that needs to be done to complete a task. A linear 1, 2, 3 instruction document with every single detail included.
You might have some of these running already to support your team in tasks like social media posting, creating an invoice, adding members to a database or scheduling an appointment. If you have step by step instructions to guide them through every part of completing their work successfully, it means you're well on the way to scaling your business.
Checklists:
It's very likely you've already got checklists running in your business. An itemised list of the jobs needing to be done to complete a sequence. It will also be linear and sequential but it doesn't include every step of how to do each part of the task. Checklists let you keep track of routine tasks beautifully.
You probably already have checklists working in areas like managing your site maintenance, following up on networking or setting up events. Maybe for keeping up with your bookkeeping routine, or even your client care. These are the sort of areas that you really should have checklists up and running to make sure things are being done well every time. Especially for supporting your remote team.
Proformas:
Every business has standard forms they're already using to make sure things don't get missed. Forms set up like a guide to complete the task. It provides you with little fields or checkboxes to complete to make sure that all the information or components of a task are being completed successfully.
Forms are a simple but integral part of managing your business processes. You might have a form that you're using to complete your social media content. You might use a form for letter writing or submission forms. You might use them for event reports, and of course maintaining client records is another handy place for you to be using them.
Guide Templates:
You probably don't even realise that you've got guide templates up and running already. These little text prompts are created to guide the completion of a task by providing the worker with sentences to complete. These might show up as your business email templates. Event descriptions with little sentence starters to get the event going, or text you can use when making appointment confirmations. These help you simplify tasks by just completing each part of the template.
Duplicate Templates:
Of course you would also have duplicate templates. The ones you can literally copy and paste into the relevant place. You've probably got these running already in terms of standard email templates or message replies. If you don't, it won't take long for you to create and distribute them to your remote workers. Business processes you run through regularly are the best things to have a duplicate template for.
Guidelines:
Guidelines are also something you are very likely to have in your business already. This is an overview of documentation you can use to describe the details needed to understand the context of a job. You might find these in your business brand statements, your FAQs, content creation guidelines, or even your business vision boards. These create an overview which allows the ongoing work in your business to flow and really support your remote workers.
Now, I'm sure you've got all those things in place. But if you don't, by all means get busy! Writing up the way you do business really is the cornerstone of creating an operation that can grow and scale. Especially if your workers are working remotely. These kinds of business processes are integral to growth, so go ahead and set them up.