3
MIN READ
CHAIN OF COMMAND IN SMALL BUSINESS
Having grown up in the military, with my dad working his way up through the ranks of the Australian Army throughout my childhood, I am very familiar with the concept of the Chain of Command. Have you ever heard the saying "up the chain"? Well, that saying comes from this idea.

Webster's Online Dictionary defines this concept as "a series of executive positions in order of authority". In business, the way indeed.com editorial team describes this idea in a blog article shows us more about how valuable it is. They say the Chain Of Command is "the structure of an organization's reporting relationships. It conveys the hierarchy of authority, meaning that the more responsibility you have within an organization, the higher your position within the chain of command." 
When people talk about going up the chain, they're referring to a higher-up authority in the organization.
In other words, the Chain of Command allows each person in the organization to understand who supervises who, and who is responsible for leadership, instruction, and daily management.
The reason this idea is especially valuable in business is that it allows people to more clearly understand where they 'fit', and how the different roles work together to keep things going. They can see how their role works with their supervisor's, then how their direct supervisor relates to others in the team.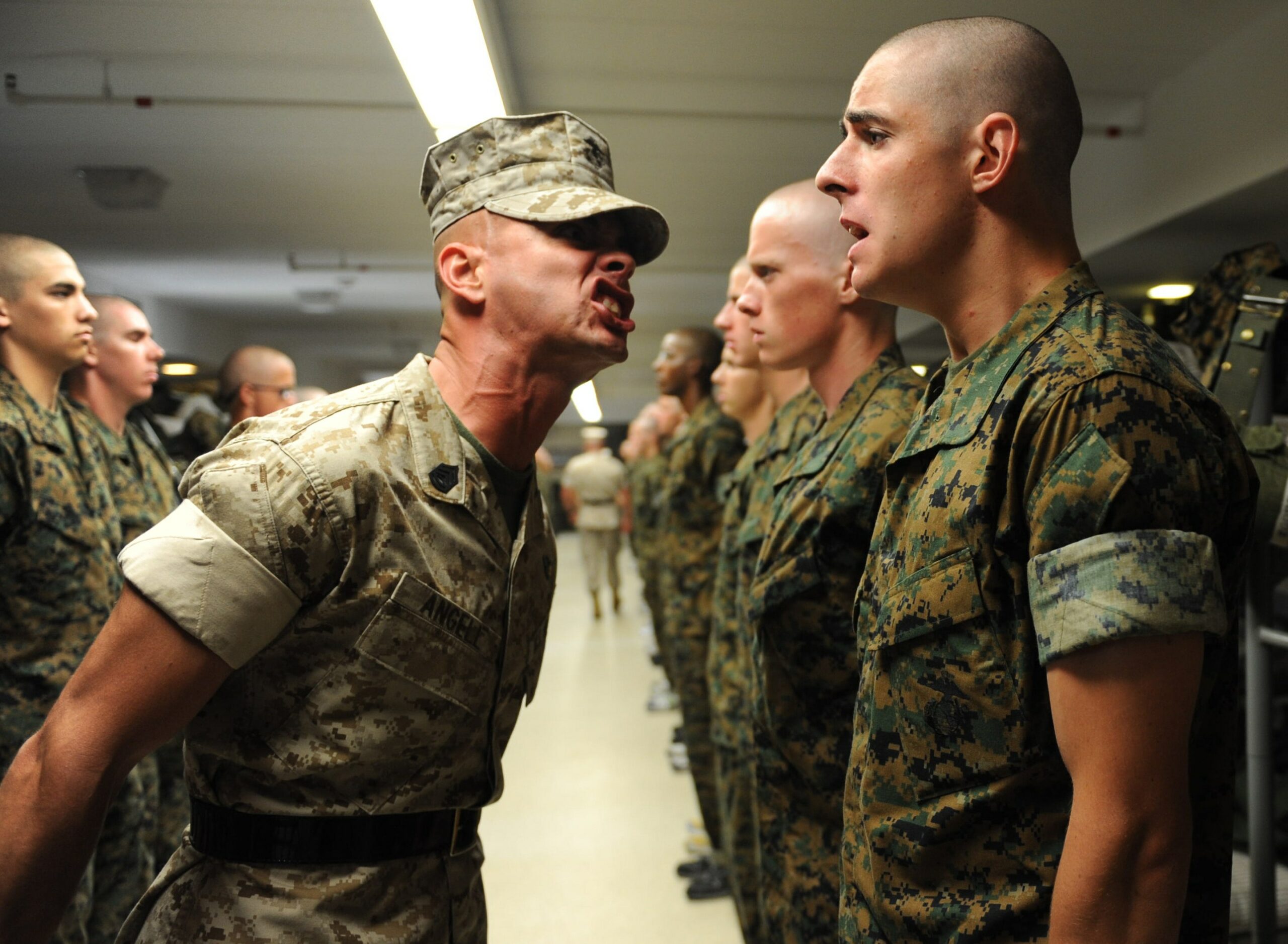 "The chain of command in small business lets everyone know where they fit, and how they can get help if they need it."
But the problem with the concept is that it's a little offensive for many. Business owners typically value their freedom, and they like to think their team can enjoy a certain amount of freedom too.
There are very few people who run their business like a small army. Most avoid that kind of authoritarian control in favour of more people-centred approaches. It's with pride that business owners try to give their team members a sense of autonomy and ownership within the business. This is especially true for owners running a remote team. There are no limits to the flexibility that can be arranged when people are free of a physical workspace. 
I am very much like that too. I love making my business work to suit the preferences my team members have for their lifestyle and ways of working. But beyond the offense of the military context, there is value in the Chain Of Command idea that is worth taking a brief moment to explore. 
If you can imagine taking the military uniforms off the idea, the Chain Of Command can show the relationships in the business useful for team members to access support, reward, and acknowledgment. If the Chain of Command is not clear in the business, it can be difficult for a new hire to know where to get help when they need it. If there is a problem to be solved, and the lines of supervision and responsibility are not apparent, that problem will stay unresolved for a long time. Opportunities for acknowledgment and reward will be consistently missed if team members don't know who is in their direct care, and performance issues will be left without a proper management response if leaders don't work to train and nurture their direct reports.
Quite simply, remote teams can work most effectively when they know who to take their questions to, how to get help when they need it, and the best pathways to follow when there's a problem. When lines of responsibility and accountability are clear, teams can be trained, instructed, supported and rewarded properly.
* * * * *

If this article has struck a chord with you, please go right ahead and message me. I would love to hear more about what you do, and how I might be able to help you transform your business into the Freedom Machine you have wanted all along. Let's establish a proven system in your business to create team certainty and sustainable expansion which open pathways to the lifestyle choices you've worked so hard for. No matter where you are, I am only a message away.
Contact me directly HERE