Sharing business files online is something we all do every day in business, but have you thought much about who can actually see the business files you're storing online? Are you sure your files are secure?Everyone is moving to cloud technology. Keeping all of your resources stored centrally, with access from anywhere in the world, is a great move towards efficiency and security in your business. It makes sense.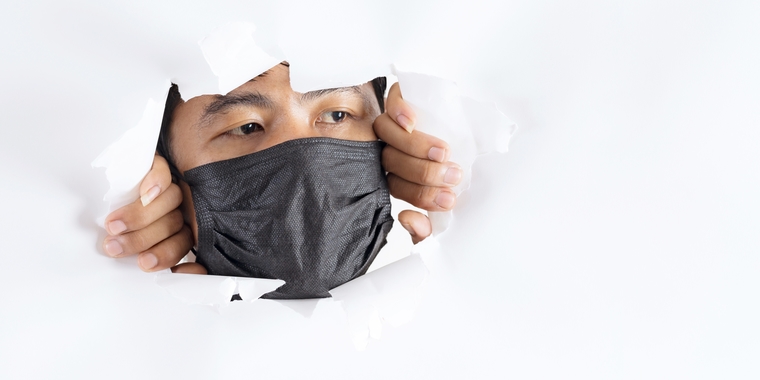 "Security and safety were the reward of dullness." Hanif Kureish
But 39% of business data that's uploaded to the cloud is used for file sharing purposes, so chances are you're sharing your files with others. You're sharing files with collaborators, with your team, clients, with partners, with JV collaborators, all sorts of people. You do this to provide quick and easy access for work, and for maintaining efficiency of workflow.
So keeping track of who has access to what in your filing system is a key part of managing really tight systems. It's one thing to provide access for other people, which is a great idea … but it's another thing to make sure such access is managed well. To be sure your online security is maintained throughout the process.
So here are three simple steps I'd like to share with you today, to make sure that you are safe and sound when you're sharing files online:
Set up your access register
Firstly, make sure to set up your access register. This is simply one document you have saved in your online filing, showing exactly who you've shared your files with. It will record their name, and the email they've used for the share. The folders that you've actually shared to them, the reasons for the share, and the date for the share, should also be in it. Setting up this simple document is a great start to keeping track of it all. This should be a core part of your online file management.
Record system users
Make sure to record the people you've given the shares to as you go. Track all the people using your system and with access to your online files. Be sure that you're doing this every time you share files with someone, recording all of their details in the core document. This way you're keeping track as you go. It is vitally important to make sure your team is doing the same thing. Establish the habit of recording this so that you and your team know who's got access to what in your online business filing system.
Update shares
Of course you should keep this document updated every new time you're sharing business files online. Make sure you're updating and recording who's got access. Then, when the shares are finished, you remove it. We've got a routine here at Operation Verve, a few times a year we jump into this document and check "Who still needs access?" If the project is still ongoing, of course the access is maintained, but if the work is finished, there's no reason for that person to have access to those files anymore.
It takes just a slight change in headspace to think "I'm sharing, I'm going to record it." or "I'm going to remove the share, I'm going to record that." By using the links you've saved in your core document you can quickly jump into your filing and remove the share. It really is that simple.
Keeping track of who has access to what is a key part of managing tight systems when you're sharing business files online. Your online file management is likely to be a key part of your business, and this will only become more true going into the future.