Offshore outsourcing has boomed in the past couple of years. It's little wonder that this staffing solution has become so popular. With traditional workplaces facing increasing volatility, business owners are looking for ways to smooth the stormy seas of trading in a global pandemic.
Hiring virtual assistants through offshore agencies increased by 41% in 2020, and in 2021, 67% of business owners hired at least one virtual assistant. It is estimated that virtual assistants' market size will reach $25.6 billion by 2025.
A virtual assistant can decrease companies' costs by 78%, and studies show that remote employees are 43% more productive than their office counterparts. Filipino VAs are the most popular in the world. Filipinos have a literacy rate of 96.2%, and 70% have tertiary degrees. They're also the most affordable VAs in the world.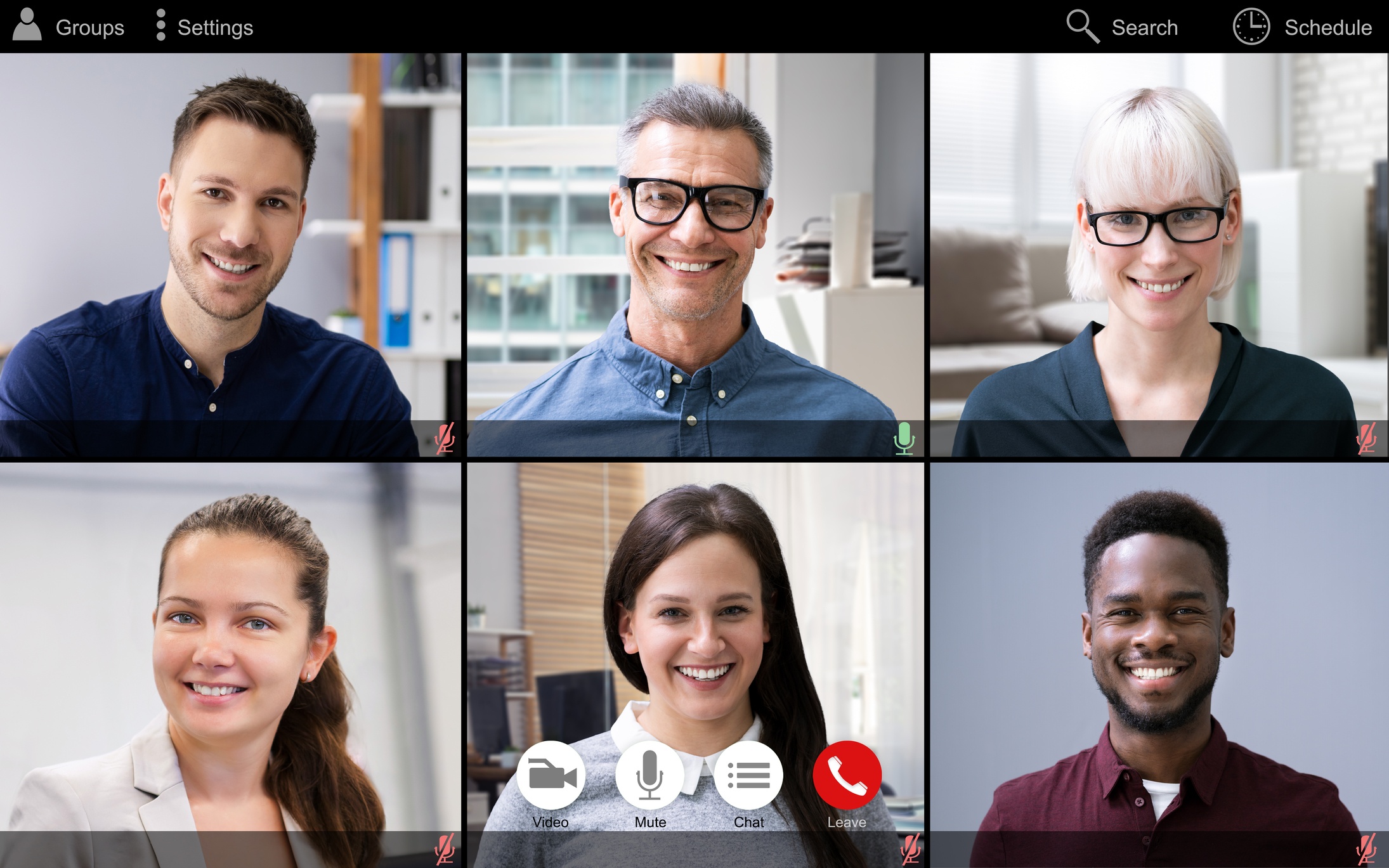 How can you make offshore outsourcing work for you? Let's take a look …
Culture
Your process is the operational "how" of your aspirational "Why"
One of the biggest complaints many business owners have is that their staff don't care about the business as much as they do. Why would they? You need to give your staff a reason to care.
Inspire them with vision and motivate them with the mission you're on. Invite them to join you in building something bigger than yourselves by expanding the business and its impact.
The first place to start when you hire a new VA is sharing the vision of the company, and showing why you are so passionate about it. Shout this message from the rooftops when you're onboarding and training your VA. Include that message in emails, videos, training documentation and task allocations. If your VA doesn't know what your business stands for, this is a fundamental problem that only you can fix.
Purpose
Processes are only as useful as the outcomes they create
People are intrinsically motivated by knowing why. Your VA needs to know why they are doing the tasks you give them. What difference does it make? How does their everyday work connect to the company vision?
Let your virtual staff know the significance of their role, and when allocating tasks, be clear about the priority that should be given to each. Show them why their work matters to you, the team, your clients, and the broader community.
Standards & Expectations
If you can delegate you can duplicate. If you can duplicate you can multiply. If you can multiply you can scale.
Setting the bar high right from the start will ensure you avoid the frustrations and waste that arise when people get complacent. Make your expectations clear by putting them down in plain black and white. Create guidelines which state how your business will handle start and finish times, communications, leave, unavoidable work interruptions, task allocation, support, accountability, pays, attitudes and mindsets, social interactions and company routines.
When you have a precise idea of the way things should run in your remote business, and you make that expectation crystal clear with agreements, guidelines, and reminders, you dramatically increase the success you can experience with your remote team. When a team brings your work ethic to life and make it their own, there's nothing to stop you from limitless growth.
Communications
Relationships are the lubrication of efficiency
A disconnected team member is a disengaged team member. If you want loyalty, efficiency and consistently high performance, establish clear channels for communications. Set up tools to keep the team connected and information flowing. Specify how each channel should be used, and minimise the number of channels you use. Make sure you spice up your comms to make them fun and engaging with channels open for photos, videos, gifs and a good dose of charisma along the way.
Importantly, always use the right tools for the job … please do not use email to share task or project information. This is why God made tools like Monday.com, ClickUp, even trello or Asana.
Performance
You can only duplicate a process, never a person
It almost goes without saying that your VA needs to know what a good job looks like and what they need to do to achieve that ideal outcome. It does need to be said though, because in the vast majority of cases, poor VA performance is caused by poor delegation methods.
When you assign a task to your VA they need to:
Have the requisite skills to be able to do the task well

Understand why this particular task needs to be done at this time

Have logins for all required platforms and access to all required resources

Know the due date and the priority level of the task

Be given clear steps or guidelines showing them how to do the work

Know where to get help if it is needed

Understand how to submit the task to show it has been completed

Be supervised in this task and their performance overall, with their work contributing to larger performance targets
Accountability
Effective outsourcing does not lead to abdication of responsibility
They say people don't do what you EXpect, but what you INspect. Your VA needs you to keep an eye on their performance because they need to know you actually care about the work they're doing. They also need to know that they are expected for doing a great job every time, and that they are responsible for keeping themselves accountable.
If your VA is missing tasks or performing poorly, this will usually indicate they need help. Your VA should be involved in setting up the processes that will be used by their team leader to stay in touch with their performance, so they can rise to the challenge of achieving the goals that you set together.
Support & Reward
Performance problems usually need system solutions
Your remote staff are real human beings who need to be acknowledged, supported and rewarded. When you hire a VA you need to have a plan for how you are going to help them through when their performance is ailing … it will, because, like everyone else, they will misunderstand their instructions, they will forget things and they will make mistakes.
You will also need to be invested in acknowledging the work your VA does well. Have a simple system in place to give them credit for doing a great job, even rewarding them if they have earned it. Remember that a simple thank you can go a very long way.