Isn't it exciting to burst out of the business start-up blocks with a bang? When that first burst of growth hits it is truly thrilling. Booming sales. Rave reviews. Customers coming back for more and bringing their people with them. In the perfect world of your business dreams, this explosion would never end. Things would always be on the up and up. Your growing team would grow your sales, which would grow your profits, exponentially.
That's the dream …
But these things don't build themselves. Ambitious entrepreneurs building their mission understand just how important it is to set up a rigorous, robust accountability schedule across their company to provide the structures to monitor and support growth for the long term. As your business expands it is vital to track each team member's performance against predetermined benchmarks. Strategic growth is created based on stable, controlled routines that keep each member on track and contribute to the big picture. This is the very essence of sustainable expansion.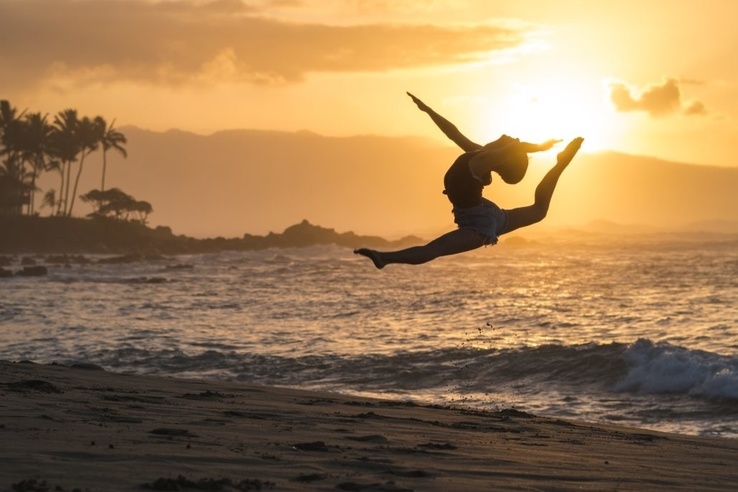 "Long term success is a direct result of what you achieve every day. Goals provide your daily routine." Rick Pitino
Setting up these structures in the first place takes visionary planning, but maintaining them will require new levels of dedication to the long game. Reviewing your business to see if your KPIs are effective at facilitating the outcomes you need is a vital part of developing growth that lasts. There are three key areas you can review routinely to keep you on the straight and narrow:
BUSINESS GOALS
Invest dedicated time at least once per year to evaluate your company's aims. Is your business still headed where you originally intended it to? Is still headed where it was the last time you conducted this review? Are you still celebrating and harnessing the same grand aims that you've always had in your business, or it's a time for a bit of a refocus and a shift of direction? Clarify your company mission to confirm that you are still actively pursuing it and that it still lights you up with fresh inspiration and motivation.
BUSINESS DEPARTMENTS
A thorough examination of each unique business department will allow you to evaluate the main ingredients of your business success. Is it still the function of "THIS" team to perform "THAT" way, and to contribute in "THIS" way towards the company's grand aims? Your sales team might benefit from a completely new focus on their lead generation or conversion strategies. Your service team could establish new ways to deliver the standout experience that people should expect of your company. Evaluate your company operations at a departmental level to bring each functional component of your business into the spotlight.
ACTIVITY OUTCOMES
With your company goals in clear focus and the function of each team working directly towards these aims, you then need to drill down to an even more granular level to ensure that the actions each team member performs lead to the outcomes you desire. Is the work being done daily in your business taking your company where you want to go? Does the achievement of key performance indicators produce lasting growth? You might find you need to tweak what is being done or adjust what is being measured to maintain your industry-leading status.
TEAM REWARDS
Finally, you need to be thinking about the effectiveness of the rewards you have set up for your team. Are there rewards in place? Are they appropriate? And most importantly, are they motivating for your staff? If you're expecting consistently excellent performance from all of the people in your team, make sure they love earning the rewards you have in place. And even more than that, couple those rewards with the human touch to demonstrate that each team members' contribution is valued, appreciated and respected.
If you invest time in clarifying your company goals, establish KPIs which contribute directly to these goals, and foster a deep sense of motivation in your team, you have a massive recipe for success! It will set you up for growth that lasts.