While growing your business you'll undoubtedly come across problems you can't solve straight away. When you face these problems you do little workarounds and slip into habits to sidestep the immediate issue. This may mean you get the task done in the short term, but it often leaves bigger problems down the line. It also means you lack an established process for the long term. This results in your precious time getting wasted, and growth slowing.
One of the big problems with this is that if your staff are anything like the average worker, they spend around 2.5 hours a day looking for the information they need to work. It's there, in all that wasted time, that you find people doing those workarounds. If your processes don't work, the workarounds continue to waste time. This is lost of money and productivity in your business.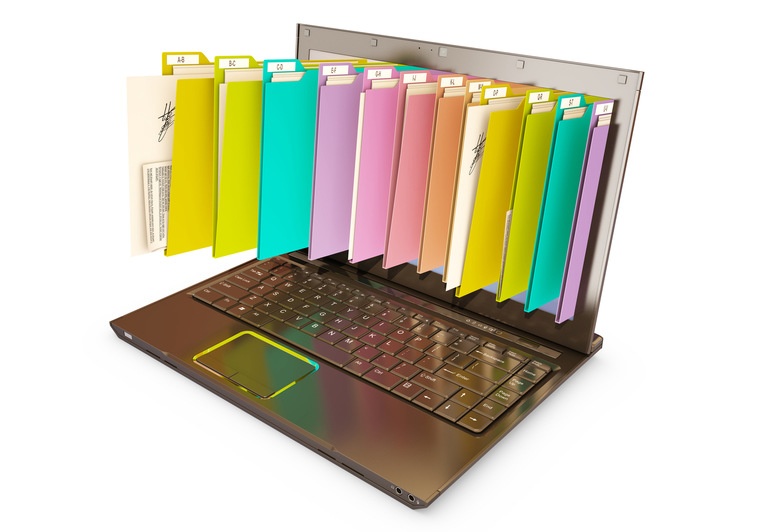 "Most people spend more time and energy going around problems than in trying to solve them." Henry Ford
Even worse, when your team doesn't know what to do at work they can become confused, frustrated and stressed. If they're disengaged they can't be productive. They're also more likely to take sick days and become a distraction.
Henry Ford once said, "Most people spend more time and energy going around problems than trying to solve them." This amazing insight is so relevant right now because what it takes to manage business processes can make or break your business. If you're fed up with trying to control chaos in your everyday work, this particular instalment is for you. It's for people who are saying, "I've started pulling my processes together but it's getting really messy really quickly and I need to clean it up."
When it comes to you building a business that is ready to grow and scale, managing business processes is the name of the game.
Creating written instructions or effective videos is where you start. Then, making them easy to access so they can be followed across the business is how you bring it home. This is the only way to achieve the lasting business growth you want.
There are two important types of operations manuals you can bring together to centralise your documentation. Doing this will help you turn your routine processes into a well-coordinated system.
Technology Manuals
First of all, your Technology Manuals. Now, these contain the processes for all the technology platforms you are using in your business. Every task that uses a specific technology platform should have its technical manual. For example, let's say the accounting software you use in Xero. You would then have all of the steps for completing tasks in Xero recorded in a dedicated Xero manual. This is repeated for each, meaning you'll have a Xero manual, you'll have a Google manual, and so on.
Business Manuals
Then of course you have Business Manuals. These are the ones that coordinate all of the work happening in each area of your business. Each part of your business should have its clear processes laid out. For example, all the routines performed to serve clients could be recorded in a Client Service manual. Repeat this with the processes around Sales, Finance, and Marketing. All of your processes are stored centrally in one easy to access place.
I hope that's been helpful. It is literally how we do it here. We work with our clients to develop the documentation, which empowers them to delegate effectively and scale exponentially. It's all about being well organised and managing the resources you use to manage your everyday operations. It means that anytime someone is looking for the what and how they will find it. This makes for happier workers, and a happier you!