Often business owners can have a mindset that investing in finding a better way of doing things is simply an expense. They don't realise how much of a difference it can make to gain more efficient ways of doing things in the business. This can mean that chaos is accepted as the norm in the business, and a series of Band-Aid solutions and workarounds start to constitute the new normal. It's simply not understood exactly how much they are potentially losing in not working effectively.
In contradiction to this way of thinking, it has been shown that 46% of companies see business processes primarily as a way of reducing costs, and implementing Business Process Management boosts the success rate of your projects by 70%.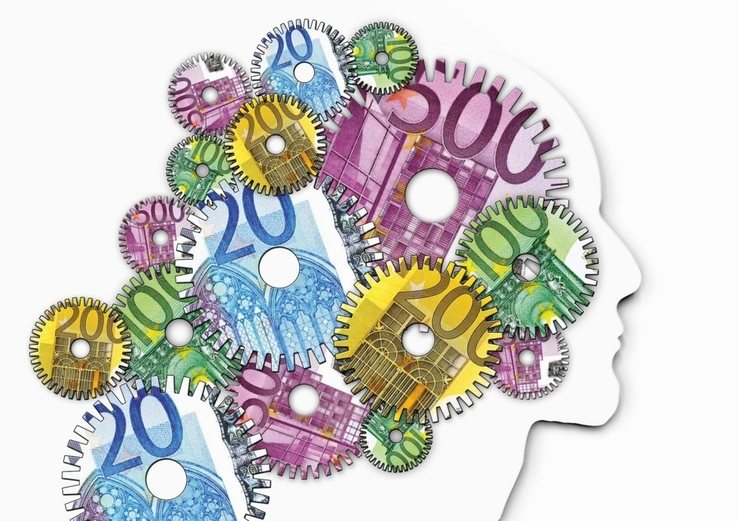 Today, let's look at optimising your business processes, and the benefits they will bring.
REDUCE THE COSTS OF ERROR AND WASTE:
Firstly, having optimised systems and processes will reduce the costs associated with errors being made and waste happening in your business. Every time a mistake is made, it costs time, and whenever the time is wasted, it's costing the amount you're spending on salaries and wages. By minimising the errors that happen in your business, and by reducing the wasted time, you will improve your bottom line and create more profit.
INCREASE PRODUCTIVITY OF THE TEAM:
The next thing that systemised processes will do in your business increases productivity. It is vital to get the most out of every minute in your business, not only for you but for your team. This can only benefit your customers and clients, improving results right across the board, and making sure that time is not wasted but invested back into the business.
DEVELOP CONSISTENCY IN PERFORMANCE:
The next benefit is developing consistent performance in your business. There may be untold amounts of minutes and hours wasted and lost by inefficiencies in your business. By developing consistency, where the best job is done every single time, you improve your output and your performance. This will improve your sales, your customer and client retention, and increase repeat business and referrals.
MULTIPLY THE CAPACITY OF THE BUSINESS:
The next thing is multiplying the capacity of the business. This is something that occurs naturally with optimised systems and processes, as while you've got people working at their maximum capacity, it means that they can do more in terms of serving customers and clients. In terms of producing increased output, you simply can get more with less in your business if you are doing things the best and most efficient way.
CREATE SPACE FOR STRATEGIC LEADERSHIP:
Finally, the biggest benefit is for the business owner! When you have optimised your systems and processes, and your team is running like a well-oiled machine without you, you create the space that you need to lead your business strategically. This is going to see you having time that you can plan out your goals, and achieve those goals with action plans that are very carefully laid out and executed beautifully.
When you have a business owner that's running around like a chicken with their head cut off, there is no room for strategic growth, which is the biggest cost of having inefficient systems and processes. Investing in ergonomic process-driven systems provides consistency in your business that will improve your bottom line. An additional benefit is having employees who feel happy and productive, who work well and know they've done a good job for a sense of intrinsic motivation.
With trusted systems in place, it leaves you free to delegate and get more time for the golf course or a walk in a beautiful park!