Double handling of business information is a costly waste of time and energy. It undermines the company's bottom line in misspent wages and redundant effort. When customers experience the ineffectiveness of such processes and the havoc they can create, there is a potential risk of them having an unpleasant encounter with the business. This will not only prevent their return but also stop them from referring the business to those in their circle.
The emotional experience of such waste can also be incredibly frustrating for staff as well. Mistakes are more easily made when those reworking the same bundle of files or information across several different places become bored and/or confused. Additionally, using ineffective systems that waste the teams' time can send a message that their time is not truly valuable to the company. Ultimately, it can result in staff disengagement which in turn, can lead to high turnover and additional causes for poor customer service.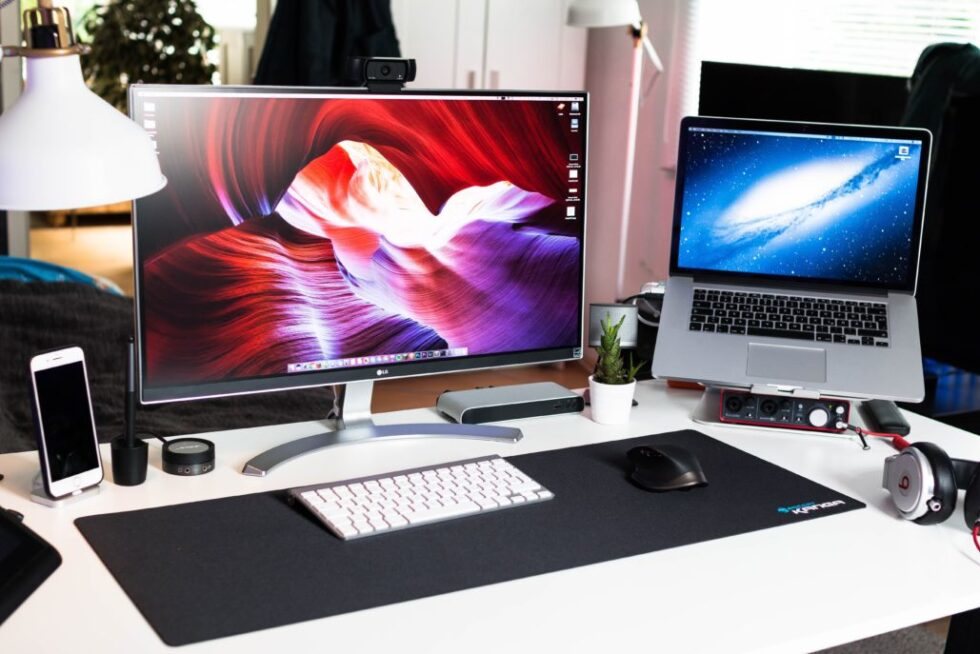 "94% of problems in business are systems driven and only 6% are people driven" W. Edwards Deming
All of this will stymie the satisfaction of the owner, the fulfillment of team members, the confidence of suppliers and contractors, and the growth of the business.
How can I tell if my business systems are on track?
A business with well-integrated systems flows. Pathways for information are smooth and efficient, putting the data people need to work well right at their fingertips. Software which transmits data automatically makes error almost impossible, saving time, reducing frustration, and increasing engagement. If you have met this item in your business you likely have a dedicated systems management person in-house, or you have outsourced this vital business function to an expert service provider.
What do I need to stay on track with my business tech?
Having step by step instructions documented to ensure all members of the team always use the most effective way to gather and administer business data will ensure it's handled well right from the start. Then having technology systems integrated to ensure this data is managed automatically will create the positive outcomes you're looking for in your business. If you are like most business owners, you won't be a tech whizz. See out assistance to map out what is happening now in your data management processes, then get them to help you map out how you want things to run. Then pass that plan onto someone with the technical know how to implement it into your business.