Surprisingly, 85% of businesses don't have documented systems and processes. The most common reason I hear for this is that the business owners are simply too busy, with too many other urgent priorities that are taking their time and attention. They feel they do not have the time to lay down some solid processes or systems. While this is understandable, if it's not made the number one priority then it is really a self-fulfilling prophecy that you won't have enough time, because you don't have a plan to make the time.
Here are a few things that are likely to happen if you don't prioritise the development of your systems and processes: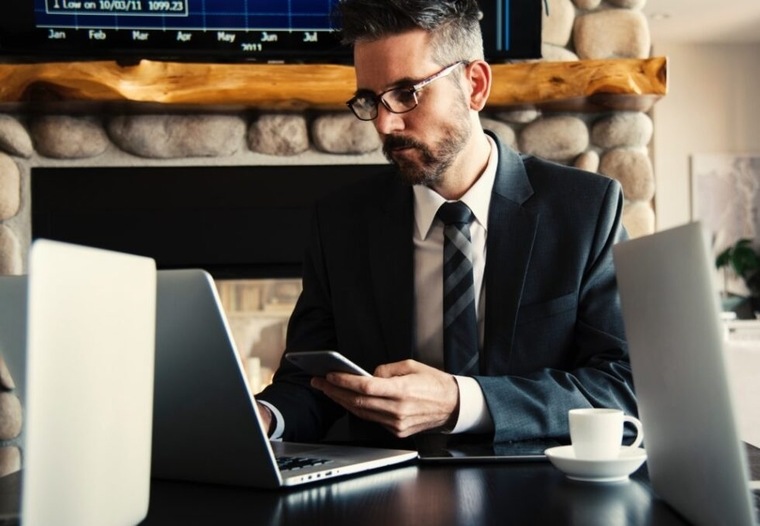 "If you don't have time to do it right [with systems] you must have time to do it over" (Author Unknown)
BURNING OUT YOUR PEOPLE:
Firstly, you'll be burning your people out, and you'll be burning out yourself as well. This is because you will be so completely exhausted from working too long, and too hard, but you'll also be putting more pressure on those people around you. This includes your family, friends and loved ones who want quality time with you, and the people that you're relying on in your teams to pull everything together.
MAXING OUT YOUR CAPACITY:
Unless you develop systems and processes, the next thing that will happen is that you'll max out the capacity of your business to grow and make an impact. There are only so many hours in the day and if you don't have a plan to make the most of those hours, working effectively and productively, you simply limit the capacity that your business has to be successful and to make a real difference.
LIMITING YOUR VISION:
You'll also be limiting your own vision, you know when you're working flat out and you're stressed you're exhausted. You're burned out, and it's very difficult to see anything other than the most urgent fires that are burning. Investing the time to build your systems and processes will actually grant you the extra time that you need, to gain a more complete vision of what you want to achieve, and to then put plans in place to actually achieve that vision.
CAPPING YOUR PROFITS:
The next thing that can happen is that your profits will be capped. This is related to maxing out your capacity, again, there are only so many hours in the day. And when you've maxed out on the way that you operate, so that you can't do any more work or create any more output, then, of course, you can't be selling more. Not having those systems and processes will put a limit on the amount of profit that you can make and the difference that you can extend into the world.
BLOCKING BUSINESS GROWTH:
All of these problems will, of course, lead to you blocking your own business growth. Because when you run out of time and your staff are burned out, you naturally limit your business growth potential. By capping your profits, your business growth will stall, and a healthy business needs the potential for growth. This is one of the most important reasons why your systems and processes need to be addressed in your business.
Whilst running my own business I've seen that business process management can feel very time-consuming, and yet without it, these problems will continue to reoccur. It may feel like you have hit a natural plateau, but I strongly encourage you to look around your business, keep what's working well now and find what needs to be cleaned up. It all starts with developing processes for increased efficiency and increased output, to make more out of the time that you have, and gain more out of the resources you possess.