Modern business is wonderful. Do you feel absolutely spoiled by the amazing business technology you have available to you? Managing business technology effectively streamlines your operations and really gets your work pumping. But it can also be intimidating, especially for your team if they're using it for the first time.
Managing business technology can be one of the biggest challenges you will face as a business owner. It can be difficult just keeping up with the latest technology. It is also hard to know which is the best tool for you, and how to roll it out effectively. The biggest issues you will face come from poor communication, and a lack of instruction. Difficulties around communication can account for over 85% of all workplace problems alone.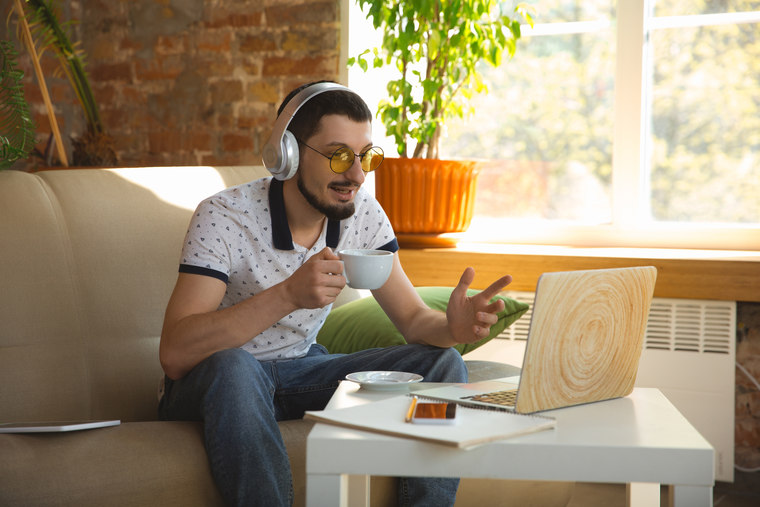 "The secret of getting ahead is getting started." Mark Twain
This can happen if you're rolling out new tech without managing how your team is using it. If communication is breaking down around instruction in your business, this is a genuine problem. One that could become a roadblock on your pathway to growth. So let's look at how to help your team use your technology effectively.
Specifics specific to you.
So how do you best use the available technology? Especially new platforms? For a start there are tutorials you can use all over the internet. If you're adopting a new technology, you really should be using them. Look to adopt tools well supported with YouTube videos and manuals you can download.
Unfortunately, all the generic support in the world will not show your team how you specifically want to use your key technology platforms. You need to know the specifics of how you're using that tool to get everyday work done in your unique business. More importantly, so does your team.
Technology Manuals save the day!
This brings us around to Technology Manuals. So, what are technology manuals? Technology Manuals are the central resource for every aspect of that technology in relation to your business. When your workers have questions, you can refer them straight to its Technology Manual. In your business, they will include two key things:
Firstly, you'll have links to centralised support for the platform. This means phone numbers, emails, URLs, linking back to the built in support base of the technology. This means your team members can ask the technology creator for tech support instead of asking you. Your technology manuals will allow you to delegate effectively.
Next, you'll have recorded instructions showing how the technology works within your unique business processes. This is not how to use the platform itself. Rather it's a document showing how you manage your work on each platform. This is the most specific and probably the most important part of the manual for your business.
Why do you need them?
Managing your business technology can quickly get out of hand without a central resource to refer to. It becomes a lot simpler if everybody in your team uses your tech the same way, following the same processes. Any mistakes or problems your staff make can be tracked back quickly. Also, having a manual for each of your technology platforms means you have tangible tools. These tools can be applied across your business.
For a start, it helps train new hires. Technology Manuals show your new staff members exactly how they should be using the technology in your business. It helps you communicate changes if you alter a process, or when the platform changes. It will also allow you to capture your operational IP, which represents the operational value of your business. This is what shows a potential buyer that you've built business systems designed to create profit.
When do we use them?
Every single platform that you use in your business should have a dedicated instruction manual that you use to manage your inhouse operations. This will show how you'll be using that piece of technology effectively/consistently across every area of your business.
To be more specific, make them for any online or locally stored software. They will guide the work happening on your business website, the software you're using for your business processes, like Xero for accounting or Wondershare Filmora to edit your videos. You'll also want to have technology manuals for physical equipment or hardware. Items such as your dishwasher, your air conditioning unit, your projector, or printer.
These are practical steps on how to use the technology made available to your team. Make sure to keep updating those steps in the technology manuals. This means that the next time someone asks you how to do something, you'll be able to say, "actually, you can look that up in the manual."
It is an empowering feeling as a business owner, to be able to push those questions a way to a stable resource. It's empowering for your team members too. They'll be able to troubleshoot and solve problems themselves, which is the name of the game with the Technology Manuals. All of these sorts of resources are created to allow you to manage business technology effectively. This leaves you able to grow your business and scale exponentially, because that really is what your business was meant to do.