Task management software can be tricky to evaluate for you as a business owner. With so many choices it can be hard to know which way to go with your business. Today we will take a few quick minutes to look at how to find the best task management software for you. Choosing the right software to manage all your daily tasks is essential. The right choice will determine your success at keeping on top of your daily workflow. Not only for you but for your team, especially for those working remotely.
There are so many options to choose from when you're shopping for the most suitable tool for your business. It can be quite overwhelming. Especially if you don't know where to start, or even the features you need. Today I want to give you some tips to help you make the best choice.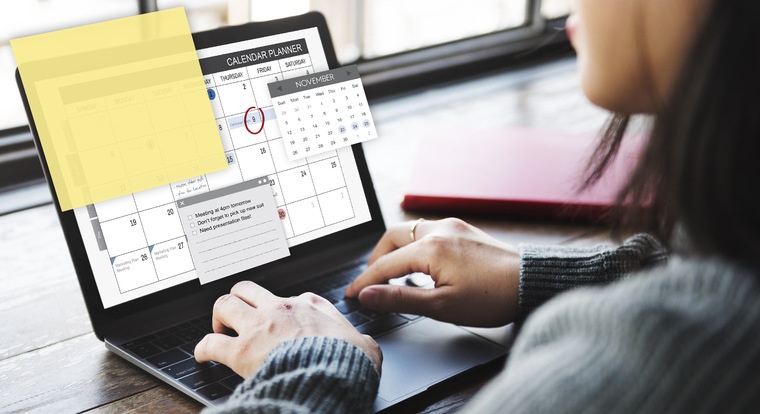 "Working hard and working smart can sometimes be two different things," Brian Dorgan
Have a look at…
Firstly, go back to my article from last week and have a look. It lists a series of points you must-have for your task management software to be at its most effective. The functionality listed there will set you on the right path for your business.
Real Support from Real People.
You need to make sure the task software you choose is well supported with real humans on the end of the phone. This could also be available in a live chat, the key is available when you need help, right then and there. You want help with problems as soon as they arise.
Affordable
You also want to make sure the software you choose is affordable. There are great options that tick all of your needs without breaking the bank. The last thing you need is to be spending too much on simple software just to keep work flowing in your business.
Grow and Scale
The task management software you choose should allow you to grow and scale over time. It should all be contained within that one platform, with options you can adapt as you grow. You want to avoid having to switch your current software because you have outgrown its uses.
A Friendly Interface
Having a user-friendly interface is vital to its short and long term use. Your task management software should be easy to use, creating a feeling of clarity and calm. When your people are looking at it, you don't want them stressed out by a confusing screen, that doesn't make sense.
Constant Access
Finally, good software should be able to provide 24/7 access right around the globe for you and your team. You want it to be based in the cloud and accessible every time you're online. This has become even more vital recently with so many of us and our staff working remotely.
Choosing the right task management software for your routine tasks will determine success in keeping on top of your daily workflow. Hopefully, this has helped you decide, and you don't feel too overwhelmed. Just remember, take your time, take a breath, and do a little bit of research. That extra work you put in now will save you so much in the long run!