Scaling your business through to exponential growth relies on streamlining your daily workplace operations. If you are ready to level up in your business, it's time to step back to get a clear view of exactly what is happening in the current day-to-day. Your organisational structures need to be understood and revamped if you are going to make it to the finish line of this entrepreneurial marathon. If you can work your way through these five steps, you will be able to create a business that is optimised for exponential growth.
ORGANISATION CHART
The first thing I do with any client is mapped out all of the components of their business with an organisation chart. This is a diagram useful to present all of the roles within the business structure, and the relationships between these. Every time I put one of these together I am faced with surprise and awe at just how many jobs make up a business function. Often there is a wide-eyed shock from the business owner at how many times their name appears, and sometimes there is dismay when they realise functions are not being addressed well in their current operations. From an operations management point of view, the organisation chart is useful to create business departments that reflect the business structures that will facilitate progress. This is essential for business scaling.
PROCESS MAP
The next step towards scaling your current business operations is the process mapping session. I love these! Rolling out my big piece of brown paper and going nuts with sticky notes to draw all of the steps being done to deliver the business offering is bliss! We include every step from the first moment of customer contact with business marketing or referral, right through to the nurture sequence which keeps them coming back for more. This process map reflects all of the moving parts of the company, but we're careful at this early stage not to get too bogged down in the individual tasks of each role. From here we develop a very clear sense of where things are flowing well, and which parts are caught in bottlenecks. These will need to be cleared if the business is to be scaled successfully.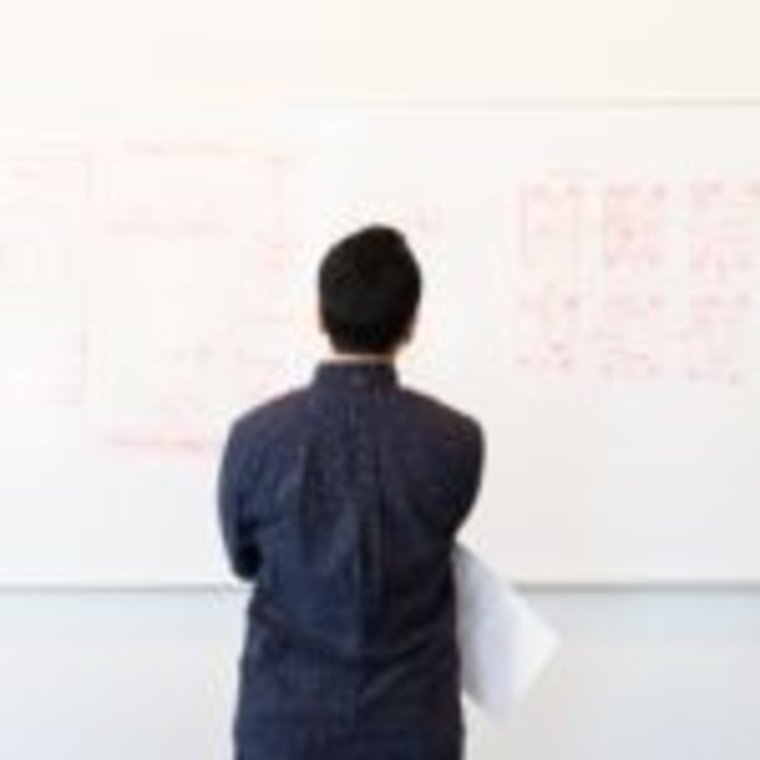 BUSINESS DEPARTMENTS
Setting up Business Departments is the vital next step in developing business structures that can be scaled. By this time these departments usually flow straight from the last two activities. Most businesses share similarities between business departments, but no two businesses are the same. All businesses will have Accounts & Finance and Marketing & Advertising departments, but not all will have Site Maintenance, Production or Service Delivery. The administration might be its own Department, or it could be a function of others. It is also noteworthy that even at this stage, the culture of the company will be reflected in the language used. Some prefer to say Human Resources while others say Team Care, and some say Customer Nurture instead of Complaints.
CENTRALISED FILING
Next is a revamp of the practical structures the business needs for silky smooth processes that can be scaled. This leads us first to filing and data storage. These administrative structures provide the space to create entirely new ways of directing workflow. I have seen first-hand the mess that can be made by well-meaning entrepreneurs who jump straight into writing up detailed task instructions without deciding how these should be made and where they should be put. Establishing a centralised filing system organised into the functions of each Business Department will mean the company's operational knowledge can be accessed by all team members. Goodbye workplace confusion and secret squirrels! Hello, transparency and collegial unity!
SOFTWARE
Finally, for this structural work to usher in the scaling you are looking for in your business, you need software to transform the busy work currently being done into a scalable workflow system. It is vital to understand that what you require here is software that manages the processing of tasks, which is vastly different from 'project management. As you keep refining your business workflow, your team will increasingly work on a standardised routine of scheduled tasks. Predictable. Organised. Repetitive. Even rare tasks will be accounted for and included in the system. Choose software that schedules tasks en masse creates a unique daily task list for every team member, tracks task completion, and generates performance reports against KPIs.
Then, you are ready to roll your sleeves up and start scaling your business.