If your business doesn't have up-to-date, effective systems in place, then you may experience staff disengagement, low productivity, decreased workplace morale, unexplained absenteeism and high staff turnover.
What's more… recent studies show that 40% of employees who don't receive staff training, leave the company within the first year.
However, many business owners find it challenging to document effective processes and systems for their business. They don't know how to do it, where to start, what to include, how detailed it needs to be, or they just don't have the time.
Simply stated, they don't make it a priority until it's urgent.
If you've ever felt…
Trapped by your business
The pressure of putting out constant fires
Anxious about growing your business
Frustrated watching staff make the same mistakes again and again
Unable to go away on holiday, or switch off when you do
Guilty for missing your children's sporting events
… then you need effective workplace systems to sustainably grow your business.
That's why we've developed the Operation Verve Workshop. A six-hour workshop where business owners collaborate with workplace process experts to create robust, simple and effective systems.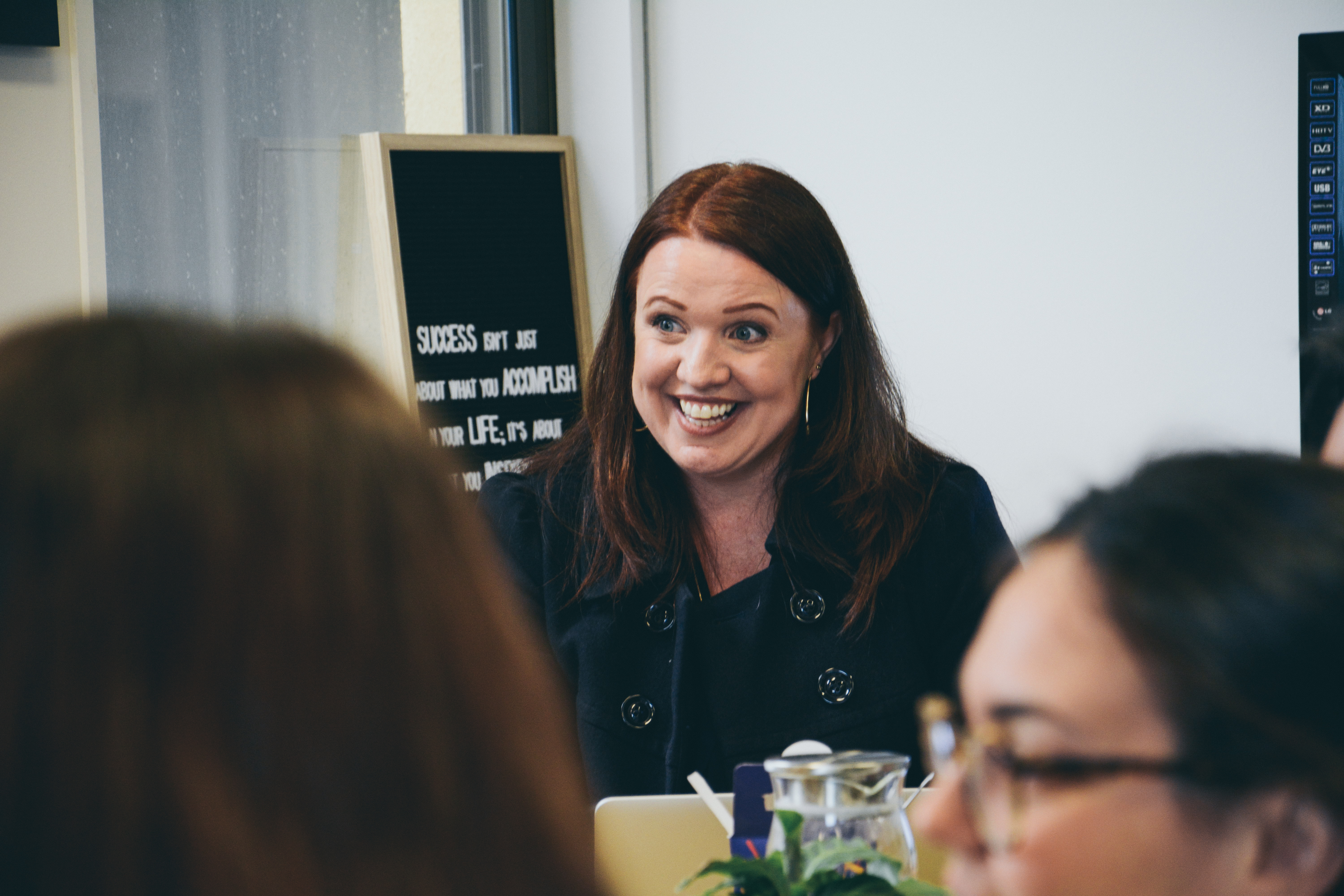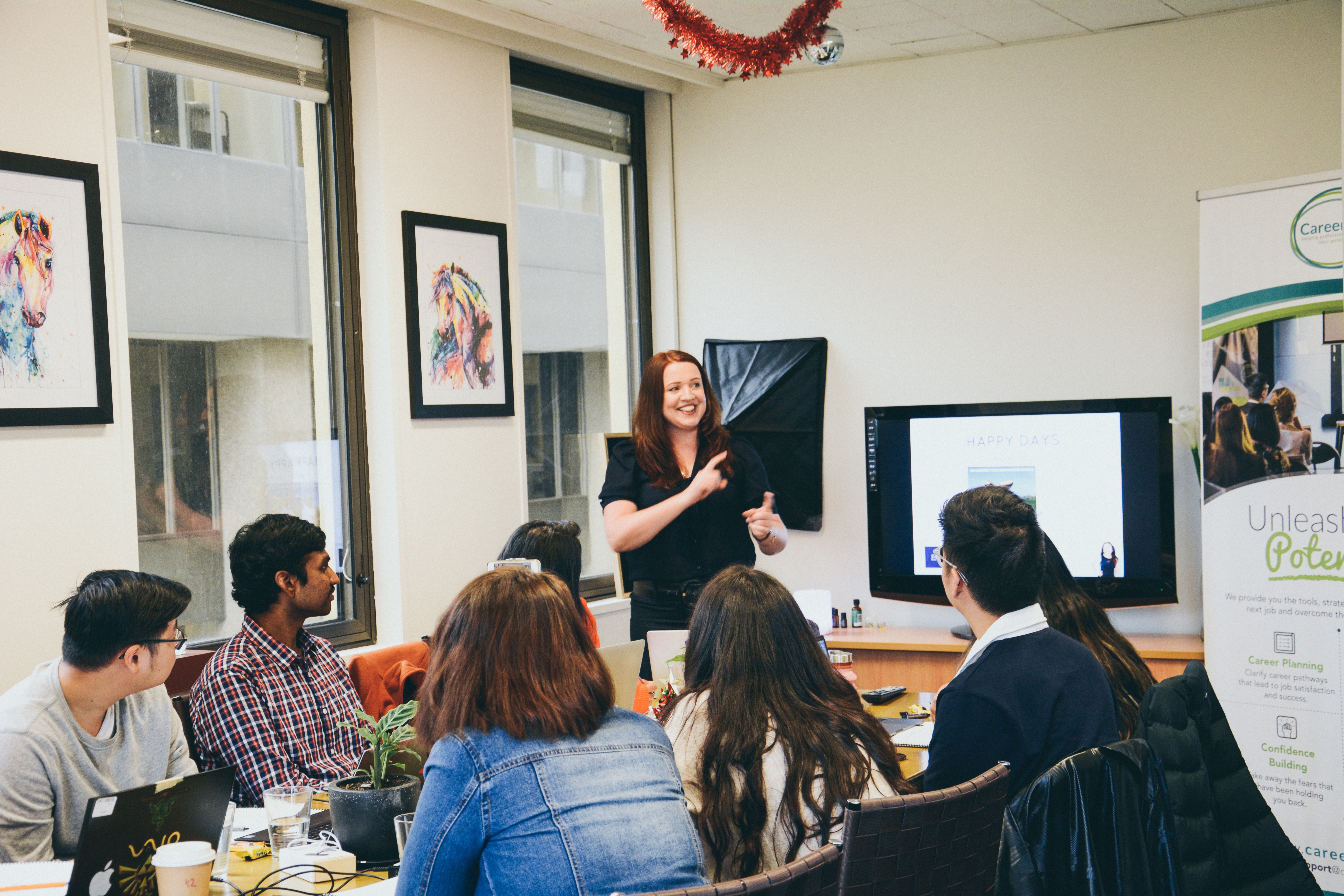 October 11 @ 8:30 am

-

October 13 @ 5:00 pm
"If you believe that training is expensive, it is because you do not know what ignorance costs. Companies that have the loyalty of their employees invest heavily in permanent training programs and promotion systems"
~ Michael Leboeuf, "The Great Principle of Management"
The Verve Workshop is an interactive workshop designed to train you and your staff to create effective workplace systems that work for your business.
This workshop will empower you and your team with the knowledge and skills to create a highly productive and rewarding workplace by developing, refining and documenting your specific daily business processes.
It will also:
Give your team certainty and confidence to productively and consistently perform their jobs
Motivate your team to achieve KPIs (key performance indicators) and engage them to be more invested in your business
Provide a practical process to sustainably grow your business without you doing all the work
Save time and increase profitability by helping staff undertake their roles accurately, efficiently and consistently
Create an engaging company culture by providing individuals with a sense of purpose and job satisfaction.
60-minute in-depth Discovery Session
6 hours face-to-face training
Unlimited access to the slideshow and the facilitator notes
Individual workbook for each team member with instructions, tips and templates
60-minute Review Session one month after the workshop