WorkshopS
VERVE WORKSHOPS
If your business doesn't have up-to-date, effective systems in place, then you may experience staff disengagement, low productivity, decreased workplace morale, unexplained absenteeism and high staff turnover.
What's more… recent studies show that 40% of employees who don't receive staff training, leave the company within the first year.
However, many business owners find it challenging to document effective processes and systems for their business. They don't know how to do it, where to start, what to include, how detailed it needs to be, or they just don't have the time.
Simply stated, they don't make it a priority until it's urgent.
If you've ever felt…
Trapped by your business
The pressure of putting out constant fires
Anxious about growing your business
Frustrated watching staff make the same mistakes again and again
Unable to go away on holiday, or switch off when you do
Guilty for missing your children's sporting events
… then you need effective workplace systems to sustainably grow your business. That's why we come to you with two high value workshops.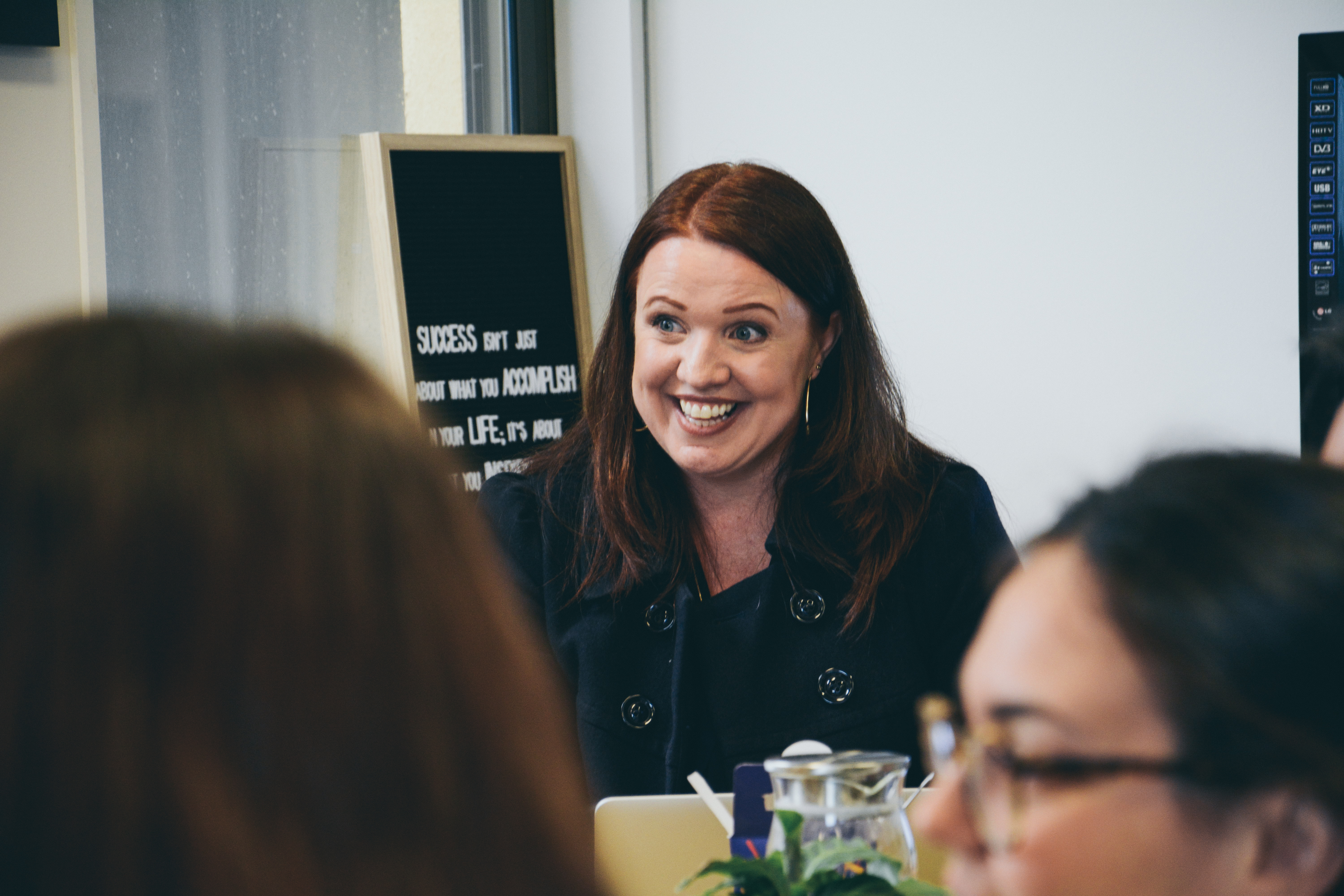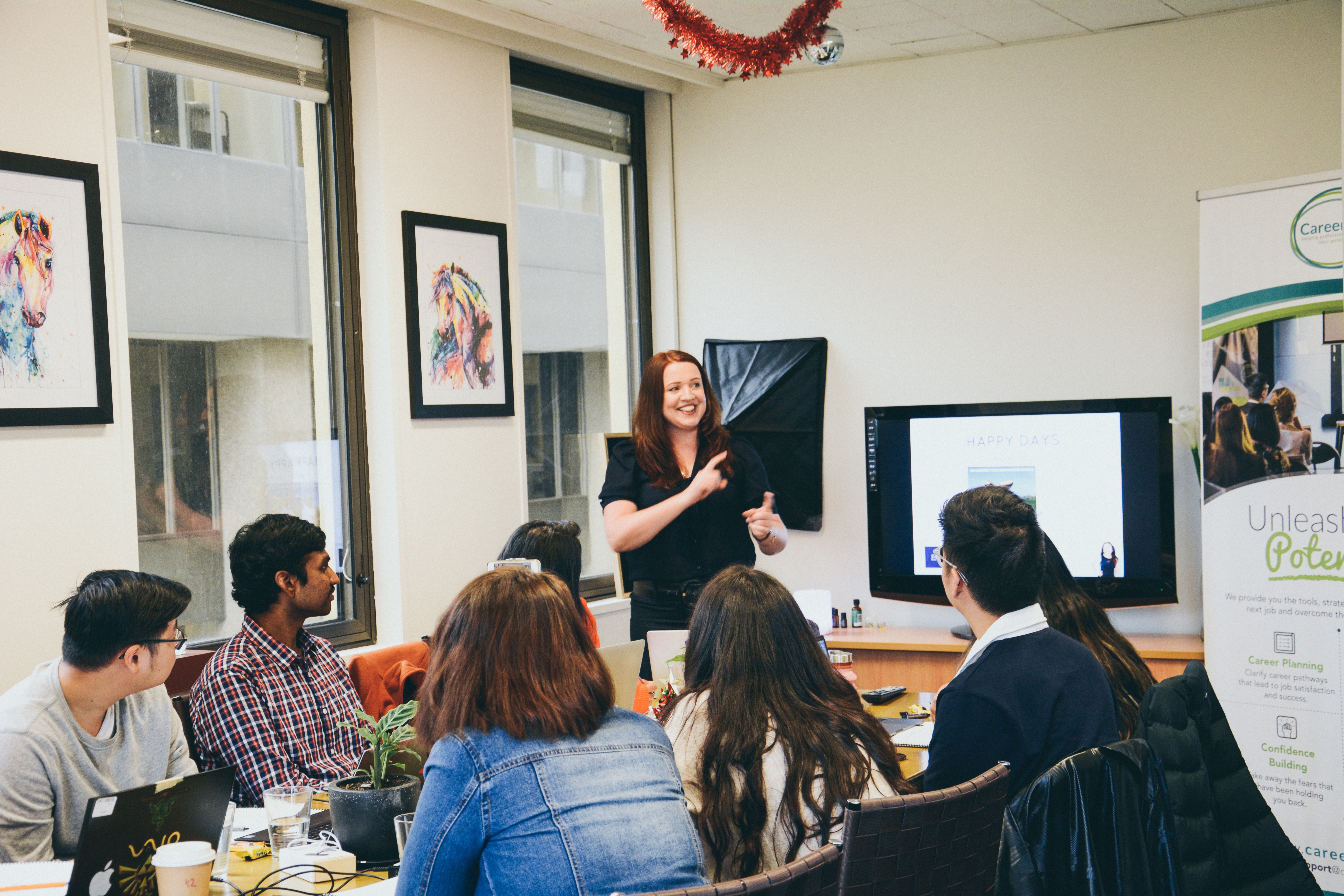 "If you believe that training is expensive, it is because you do not know what ignorance costs. Companies that have the loyalty of their employees invest heavily in permanent training programs and promotion systems"
~ Michael Leboeuf, "The Great Principle of Management"
WORKSHOP #1:
Verve Onsite Workshop
We deliver this workshop onsite at your workplace to help you and your team create robust, simple and effective systems.
The Verve Onsite Workshop is specifically designed to show you and your staff exactly how to create effective workplace systems that bring flow to your business operations.  This workshop will empower you and your team with the knowledge and skills to create a highly productive and rewarding workplace by developing, refining and documenting your specific daily business processes.
It will also:
Give your team certainty and confidence to productively and consistently perform their jobs
Motivate your team to achieve KPIs (key performance indicators) and engage them to be more invested in your business
Provide a practical process to sustainably grow your business without you doing all the work
Save time and increase profitability by helping staff undertake their roles accurately, efficiently and consistently
Create an engaging company culture by providing individuals with a sense of purpose and job satisfaction.
"This workshop allowed me to learn about the importance of manuals to help with passing on information to others. I will start creating training manuals for new team members to make handover easier"
Verve Onsite Workshop Inclusions:
60-minute in-depth Discovery Session
6 hours face-to-face training
Unlimited access to the slideshow and the facilitator notes
Individual workbook for each team member with instructions, tips and templates
60-minute Review Session one month after the workshop
For more information about the Freedom Machine Business Workshop please Contact Us below.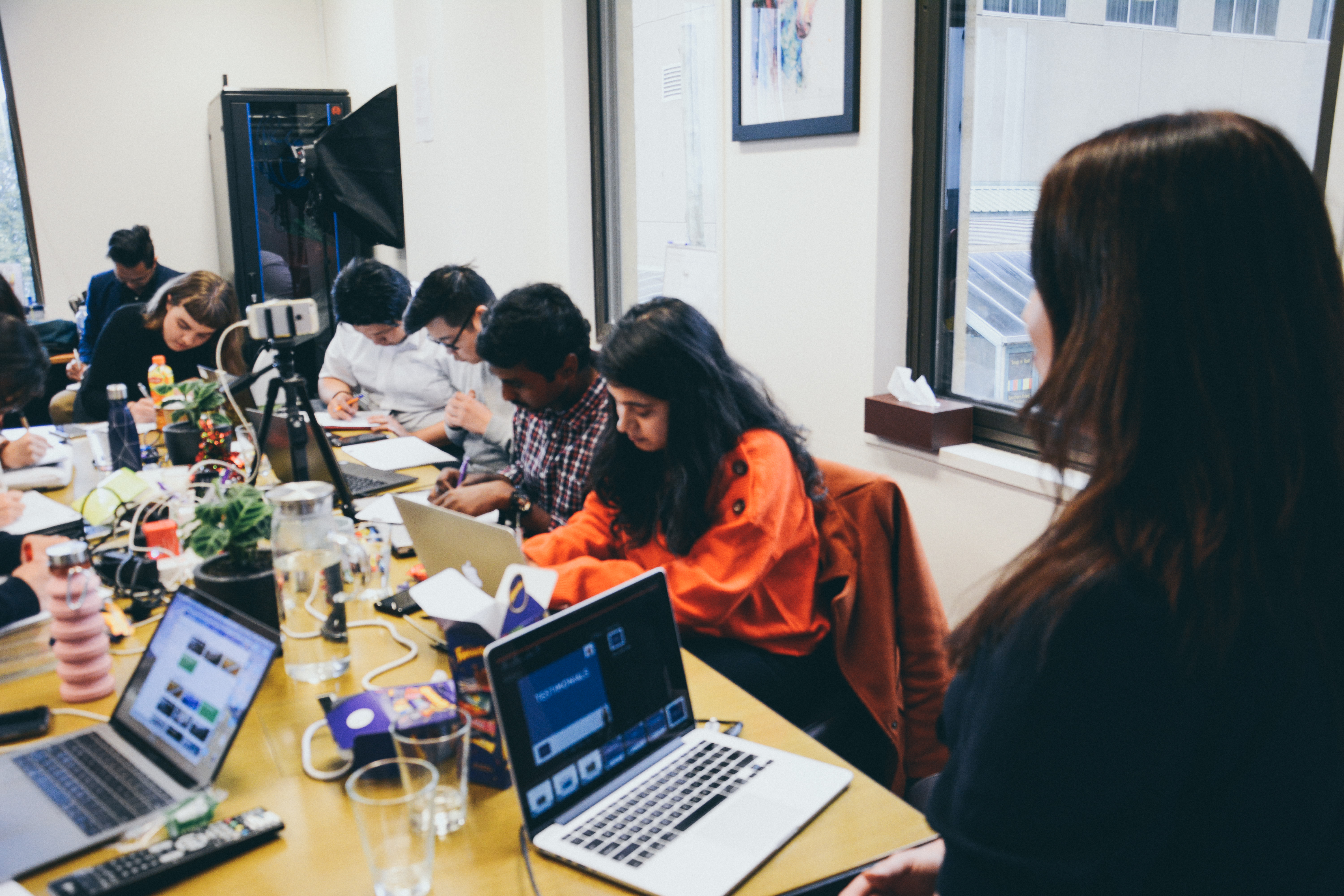 WORKSHOP #2:
Freedom Machine Business Workshop
We deliver this workshop for your business group to help your members streamline their businesses processes
Our Freedom Machine Workshop has guests rolling up their sleeves to learn transformational yet practical methods to streamline their business operations. And if you book it for your business group, you will find us rolling up our sleeves too!
ABOUT THE WORKSHOP:
Do you think some of your group members might be thinking these sorts of things?
"I want my staff to work more independently without coming to me all the time"
"I think being stuck in all the work of growth is holding my business back"
"I need clear systems that work so I can delegate more effectively"
"I have visions of a bigger business but I just can't see how to move forward"
"We could be in trouble here … none of the knowledge we use to operate every day is recorded anywhere"
Like most business owners, your group members have probably become masters of keeping all the balls in the air. But you can see all this effort isn't necessarily getting them where they want to go. They all have a passion for creating business growth that lasts, but some are stuck. They might be stretched thin trying to squeeze endless urgent jobs into their long days. Or they might not know how to delegate so they're tied to all the work of growth. They could really benefit from having an expert show them through the practical strategies that will free them from the hamster wheel they're running. This workshop gives guests proven tools, tips and resources to drive their business to growth that lasts.
"Kerry Anne's engaging style was fun and extremely informative. It was a great value event and one I highly recommend" 
This workshop features a stream of hands-on activities and open-ended conversation starters designed to get business owners thinking about the best ways to develop and maintain:
Empowering workplace cultures
Effective communication methods
Efficient workflow practices
Clear, explicit instruction so guests can learn new skills
Real life demonstrations to bring new learning to life
Templates and examples to guide guests through getting started
Hands on support and guidance to avoid common pitfalls
Attendees share with their peers for instant feedback and encouragement
"It was great to have the implementation of putting systems in place simplified at this workshop. Kerry Anne's passion and energy and wisdom made systems simple and took out all the overwhelm"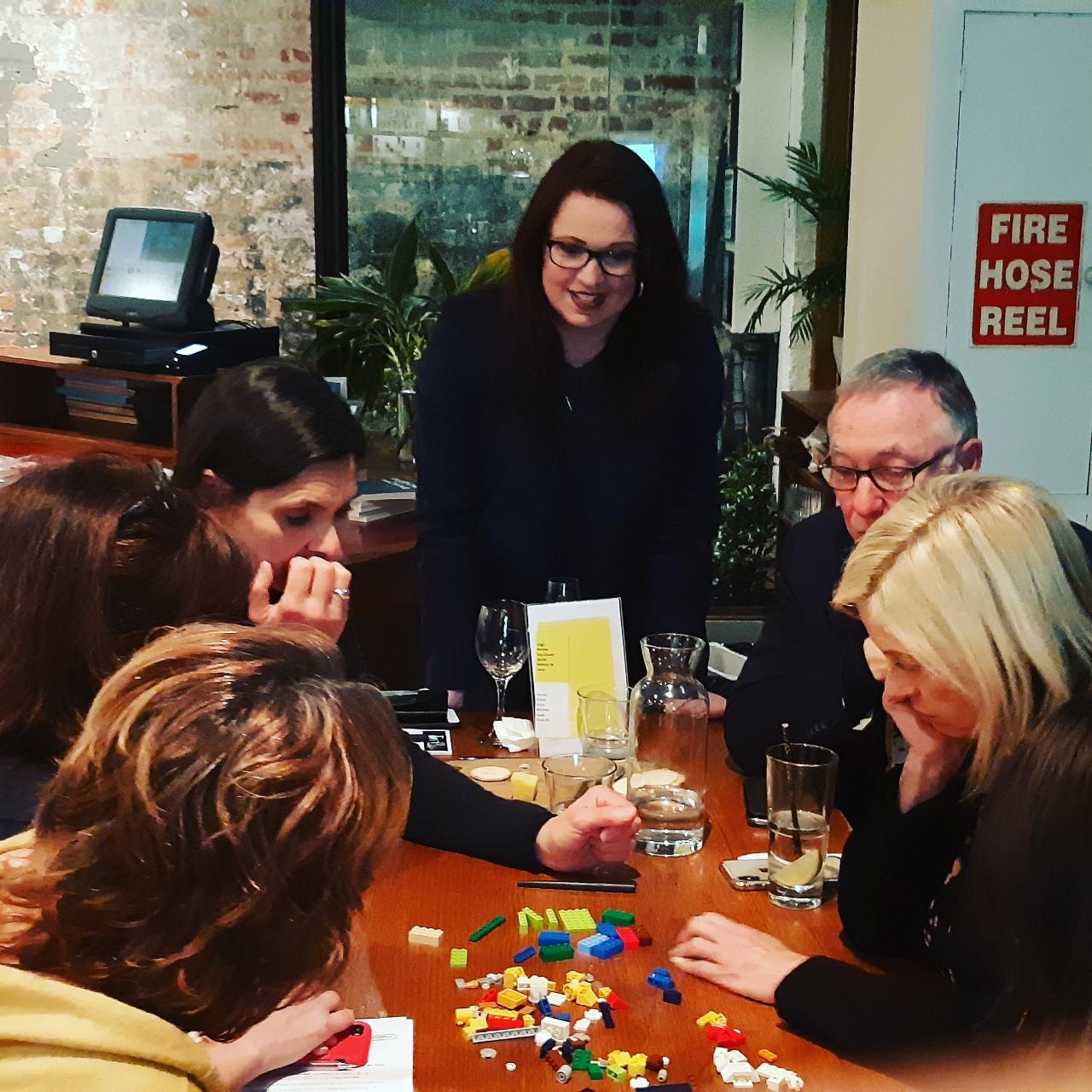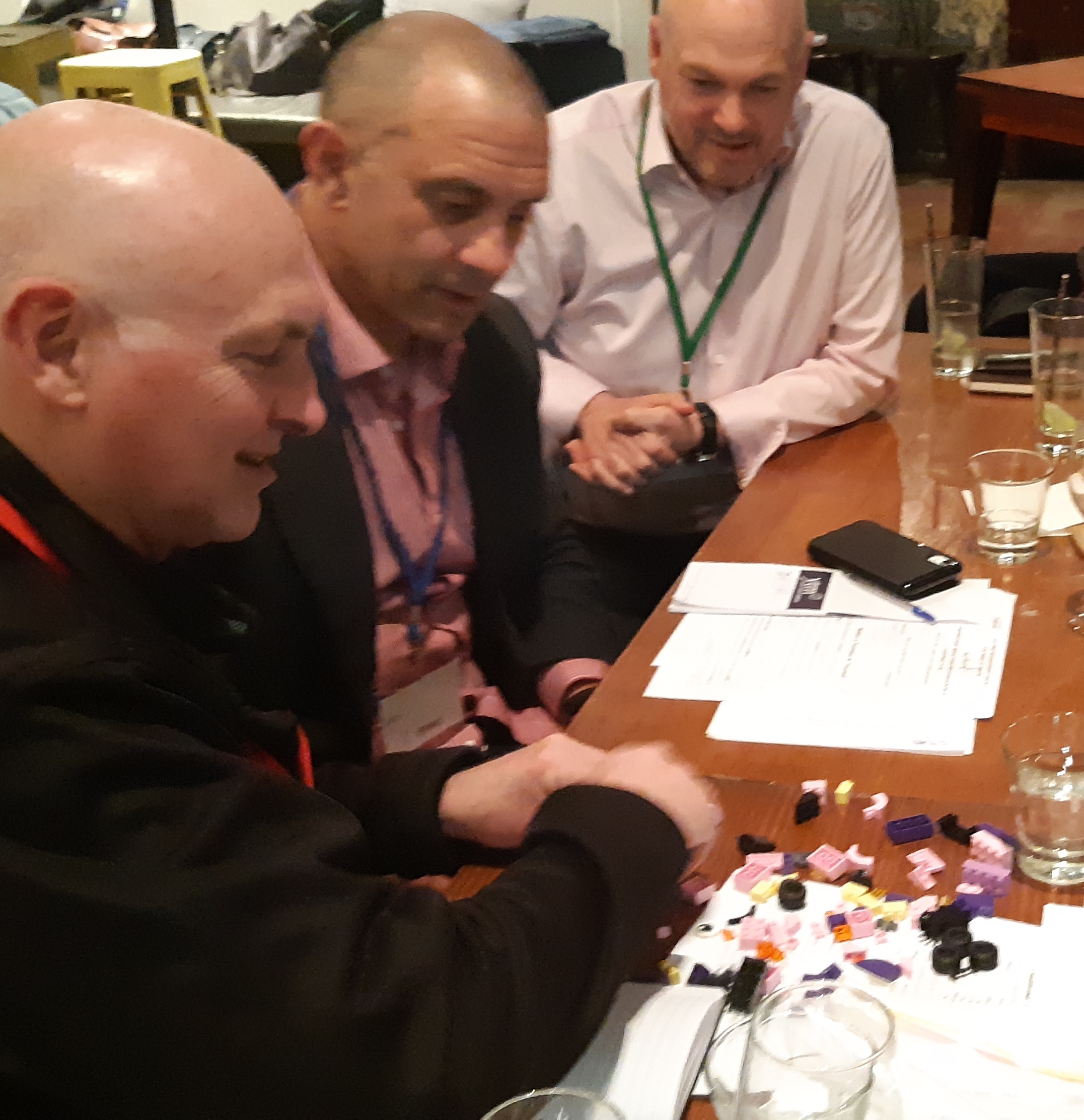 When your group members come along to the workshop they'll be thrilled with the value. They get:
Their own copy of Freedom Machine business book
Hours of highly engaging facilitation from a seasoned event host and process consultant
Workbook bursting with expert knowledge, learning activities and tools
Thumb drive with electronic process management templates for easy adoption into their business
Quality networking with like-minded business owners who share a passion for building a business that makes a real difference
We'll do a bunch of the promo leg work with you: 
We create the event banner and description so you can pop it straight in your online listing
We write up a full promo library of posts with pics ready to publish across all your online profiles
We join you with posting promo content across our own social media platforms to help you spread the word
We facilitate every part of the workshop
We bring workbooks for each guest to consolidate transformational business learning
We give you the facilitator slides so you can pass them on to your group afterwards
For more information about the Freedom Machine Business Workshop please Contact Us below.