VERVE BUSINESS BUILDING ARTICLES
Creating CALM, EFFICIENT Workplaces Through Refined Processes
The quickest and easiest way to radically create freedom in your business is to streamline your processes. The result?
Turn chaos into productivity
Turn confusion into organised calm
Turn disengaged staff into motivated teams
Read our articles for practical solutions to help you improve the efficiency, effectiveness & productivity of your business.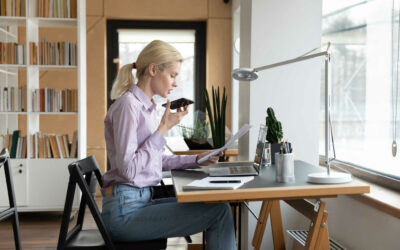 So what is a virtual assistant? This is a question that many people may be asking, especially those who have never heard of this term before. Quite simply, the definition of a virtual assistant (or VA) is a professional who provides administrative, technical or...
read more