VERVE BUSINESS BUILDING ARTICLES
Creating CALM, EFFICIENT Workplaces Through Refined Processes
The quickest and easiest way to radically create freedom in your business is to streamline your processes. The result?
Turn chaos into productivity
Turn confusion into organised calm
Turn disengaged staff into motivated teams
Read our articles for practical solutions to help you improve the efficiency, effectiveness & productivity of your business.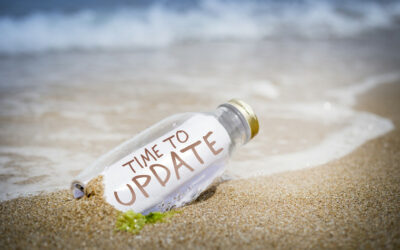 So that's how you're going to make sure your systems are clean and clear, and your processes are updated and maintained. Business process management is the lifeblood of your business. Get it right and the sky's the limit!
read more