VERVE BUSINESS BUILDING ARTICLES
Creating CALM, EFFICIENT Workplaces Through Refined Processes
The quickest and easiest way to radically create freedom in your business is to streamline your processes. The result?
Turn chaos into productivity
Turn confusion into organised calm
Turn disengaged staff into motivated teams
Read our articles for practical solutions to help you improve the efficiency, effectiveness & productivity of your business.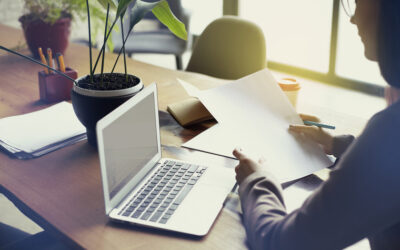 Managing business processes is integral, but it does not need to be difficult. By allocating a little time and responsibility, it will help grow and sustain your business better than ever!
read more